So hu'u is Sean Lee, you ask? He's the guy that started the pre-club bar scene in Bali (Thank you, Sean!). Spotted the intentional typo in that sentence? Hu'u was first started in Singapore back in 1998. If you've ever wanted to sneak alcohol into a museum, then you would have loved hu'u bar in the Singapore Art Museum.
But now there's hu'u Bali to love even more. There's the hu'u villas Seminyak for a stylish stay, hu'u bistro for an amazing gastronomy scene and hu'u bar for drinks and socialising. It's everything we love about Bali, under one colourful roof. Literally.
So how did Sean go from being a banker in Singapore to the owner of Hu'u Bar Bali in Seminyak? "They thought I was nuts to leave my stable job in asset management to swim in the open sea," he tells us.
That's quite a switch, trading in the stocks in Singapore for a fresh new entrepreneurial scene in Bali (and something we know only just a little about). So we grew curious about Sean and finally got to talk to the man himself, and his advice for budding entrepreneurs and travellers alike didn't disappoint.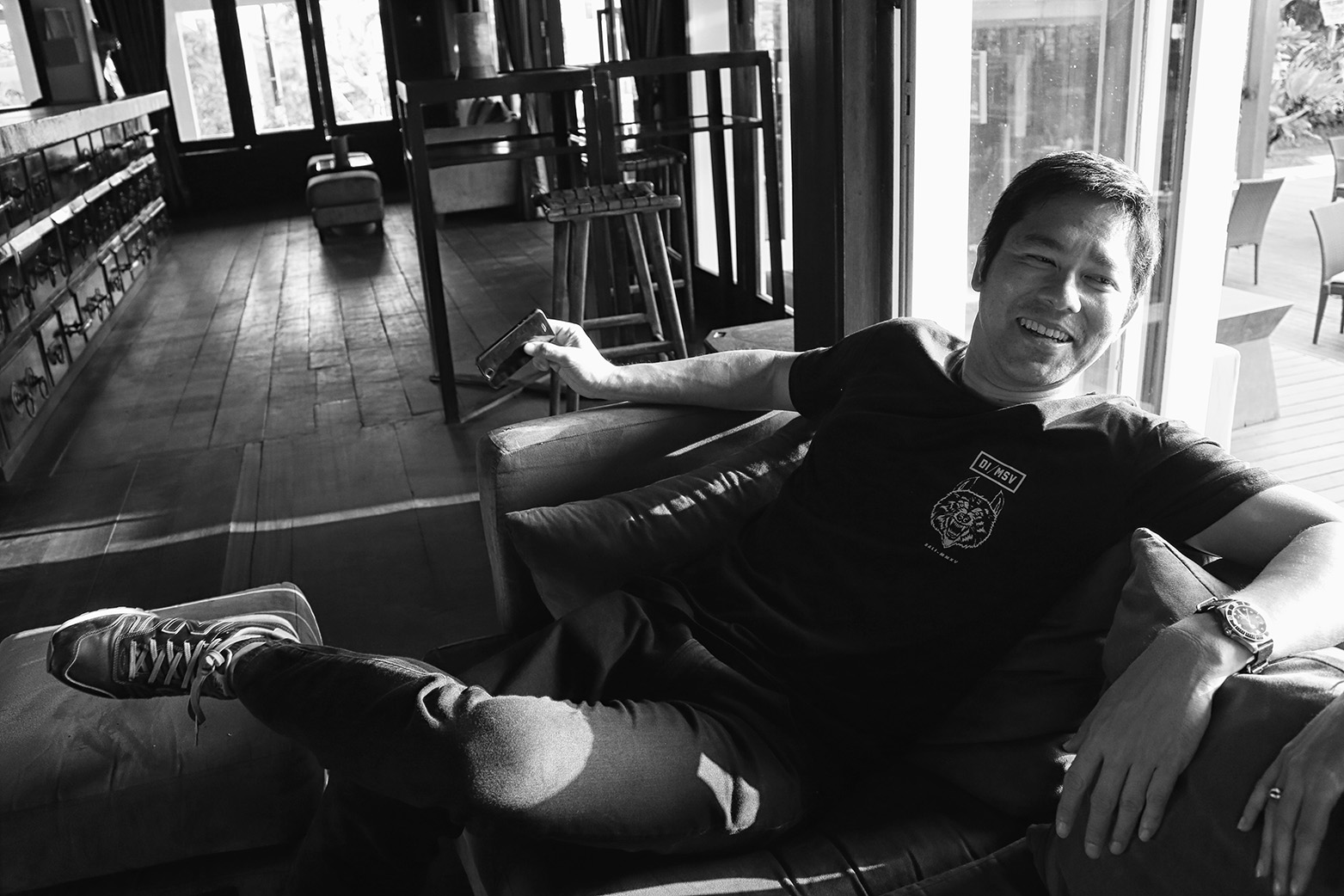 What people think you do:
They think I'm on vacation.
But what you really do:
I'm a captain of the starship enterprise leading my amazing team in the right direction.
What would surprise people about living in Bali?
You need to work harder to get normal things done.
So what are three qualities you need to make it in this industry? 
1. You have to be half mad. Knowing you will find yourself in challenging situations.
2. You have to see yourself as a guerrilla, and be willing to think out of the box.
3. You have to have a strong sense of vision and belief.
How would you compare running a business in Singapore to running one in Bali?
I have a simple analogy.  Starting a business in Singapore because it is transparent and efficient is like applying for college with no entrance exams.  However passing the course is where most fail – it's difficult to be a small business owner in Singapore because of manpower staffing issues and high costs. Bali on the other hand is a like getting into Harvard difficult entry exams – high barriers to entry due to red tape etc.  But once your connections are built up and developed its easier to thrive there and there is more potential.
Best advice you can give to someone who aspires to be like you?
Pay attention in class, but remember to daydream.
And any advice for budding entrepreneurs looking to make it in Bali?
Patience and the ability to know when it is time to "make hay when the sun shines". Business is all about timing.
How do you see Jalan Petitenget transforming in the next couple of years? 
Seminyak is becoming a bigger town. 10 years ago it would not be safe to drive on Petitenget late at night by yourself. Nowadays it's one of the most prestigious strips in the area where you can find the best hotels and restaurants. There is more of everything, but done better.
You're constantly travelling back and forth between Bali and Singapore. We're nomads too. Any travel tips for our other nomads?
Pack light, it's an adventure to explore the local products of the country you visit that are available. First stop: supermarket. And always carry an old fashioned notebook to make little notes about experiences, etc.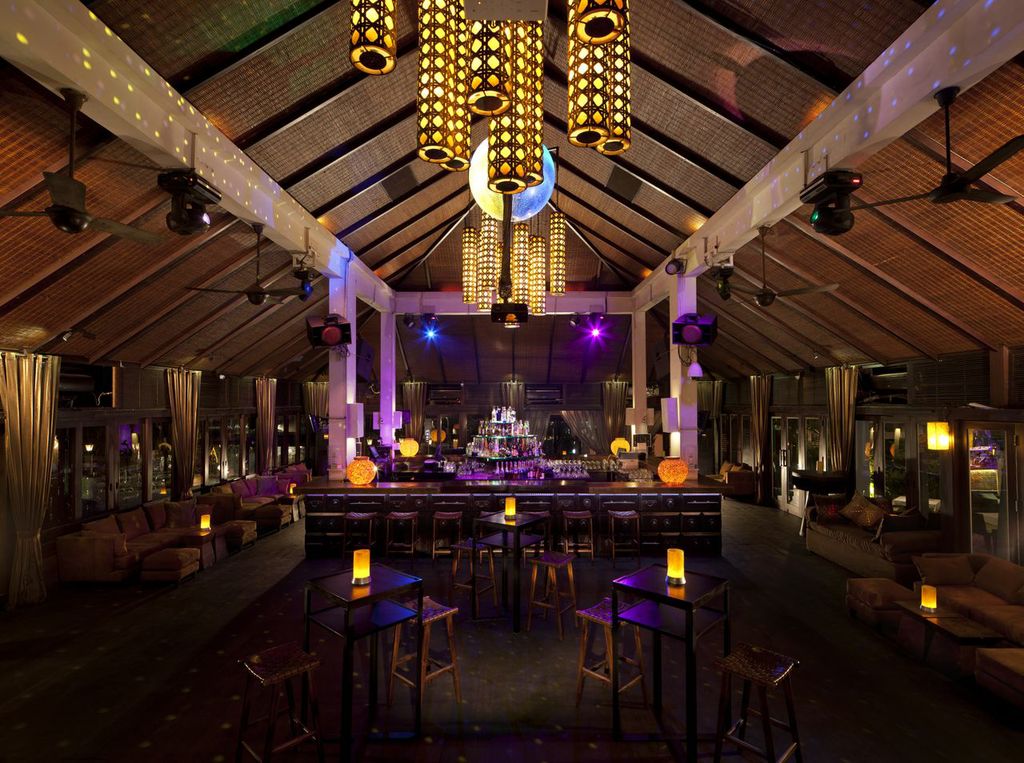 What is the 'hu'u' traveller like?
The kind of travellers that like to be in the center of action, but value serenity and peace at the same time, still knowing that all the vibrant things to do are right in front of your doorstep.
Favorite thing off the menu?
It's hard to name one favorite, our signature Laksa is still on the top of my list and will remain there. But my current new favorite on our all day breakfast menu is the rocket avocado tofu salad with the amazing Balinese sambal matah to give that little kick and to top it off I always order a side of crispy tempeh.
Let's finish off with a toast. You're the man credited to the lychee martini (our fave drink). What's the story behind that?
We opened a martini jazz bar in a very Asian fashion way, creating something unique and fashionable. Canned lychees are something that every kid grew up with. Lychee drinks with ice is something that everyone in Asia relates to. Pairing the humble canned lychee with a bespoke gin seemed like the perfect combination. It's nostalgia combined with modern high society. The key to life is the mix of combining 2 opposites into a unique experience. What is there not to like? Romancing the differences is what makes life interesting.
 Hu'u else can't wait to fly to Bali?