If you find yourself yawning every time you pass a Quicksilver, Billabong, Rip Curl or O'Neill shop, relax…Thankfully, if you're down to do a little menswear shopping in Bali, the island's tastemakers aren't just designing for the ladies.
#1 Francesco Alosi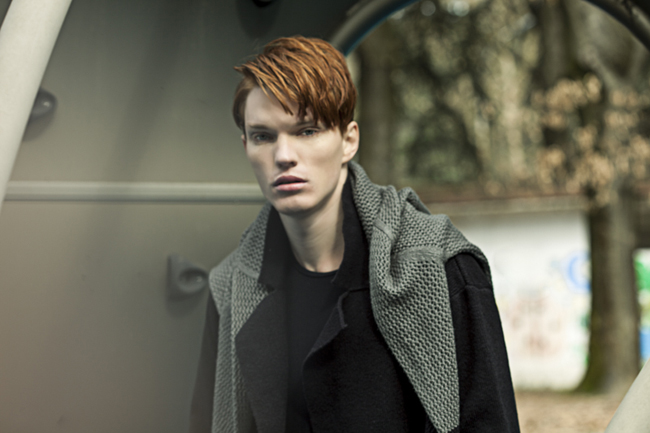 Where: The Clos•et
– Jalan Raya Seminyak no. 40, Seminyak
What: This Sicilian-born Milan/Bali-based designer is proving that being a beach-loving hedonist can in fact be elegant. With fine knit shorts, fun tropical prints (we love the elephants) and hand embroidered tees, Alosi's collections often draw inspiration from the chic Italian seaside resorts of decades past yet remain thoroughly modern. Oh, and did we mention that L'Uomo Vogue Italia named him as a finalist in their 'Who Is On Next' up-and-coming designer spotlight? Get it while it's hot.
#2 Franksland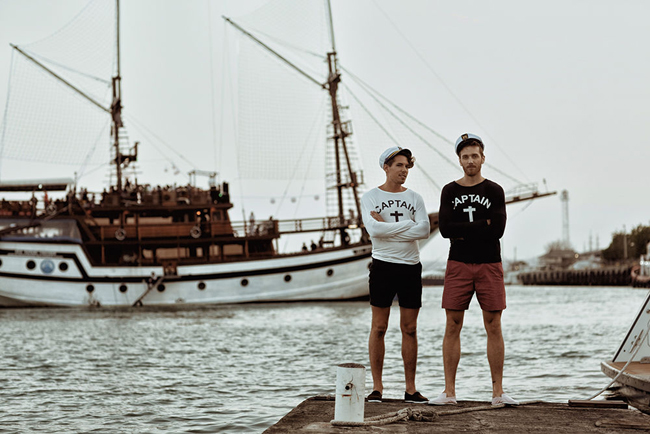 Where:
Poule de Luxe, 16D Jalan Batu Belig, Seminyak (and
online
)
What: Focusing on luxury beach essentials for both men and women, Franksland has grown to dominate Bali's easy (yet chic) beach scene since its launch in 2003. Winner of Indonesia's best fashion label in 2014, the 2016 season sees nautical stripes and logos paired with jungle foliage – and thankfully shorts that sit above the knee. Be on the look out for the newly launched self-titled men's fragrance which makes for a great memento of your trip – scent is the strongest link to memory after all.
#3 Temple of Enthusiasm by Deus Ex Machina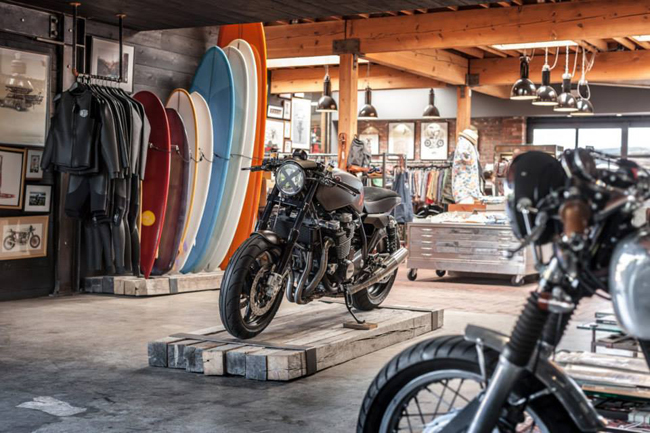 Where:
Jalan Batu Mejan No. 8, Canggu
What: First and foremost makers of motorcycles, Deus in Canggu is your one-stop-shop for all things you never needed but always wanted, including a raging Sunday night at their bar, on-site tattoo parlour, mini skate park, and rice paddy views. Oh yeah, they do great graphic casuals as well as some spiffy menswear.
#4 Paul Ropp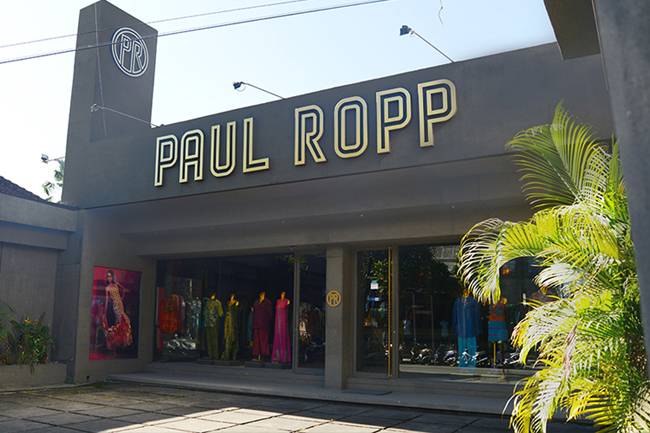 Where:
Jl.Laksamana No.68 – Oberoi (among others)
What: If Keith Richards and Steven Tyler had a love child in Goa who grew up going to Burning Man and then settled in Bali, you might get a sense of the fashions coming out of Paul Ropp – but he's from New York. Think over-the-top kaleidoscopic colours and hand-loomed, graphic prints on prints on prints. It may take a certain type of guy (or girl) to pull off his clothes, but if you can, no one else does boho-chic quite like it.
#5 Suki Sunglasses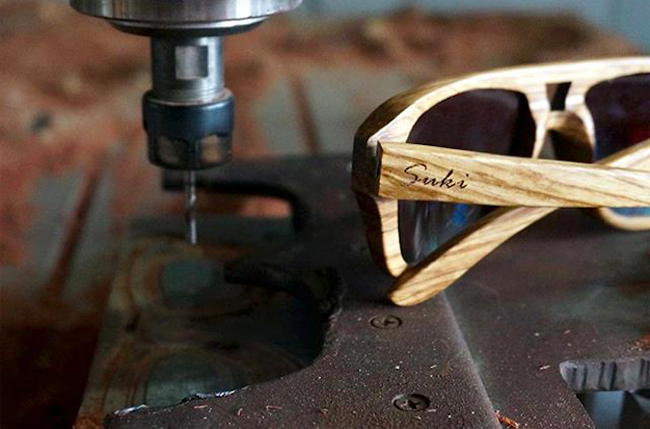 Where:
Deus, The W, Ku De Ta – you name it.
What: With sunglass model names like Toraja, Jogja and Gili, these wood and bamboo frames are sustainably sourced and inspired from the amazing Indonesian surroundings. As much chic as they are eco, we're loving their Jogja Ebony Revo – combining that 90's Oakley mirror-vibe lenses with dark natural Teak frame. Suki's onto something, and something far beyond the laser-cut wood frames you've seen elsewhere on the market. Oh and ladies, there are some great feminine models too.
But clothes always look better on the bedroom floor.