We're all back in the saddle at work, but that doesn't mean you should stop wondering where you might wander with those upcoming long weekends. We've got you sorted with these around-the-world, upcoming events:
#1 Tokujin Yoshioka – Spectrum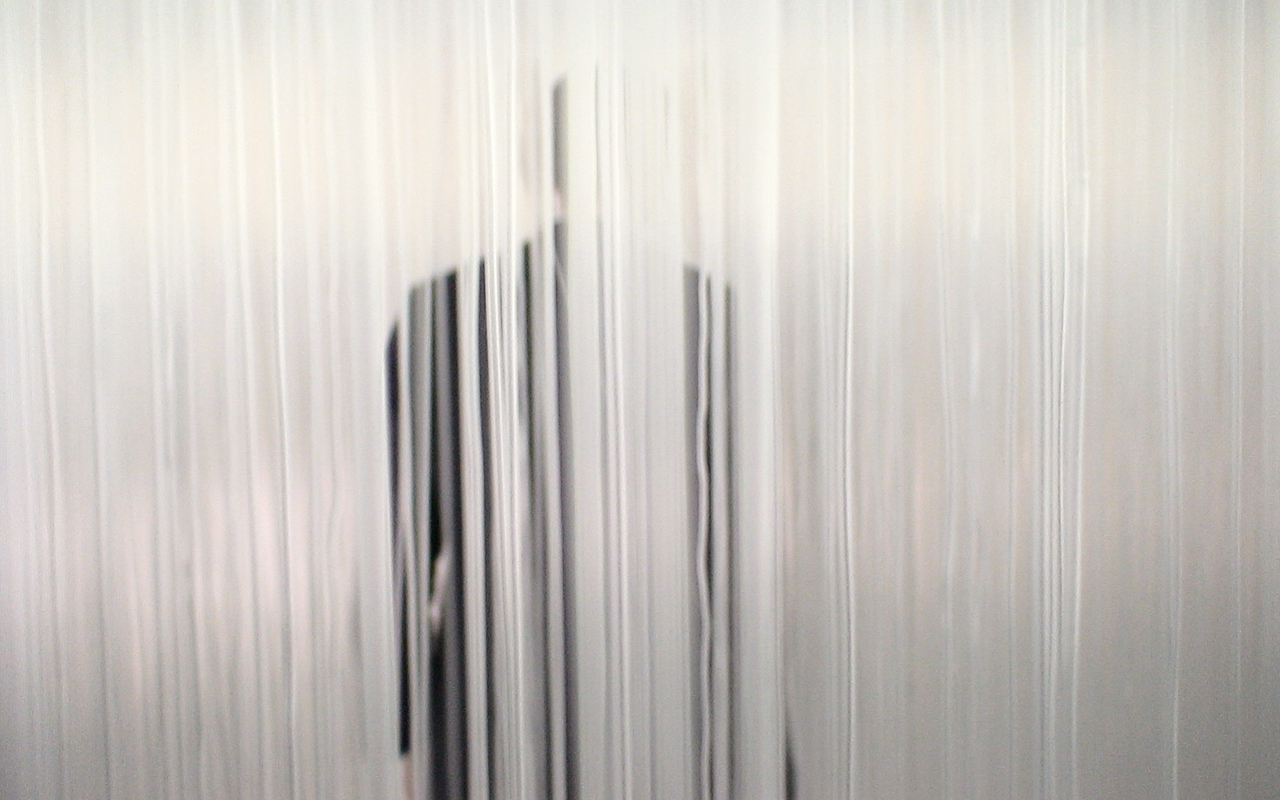 When: January 13th – March 26th
Where: Tokyo
What: Yoshioka seems to be the Japanese artist/designer du jour, and rightfully so. He's recently designed sliced and diced mannequins for Issey Miyake's 2016 retrospective, an elegant 2020 Tokyo Olympic Stadium proposal that (if selected) would have avoided that whole Zaha Hadid scandal, and most recently the 'Blossom Stool' for Louis Vuitton. Whatever his medium, Yoshioka always manages to blend the delicate, familiar, yet somehow ethereal within his oeuvre of design aesthetic. It's been a while however, that he's had a solo show (the last being in 2014 for Cartier), so if minimalism, optics, and a dream-like state of being are your thing, you might want to check out Spectrum.
#2 Taiwan Lantern Festival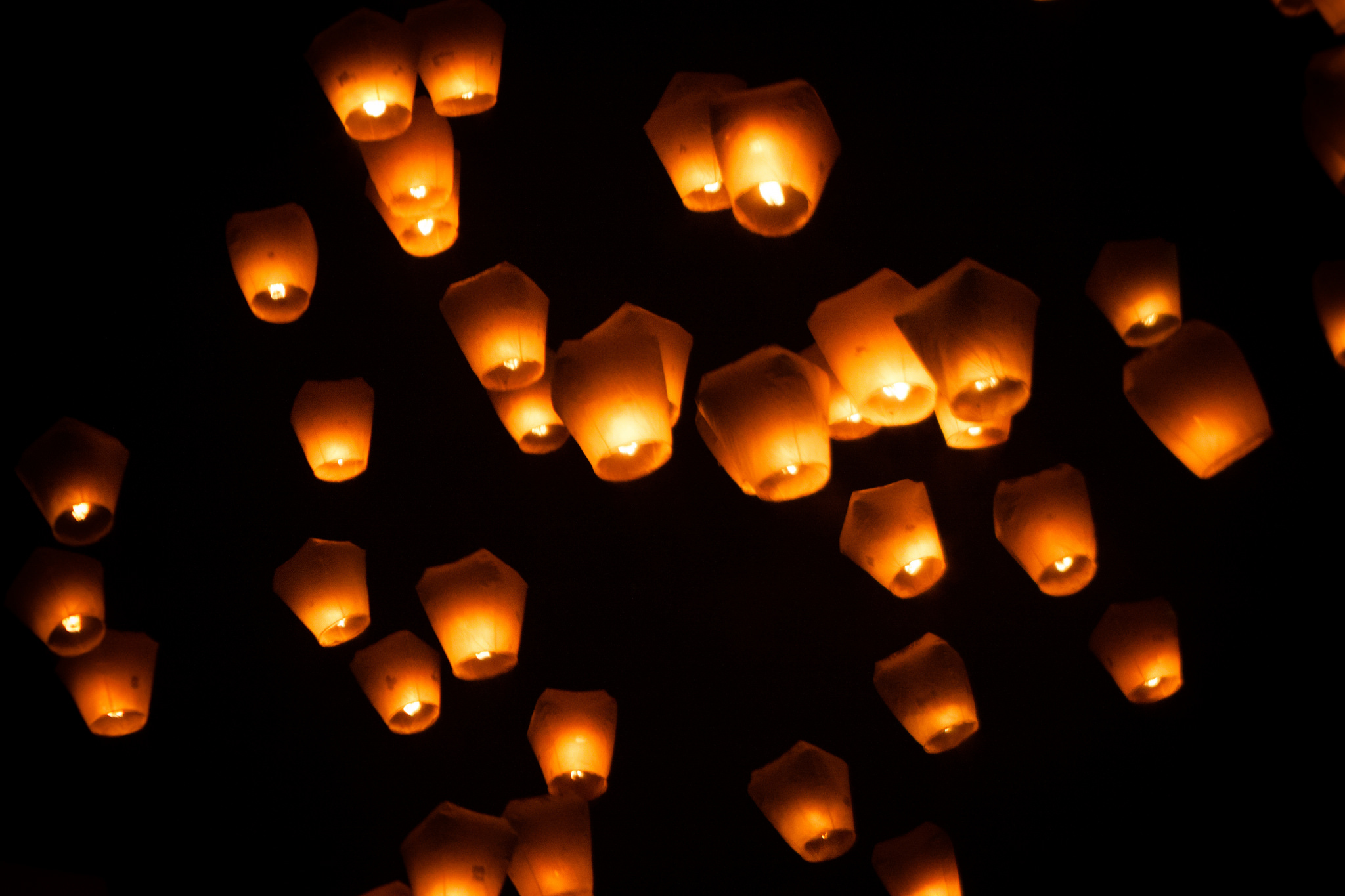 When: February 11th
Where: Taipei, Taiwan
What: Now in its 24th year, the Taiwan Lantern Festival is continually outdoing itself in hopes of cementing a spot on the international festival circuit on par with Oktoberfest and the Harbin Ice Festival (you might want to check that out as well). The main spectacle goes down between THSR Yunlin Station and the Agricultural Expo Ecological Park with a secondary (and slightly more authentic) event in the suburb of Beigang on Zhongshan Road and the Tourist Bridge. With many of the lantern themes celebrating the Chinese Zodiac, this year expect to see many a burning cock (ahem). Here's to you fire rooster.
#3 Beerfest Asia Hong Kong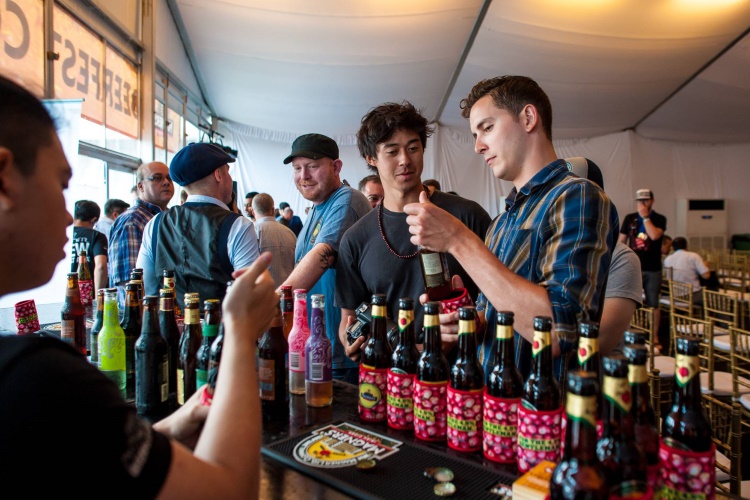 When: March 2nd – March 5th
Where: West Kowloon Cultural District, Hong Kong
What: The first Beerfest Asia stop of the year, things are a bit more loose in HK. With hundreds of tents, thousands of beers, and over 20 DJ's and live bands, the reclaimed West Kowloon peninsula manages to brew up a perfect storm of bubbly, delicious debauchery. Don't miss a sample of Oregonian Rogue Breweries' Dead Guy Ale, or English countryside Siren Craft Brew's Calypso Berliner Weisse. If anything, a few days here should keep the dogs at bay until the Hong Kong Sevens in April. Curious as to what type of beer matches your personality? Take our quiz.
#4 Holi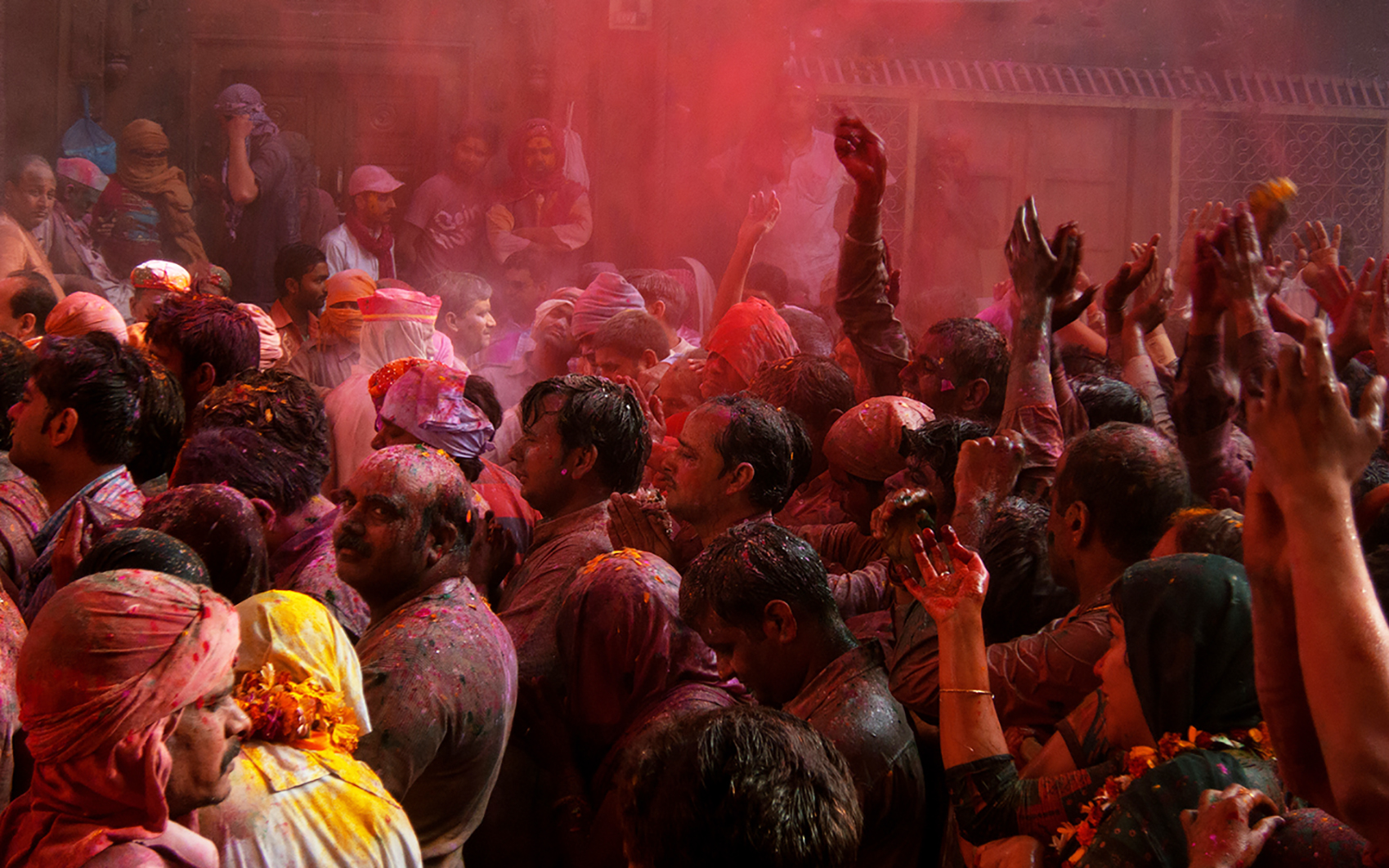 When: March 12th – 13th
Where: Vridnavan and Mathura, India
What: Forget the colour run, Holi is the giant technicolour paint throwing party that started it all. While there are many Holi events across India, the real deal goes down in Vridnavan and Mathura about 160 km from Delhi. Thought to be the birthplace of Krishna, at the temple of Banke Bihari in Vridnavan on the morning of March 12th, a mostly male crowd will converge for an all-out Holi tie-dye extravaganza before taking the celebration to Mathura in the afternoon for the Holi procession. On the big Holi day of the 13th, you're going to want to be in Mathura at the Dwarkadheesh Temple for round two, albeit a bit more mellow.
#5 Bun Bang Fai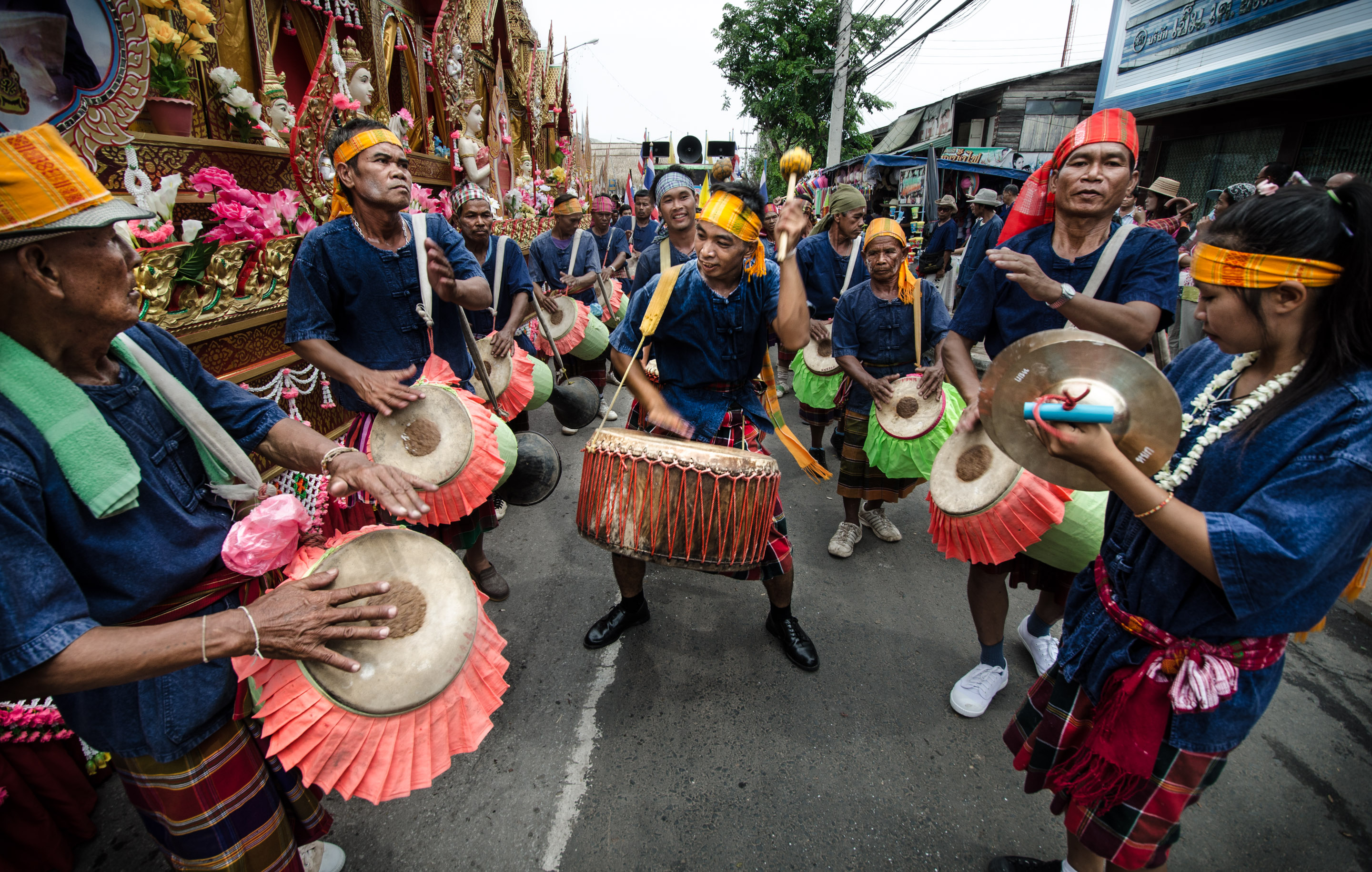 When: Loosely Scheduled from May 5th – May 9th
Where: Yasothon, Thailand
What: Get your rockets off at this annual tradition marking the end of dry season, and asking the gods for rain. This isn't a fireworks show however, and the elaborately made rockets of Bamboo and gunpowder are judged according to highest flyer, most beautiful rocket, and most entertaining team — with groups planning for months in advance their costumes and rocket designs. If someone's rocket fails to launch…it's shots of rice whiskey or muddy water.
Read the original on esquire.my