"Why catch feelings when you can catch flights?" — author unknown
#1 Spread Your Wings and Fly Coach
Saudi prince brings 80 hawks on plane. To be fair, they're flying coach. pic.twitter.com/rdApnHUtM9

— ian bremmer (@ianbremmer) January 30, 2017
Who: A Saudi prince and his feathered squad.
Where: Economy class on a commercial flight.
What: Unless you've completely lucked out, chances are, someone on your flight will make you wish you were never going on vacation. Often it's the seat kicker behind you. We'd take the seat-kicker and the child that won't stop turning around to stare at you, if it meant we got to hop on a flight with a whole team of falcons. Middle Eastern airlines are accustomed to having birds on board, where falconry (training birds of prey to hunt, takes a lot of patience) is rather popular. Falcons are the national bird of the UAE and are actually eligible for their own passports — now, there's your fun fact(s) for the day.
#2 The Obamas on Vacation Will Remind You Why You Need One
Obama's on vacation with the hat backwards. He's never coming back. pic.twitter.com/RUakcwwgtT

— Philip Lewis (@Phil_Lewis_) February 1, 2017
Who: The Obama family.
Where: Sir Richard Branson's Necker Island in the British Virgin Islands.
What: What a week it's been but meanwhile, the Obamas are getting some seriously well-deserved fun in the sun — the former president, backwards baseball cap and all. Pictures are being shared online of Barack and Michelle Obama waving to cameras, looking incredibly relaxed and happy, even hanging out with Richard Branson himself. Can't blame them for needing a getaway.
#3 Barcelona is About to Change Things up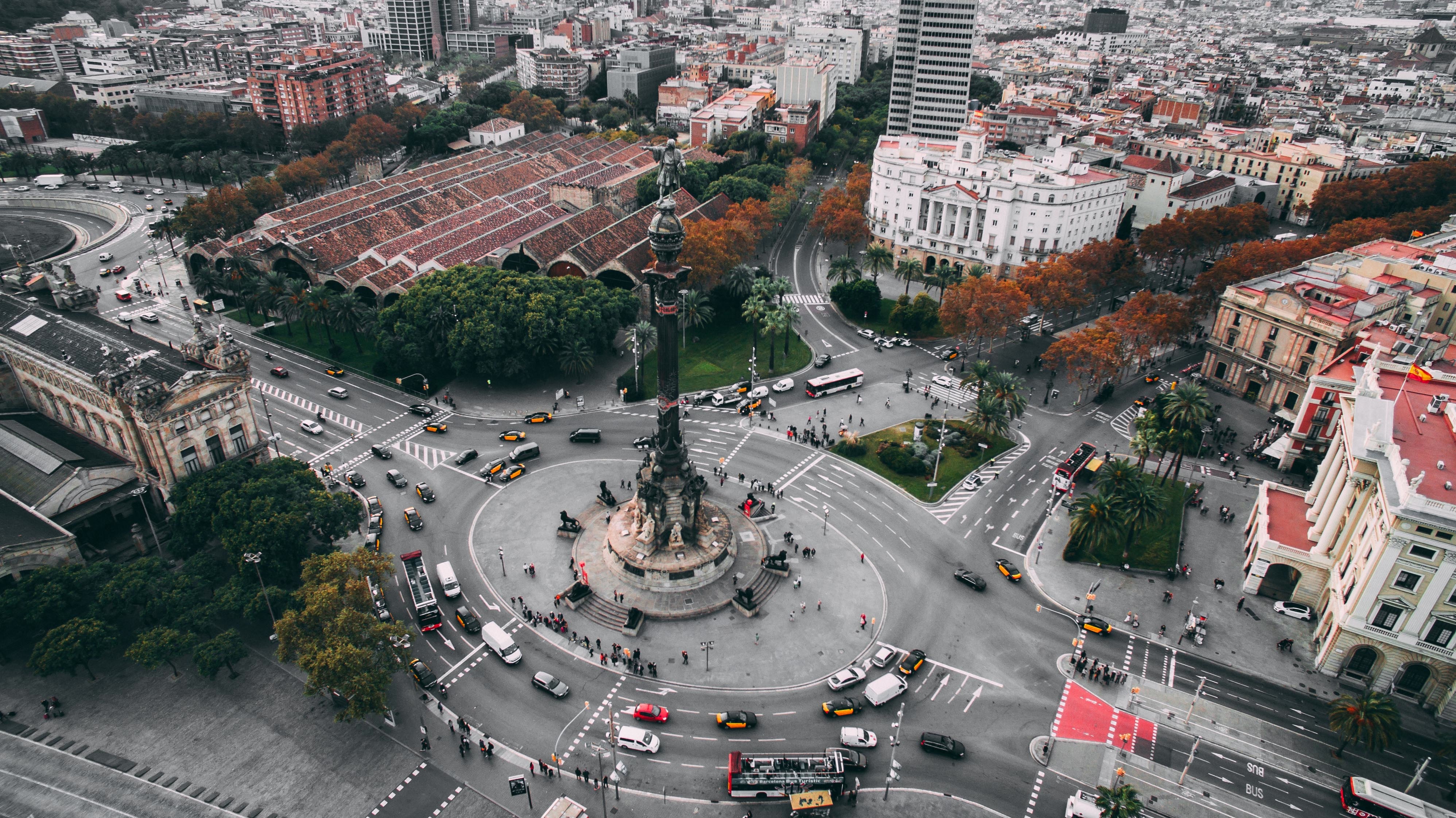 Who: A law that will affect tourists, but greatly benefits Barcelonans.
Where: Barcelona, Spain.
What: Looks like too many Vickys and too many Cristinas have visited Barcelona. A new law has been passed that will limit the number of beds available for tourist accommodation, while also freezing the building of new hotels in certain parts of the city. In 2014, Ada Colau (now Barcelona's mayor) wrote: "the way of life for all Barcelonans is seriously under threat" and that the "only solution is to win back democracy for the city". The new law will only take effect in 2019 because the city still has a number of approved projects to see through.
#4 Have You Seen This Bird?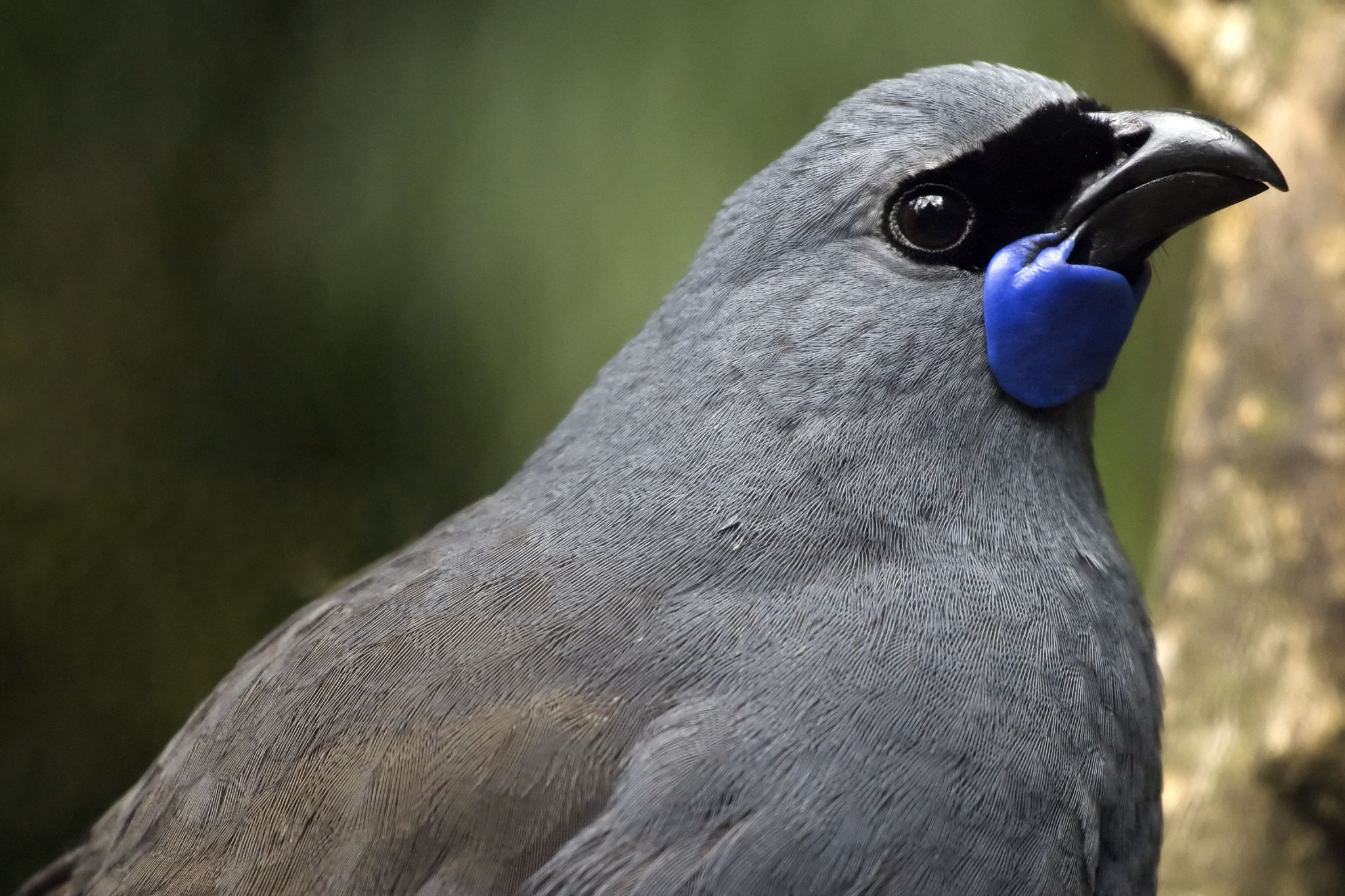 Who: Bird-watchers, you and I.
Where: New Zealand.
What: Because if you have seen the extinct South Island Kokako, there's a USD 5,000 reward waiting for you. Why would anyone think it would be possible to spot an extinct bird, you ask? While the bird, also known as the "grey ghost", was declared extinct in 2007, a number of sightings later had it reclassified as "data deficient". And The South Island Kokako Charitable Trust wants to get to the bottom of it, well, because of their name. Anyone who can provide evidence, preferably a photo or physical, should do so. "Please do not shoot a bird to satisfy our requirements," the trust stresses.
#5 Commence the Lake Como Travel Plans!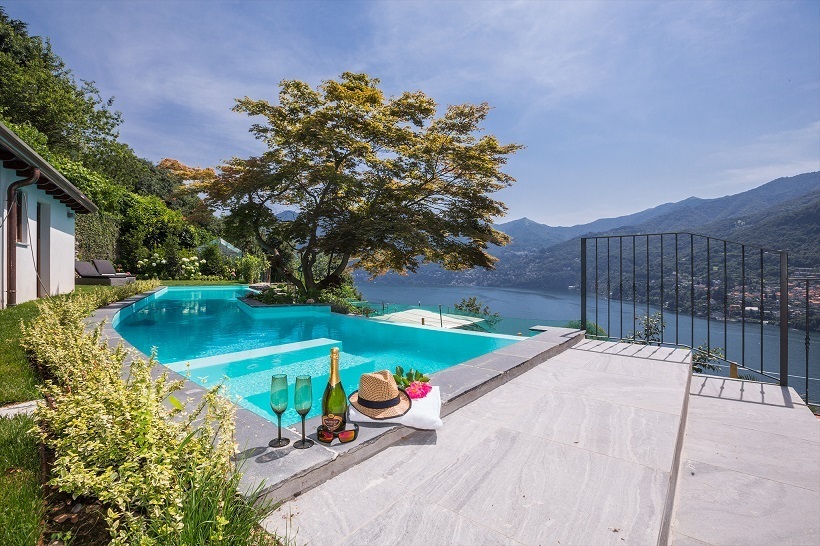 Who: A family vacation, or perhaps a company retreat.
Where: Villa Acero in Moltrasio, Italy.
What: The Luxe Nomad has just added this gorgeous 5-bedroom villa for year-round bookings. With far-reaching lake and mountain views for company, you can easily enjoy whiling away a holiday in the private garden alone. The modern villa is situated an 8-10 minute stroll downhill to the lakeside, while Moltrasio offers close proximity to its equally fashionable neighbours Carate Urio, Laglio, and Cernobbio.