With cherry blossom season and some spring pow-pow right around the corner, Japan has definitely got us wanderluxing. But, before you book it to the land of the rising sun, load up that kindle or visit your local bookstore for these essential books to read before travelling to Japan:
#1 The Roads to Sata: A 2000-Mile Walk Through Japan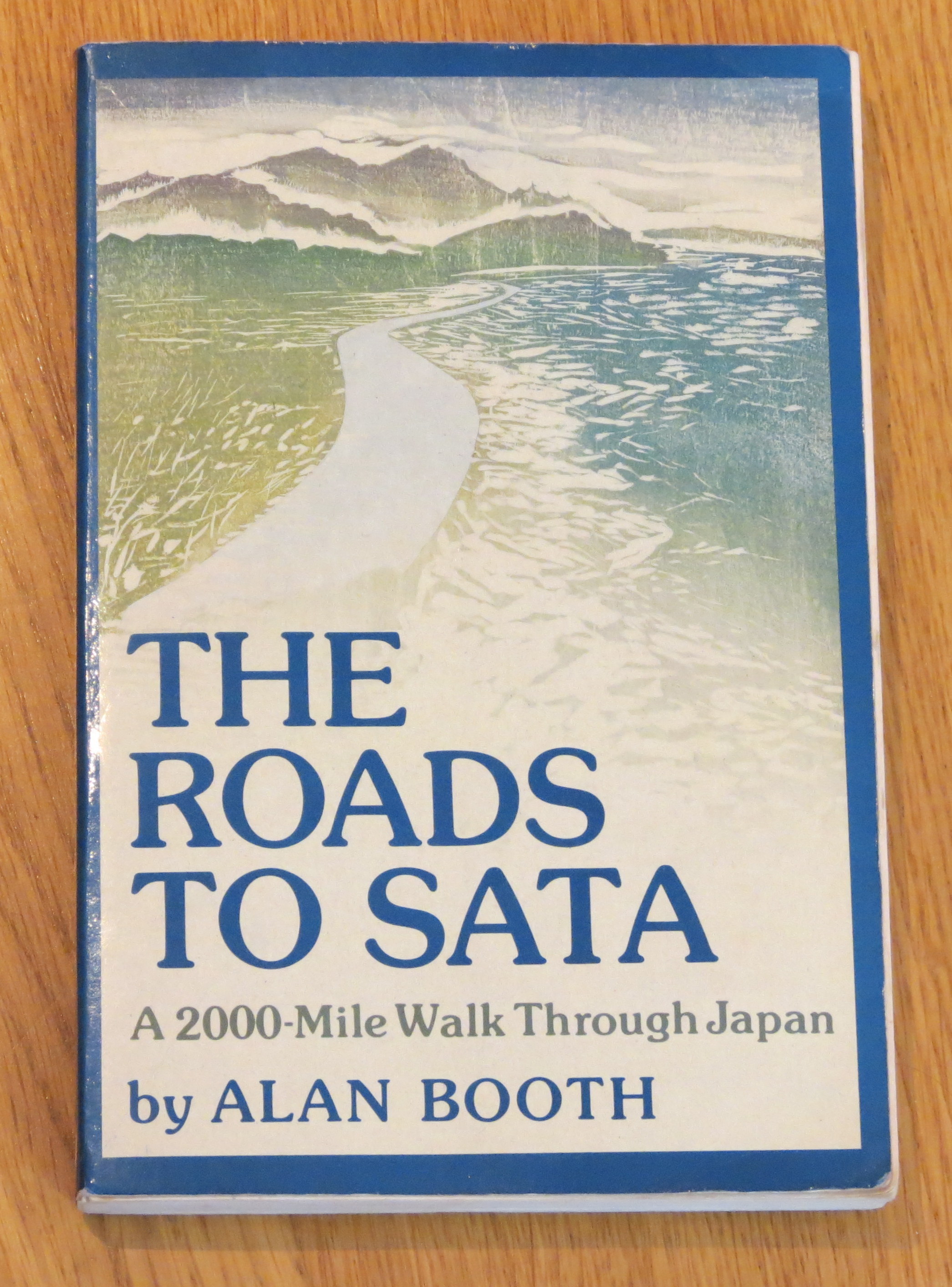 Read it if you like: Bill Bryson, humour, a portrait of modern-day Japan balanced with tradition.
What: The late Alan Booth's more than 3,000km walk over 128 days remains one of the most critically acclaimed Japanese travelogues despite being published in 1985. From Hokkaido's most northern point to Kyushu's Cape Sata, Booth traversed the back roads of the country encountering warmth, hostility and some interesting characters along the journey. This isn't some foreigner's 'funny' observational account either; Booth spent most of his adult life living in Tokyo and spoke fluent Japanese. His insight into the countryside and portrayal of those he encountered will have you laughing out loud and perhaps longing to strap on some hiking boots of your own.
#2 The Makioka Sisters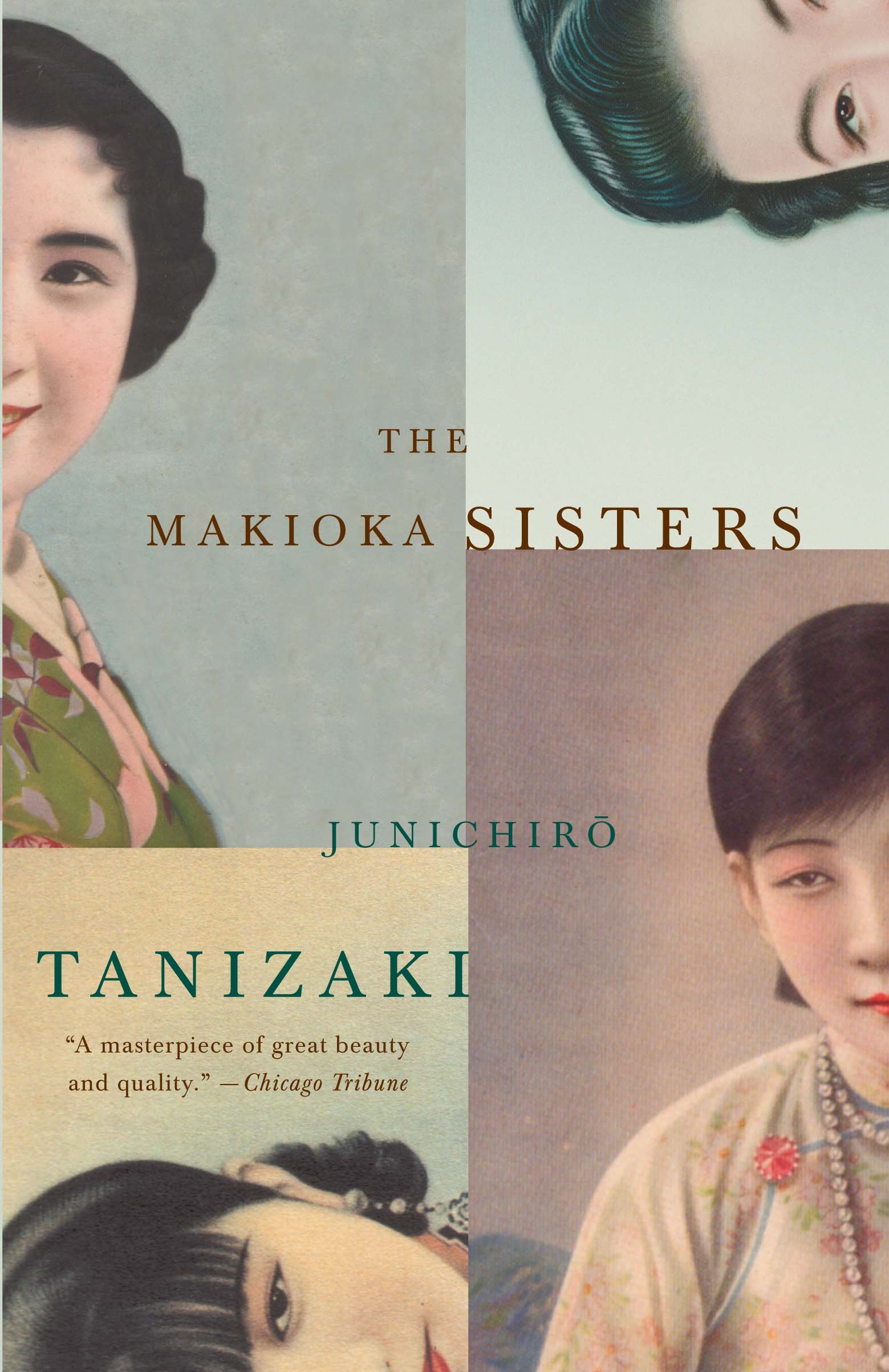 Read it if you like: Memoirs of a Geisha, Pride and Prejudice, epics, cherry blossoms.
What: Arguably one of the best works of Japanese fiction of the 20th century, The Makioka Sisters was actually a serial published from 1943 to 1948. As a novel, it follows the lives of the wealthy Makioka family at the dawn of WWII and their subsequent decline as they prepare a move from Osaka to Tokyo. If you're thinking about heading to Osaka for the cherry blossom season, this one should be in your carry-on.
#3 Norwegian Wood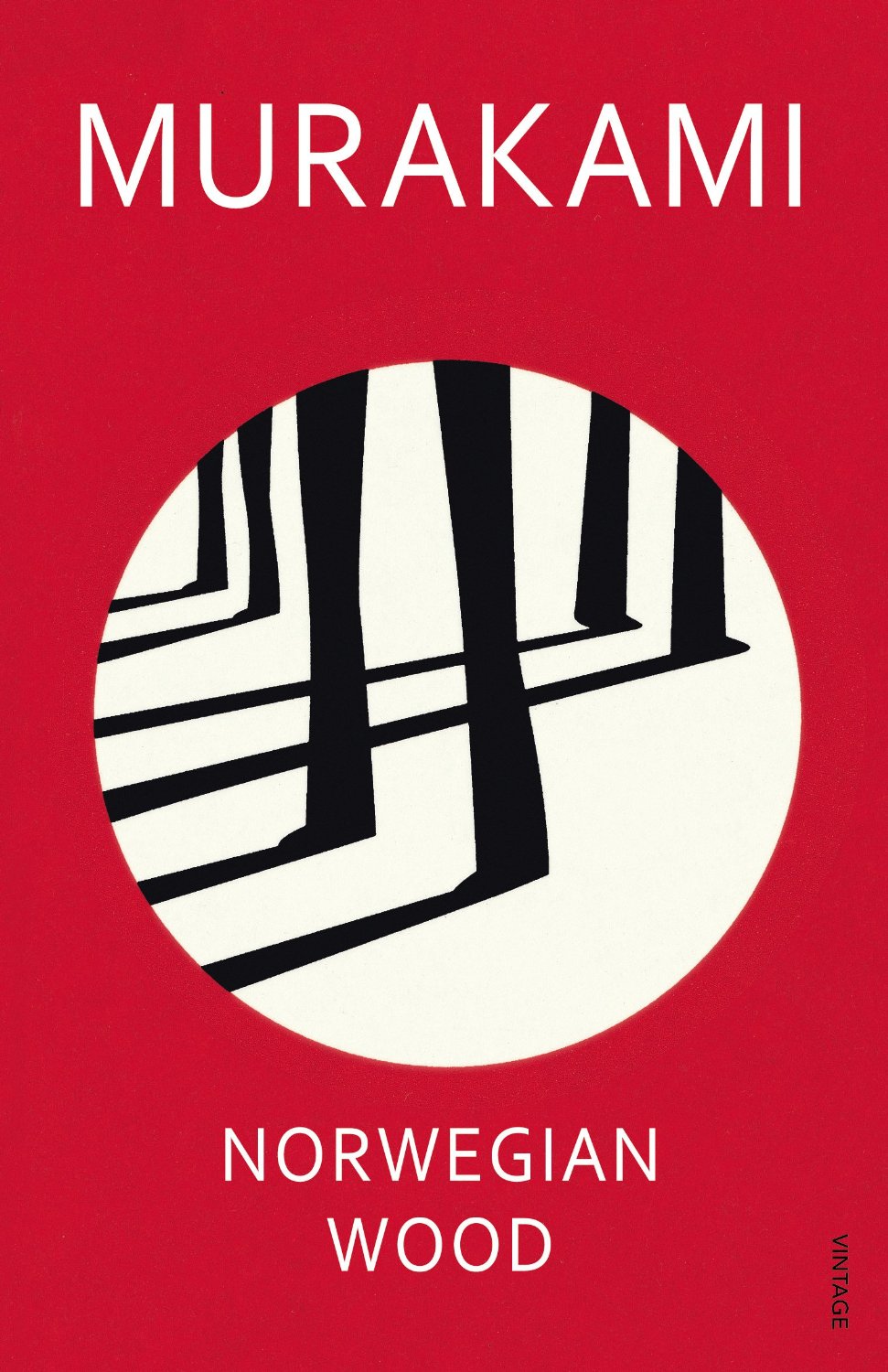 Read it if you like: Milan Kundera, page turners, sex, the fantastical yet deep.
What: You can't go wrong with picking up any of Murakami's books. But, before the The Wind-Up Bird Chronicles, Kafka on the Shore, and IQ84 there was Norwegian Wood. Probably the most accessible of his novels (for those who aren't super-fans of talking cats) Norwegian Wood is a Tokyo-set 1960's tale of a dispirited revolution, burgeoning sexuality, loneliness, and that age-old coming-of-age angst that, as told by Murakami, cuts to the bone.
#4 Snow Country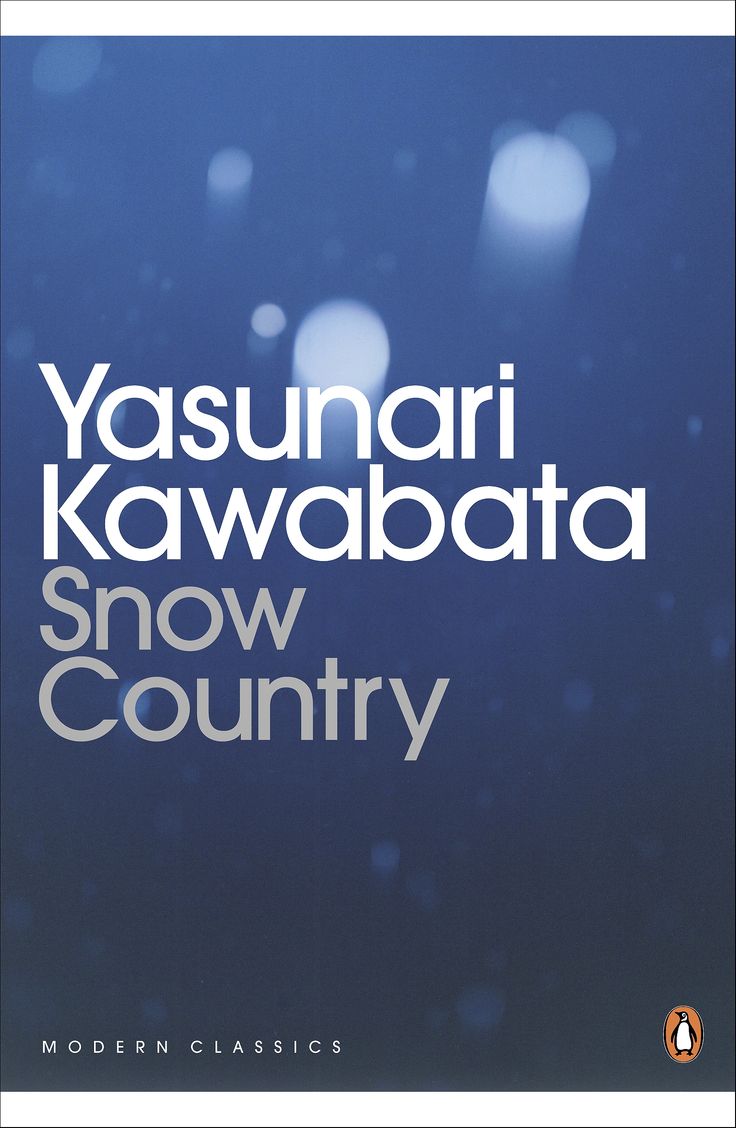 Read it if you like: Romeo and Juliette, Dostoevsky, books that can make you cry, rainy days in bed reading.
What: Winner of the Nobel Prize for Literature in 1968, Kawabata's tale is of a doomed romance between a wealthy Tokyo-based loner and a poor geisha who meet in an onsen in Niigata prefecture, Northern Japan. Blanketed in snow, steam and a foreboding sense of "this isn't going to end well", it's an immersive winter tale that is best enjoyed curled up next to a fire…Niseko perhaps?
#5 Hokkaido Highway Blues: Hitchhiking Japan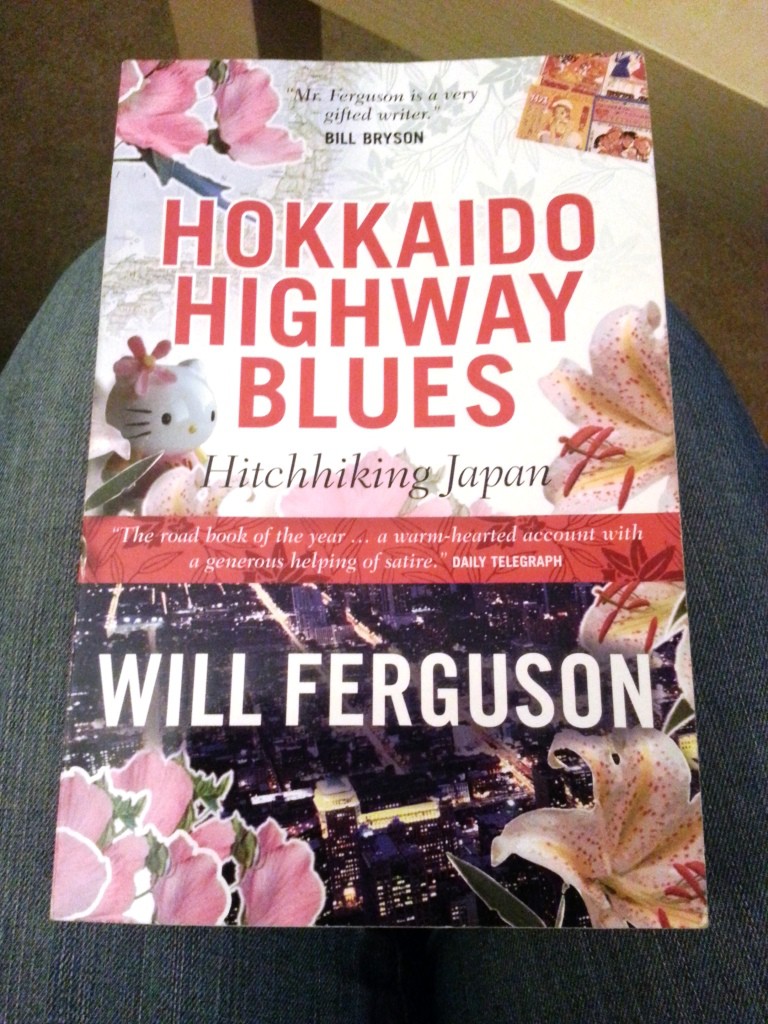 Read it if you like: Cherry blossoms! Alex Garland, Jack Kerouac, laugh-out-loud books.
What: Written almost as a form of stream-of-consciousness, Ferguson is hell-bent on following the cherry blossom bloom from South to North and getting to know the "real" side of Japan via hitchhiking. The hilarious Canadian drinks heavily, gets arrested, has some encounters with gangsters (and a little J-Pop) all while documenting it in a comedic, self-deprecating manner that has won him international praise. It's a great modern insight into the country, and never loses the central theme of the beautiful sakura cherry blossoms that have captivated travellers the world over.
#6 The Complete Haiku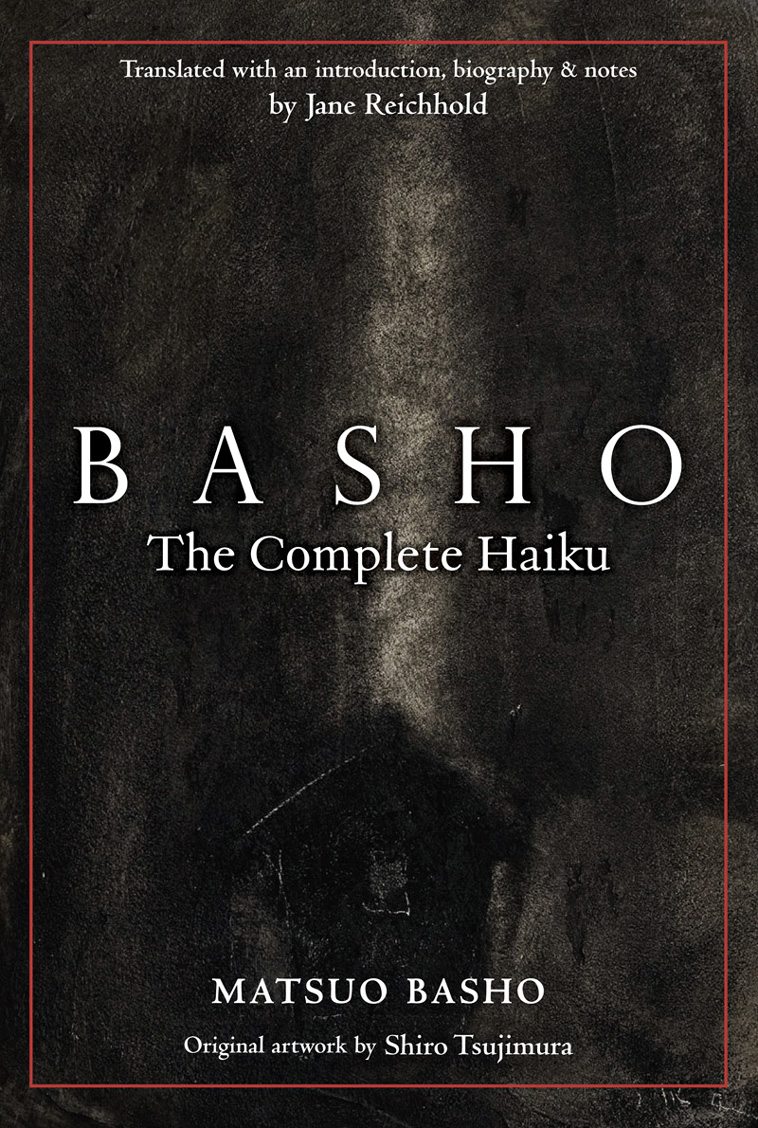 Read it if you like: Haikus obviously, Shakespeare, classic literature, short and to the point.
What: The undisputed master of Haiku, Basho stands as Japan's most renowned and revered writer. Quite literally the Japanese equivalent of Shakespeare, The Complete Haiku condenses his most famous works into a singular volume translated into English by Jane Reichhold. Although still incomparably beautiful in its succinctness, the Haiku in any language other than Japanese is simply lost in translation. For an example check out the 32 interpretations of: 

Furu ike ya
kawazu tobikomu
mizu no oto
#7 The Waiting Years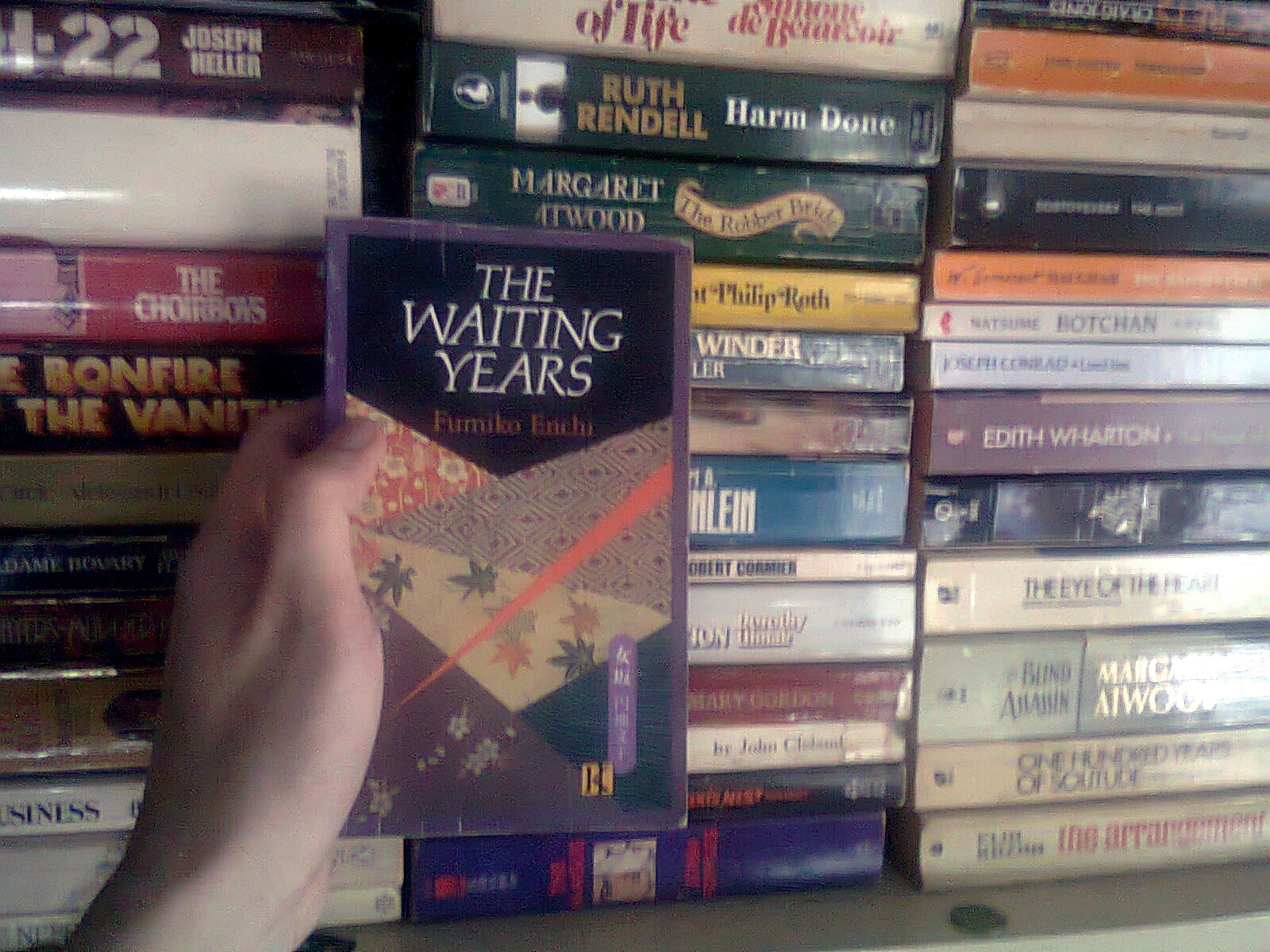 Read it if you like: Jane Austen, Sylvia Plath, Little Women, epics.
What: A groundbreaking feminist voice in Japan, The Waiting Years sees Enchi spin a tale of Meiji era Japan (1868-1912) and the various women intertwined in the despicable Yukitomo Shirakawa's unending roster of underage maids. A bleak yet hopeful commentary on a woman's role within Japanese society — with the longstanding accepted idea of subservience — Enchi's voice was groundbreaking at the time and won her the Noma Prize — one of the most respected literary honours in Japan.
#8 People Who Eat Darkness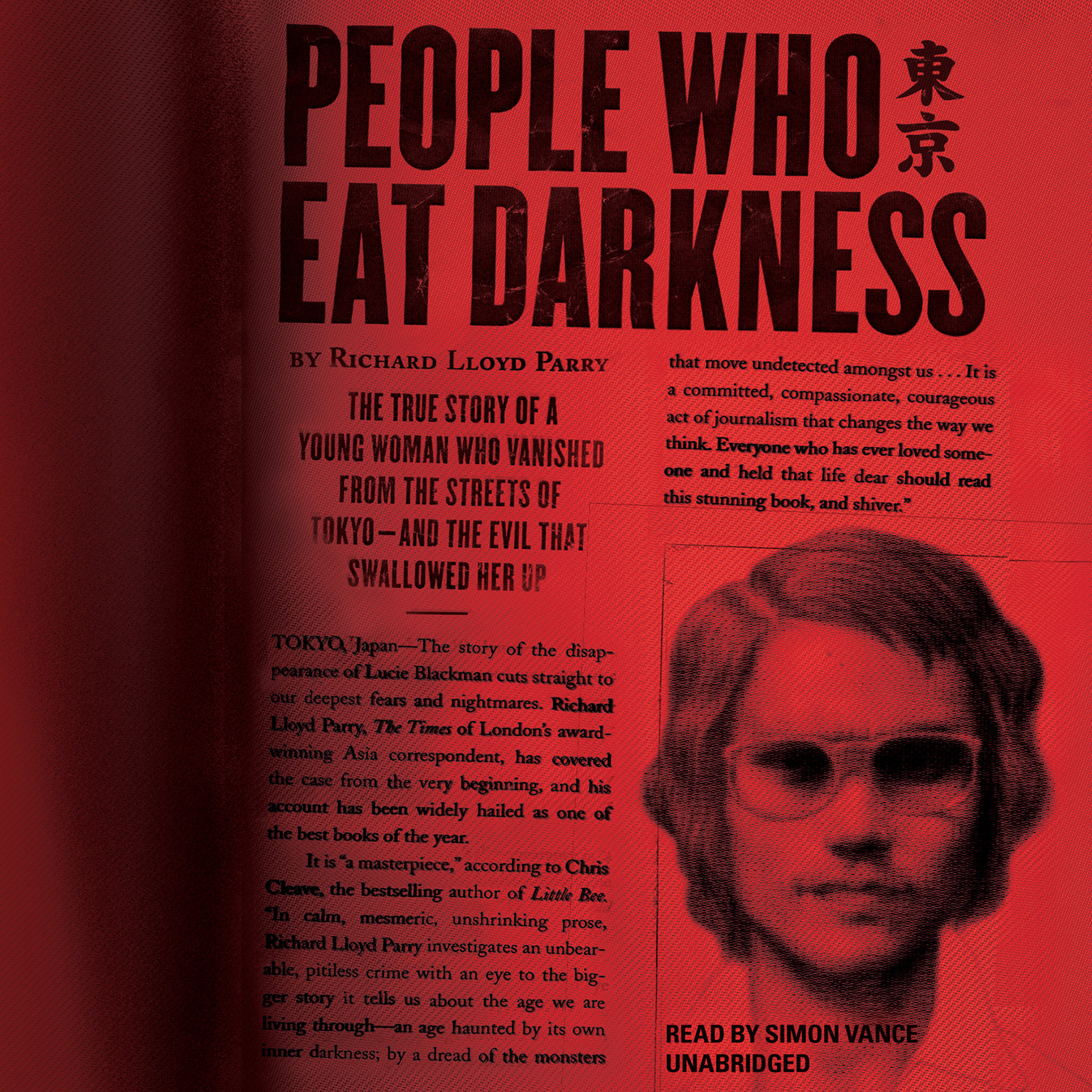 Read it if you like: Elmore Leonard, true crime, a crazy story.
What: Well we won't beat around the bush, this is a depressing story. Written by the Tokyo bureau chief of The Times of London — How did Lucie Blackman, a blonde 21-year-old former British Airways flight attendant wind up dismembered and found in a cave? And how did the police screw this up for so long? The book will have you almost tearing out the pages at the blundering, bumbling injustice of it all, yet will leave you with an unglorified portrait of modern life in Japan. It's not a happy tale, but it's a gripping one.
#9 The Melancholy of Mechagirl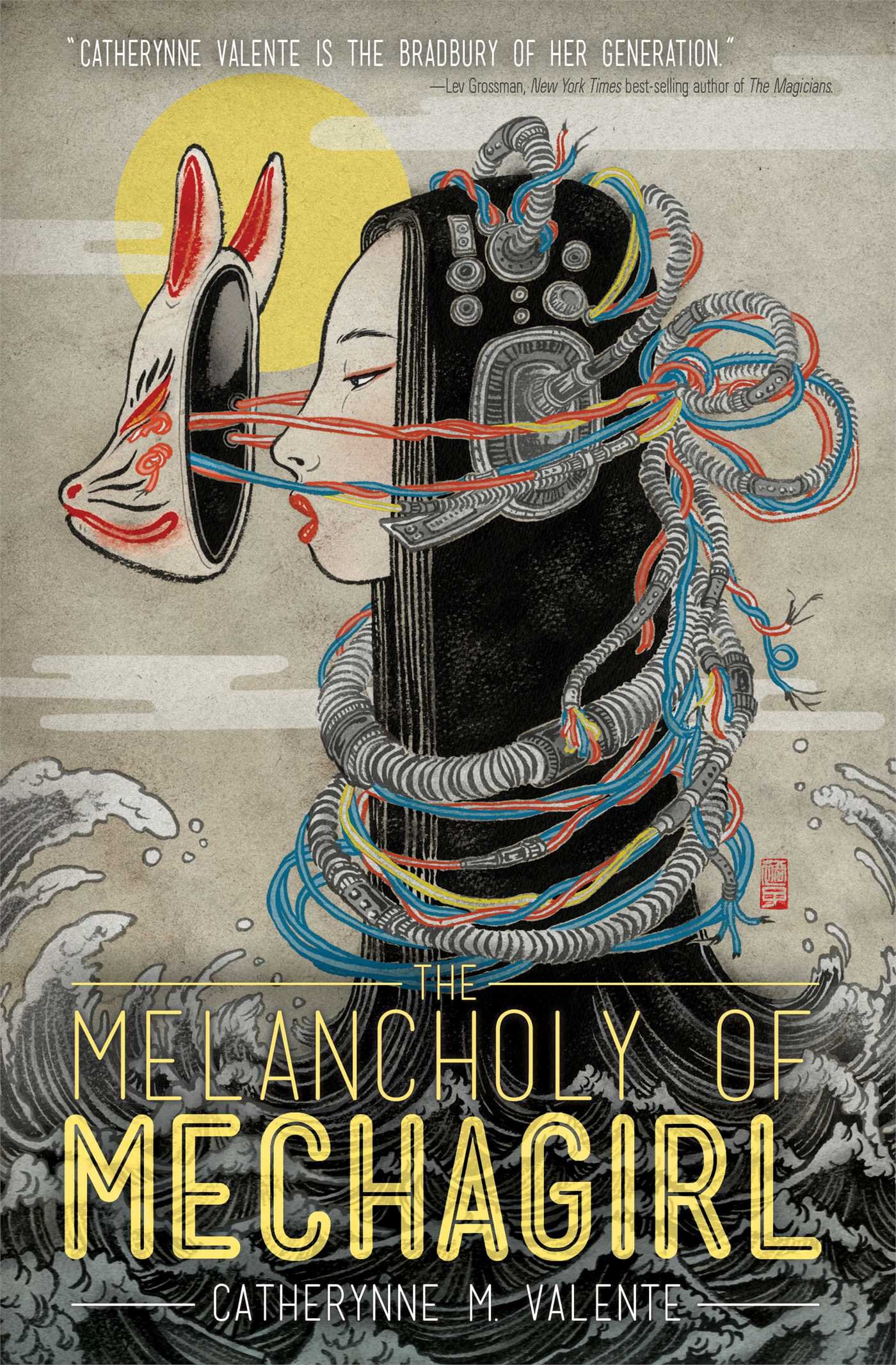 Read it if you like: Fahrenheit 451, George Orwell, The Hunger Games.
What: A collection of New York Times best-seller Catherynne M. Valente's stories about Japan, this compendium is a great read for immersive shorts that revolve around a hyper-exotic Japan (in various dimensions). 13 Ways of Looking at Space/Time was a Locus award finalist, and Silently and Very Fast was a Hugo award nominee. Both are in this book, and Valente is a modern wordsmith that will leave you dreaming of a Tokyo in 2060.
#10 Almost Transparent Blue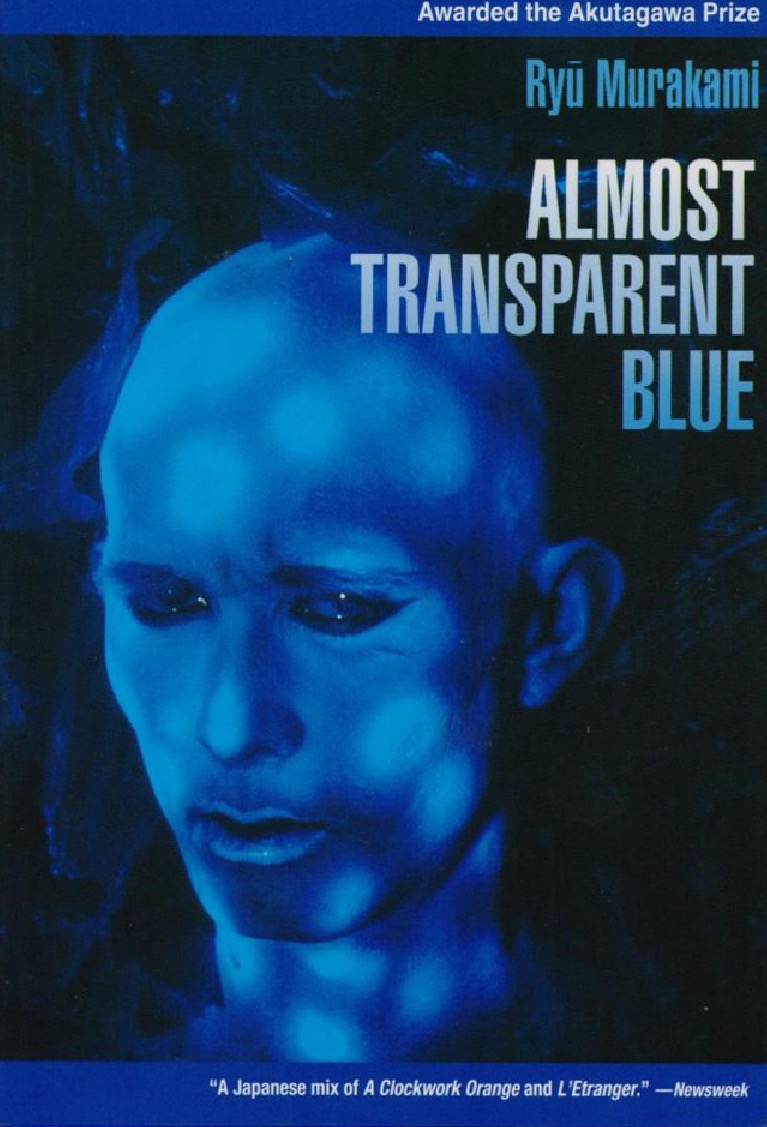 Read it if you like: The 70's, Irving Welsh, Dystopia
What: With no relation to the other literary Murakami, Ryu's novel is an underground cult-classic. Written while he was in college, the book won the newcomer's literature prize in 1976 and later the Akutagawa Prize for fiction. A near plotless account of drugs, The Doors, hallucinations and a dissociative state of being, every sentence perfectly captures a reckless, hippy, drug-fuelled Japan that few have cared to document. Horror fans will be pleased to know that Audition (loved it) was based on one of Murakami's novels.