Glasgow, Scotland not only offers a rich vein of culture, shopping, and diverse cuisine but also an architectural fantasy. It's a Victorian city with a 21st-century attitude, all reflected in eclectic buildings, diverse theatrical and musical venues, and innovative restaurants and cafés. Here are five ways to enhance your enjoyment of a visit to Scotland's largest and revitalized city.
Read also: Soy to the World: the Best Travel Destinations for Vegetarian Foodies
#1 Ambiance, Architecture, and Atmosphere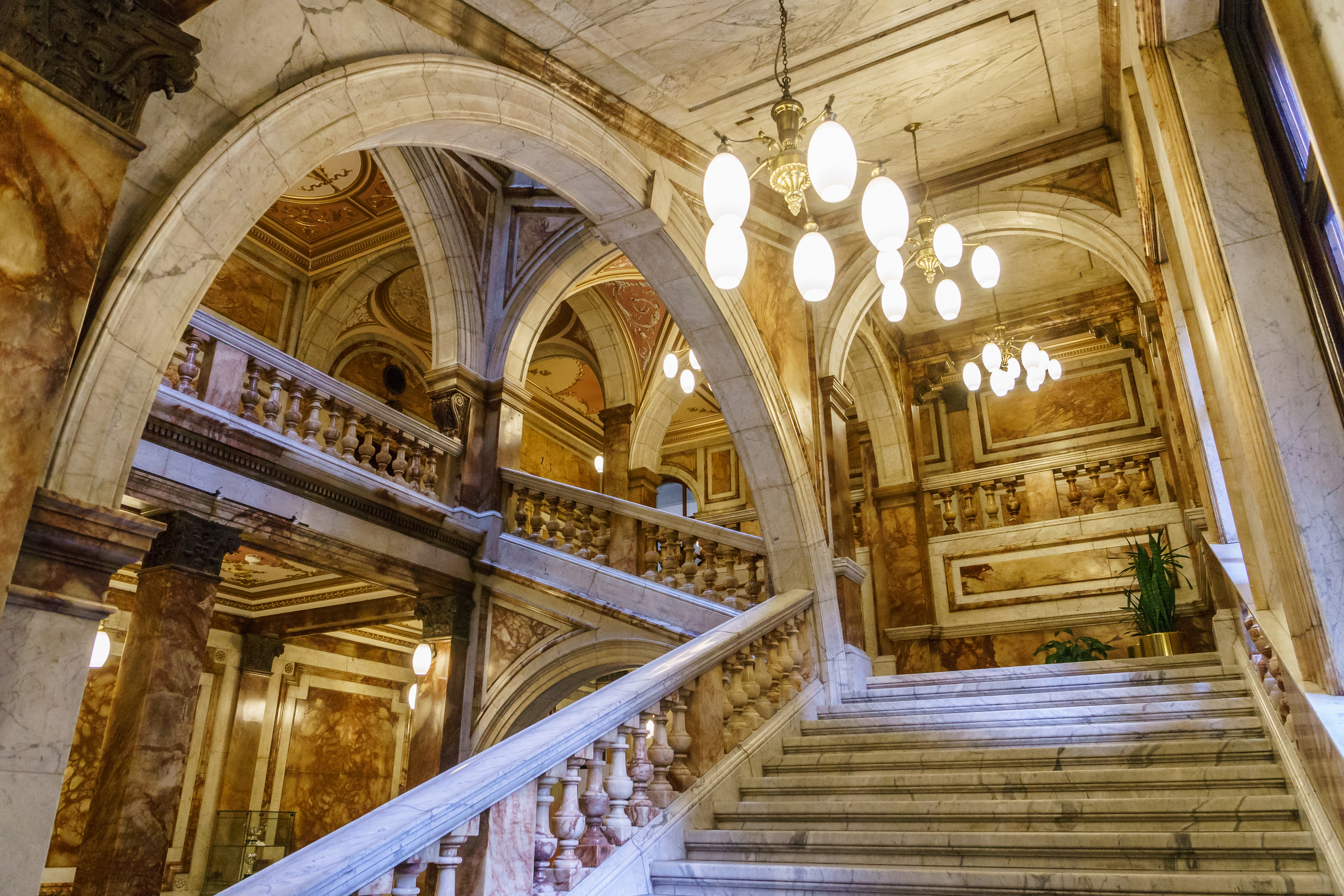 Featured in a myriad of movies (one being Brad Pitt's World War Z as present-day Philadelphia), Glasgow has left behind its gritty image as the once mighty powerhouse of industrial Britain. Walk along its boulevards and enjoy 200-year-old rose and honey sandstone mansions, Victorian and Edwardian, snug against Italianate steeples and neo-Gothic towers.
City Chambers, headquarters of Glasgow City Council, is an imposing structure built in 1888 in the Italian Renaissance style. Free tours inside City Council allow visitors to see the magnificent marble staircases, debating chamber and lavish banqueting hall. Another gem is the Princes Square Shopping Centre with its magnificent peacock metal art façade.
#2 The Culture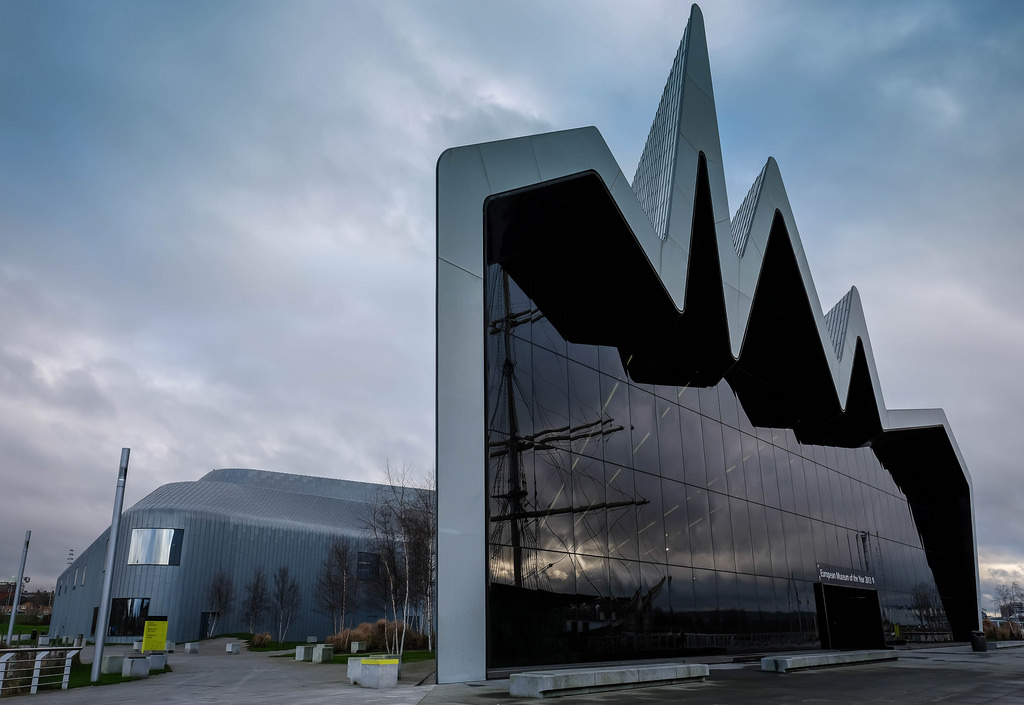 So proud is Glasgow of its culture, that its museums are free. Riverside Museum, the city's newest, won 2013's European Museum of the Year Award. Focusing on transport, it has over 3,000 objects spanning two floors with an impressive array of objects ranging from skateboards and vintage cars to prams, locomotives, and buses.
Situated in the heart of the city in a neo-classical building with a portico of huge Corinthian columns, Glasgow's Gallery of Modern Art (GoMA) highlights worldwide artists in painting, sculpture, prints, photography, video and installations.
#3 Music and Theater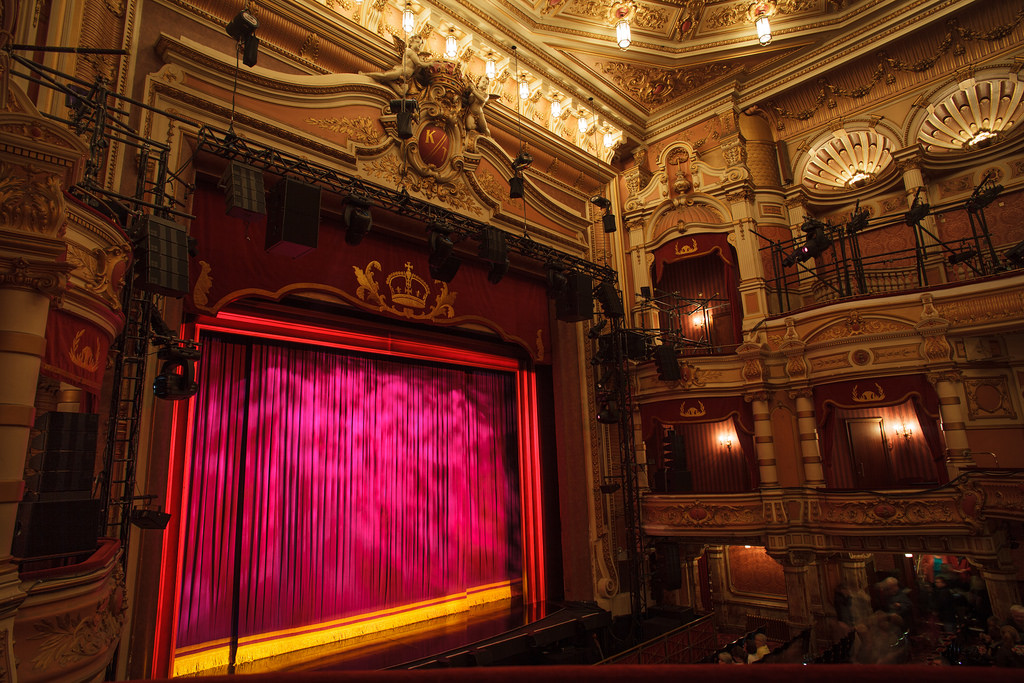 With performances stretching across the entire spectrum, from contemporary and classical to Celtic and country, it is little surprise Glasgow was named UNESCO City of Music in 2008. The 100-year-old downtown King's Theatre, seating almost 2,000, hosts plays, musicals, and concerts. It has featured shows like One Night of Elvis, The Rat Pack Vegas Spectacular and musicals Hairspray and Shrek.
Located in a hip area of town known as Merchant City, The Tron houses three intimate performance spaces, a bar, and a café. The resident Tron Theatre Company hosts innovative and avant-garde plays including Colquhoun & McBryde about the flamboyant lives of two Scottish artists lauded in London years ago.
#4 Scottish Cuisine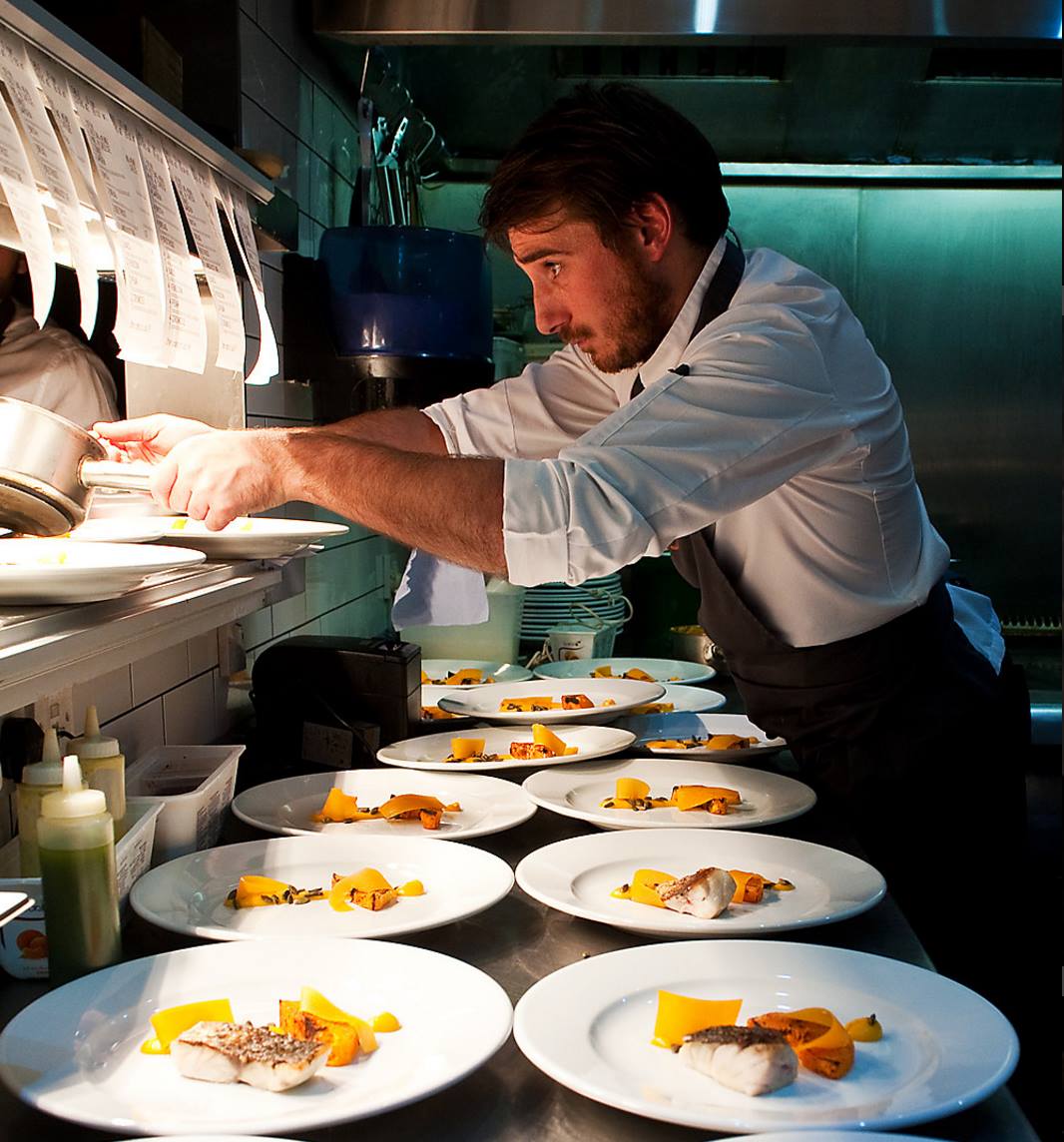 A combination of cosmopolitan influence and local produce from the countryside means Glasgow boasts many fine restaurants. Cail Bruich, meaning "Eat well" in Gaelic, offers an intimate, family-run restaurant led by Chris, a young chef whose talents are reflected in diverse dishes including coconut sabayon with curry royal and curry hazelnut, and Perthshire pheasant with spelt grain, artichoke, girolle mushroom and truffle sauce.
Soft lighting and cozy cushioned wall booths make for a romantic dining experience at  Two Fat Ladies. Cullen Skink, the local chowder, is amusingly described as "a hug in a bowl," while pasta lovers will enjoy the homemade ravioli with roast pumpkin. It's hard to beat a dessert of warm dark chocolate and Chinese stem ginger with toasted almond ice cream.
#5 And Shop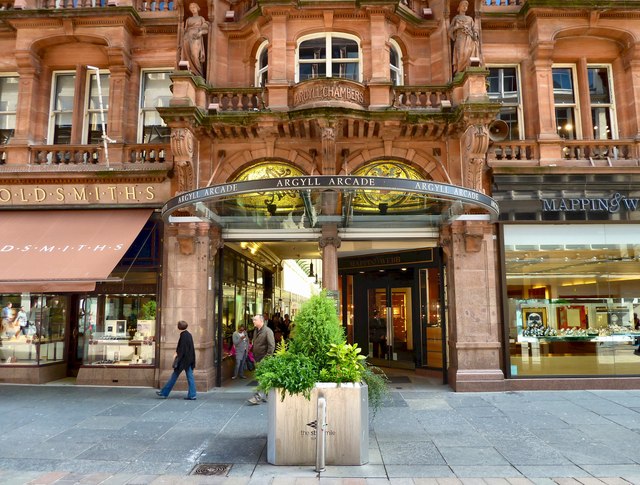 If museums, art galleries, sporting events and fine cuisine aren't enough to satisfy, it should also be noted that Glasgow boasts the largest retail space in the UK after London which also encompasses its downtown "Style mile" square that includes Argyle Arcade, House of Fraser, Buchanan Galleries, Princes Square, St. Enoch Centre, John Lewis and Debenhams. Bonus: for the more environmentally aware, Glasgow also has 90 parks and gardens.
Read the article on JustLuxe.