So you're probably the sort who gets in the gates 5 minutes before the flight is due and fight for the doors before malls close. Don't worry, we're all the same. That said, we know some of you are just realising that Christmas is dawning upon you and as our gift to you, we decided to put together 5 last minute Christmas getaways that are still available for all you procrastinators.
You're welcome.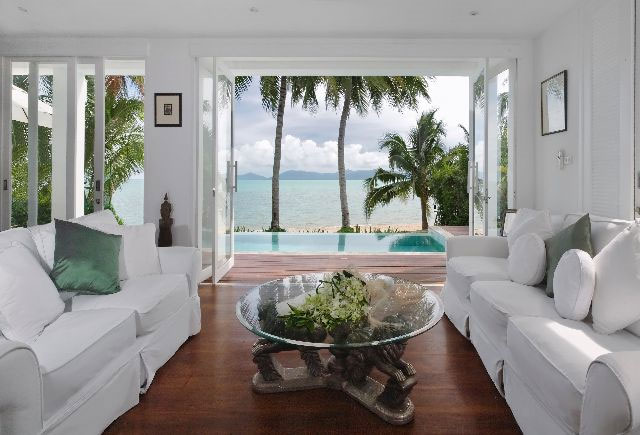 No. of rooms: 5 bedrooms
Special stuff: It's the only 3-storey luxury stay in the heart of the charming Fisherman's Village, Bophut. It's located right on the beach which means direct beach access from the second you wake up, plus it's in the dining hub of Samui. That means food all around! What's a Christmas without food? There's also a rooftop jacuzzi so you can bubble away all that pent-up tension.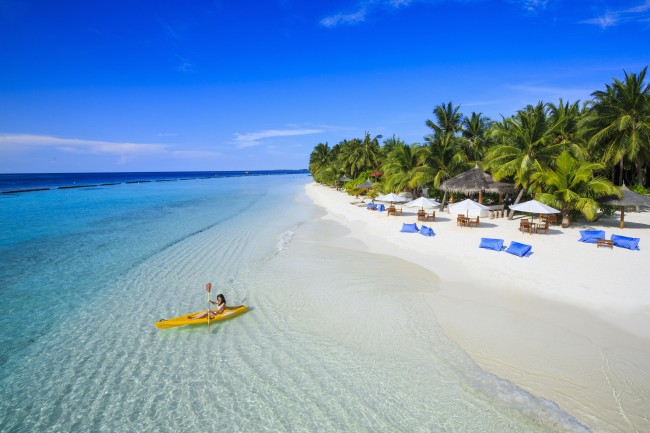 No. of rooms: 1-2 bedrooms
Special stuff: Chrimbo in the Maldives already sounds like a dream come true, but when you add in 2 outdoor swimming pools, 3 tennis courts, a spa, and endless blue seas, you officially enter heaven. There's even an option for you to have your massage out in the company of the sunset and sea! For thrill-seekers, get your rush in the wide range of watersports available.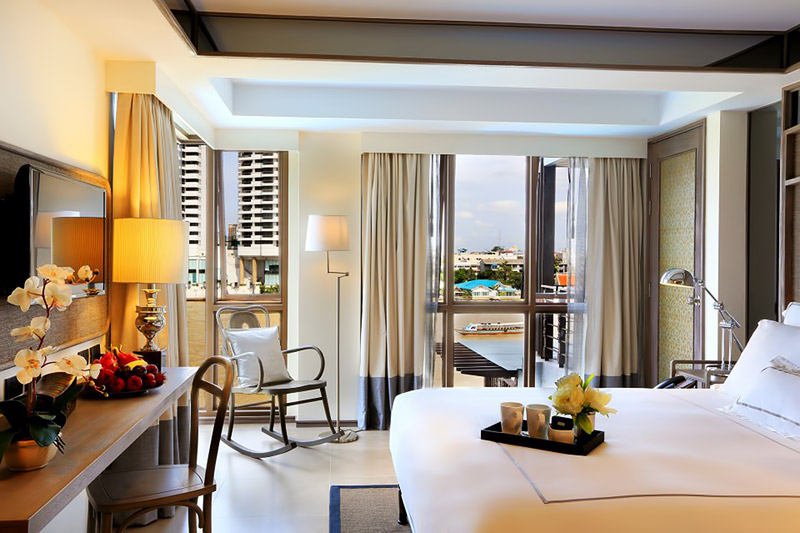 No. of rooms: 1 bedroom
Special stuff: Riverside, Riva Surya is a 68-room boutique hotel that is a gift that keeps on giving. Surrounded by the historical and cultural sites of The Grand Palace, Wat Pho and Wat Arun, you'll not only be immersing yourself in culture, but also soaking up the panoramic views of the Chao Phraya River and the entertainment of Khao San Road.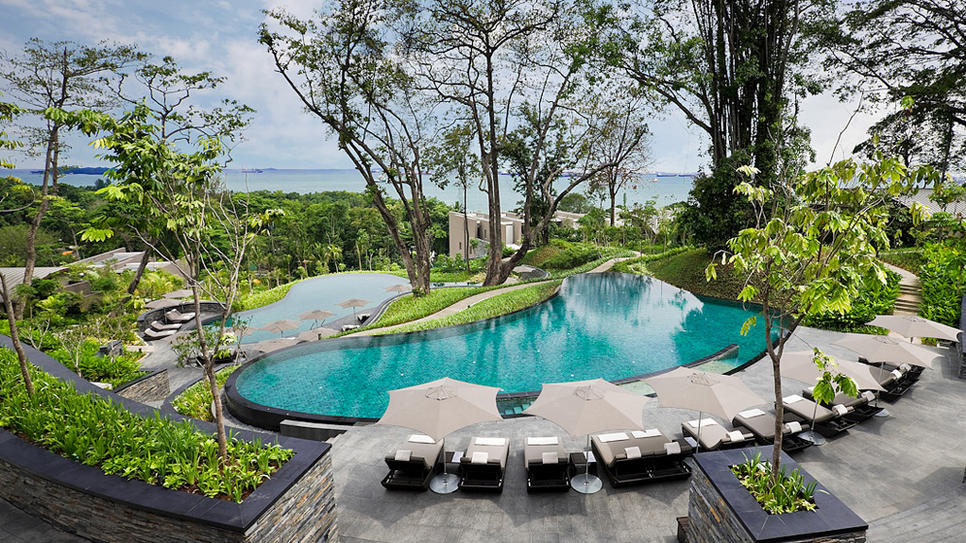 No. of rooms: 1 bedroom
Special stuff: You can choose between the garden room or go full out with the garden villa; all options will guarantee you that magical Christmas vacay in the tropics. Located on Sentosa Island, you're automatically given great views of the sea, the hotel's extensive list of facilities and world-class service Singapore is known for.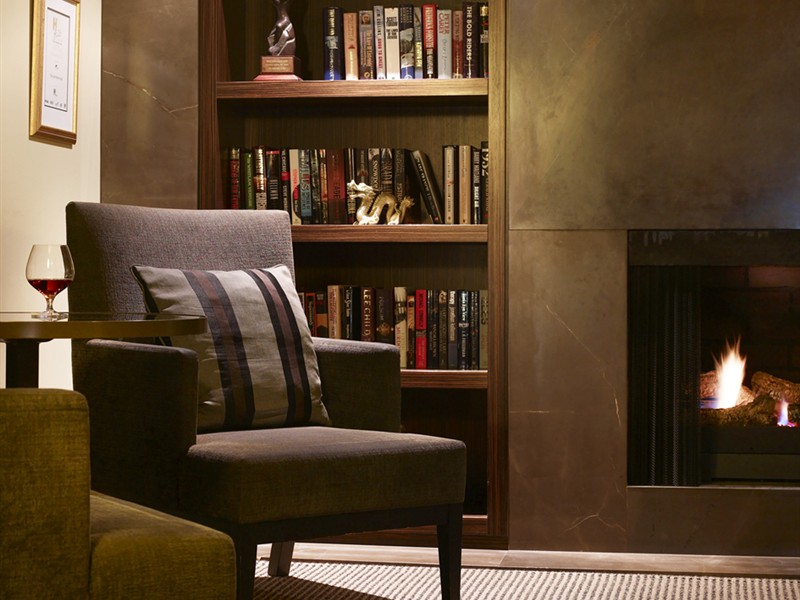 No. of rooms: 1 bedroom
Special stuff: Located in South Yarra, it's just a few tram stops from the city's major attractions. Shop your indie heart away in Chapel street and get those belated Christmas gifts from Toorak. When you're not out shopping, indulge in the 3 levels (3!) of urban spa with super-hippie holistic treatments and pig out on Bistro Lyall's seasonal culinary menu.
Which would you like for Christmas, nomads?
Main photo:
1. 
Photo credits:
1,
2,
3,
4,
5.