There's a common misconception about experiencing the Maldives: that in order to visit its enchanting islands, one must have deep pockets. But the truth is that the country is an archipelago made up of nearly 1, 200 islands, with most of them surprisingly uninhibited. What this means is, while Maldivian luxury resorts promise the epitome of comfort and decadence, unbeknownst to most is that many of the other islands offer affordable accommodation.
While You Loll in your Luxury Atoll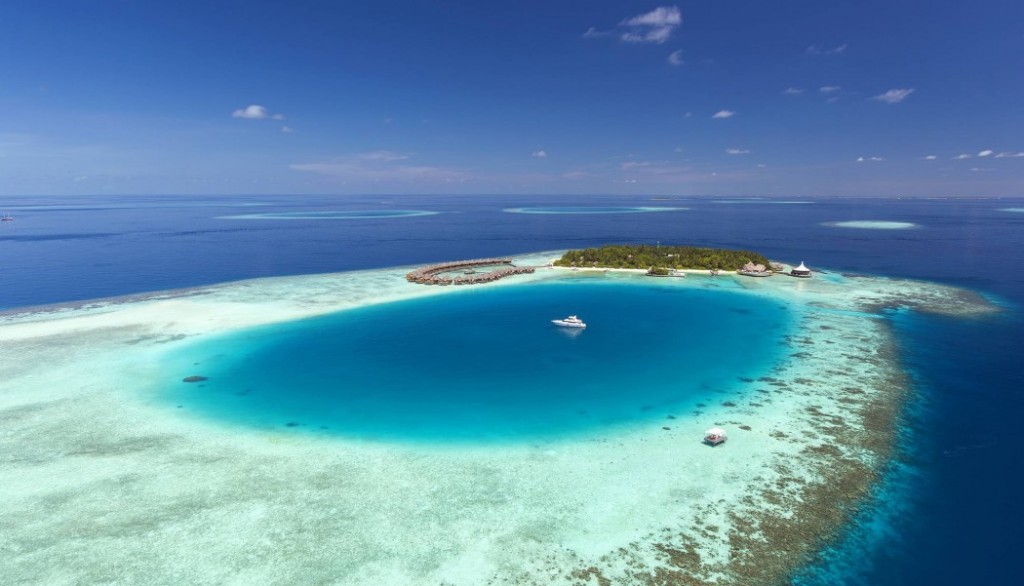 Dhiffushi Island, also known as K. Dhiffushi, is the first island in all of the Maldives to experience the sun rise above the Indian Ocean. It's also located just 30 to 45 minutes from the airport and Maldivian capital, Male and is likely a short water taxi away from wherever you may be in the island nation. There are currently only 10 guesthouses available on Dhiffushi and three establishments offering food and drinks. Apart from that is a school, medical centre, mosque (the reigning religion is Islam so beware of dress codes), and various local shops. The island is also without a police station, but only because crime is almost non-existent. Trust me, I felt safe and the entire experience is unforgettable in its authenticity to local life.
First World Dilemmas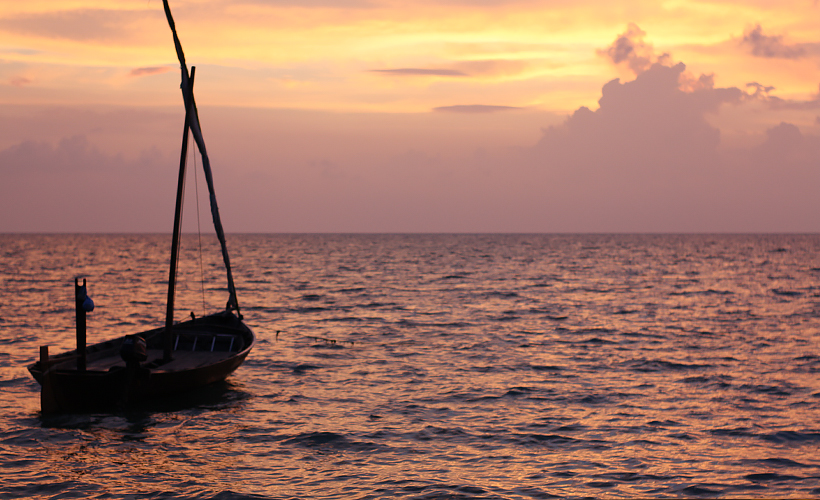 Regardless of where you choose to stay, bring your camera. But if you're anything like me, then the real issue is: which one? Well, just bring them all! I brought four cameras in total (an underwater camera, film camera, polaroid, and digital camera) and don't have any regrets. I captured this pretty sunset on my digital camera.
Sweet Dreams are Made of Tuna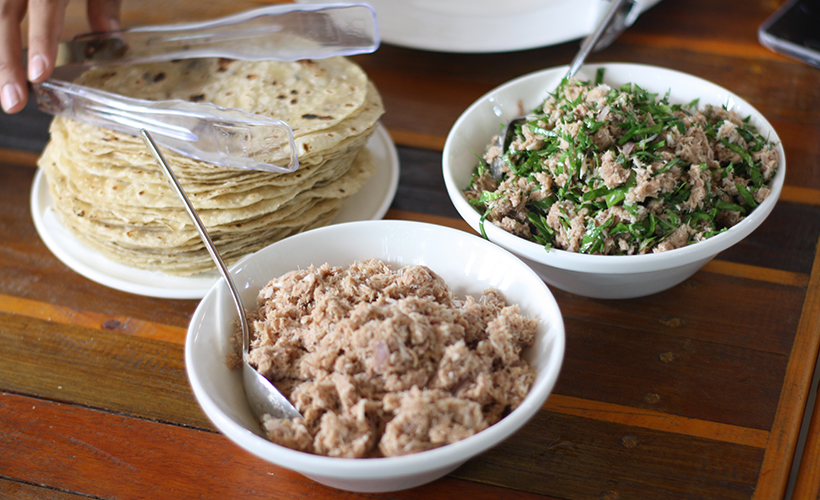 Staying in the Maldives means getting fed fresh fish (mainly tuna) on a daily basis. I thoroughly loved sampling the local fare, and this dish, though simple, is bomb!
Experiencing Maldives Differently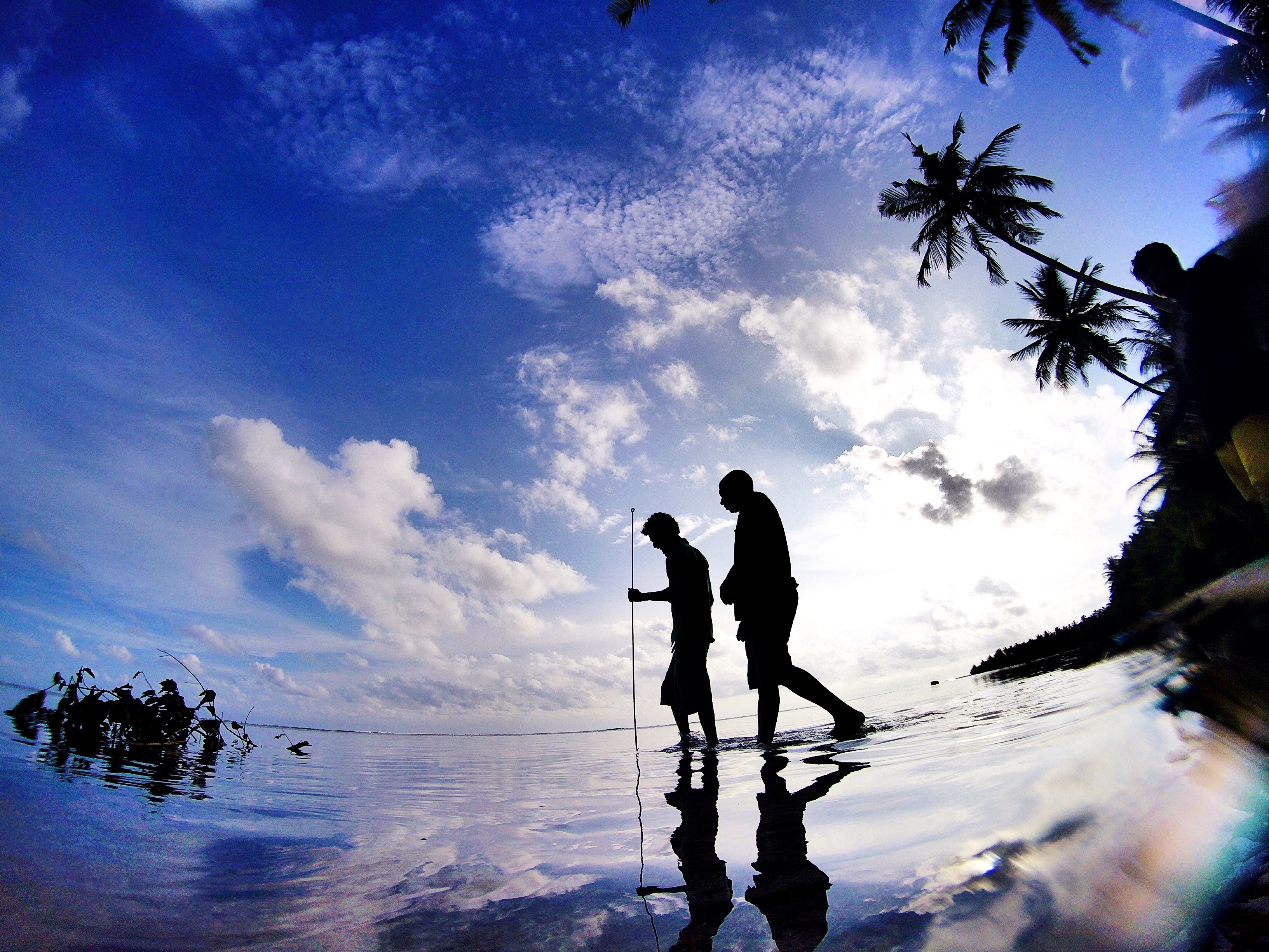 Personally, the most interesting fact about local life on Dhiffushi is that the locals carve numbers into the trunk of a tree as a proclamation of belonging to a specific person; the reason for this is so that if a tree is cut, the owner can claim for reparation.
There's More Than One Type of Local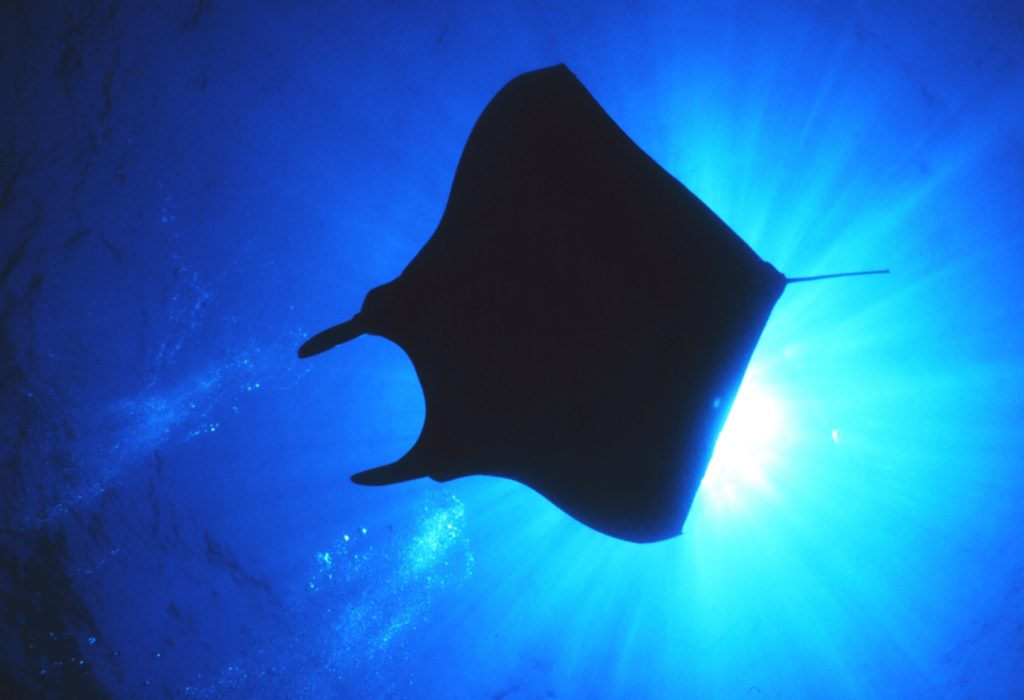 If you visit Dhiffushi you'll encounter many locals reclined against chairs, but life on and around Dhiffushi isn't limited to just humans. Expect to see many critters (on land just as in the waters), from miniature monitor lizards to sizeable sting-rays.
Save, Save & Save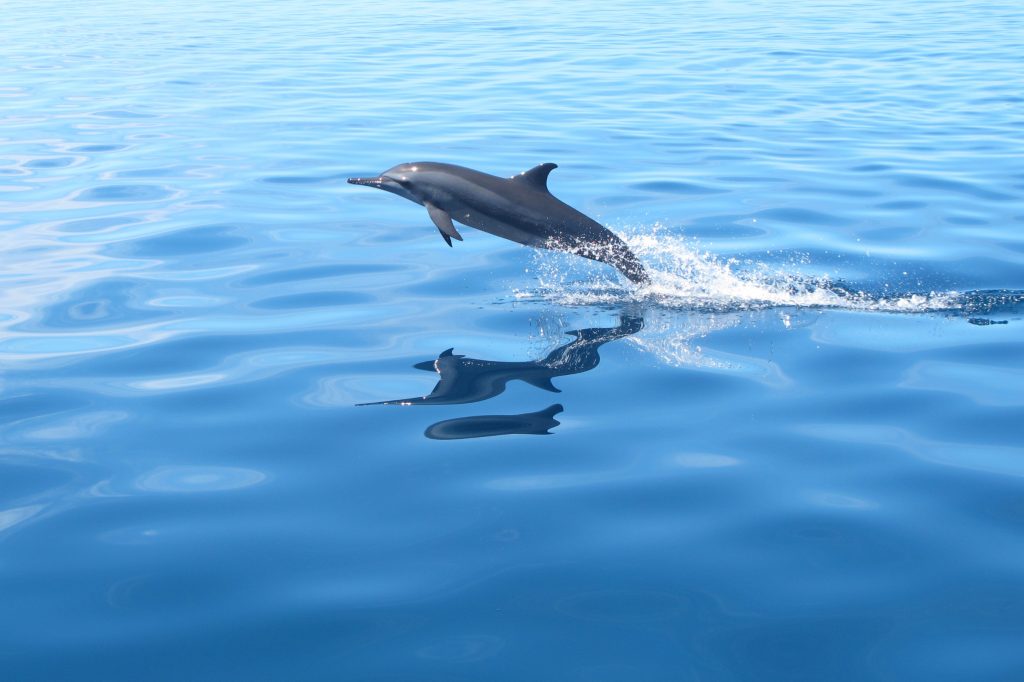 Money, that is, because you will want to watch dolphins glide effortlessly through the Indian Ocean (their bodies are visible through the water) and snorkel along an uninhibited island because there's a whole different party happening within the ocean and it's colourful!
To Male or not to Male? That is the Question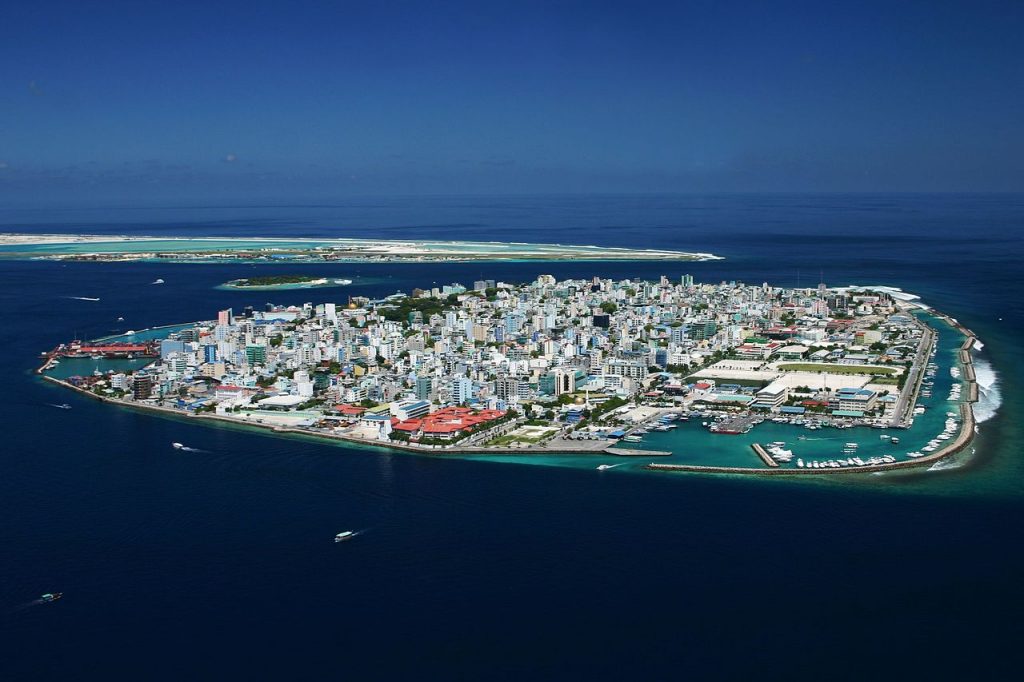 I visited Male after four calming days by the ocean, constantly caressed by the passing sea breeze which cooled the island, so stepping into the capital of the Maldives was a literal jolt back to reality. The city is bursting with people that materialised around every possible quiet corner, filling even the smallest of space with noise and the air with heat. Definitely not my cup of tea, but if you're a culture-vulture and want to visit a museum, then this island is recommended.
P/S: Although there is a sign located by the beach that proclaims bikinis aren't allowed, our host told us to ignore it and to just ensure that we're covered while wandering anywhere else other than the beach.