The festival season is upon us! Great music, fascinating people watching, cold beer…and the what-to-wear guessing game. Should you try for the super chic look, or give in and go with whatever the weather forecast necessitates? More than anything, your festival packing list should double as a survival kit. Think durable, practical and fashionable. You'll be surprised by how many festival staples you have in your closet, or can pick up super cheap at your local vintage shop. You'll want to save all your spare cash for the food trucks, after all!
Just remember, whatever you wear, wear it with confidence. Festivals are fun for all manner of things and if you're thinking about what you're wearing too much, you're not having enough fun.
Read also: World Tour: The Best Cities for Jazz Lovers
#1 The 90s are Back: Bucket Hats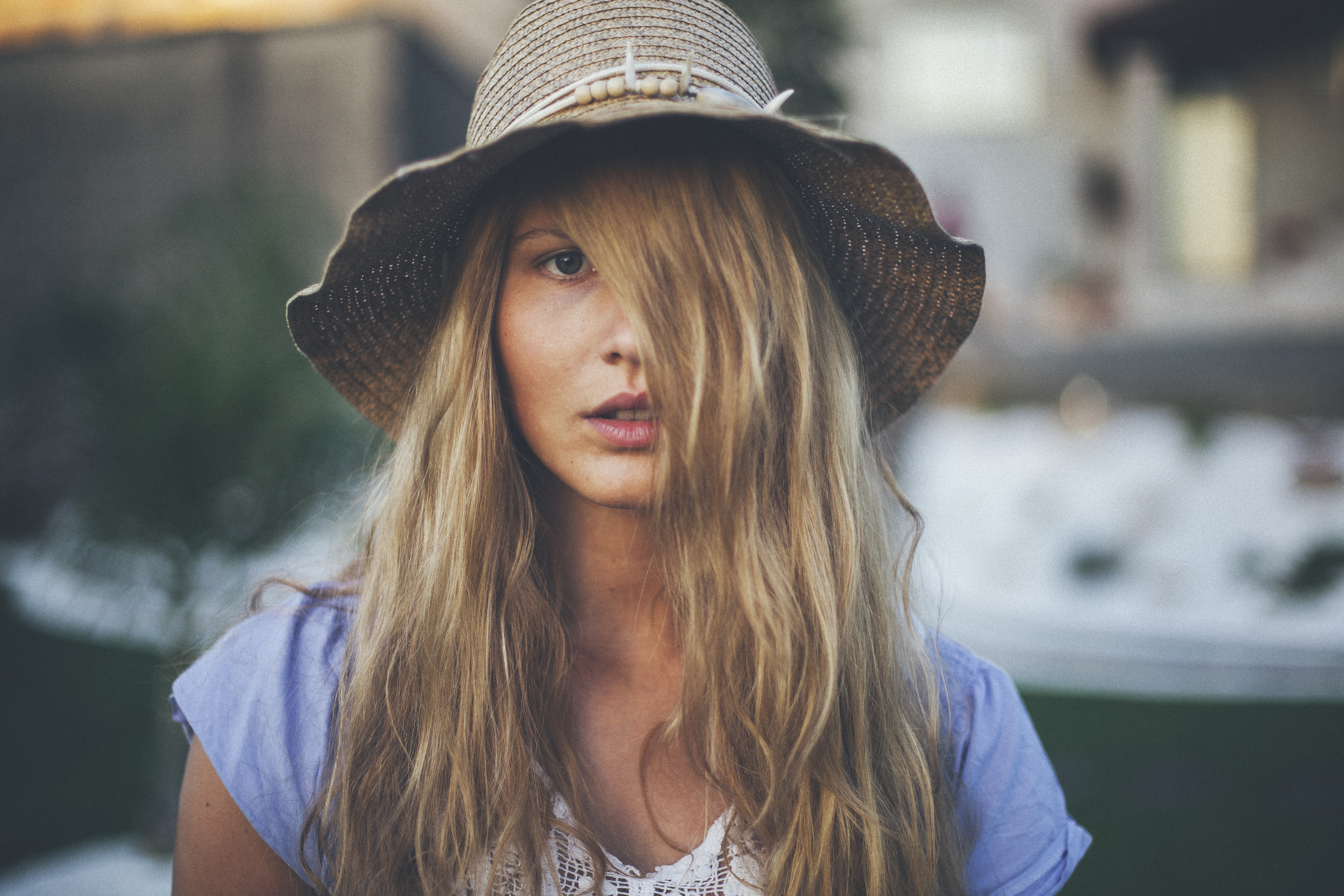 Last year was all about the sunhat, which was fashionable but hard to keep on when trying to push to the front of the crowd, not to mention difficult to see around! This year the brims are a little more narrow. Bucket hats will still protect you from the sun, but are much more flexible for crowd surfing.
#2 All You Need is a Crossbody Bag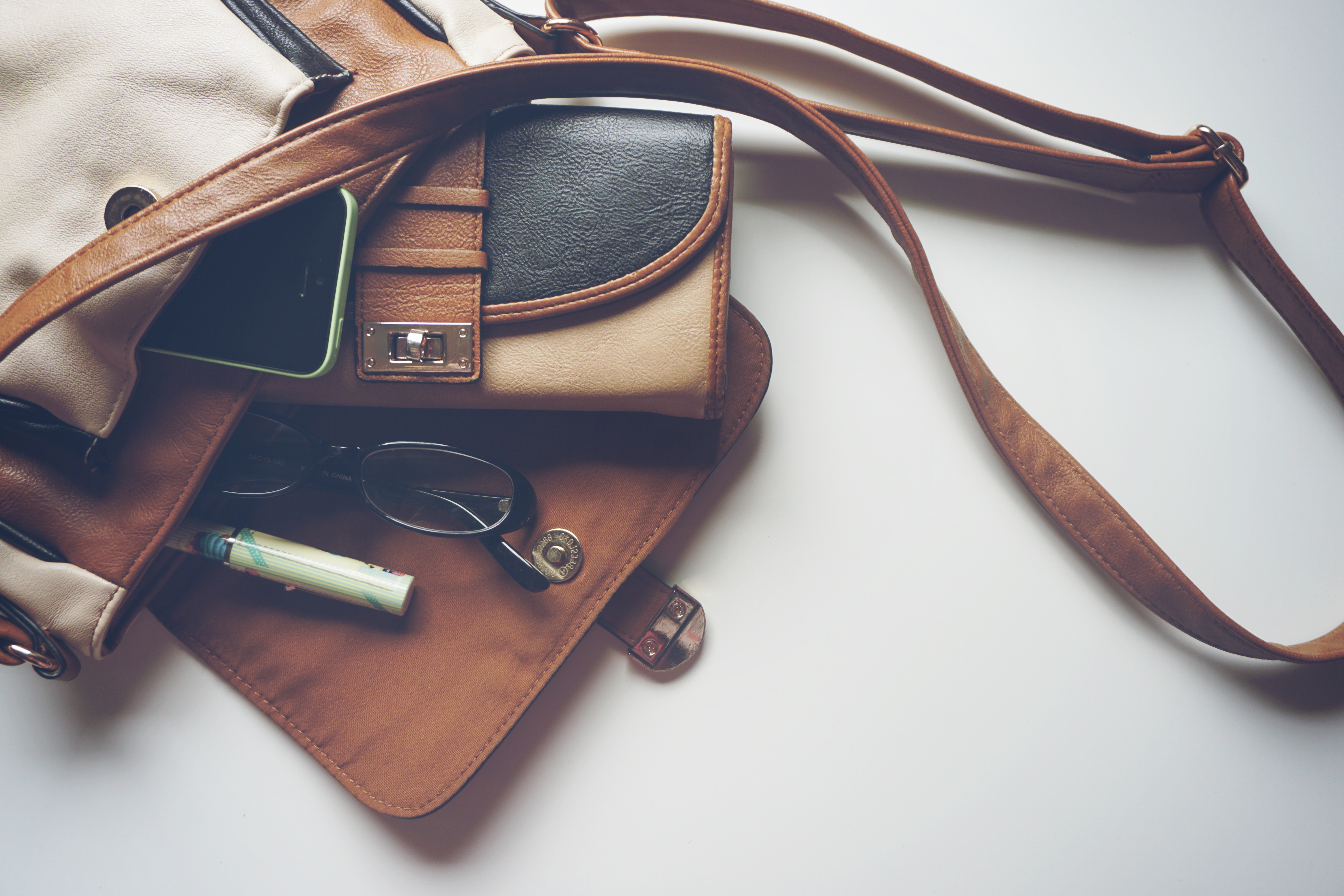 Nothing is more stressful than checking that your purse remains undisturbed every 10 seconds while shoulder to shoulder with about 500 sweating humans. A bum bag, or sling bag worn across your stomach, keeps all your valuables super close so you don't have to worry about wandering hands finding your treasures.
#3 Perks of Being a Wallflower: Floral Dresses and Print Shirts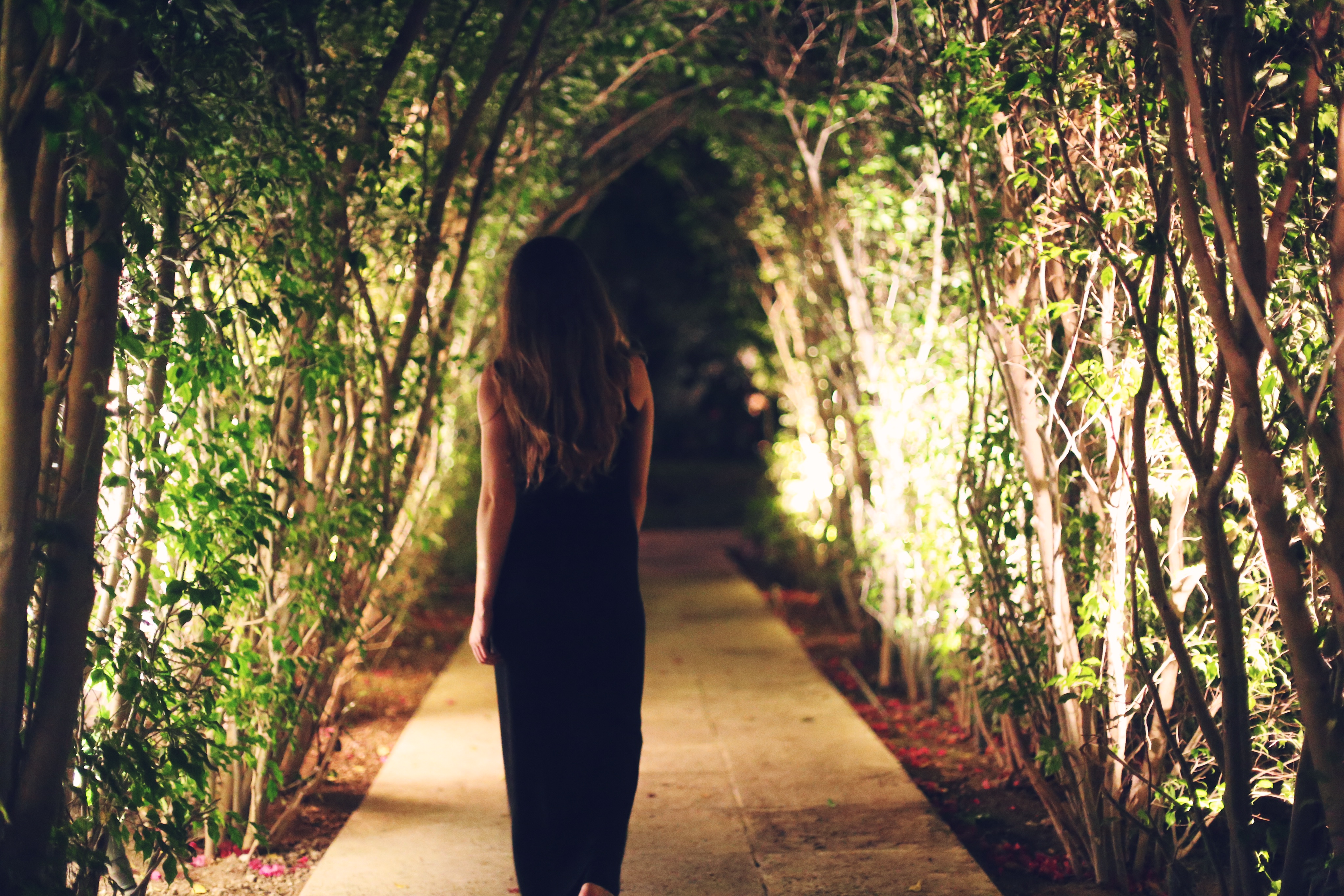 This year flower power was all over the runway. While ready-to-wear and festival style is pretty mutually exclusive, being a big ball of bright colours is definitely half the fun of a festival. Floral garb will get you there. (We don't recommend bringing your most expensive studs, though!) Maxi dresses breathe well in hot temperatures, making them ideal and super chic paired with wellies or sturdy trainers. If you're in cooler climes, a floral print jumper or t-shirt has the same effect.
#4 Big Earrings Are in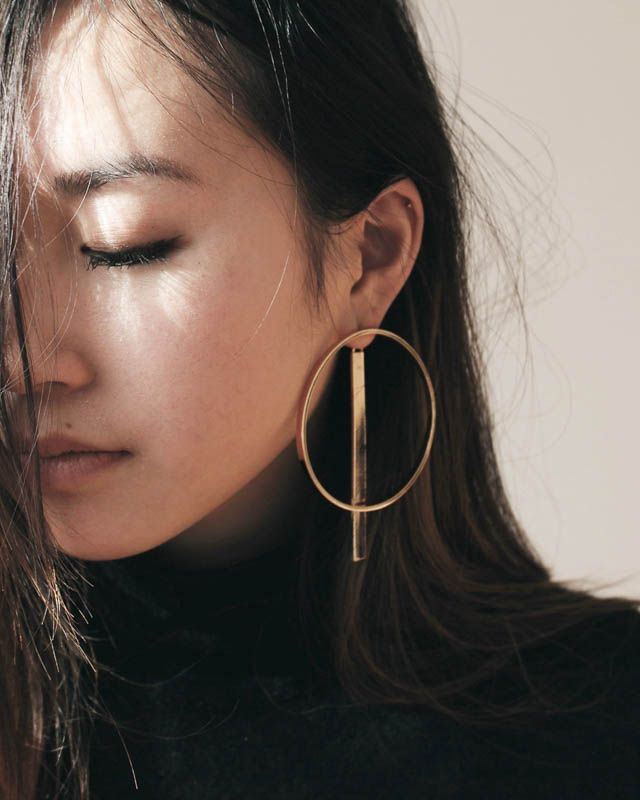 Hoops aren't just for stagecraft. As long as you don't attempt moshing (your hoops can snag) big earrings are a way to snazz up a three-day-old jumper-and-jeans festival combo. These will help deflect attention from specks of mud, grass stains and other common festival wardrobe additions, too.
#5 Stay Warm: Camo Jackets And Knit Jumpers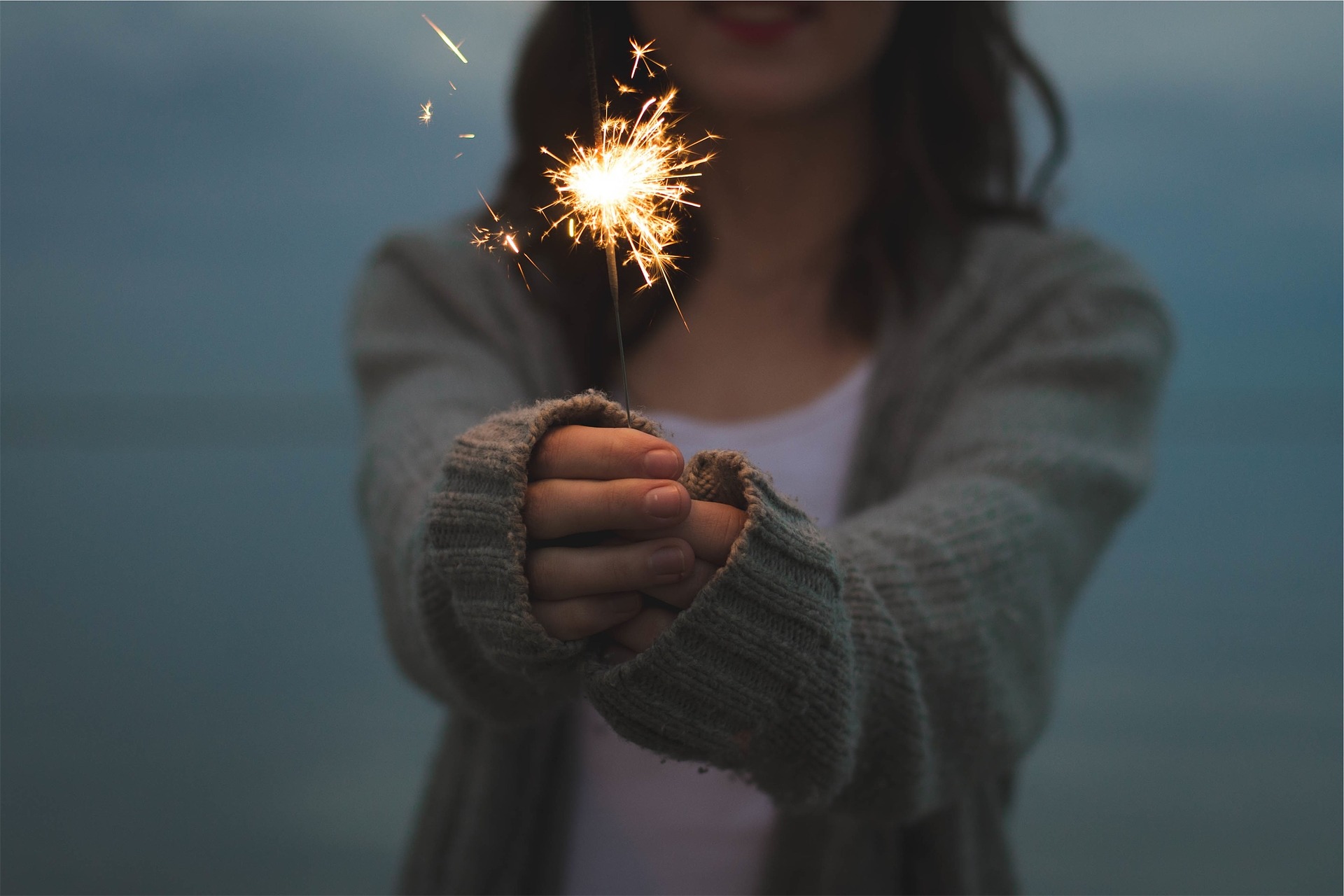 At some festivals, the nights (and even days) can be super chilly. A camo jacket is a fashionable way to warm up in cool weather, as is an old knit jumper. If you're wearing something older, you won't feel bad if it gets a little dirty, as well.
#6 Sunnies in the Spotlight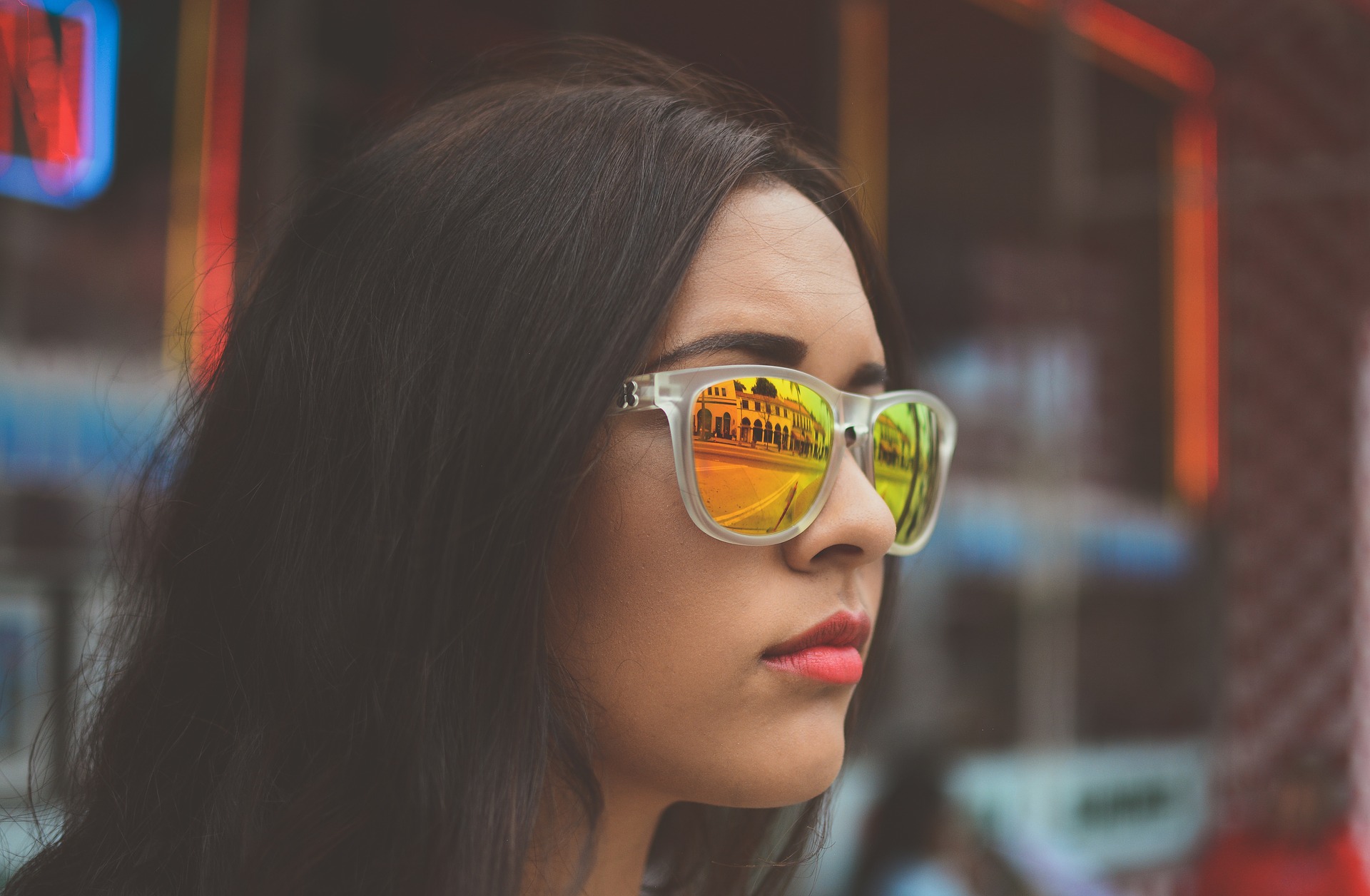 Sunglasses are a must at most festivals. No more squinting to see your favourite act, or when reading a food truck menu from afar. And, they're a great way to transition from the dark of your hotel room the morning after a heavy night into another heady day.
You'll want a comfy bed too.