In an effort to establish Dubai as a destination for design and the arts, the city is launching Dubai Design Week, a six-day event held in partnership with the newly opened Dubai Design District (d3). The inaugural event will feature a week-long programme of exhibitions, installations and events from October 26 to 31, so if you are in the city around those dates, here are some of the things you shouldn't miss:
#1 See Design Installations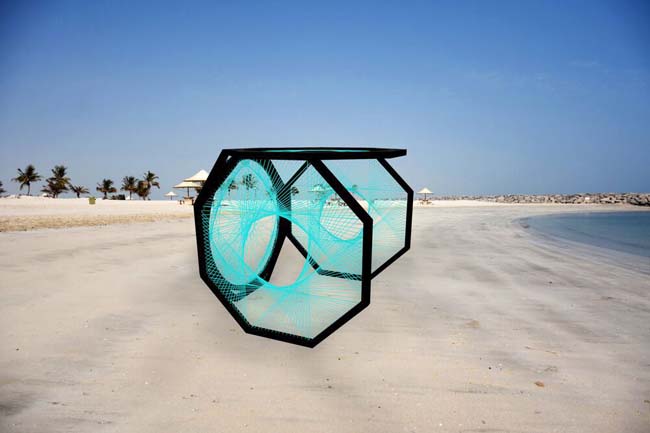 Design installations, created by local and international artists, will be scattered across the city during Dubai Design Week. One of the interesting pieces include Yaroof (pictured above), a geometric installation inspired by a type of traditional fishing designed by Dubai-based multidisciplinary artist Aljoud Lootah. It will be located on the beach opposite the Jumeirah Beach Hotel.
#2 Visit Downtown Design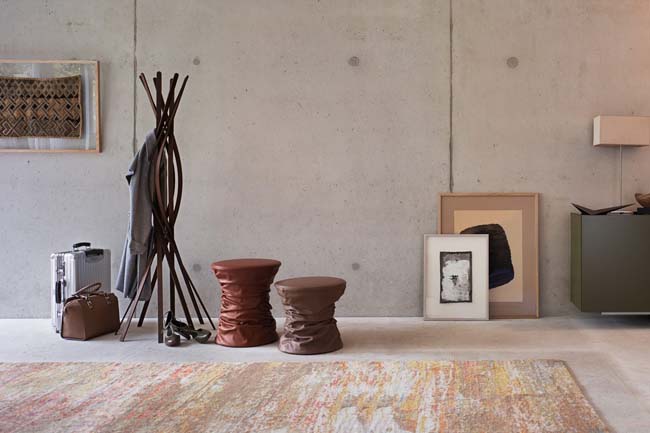 Planning on redecorating your home? Discover new home technologies and products at Downtown Design, an annual fair featuring over 90 established and emerging brands in product design. This year's show will run from October 27 until the 31st at d3.
#3 Eat at the Ripe Design Market
Ripe Market hosts monthly pop-up food and craft market around Dubai and Abu Dhabi. And for this coming week, the people behind the successful fair are staging a design market selling interesting arts, crafts and organic culinary delights.
#4 Spend at 'The Design Shop'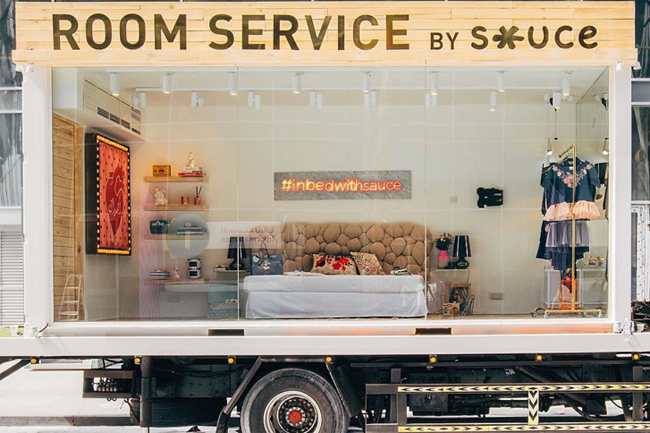 Award winning multi-brand store S*uce is curating a mobile design shop called, erm, The Design Shop to include pieces from regional and international designers, as well as an exclusive collaboration with Los Angeles-based artist, Paige Smith. Credit cards on the ready?
#5 Explore Beirut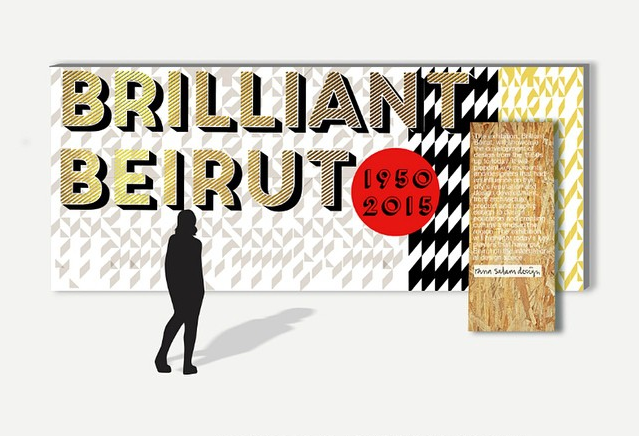 Discover the development of Beirut, Lebanon's art and design culture while in Dubai through the city's first Iconic City exhibition series, Brilliant Beirut. Curated by Beirut-born artist Rana Salam, the show will feature over 60 emerging and established Lebanese artists and brands who have made an impact in the city's thriving design scene.