It's year-end, and with all those bonuses rolling in, we're here to give you some ideas on how to treat yourself to a good holiday after 12 months of long, hard slog. We've selected the cream of the crop:  our pick of Bali's 5 most expensive villas. Because here, money talks, soothes and comforts.
Rooms: 5 bedrooms
Price: From $3,000 ++ per night, min stay 2 nights
What you get: A funky, retro-modern villa with touches of pop art. Andy Warhol would have loved it here. It's got great access to some of Seminyak's famous surf spots, including the Gado Gado and the Double Six Beach. You also get a glittering turquoise private pool, gastronomical dishes by Austrailian executive chef, Brenden Peace and a full flank of 24 staff at your beck and call.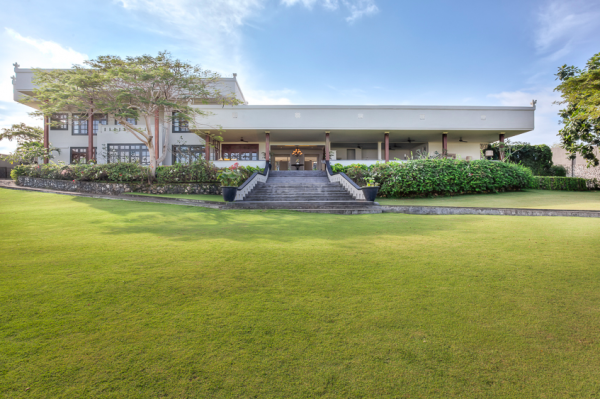 Rooms: 6 bedrooms
Price: From $4,500++ per night, min stay 3 nights
What you get: A charmingly white mansion dressed in white coral. You get 2 buildings, with 3 bedrooms each, and more than enough colonial charm to swing a bat at. Your very own saltwater swimming pool comes with direct access to the sea, plus there's a helipad, the better to arrive in style with. You also get a golfing green, and an 8-ft long pool table and endless entertainment in the movie theatre. Just have your butler know what you need.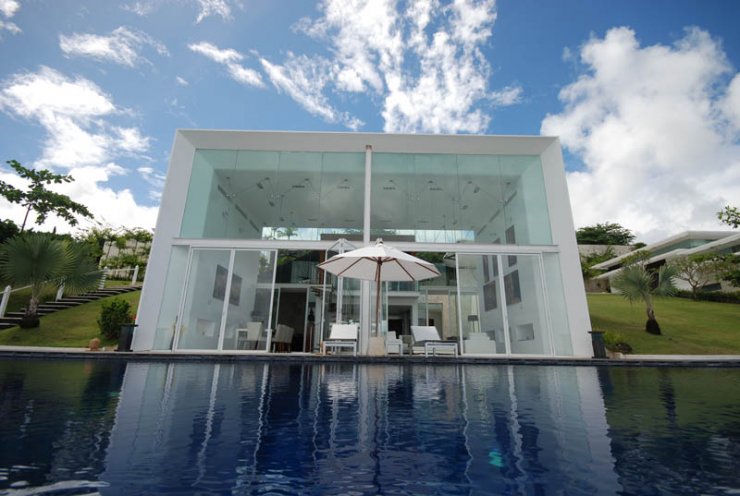 Rooms: 6 bedrooms
Price: From $2,350++ per night, min stay 3 nights.
What you get: A CNN stamp of approval of it being South East Asia's top private villa, with stunning, uninterrupted views of the ocean, a full staff complete with butler and private chef, 36m infinity swimming pool perched on the cliff and a living room that looks out into the endless blue.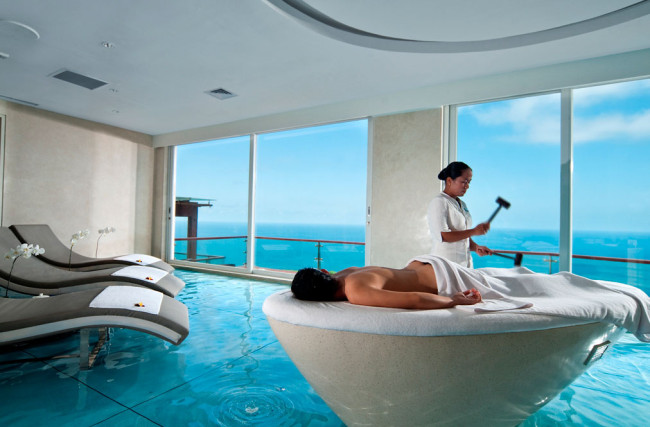 Rooms: 1-, 3-, 5 and 10  bedrooms
Price: From $2892.56++ per night
What you get: A mind-boggling spa, and a new experiences of luxe. A personal butler, unbelievable panoramic views, a supremely large private swimming pool and massive terraces to lounge about in.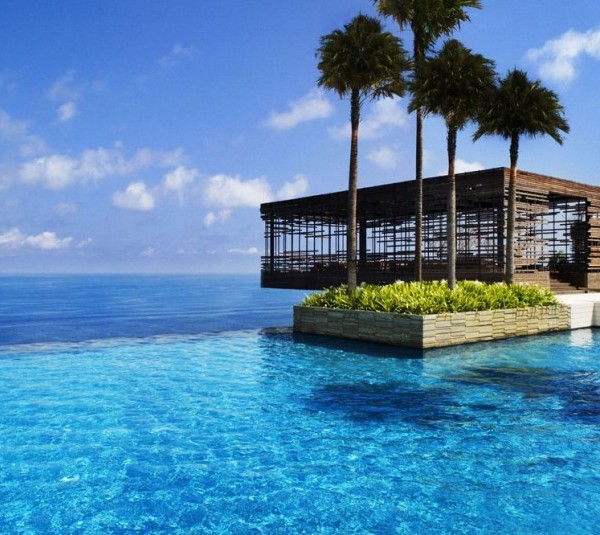 Rooms: 1 – 3 bedrooms
Price: $2,900++ per night
What you get: I think the question to ask yourself is, what don't you get? At this idyllic cliff-side resort, its got a magnificent holistic spa facilities, art galleries, a sunset cliff-side cabana, an impressive 50m infinity pool and 24hr butler service.
Which one would you splash that cash on, nomads?
Main Photo: 1.  Photo credits: 1, 2, 3, 4, 5.