Still our summer anthem: "I Got U" by British record producer Duke Dumont featuring Jax Jones. The song was — and still is — one of the most popular house tracks that topped the UK Singles Charts. If the name doesn't ring a bell, the steel drums and vocal samples from Whitney Houston should do it for you.
"I Got U" starts out at Lomchoy, one of the eight villas at Samsara Estate in Kamala, Phuket.  Villa Lomchoy, which means "home blessed by a light breeze," features four bedrooms designed with a contemporary traditional Asian flair. It's undeniably the perfect set-up for a party with a home theatre system and an iPod docking system.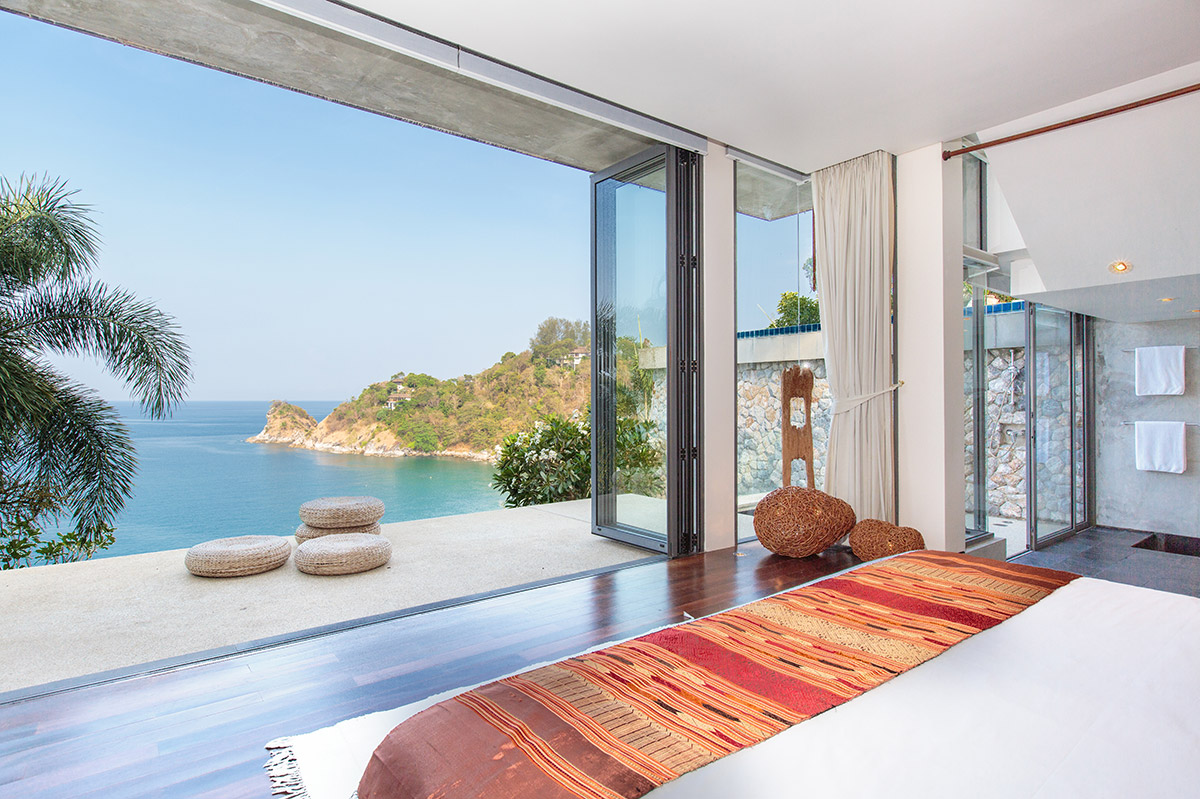 Perched dramatically between 40 to 60 meters above sea level, the oceanfront villa offers spectacular panoramic views of the Andaman Sea and to the south across Patong Bay. Crystal clear waters and soft sand at Nakalay Beach is a short 5-minute walk away from the villa.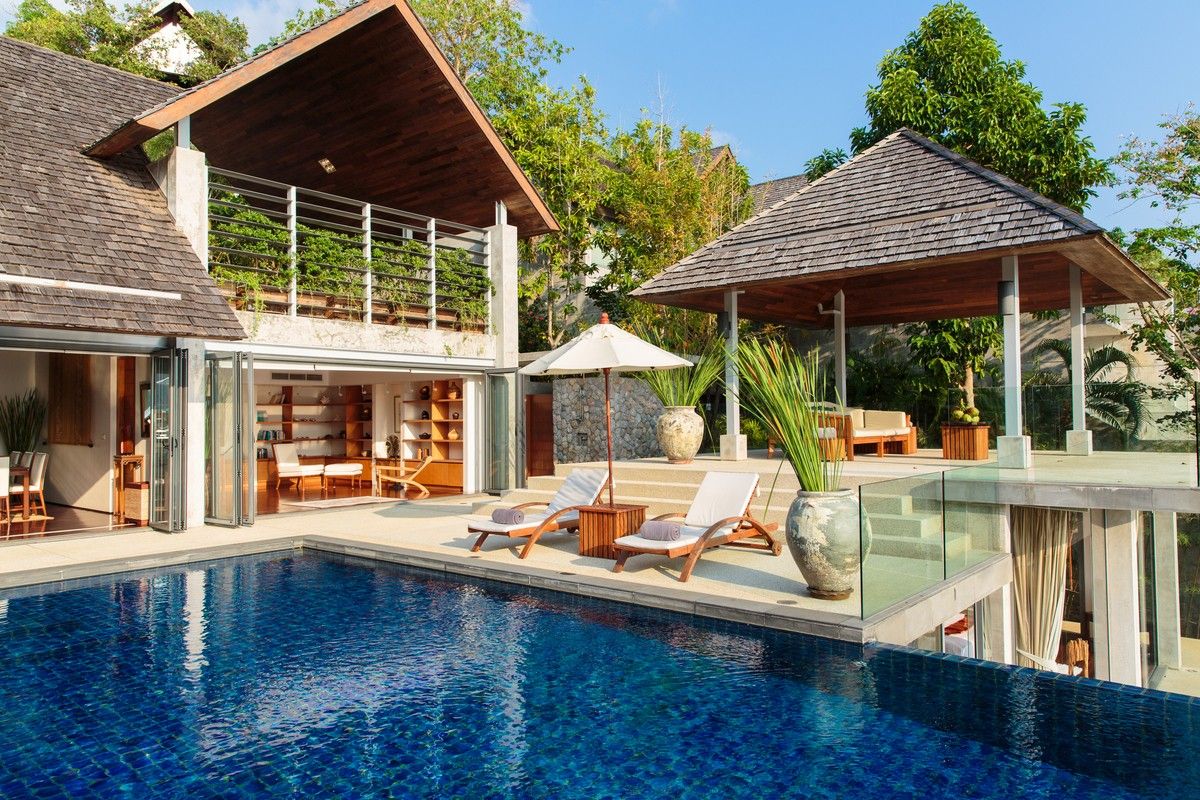 The idea for an augmented reality of paradise comes from director Remy Cayuela. He tells Directors Notes that he was in his office in Paris watching the wintry grey skies when he wondered what alternatives people have to escape? He imagined a sci-fi-inspired device that would allow people to experience travel, "a sort of holiday pack condensed" as he calls it.
GQ Magazine had some praise for it too for detailing "all the tropical trimmings: turquoise waters, infinity pools, freshly sliced watermelon, a beachside rave, bungee jumps, inquisitive monkeys and an abundance of models in neon two-pieces". Their only criticism? That it caused cravings for coconut drinks, an extended holiday and a game of beach volleyball.
The video is the stuff of dreams but you know what we say: dream a little, travel a lot.