Cookie Monster, Minnie Mouse and Olaf the snowman from Frozen were arrested for harassing a tourist in Times Square, New York. So that happened. How was your weekend?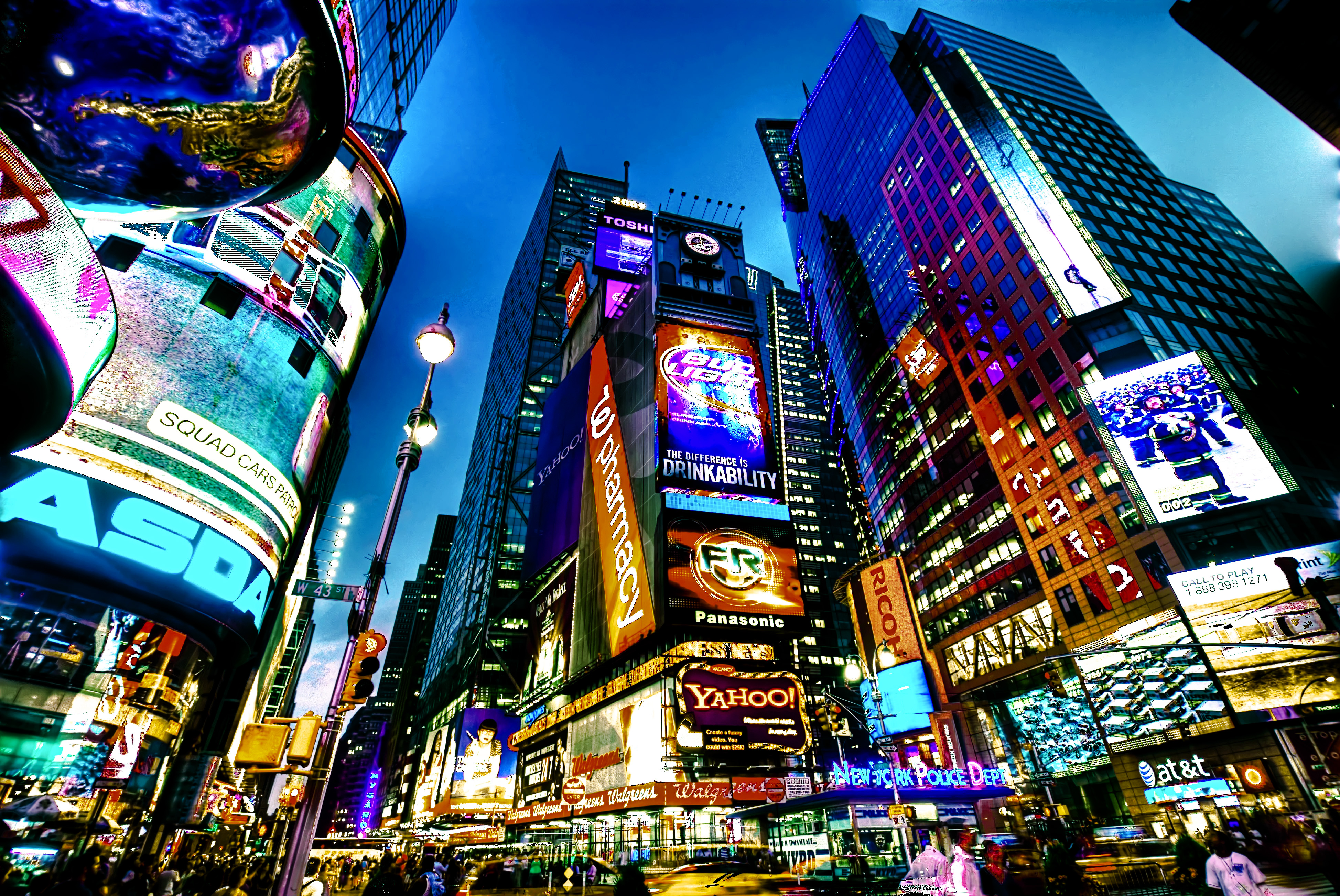 A New York news station reported that a trio dressed as named characters were taking photos with tourists for money — perfectly normal. But, any money made from doing so has to be exchanged on a donation basis. It's illegal for the characters to ask for money after taking pictures with tourists.
In this instance, an NYPD officer saw the trio aggressively demand money from a man in a very un-Sesame Street /Disney-like manner. Apparently they insisted the man pay them USD20 and blocked him from fleeing.
It must have been those big eyes, because the man ended up paying them a tenner. Then swooped in the cop who'd been watching the entire thing. Cookie Monster, Minnie and Olaf were arrested on the spot for harassment.
Yahoo reports that this isn't the first time something like this has happened. Last August, Spider-Man got into a fight with an ice cream vendor that was warning tourists of the superhero's harassing mannerisms.
The naked cowboy on Times Square however has been absolutely pleasant for years.