Summer is coming up, (wasn't it just Easter break?) and you'll likely start to hear your children whine about what they're going to do this year, very, very soon. Travel with kids is never easy, so fear not, because we're here to school you on how to keep your kids, and yourselves busy this summer. After you've pulled them away from their laptops or phones, that is. Make the most of your break with these alternative, yet enriching ideas that are bound to challenge (and hopefully excite), all parties.
Read Also: 5 Mother-Daughter Trips to Take That Won't Drive You Crazy
Take a Hike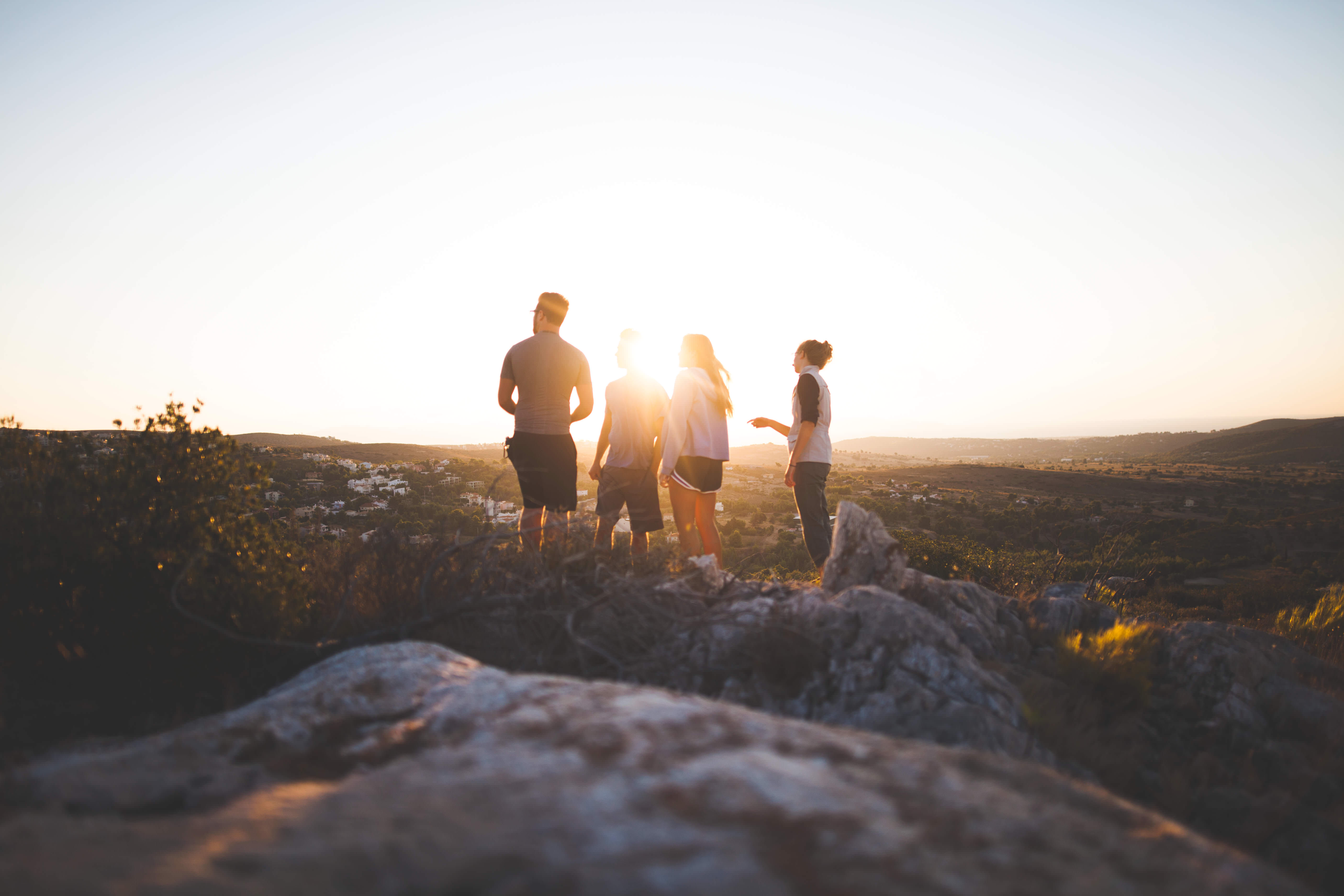 Got a baby or a toddler? Well, this isn't for you. But anyone with children above the age of 6 can present an adventurous getaway in the form of a hiking holiday. Finding the right trail can be tricky, but the view will be worth it, we promise. It takes the right amount of planning to search for a route that is comfortable, yet interesting enough to spark that curiosity. Australia offers a myriad of hiking trails, (and interesting animals!) from coastal to mountain, which range from under an hour to a week or more! Camp, glamp or hike your way into luxury villas and lodges.
Fancy a more luxurious option? Forbes recently named Tour du Mont Blanc the world's most luxurious hiking trip, taking you through 3 countries (France, Italy and Switzerland) and indulging in three cuisines that will surely make your kids' classmates (and their parents) jealous. Best part, you burn off what you eat!
Sail Away on a Cruise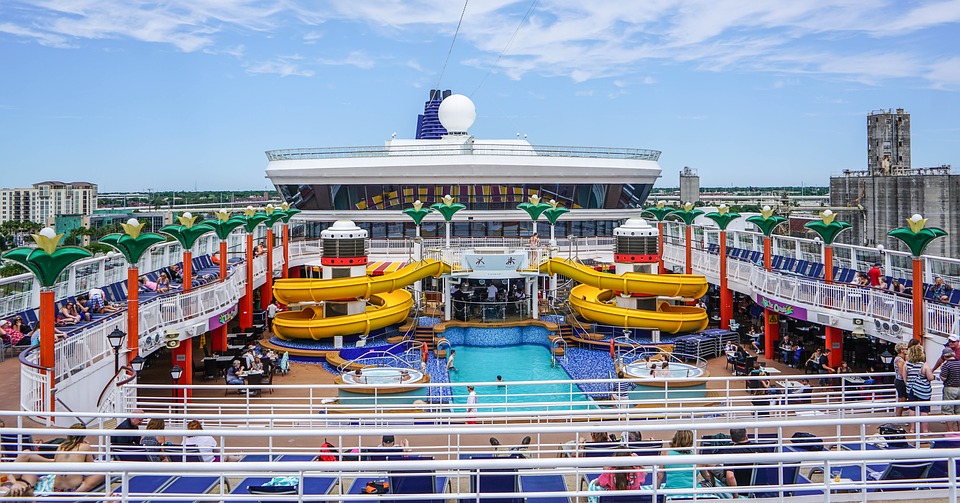 A luxury cruise is the perfect excuse to keep your youngsters close by without worrying how far they'll go. These days, cruise lines reinvent themselves to extreme measures just to keep up with the latest trends. Not only will you appreciate the seven seas, you'll also get to enjoy dozens of onboard activities that will keep everyone entertained for days. From mini water parks, to zip lines to floating trampolines, to comedy shows and gourmet food, your kids will definitely have their Instagram game going strong. Another plus? There are activities which allow them to meet with other cool kids too.
Book a cruise that docks at several interesting ports for land exploration, and make sure you research some interesting sights before you depart. The challenge now? Choosing which of these state-of-the-art passenger liners will best suit your whole family.
Sleep Under the Stars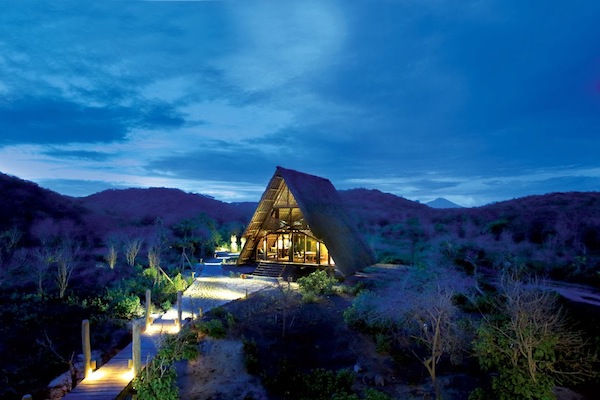 Forget 5-star rating resorts when you can have a million-star rating villas. You can now mix wilderness and luxury at the same time, making both adults and kids happy. With numerous awards under its belt, make like Robinson Crusoe at Jeeva Beloam Beach Camp in Lombok. The property, based on a 55-hectare nature reserve, offers you total exclusivity, also letting you get off the grid  (no cell phones, kids!). Their standalone 'huts' put Mother Nature right outside your doorstep, and activities include snorkelling, trekking, bicycling, kayaking and even surfing. The stunning beach (voted one of the World's Top 10 Beaches by Harper's Bazaar UK) is at your finger tips so you can bond with one another and try out astrophotography come nightfall.
Volunteer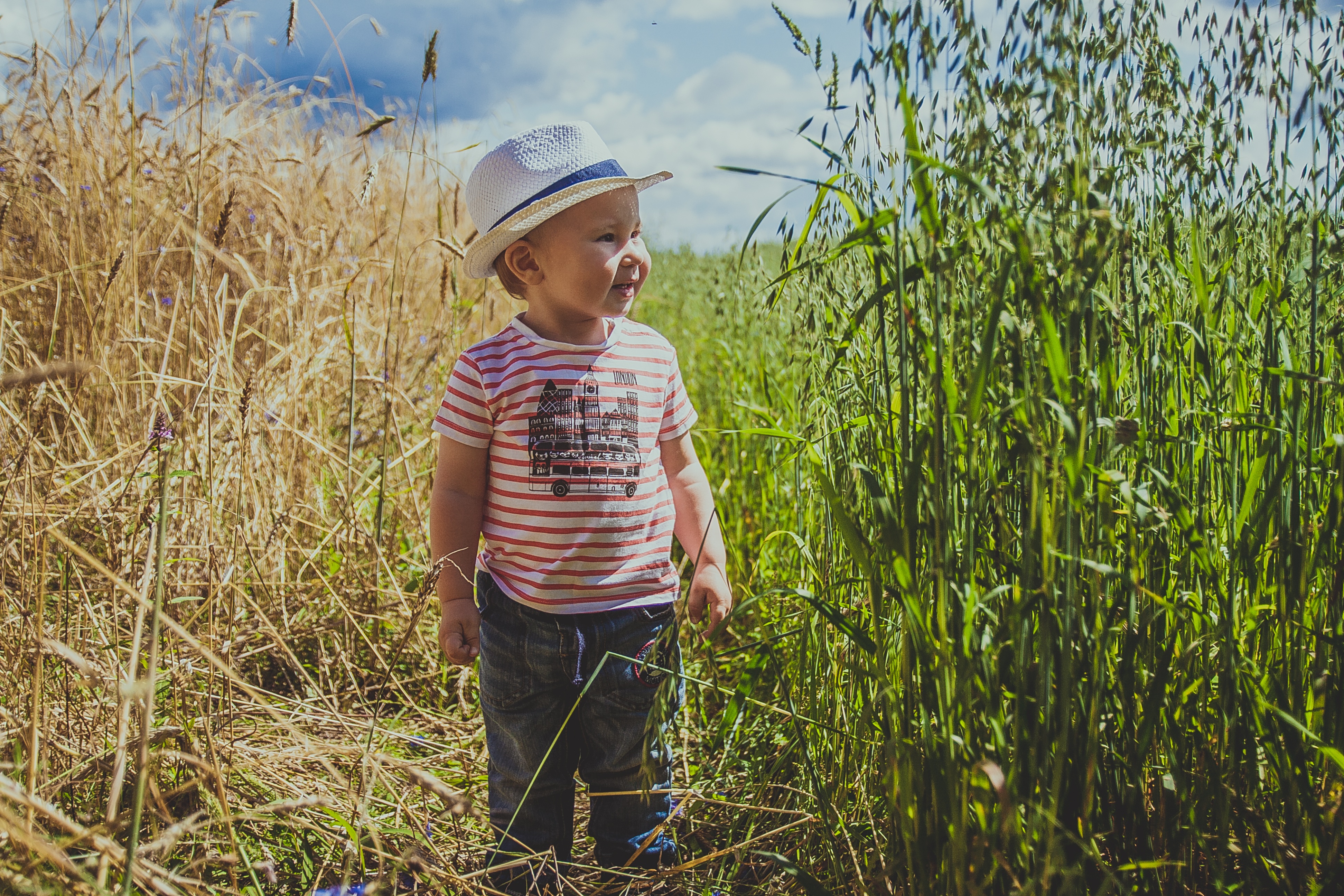 The perfect time to lend a hand is when you're all together. Volunteering, whether to help the less fortunate or a disaster-stricken community, or even care for endangered animals or farming, is an eye-opening experience for kids. Its a positive learning experience that they'll love to share when classes resume. The newly-gained perspective also makes the trip more meaningful and memorable as your kids learn to appreciate what they have. For starters, choose organisations that can accommodate groups or have done family volunteering in the past. Of course, make sure it's a project that everybody will be interested in.
Begin your exploration with African Impact for multiple country visits in the continent or United Planet for their wide range of programs in places like Peru, Nepal and Romania. Volunteer Asia also offers placements in Thailand, Vietnam and Indonesia, so you can book the family a quick holiday as 'well done' present! For those with a green thumb, Worldwide Opportunities on Organic Farms may just be the ticket.
Go to a (Unique) Camp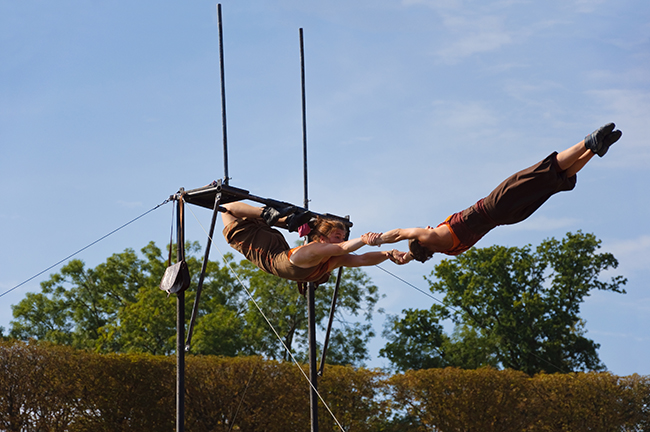 Camps are not just the traditional 3-day trip with bunkers and campfires anymore. These days, children from as young as the age of 4 can take part in circus camp where Flying Trapeze, juggling and general clowning around (jk) exist. Case in Point: iCamp Thailand creates unique programmes for campers to reach their full potential, while South East Asia's first circus academy, MACAs Phuket Academy, specialises in the aerial arts. Stay calm folks, their experts are trained and always ready to catch your little one.
Feeling green? Do the environment (not to mention you and your family) a favour and challenge yourself to live a more sustainable lifestyle. Green Camp Bali teaches you oneness with nature, healthy living, and being responsible citizens of the planet. You can choose to go for the 3-day trip as a short eco-getaway or the 5-day trip for a more in-depth and authentic experience. It includes an off-site visit (light hike to Puncak Mangu or Plaga Waterfall or Balinese Art Market) and explorations into the jungle or rice paddies.
Travel wth kids has never been more interesting!
Take Your Family Trips to the Next Level.