Goa and holidays are synonymous. If you're thinking of beaches, surf, fun, parties, food and adventure, Goa is the place to be. Snuggled on the Konkan Coast in Western India, Goa is delightful to explore. It seems quite incredible that the smallest state in India is so big on its range of attractions. From beaches to history, cuisine to parties, adventures to relaxing, Goa has everything you need for making it the perfect holiday.
Best time to visit: Goa's tropical weather is pleasant throughout the year. Summers months of April and May are slightly hotter but are ideal for enjoying water sports. This is the time when one can avail huge discounts in booking accommodation and tickets,   and the rush is comparatively better at beach shacks. The best, in fact, the peak season in Goa is from October to March. Festivities like Christmas, New Year's and Goa Carnival add another charm.
#1 Beaches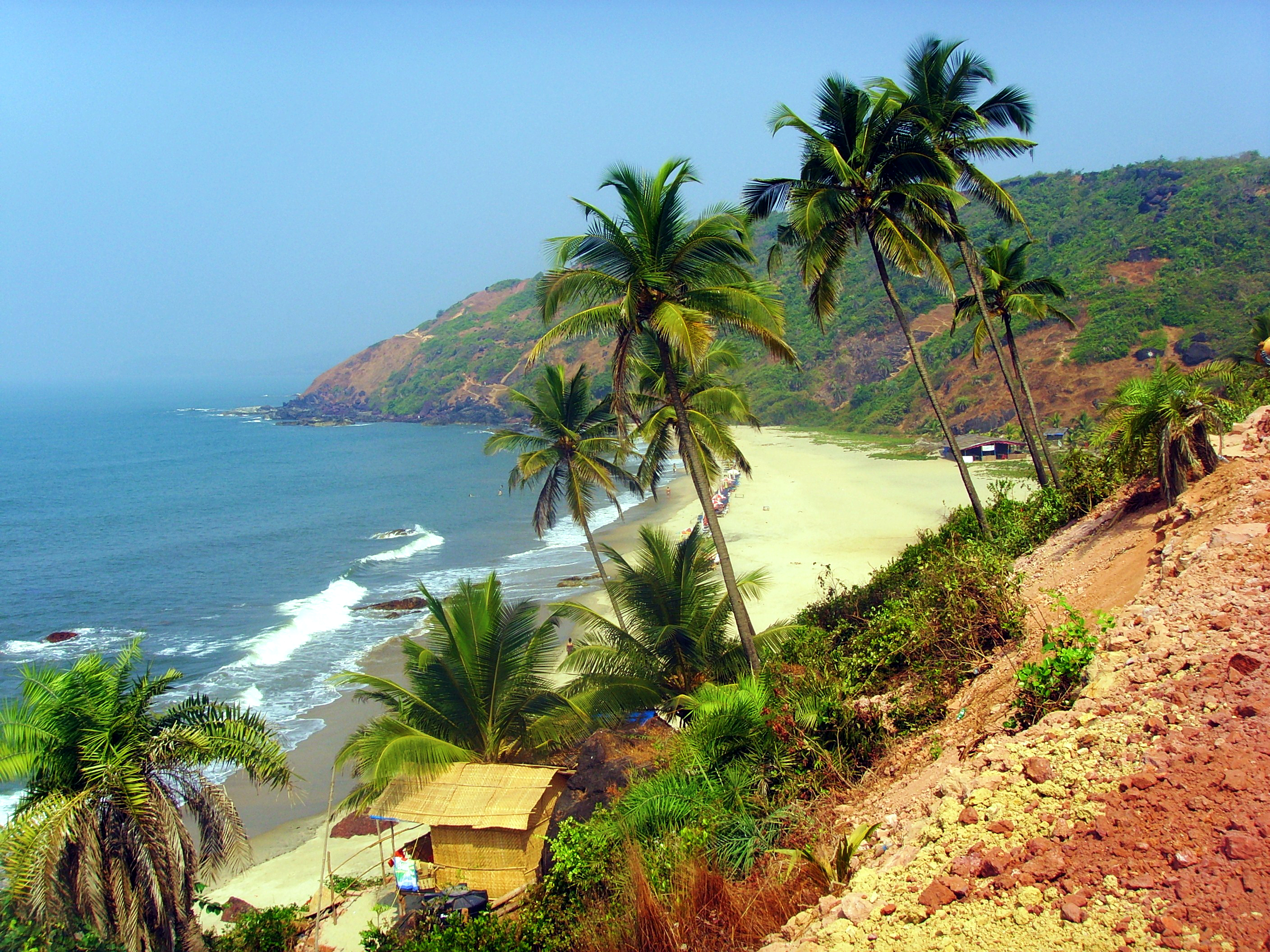 The beaches of Goa are known for clear azure waters of the Arabian Seas, soft golden sands and bright sunshine throughout the year. The swaying palms, food shacks, flea markets, water sports, and nightlife makes Goan beaches the place to be for a perfect holiday.
The beaches in the north are the commercialised and known for their nightlife. Over in the south, Calanguteouth, beaches are ideal for relaxing and just lazing around on the sun-kissed shores.
Calangute Beach, Vagator Beach, Anjuna beach, Candolim Beach, Baga Beach, Cavelossim Beach, Bogmalo Beach,  Dona Paula Beach, Majorda Beach, Miramar Beach, and Varca Beach are some of the more popular beaches.
#2 Churches, Forts & Museums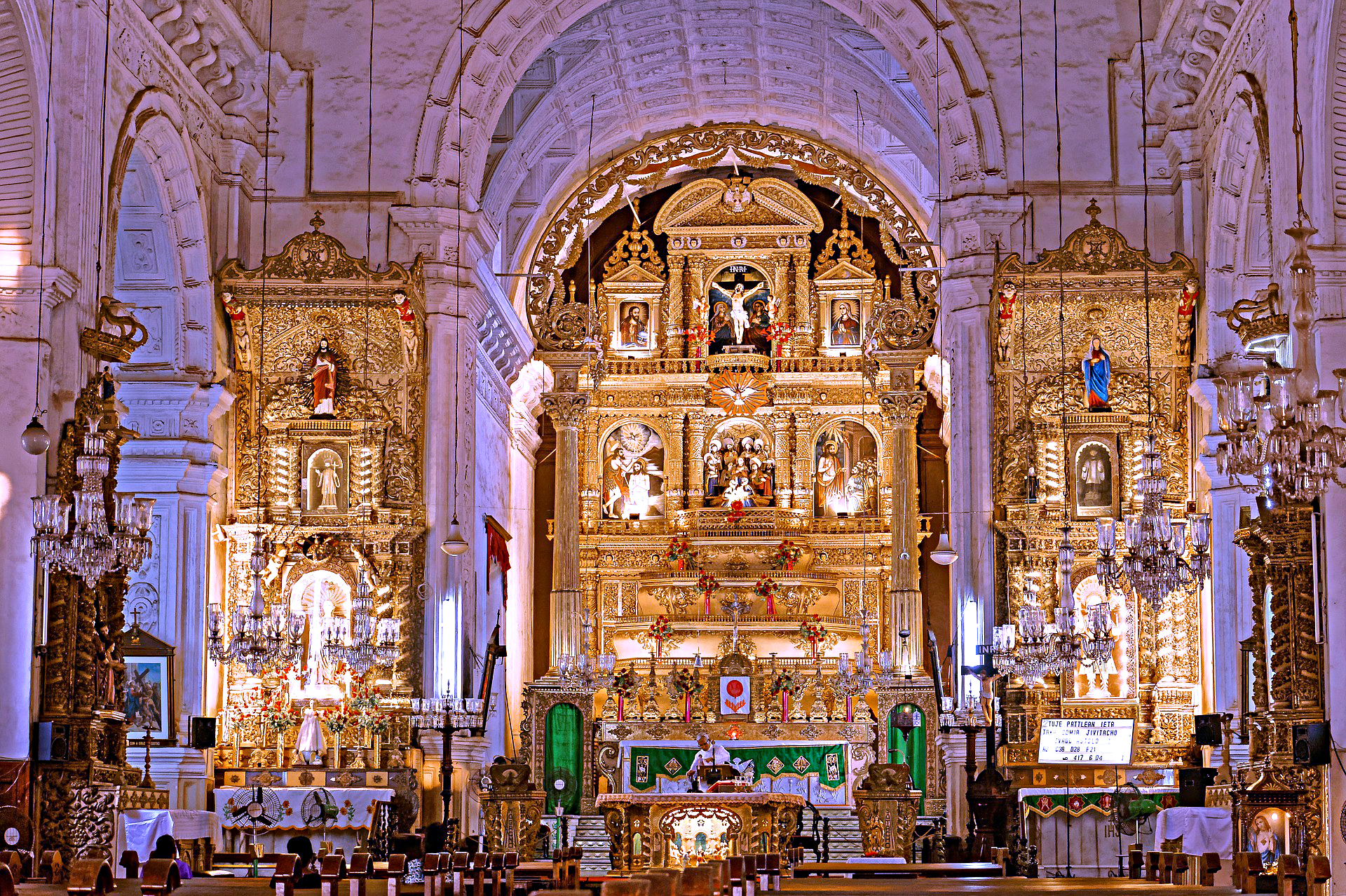 Churches, forts, and museums in Goa are an important part of the culture. The beautiful churches are a memory of the colonial times, especially the Portuguese era, such as the  Basilica of Bom Jesus, Church of St Francis of Assisi, Se Cathedral, and Church of Lady of Rosary.
And for your share of forts, there are the forts of Reis Magos, The Sinquerim Fort, The Cabo De Rama Fort, Rachol fort, and Nanuz.  If you're a fan of Bollywood movies, you might even recognise the Chapora Fort from the movie Dil Chahta Hai. 
You can't (or shouldn't) miss out on the museums, especially the Goa State Museum and Goa Chitra Museum.
#3 Nightlife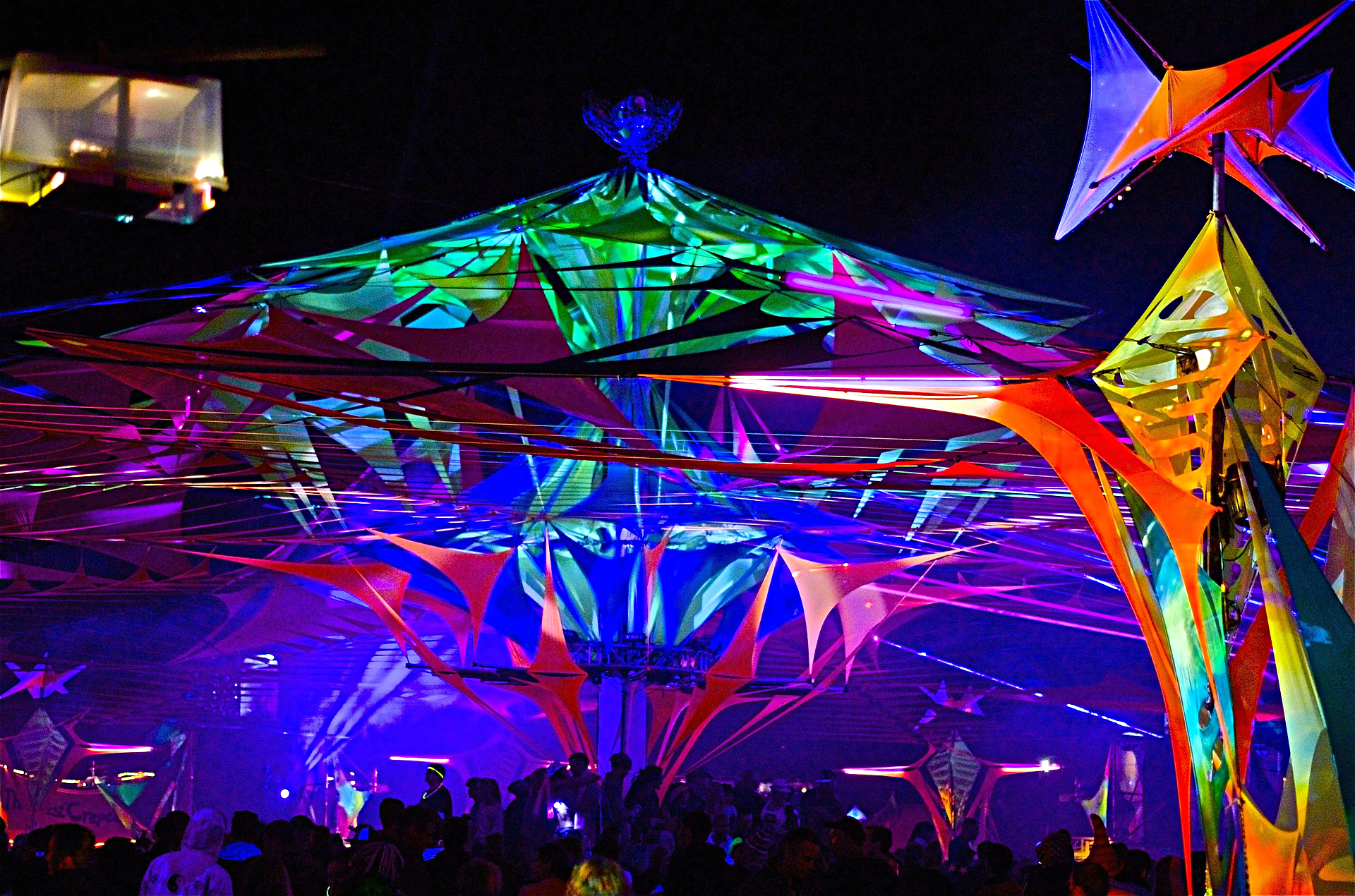 The party capital of India, Goa, is all about nightlife. After the sun sets, the real fun starts. Get ready for the hottest party tracks, wild dance moves, sinful drinks and other party pleasure.Clubs, pubs, discotheques and beach shacks light up. Most popular of all is the Silent Noise Party at Palolem Beach.
Casinos are also a star attraction, and you might like the offshore floating casinos. But if you'd prefer something more casual, there's the sunset river cruise over Mandovi River.
#4 Wildlife Sanctuaries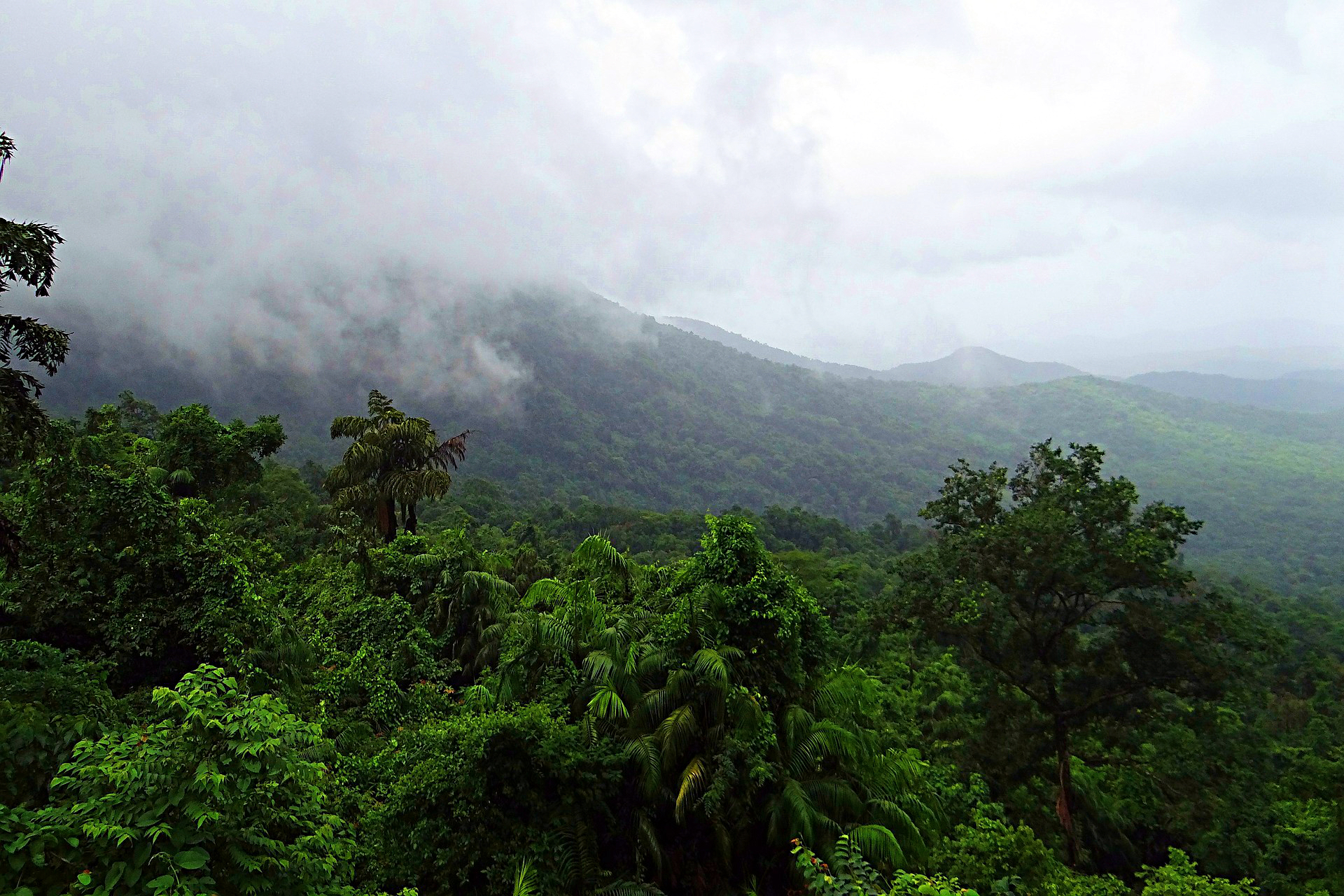 Goa is one of the world's biodiversity hotspots, home to exotic wildlife species, birds, and flora. Make it a point to visit as many of these as you can: Bhagwan Mahavir Wildlife Sanctuary, Salim Ali Bird Sanctuary, Mollem National Park, Cotigao Wildlife Sanctuary and Bondla Wildlife Sanctuary.
#5 Watersports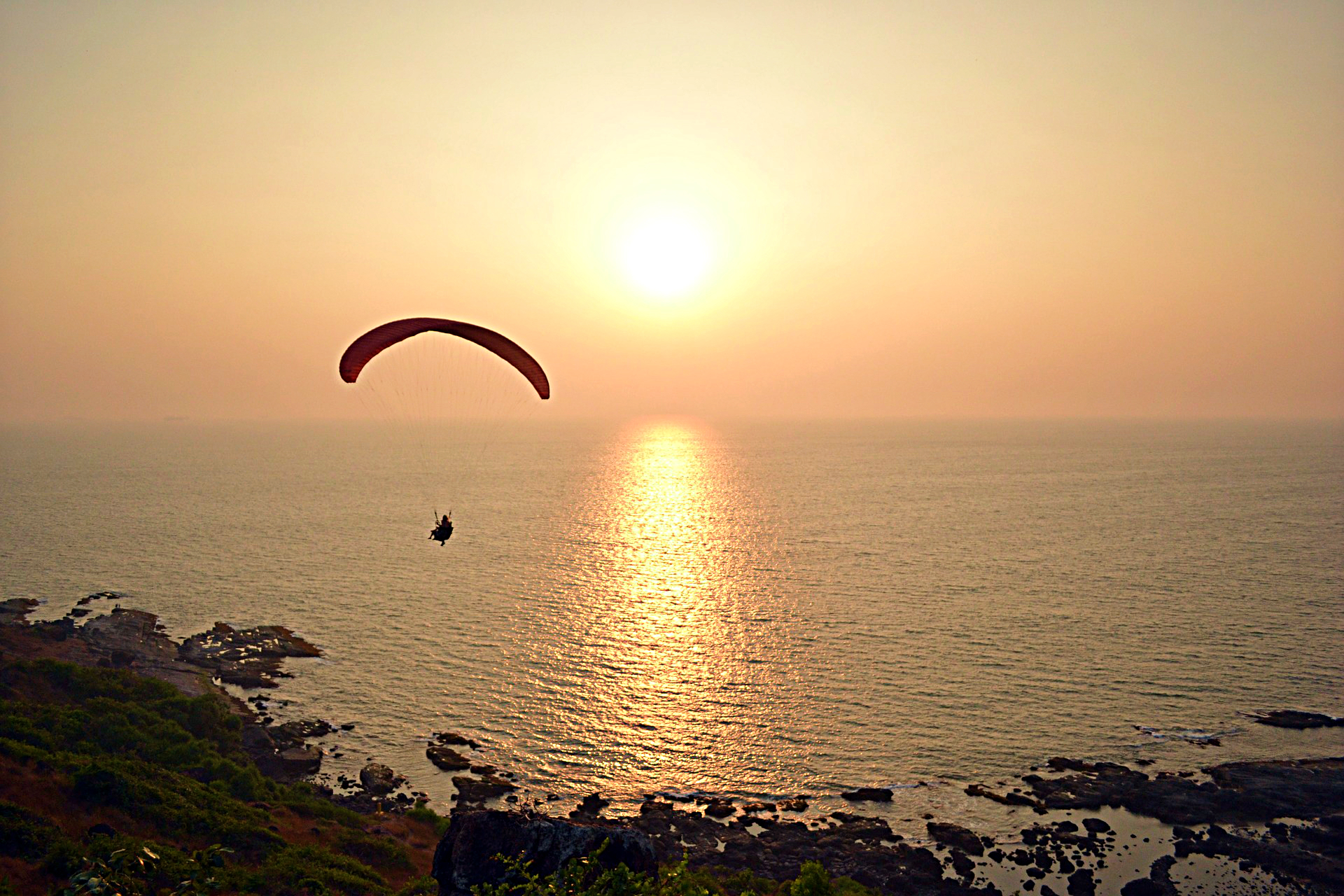 Watersports in Goa are a major lure of the beach state. There are snorkel and scuba diving centers at Davy Jones, Suzy's Wreck, Grande Island, Tunnel Shelter Cove and Locker Sail Rock. Not your pick? There's also parasailing, jet skiing, river rafting and well, everything really.
#6 Shopping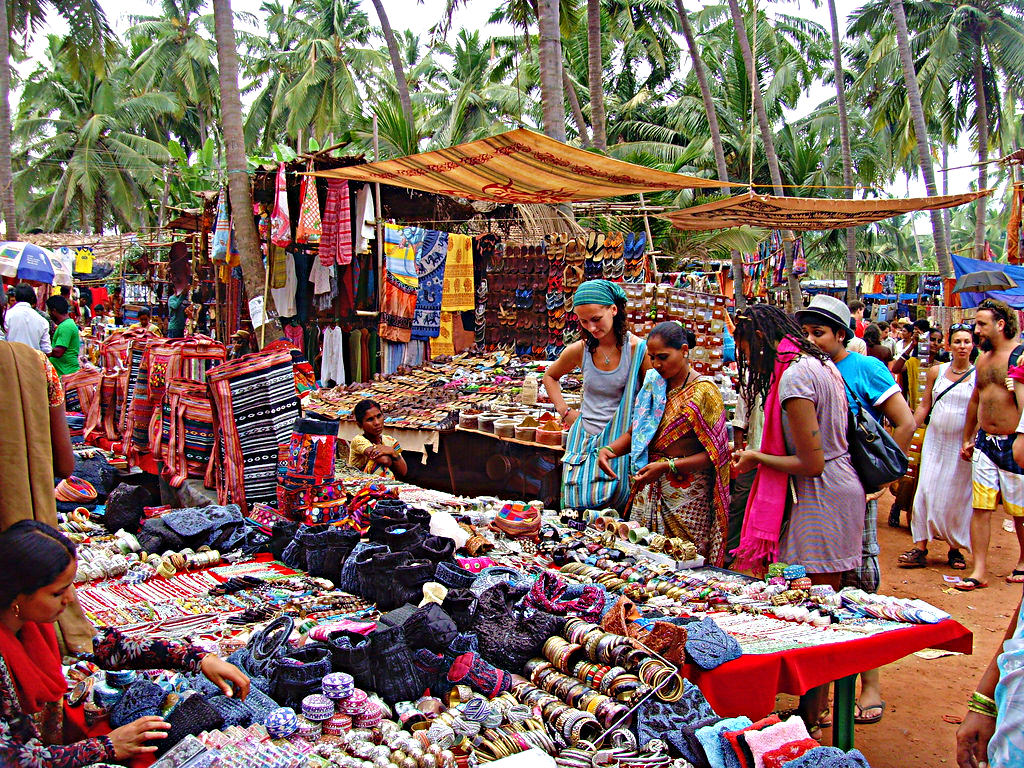 The state is famous for its handicrafts like terracotta figurines, brass wares, exquisite bamboo artefacts, seashell jewellery and watercolour paintings. Visit the Anjuna Flea Market, held every Wednesday, to shop around for souvenirs. Feeling adventurous? Here you can also get a tattoo or piercing, and hang out with bohemians who call Goa home.
#7 The Food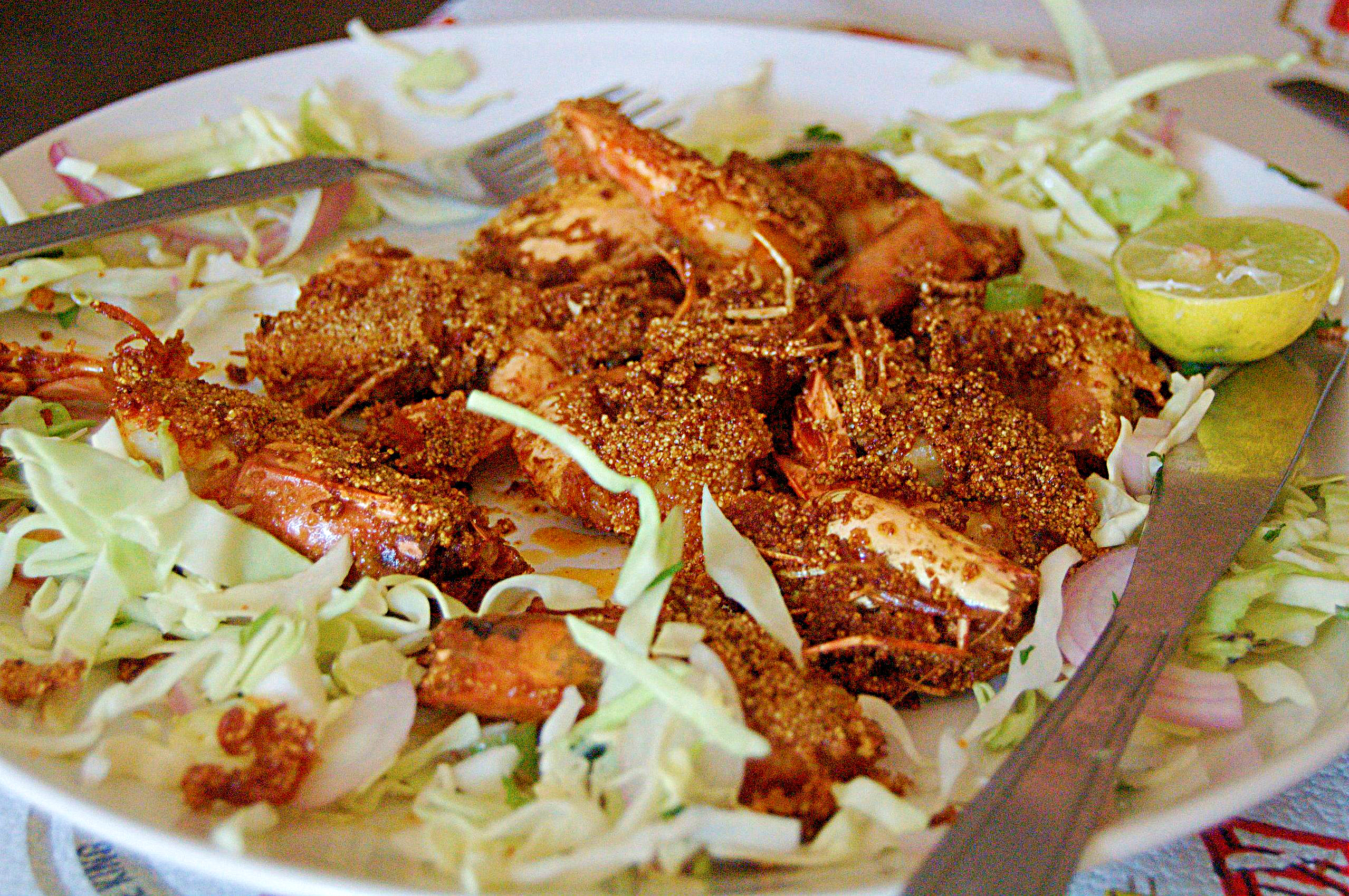 Fresh seafood, local spices, cashew nuts, and coconut — delicious! Goa is a haven for foodies. Order yourself a refreshing drink called Feni, a famous Goan drink made from cashews too. Be it a street-side eatery to a posh restaurant, you can savour Goan local dishes and seafood everywhere in the state.
Read the original article on Justluxe.com