Not your usual wellness retreat.
It's pretty easy to equate Bali to breathtaking pictures and its spiritual take on wellness but did you know there's more to fitness on the Island of the Gods than yoga, healers and pitaya bowls?
Indonesia hosts two 70.3 Half Ironman triathlons – one on Lombok and the other on Bintan Island. We catch up with Mirko Corbella, our GM in Bali, for a 3-day itinerary as he trains for his second Half Ironman in paradise.
How did you get into training for the Ironman?
MC: I woke up one morning in January 2016 feeling older than I'd ever felt before. I was 106kg, the heaviest I'd ever been. I started cycling again, slowly building up my strength and metabolism. Then I began running, which is excellent for weight loss, and swimming afterwards.
Any goals you hope to hit?
MC: My first Ironman 70.3 was completed in 6 hours and 46 minutes. I feel good and am hoping to push 6 hours and 15 minutes this time.
Do you have any tips you'd like to share?
MC: Adapt your schedule to your day. Being flexible with your training allows you time to rest and recover. Many think training for Ironman requires 24/7 fitness focus but it's all about balance. There's more than one way to explore the island.
Itinerary – Day 1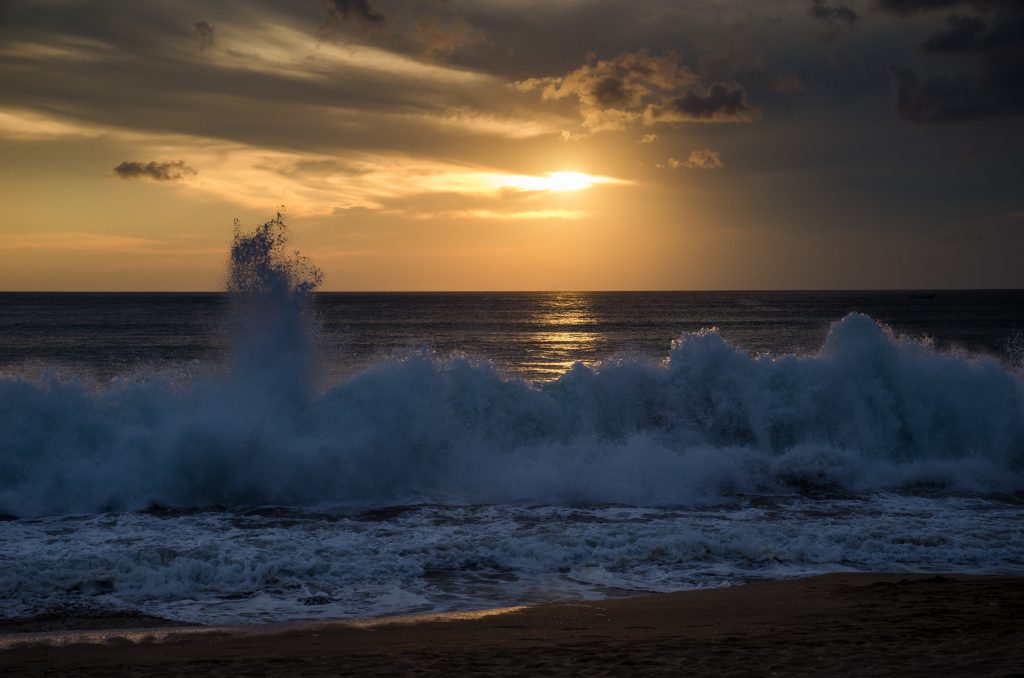 Time: 7:00 AM
Activity: 2,000m open water swimming, regular pace
Where: Sanur Beach, Jimbaran or Pantai Mengiat in Nusa Dua

Bali may be famous for its surf but calmer, swimmable seas can be found along the east coast. The waters do not reach great depths but are deep enough to practise your open water technique in.
Time: 8:00 AM
Activity: Breakfast
Where: Revolver Espresso, Jl. Kayu Aya Seminyak
Fuel up for the day with smashed avocado on toast and an Affogato for that morning kick.
Time: 12:00 PM
Activity: Lunch
Where: Motion Cafe, Canggu
Top picks are the Mega Omelette and the Paleo Plate, washed down with a Turmeric Boost Tonic or Berry Protein Smoothie
Time: 5:00 PM
Activity: 10km tempo run
Where: Canggu
Twist your way through winding unnamed streets surrounded by terraced paddies or head to the beach where the sand is flat, wide and firm near the water.
Time: 6:30 PM
Activity: Cocktails (or a Bintang) over sunset
Where: La Plancha or Mixology
Is there really any other way to spend the evening in Bali?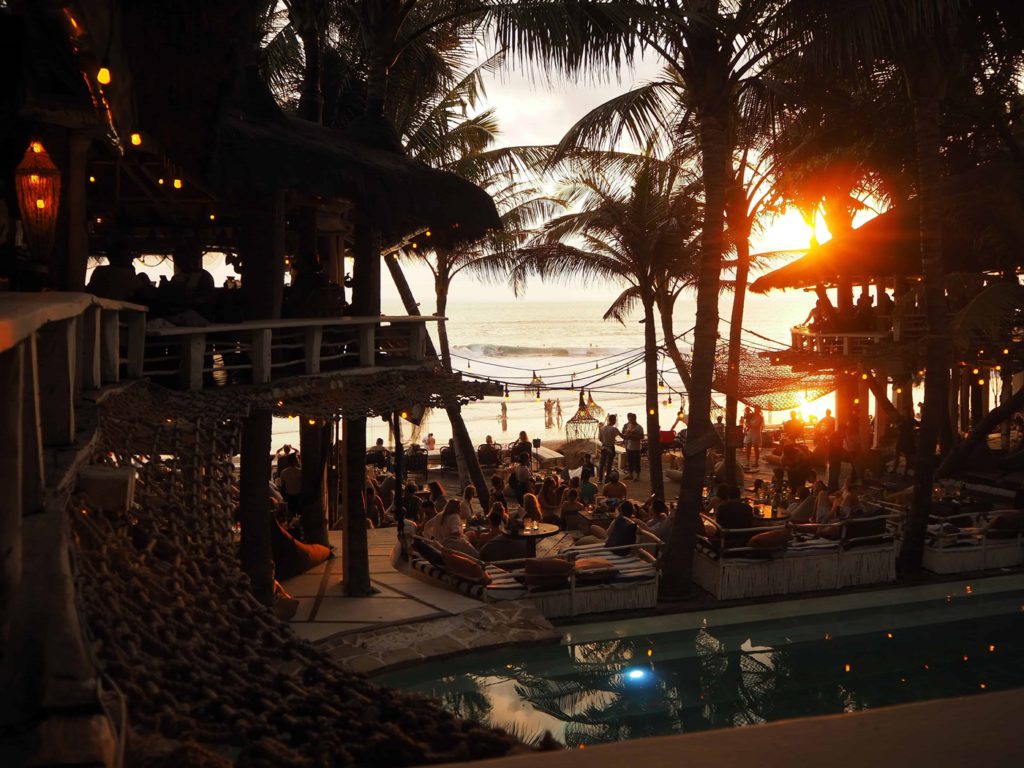 Time: 8:00 PM
Activity: Dinner
Where: Da Maria, Petitenget
Have the house-made pappardelle with beef ragu or tagliatelle with king prawns and cherry tomatoes. Carbo load your weekend.

Itinerary – Day 2
Time: 7:00 AM
Activity: 100km cycle with 1000m elevation gain
Where: Head north from Canggu towards Tabanan to Jatiluwih Rice Terraces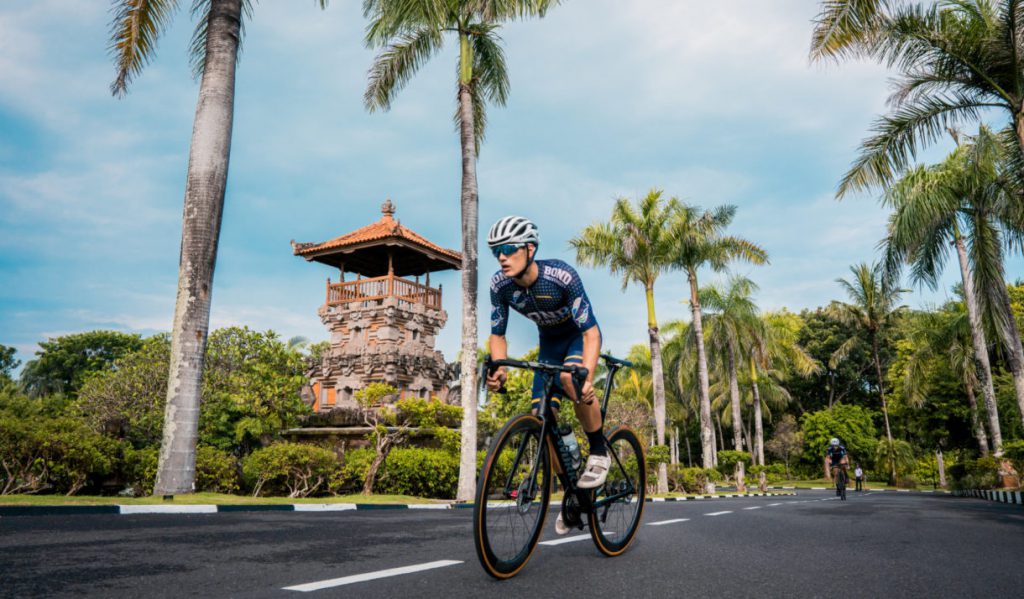 The Jatiluwih Rice Terraces are a UNESCO World Heritage Site. Choose the direct way via Senganan along the main road Tabanan-Penebel-Jatiluwih or the more scenic routes via Mengesta or Batukaru.
Time: 10.30 AM
Activity: Brunch
Where: La Brisa
Relax by the pool with some delicious Mediterranean fare. Load up on lean protein with the grilled chicken breast or chickpea super bowl.
Time: 5:00 PM
Activity: Yoga
Where: The Chillhouse, Canggu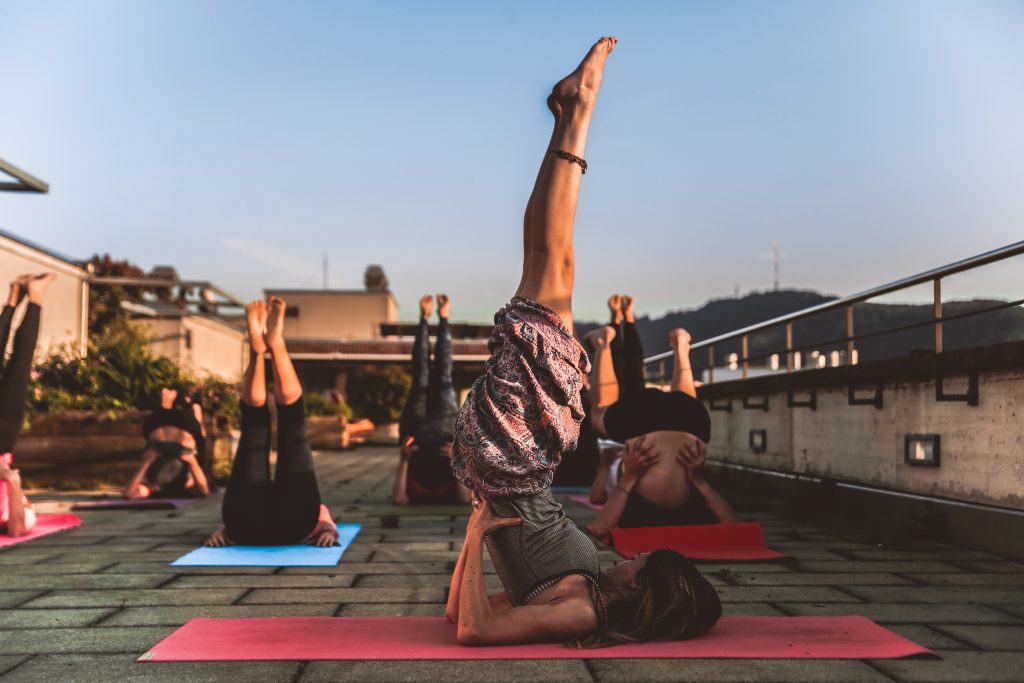 Inhale, stretch. Exhale, release. Repeat.
Time: 8:00 PM
Activity: Dinner
Where: Moana Fish Eatery
Four words – Bora Bora Poisson Cru.
Itinerary – Day 3
Time: 7:00 AM
Activity: 15km steady-state long run
Where: The island is your oyster.
Time: 8:30 AM
Activity: Brunch
Where: Folie or Vincent Nigita at Marigold Berawa
Treat yourself to the smoked mahi-mahi and potato salad followed closely by a Cocoa Pod (pace dependant: If you can eat the whole Pod below 6:30min/km it's all yours, anything above that time and you'll have to share with your vultures.)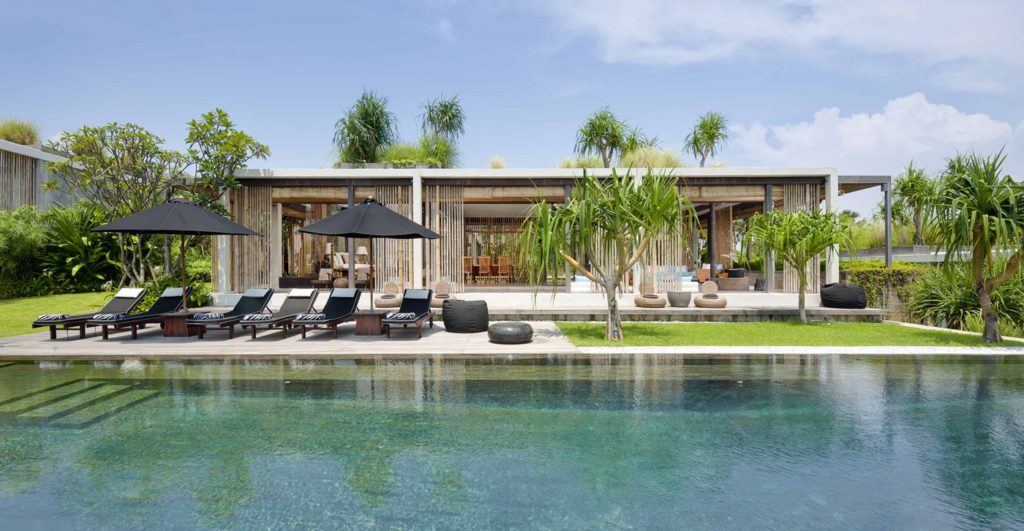 Time: 10:00 AM
Activity: Poolside coconuts and a sun-soaked nap
Where: Your own private villa
The weekend isn't complete without some sunshine. Also, coconuts are excellent for replenishing electrolytes.
Do you have any parting words, Mirko?
MC: Leave the city and move to an island… you won't regret it. ?