Egg-citing. Egg-cellent. Egg-travagent. All fitting (albeit tacky) puns that describe some of the biggest easter egg hunts from around the world. These adventurous egg trails are far from the chocolate egg-hunt in your garden.
Read also:
Guy's Guide: Getting Lost in Some (Ah-Mazing) Mazes Throughout Asia
#1 Colorado: The World's Largest Easter Egg Hunt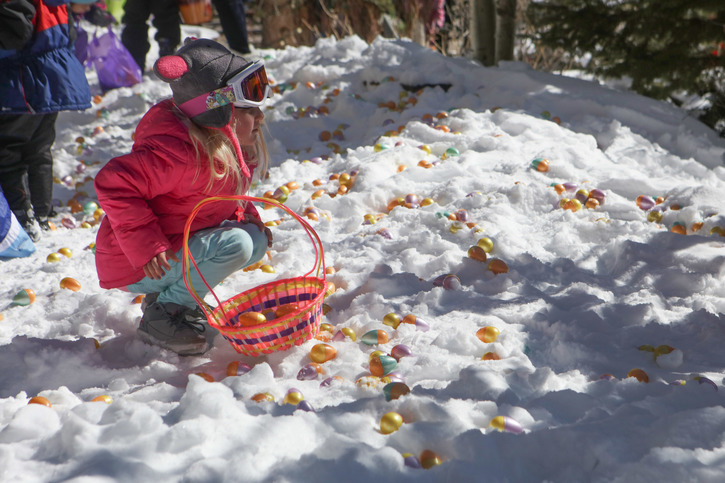 Eggs to be found: 65,000
When: April 16
Take it to the mountains of Colorado for hunts that spread over 2,5000 acres. There are three hunts for different ages, even adults. Copper Mountain's 'Reduce, Reuse, Recycle' movement means you won't be able to keep your finds because they'll be used again in future years. Bragging rights (and chocolate candy) for the win!
#2 Hong Kong: Discovery Bay Easter Egg Hunt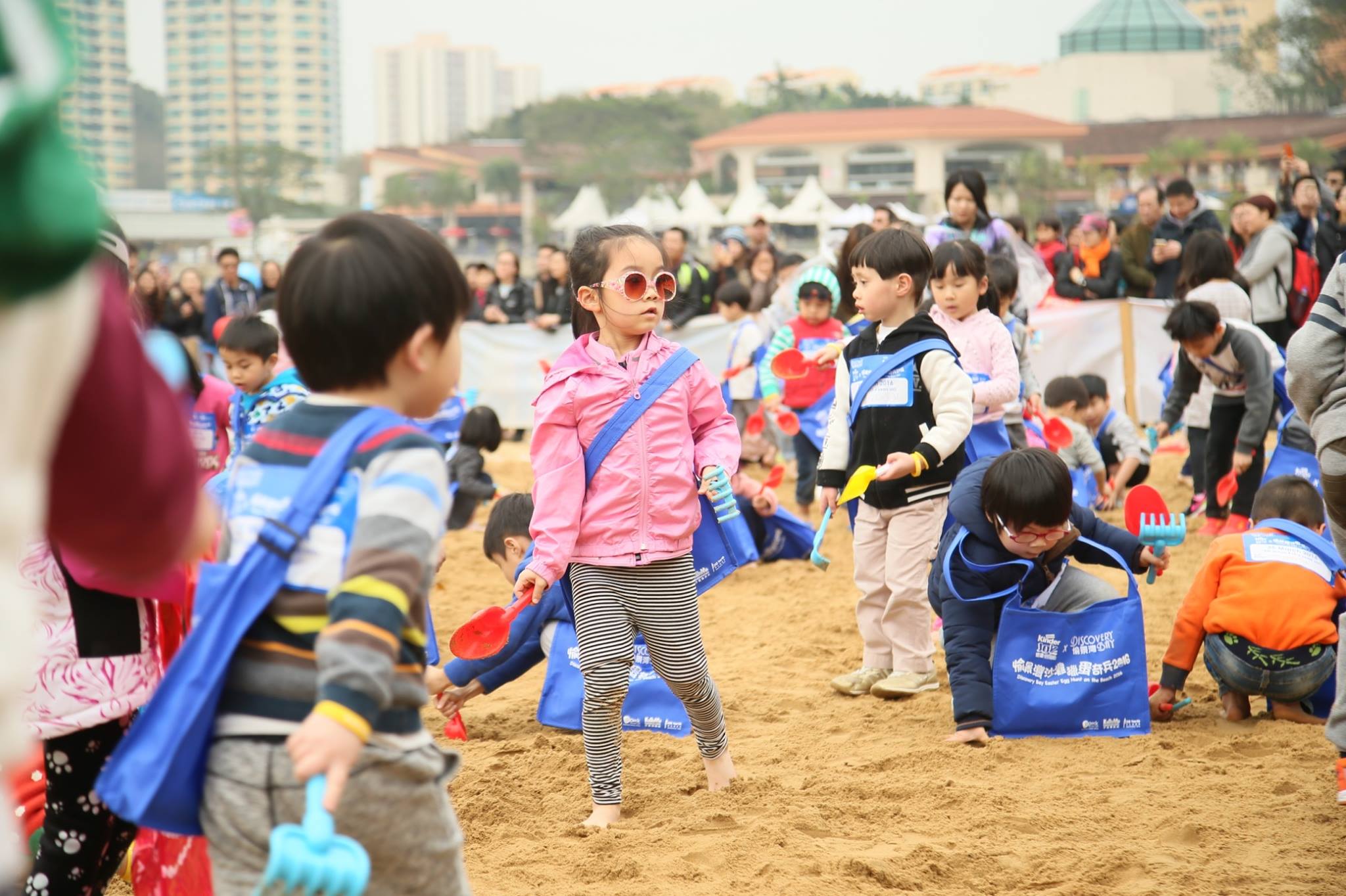 Eggs to be found: Over 30,000 and a custom-made 15-metre-tall Easter egg
When: April 14 to 15
We hope you weren't counting on a quiet weekend at Tak Pai Beach. Hong Kong is throwing a massive egg hunt where kids bring a play-shovel (not a real one!) and a plastic pail instead of a basket, and dig around the sand for Kinder Joy chocolate eggs. As much as we all love chocolate eggs, this hunt is for ages 3 to 10 only.
#3 London: Fabergé eggs at Harrods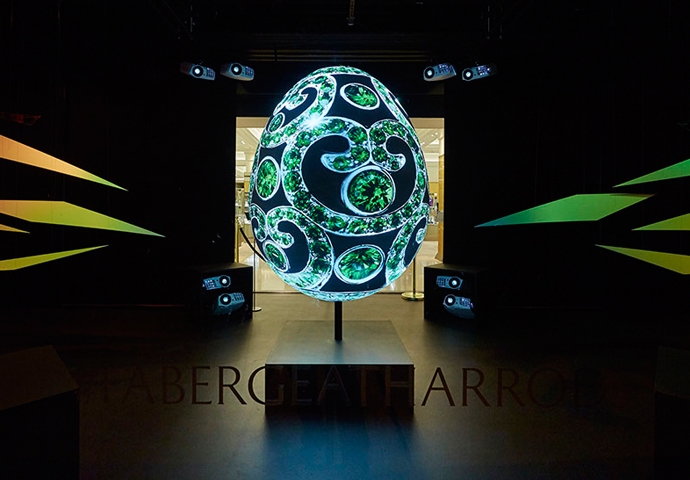 Eggs to be found: 6
When: March 4 to 28
Don't worry, big kids, because Harrods has something more luxurious in store (see what we did there?). Harrods is teaming up once again with Fabergé to create jewelled eggs hidden throughout the department store. As giant eggs they're not hard to spot, to be honest, but remember to track your finds on their smartphone add and you could win a jewel encrusted, egg-shaped pendant.
#4 France: Egg Hunt at Chateau Vaux Le Vicomte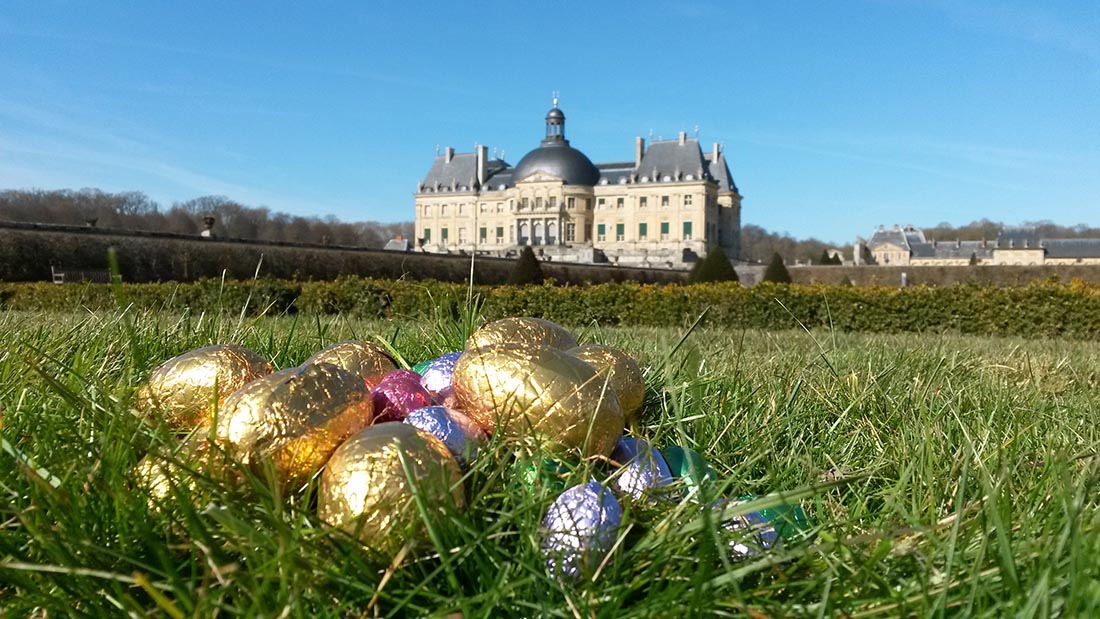 Eggs to be found: 35,000
When: April 15 to 17
The hunt it set up in Maincy, which is about an hour's drive from Paris. Children of all ages are invited to scour the grounds while parents and guardians get to participate in an Easter egg hunt of their own, or just take a nice walk along the picturesque gardens. The event also includes chocolate-making workshops and tours of the seventeenth century castle.
#5 Washington D.C: White House Easter Egg Roll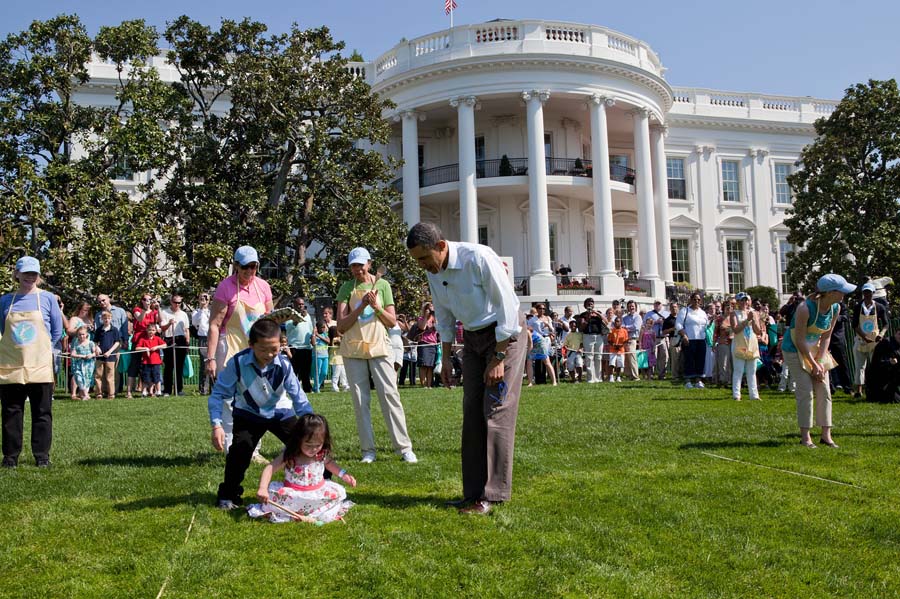 Eggs to be found: –
When: April 17
The annual Easter Egg Roll begins with a lottery for thousands of lucky winning families to attend the event at the White House. It's not a hunt per se (we imagine a hunt around the white house being a huge security fiasco), but instead an egg roll race where hard-boiled eggs are pushed across the South Lawn with a spoon. Music acts perform too, such as Idina Menzel and Daya last year, although the line-up for the 139th edition has not been announced yet and that's all we're saying.
They say you find yourself when you travel.