There's much to learn on Pinterest; cooking recipes, home DIY projects (that never turn out the way you expect them to), picture-perfect destinations to visit, and travel hacks you might have never imagined. They may just save you from time wasted packing!
Read also: Airport Hacks That Will Change the Way You Travel
#1 Don't Tie a Yellow Ribbon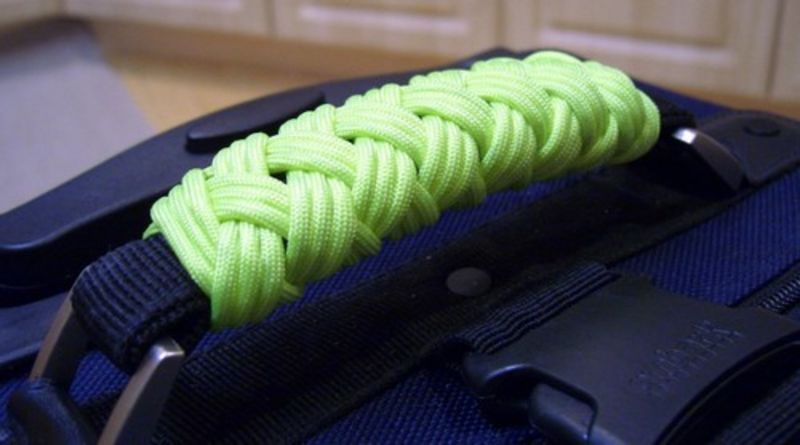 Toss 'em. Almost every luggage that comes down the conveyer belt has a ribbon tied to it. The very 2016-hipster way to stand out is with a neon paracord.
#2 These Boots are Made for Baggage Allowance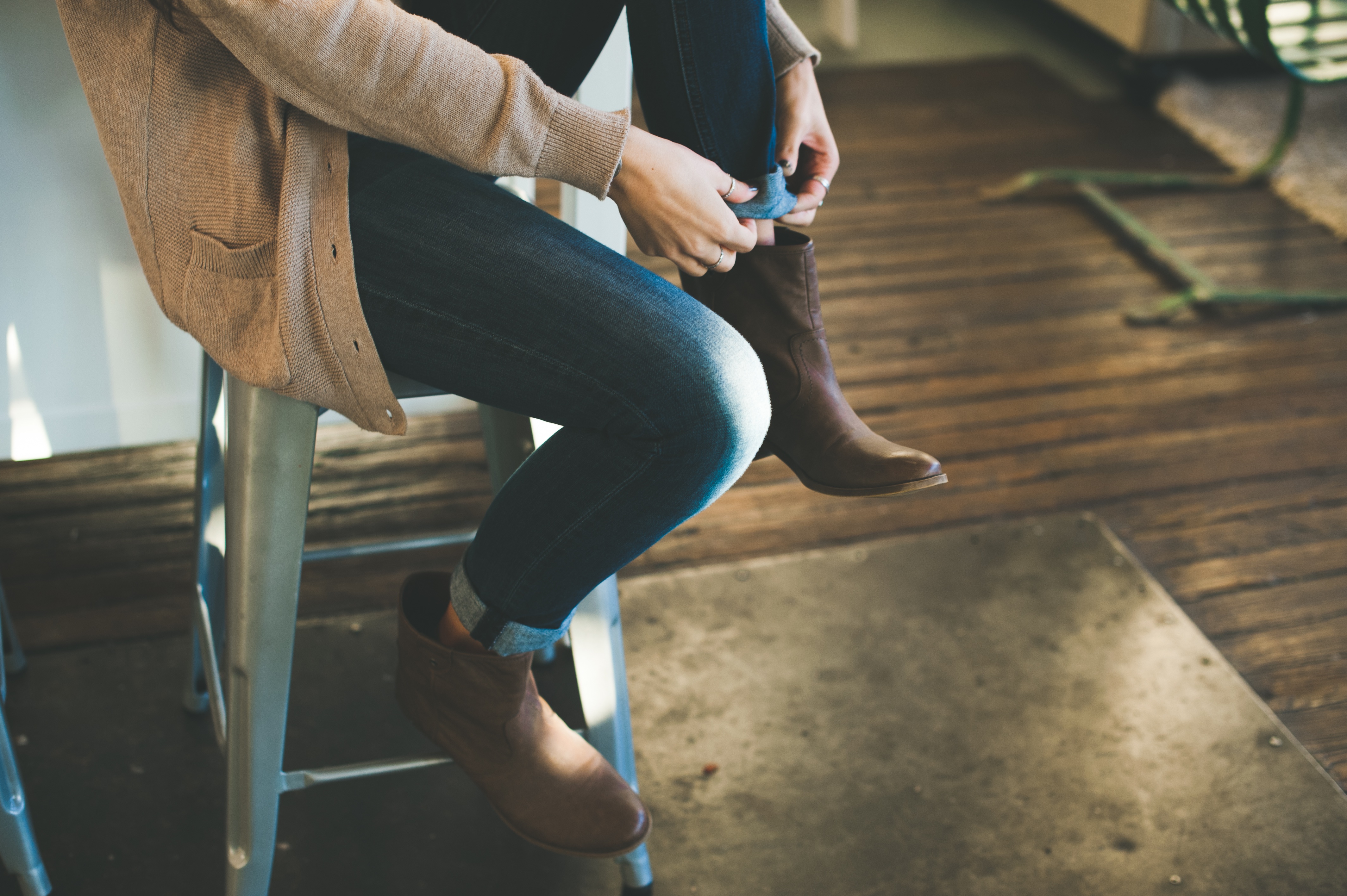 Wear your bulky boots for your flight with socks inside, so you can kick them off in the plane and get super cosy. It goes without saying that this tip only applies for cold destinations like Niseko and Hakuba, where you'll need boots. Or to the Burning Man music festival in Nevada, US.
#3 What's that Smell?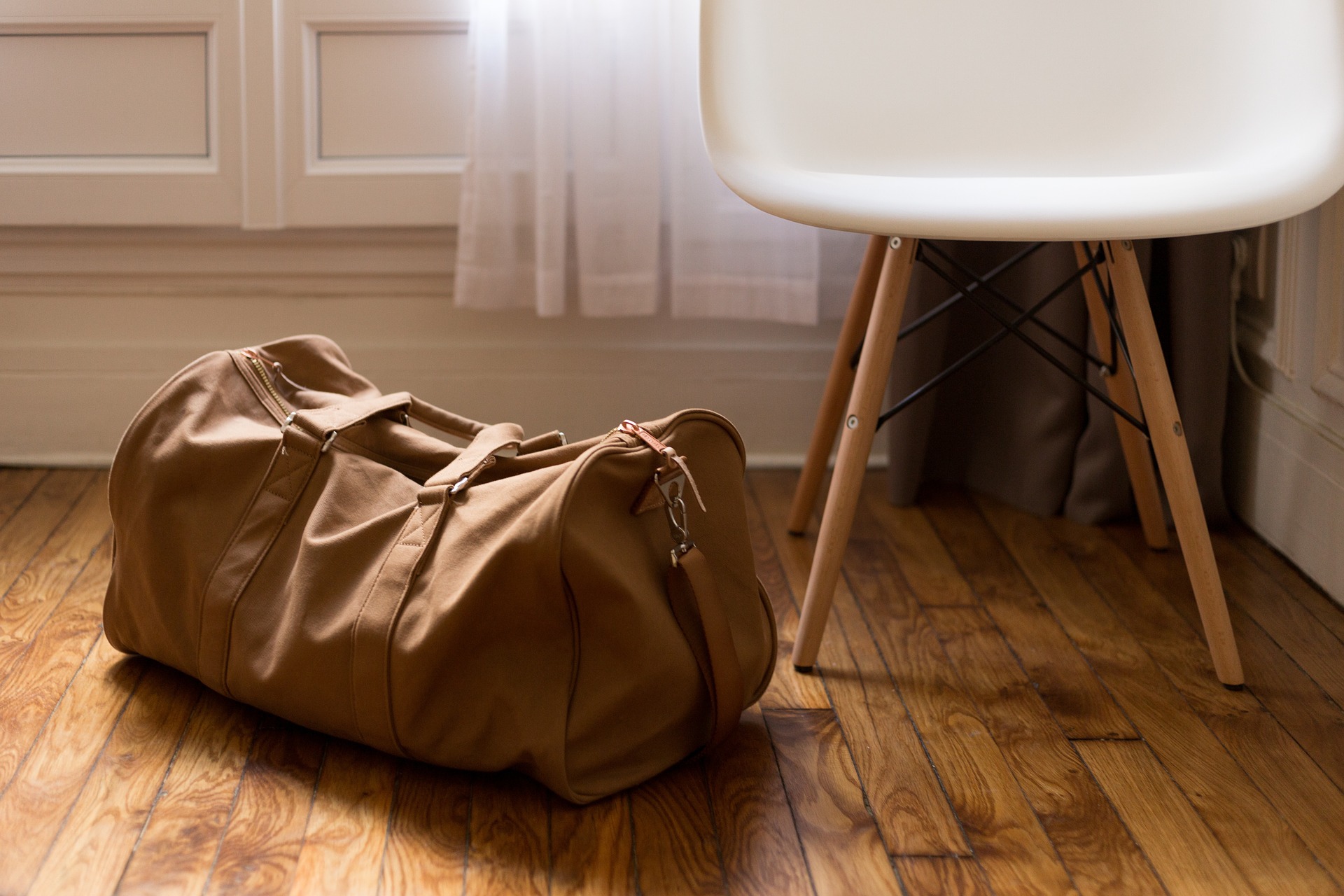 It's not coming from your luggage if you follow this tip: place a dryer sheet at the very bottom before packing, that way it soaks up any moisture from damp clothes or spills, and absorbs any funny smells.
#4 Crisp Collars for Life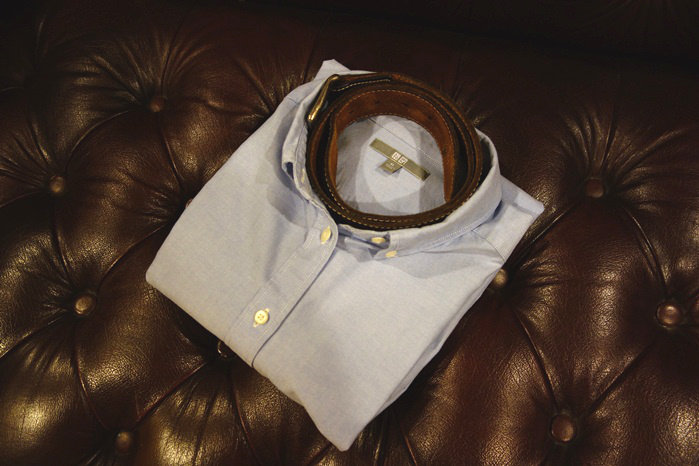 Limp collars are enough to make anyone seriously cringe. When you have dress shits for business trips, roll a belt and tuck it inside a collar to keep it from getting squished in your suitcase.
#5 It's Just Business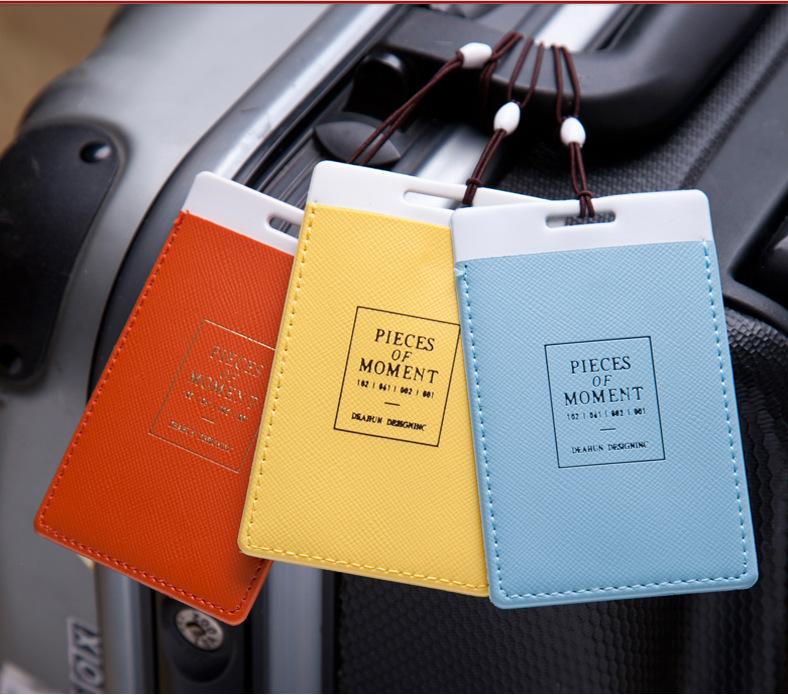 Does your luggage tag still have your old number on it? Ditch the fill-in card that comes with the tag and slip in your business card instead. It has all the info needed.
 #6 Pick a Side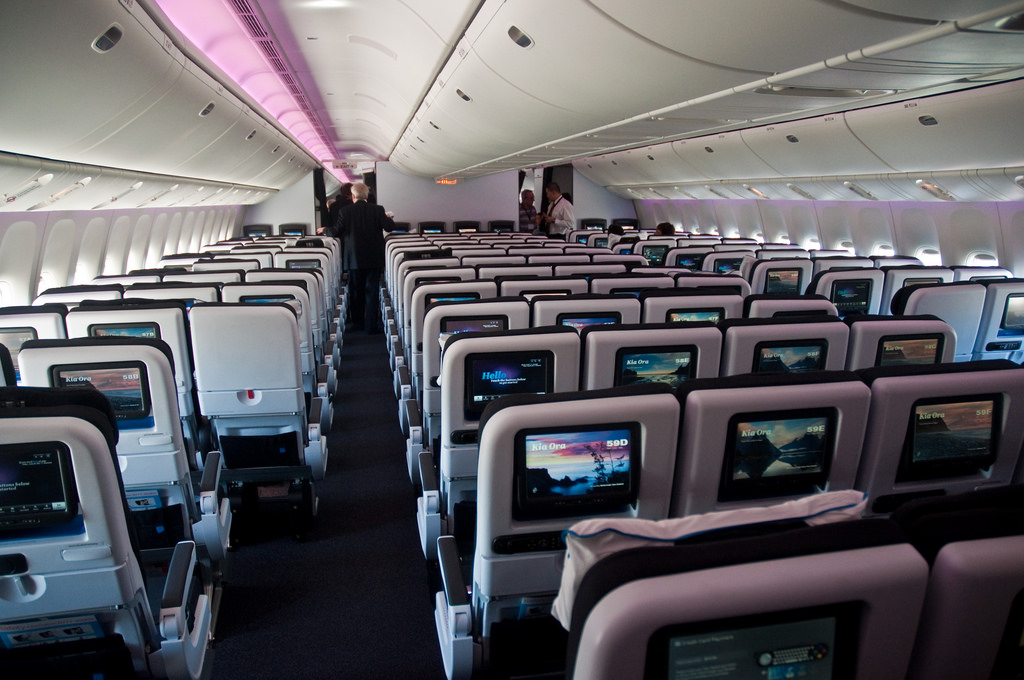 Trouble getting any shut eye on a flight? The next time you pre-select your seat, opt for the side of the isle that you usually sleep on.
#7 How to Never Lose a Earring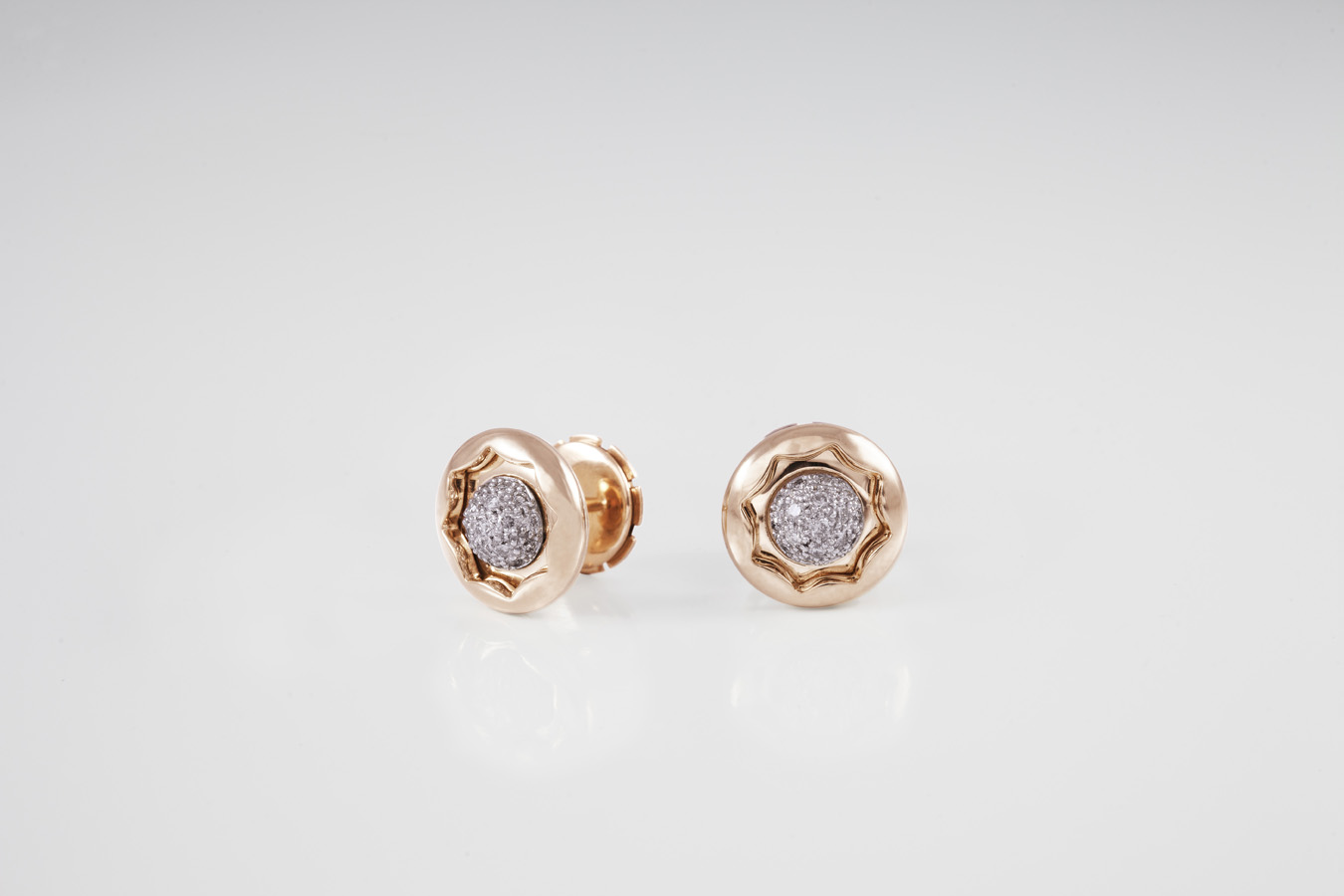 Use the tiny holes in loose buttons to hang your earrings from!
#8 The Universal Law of Chargers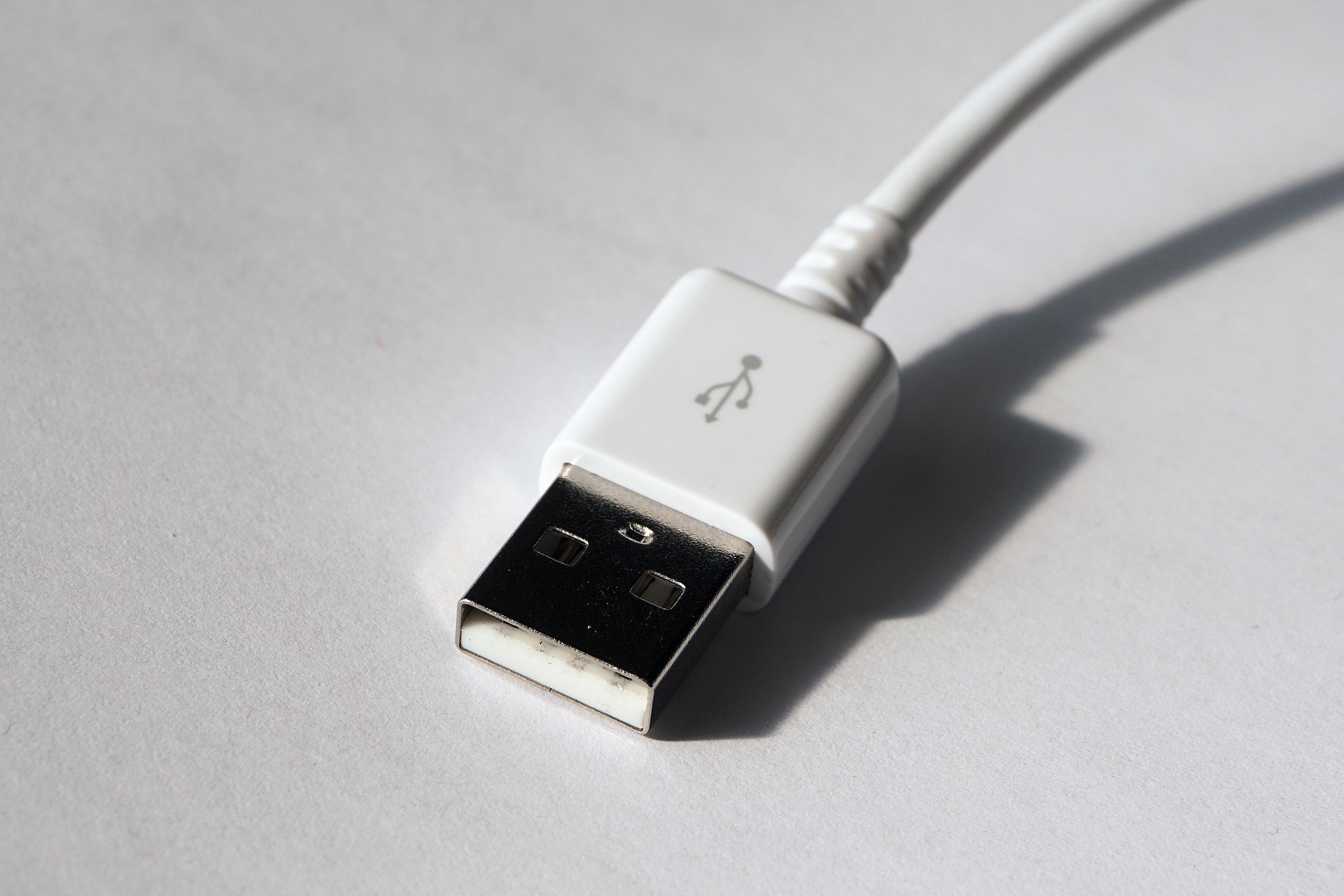 Instead of forgetting to pack a universal adapter (and then having to wait for the front desk to send one up), plug your USB cable into the back of your TV set.
#9 Don't Get it Twisted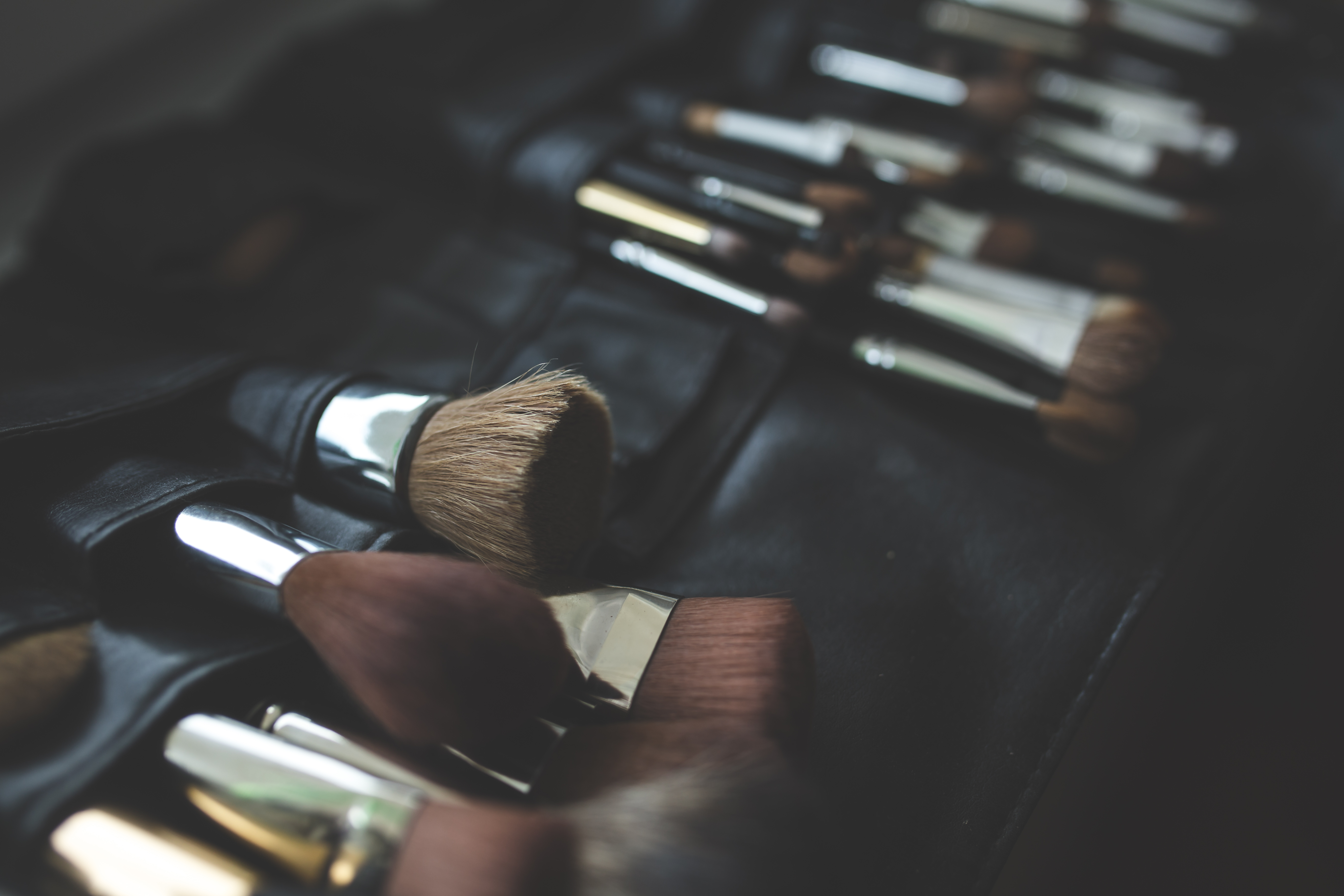 Speaking of electronics, use any spare brush holders in your make-up or toiletry bag to neatly store your headphones and cables. Alternatively, thread them through straws.
#10 Put a Cap on it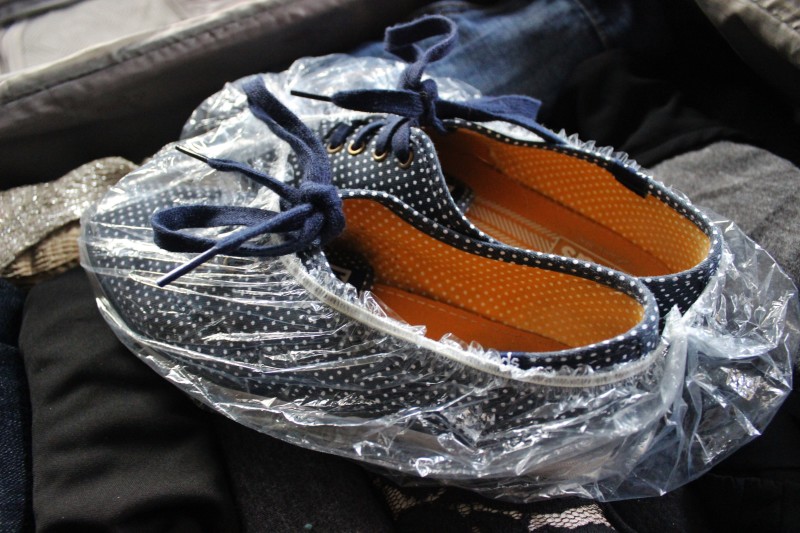 No one really uses shower caps, but they always get taken from hotel rooms anyway. "Steal" them before checking out and use them to wrap your dirty shoes.