Well of course we all know how to roll and not fold… right? But what if rolling still gets you into trouble? Here are 7 sure-fire wrinkle-free travel fabrics to take along with you.
#1 Neoprene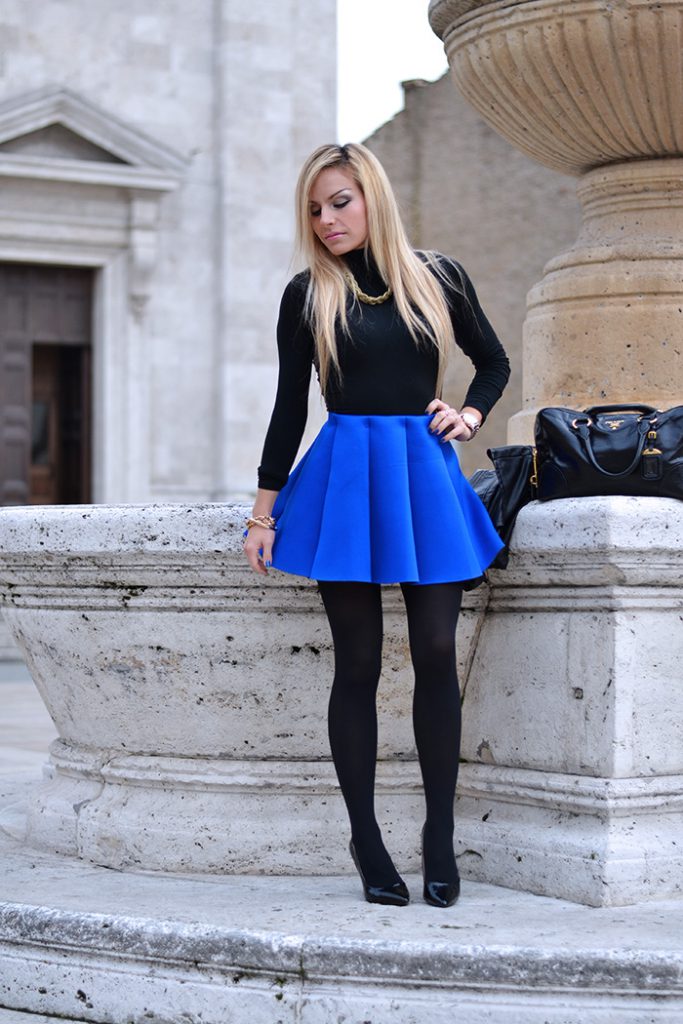 You just need to shake it off, shake it off, uh uh. Great for bouncy skirts and dresses.
#2 Cashmere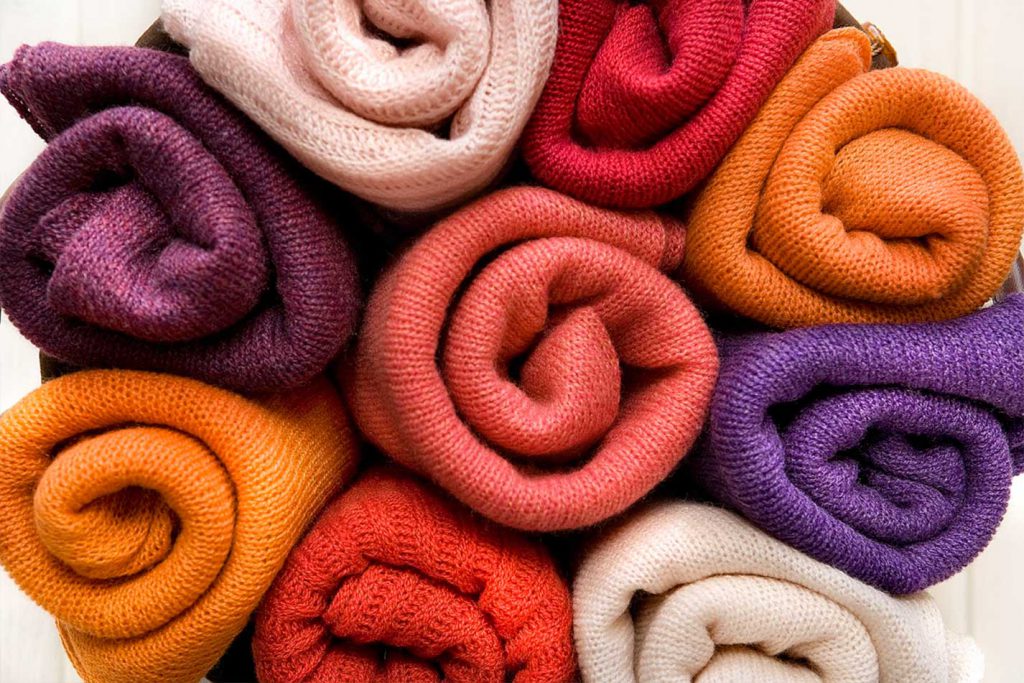 It's a throw-n-go kind of fabric. In fact, it poses greater peril if you do iron it; cashmere is notorious for being fragile.
#3 Denim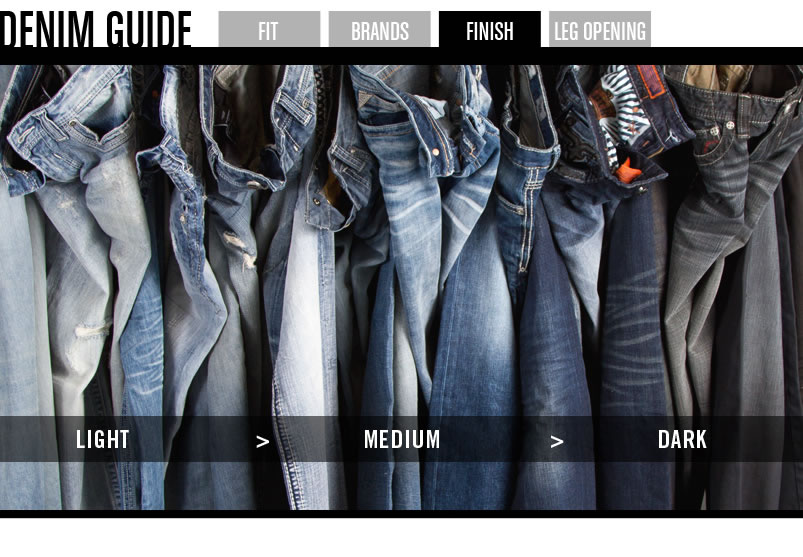 Do you know someone who irons denim? Get them to stop and bring them out to see the light. Denim is meant to be rumpled.
#4 Angora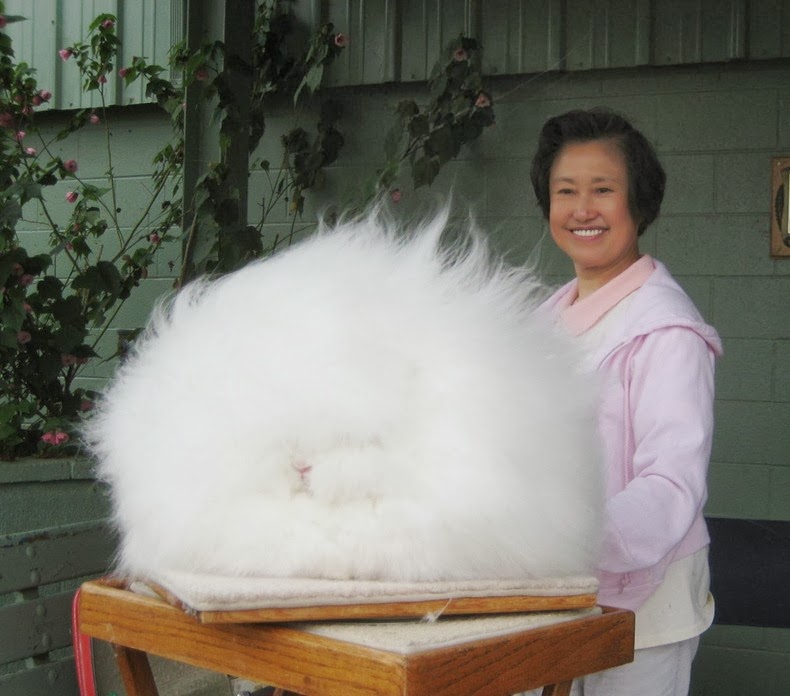 Like the bunny, angora is one of those knits that really don't need the hot press; in fact, do you recall any type of fur that gets wrinkled?
#5 Spandex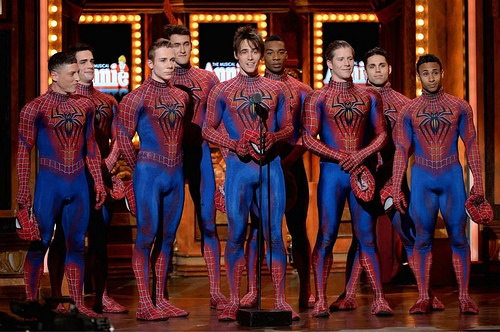 Okay, this one does crease a little, but once it conforms to your body and stretches out, it's gone.
#6 Wool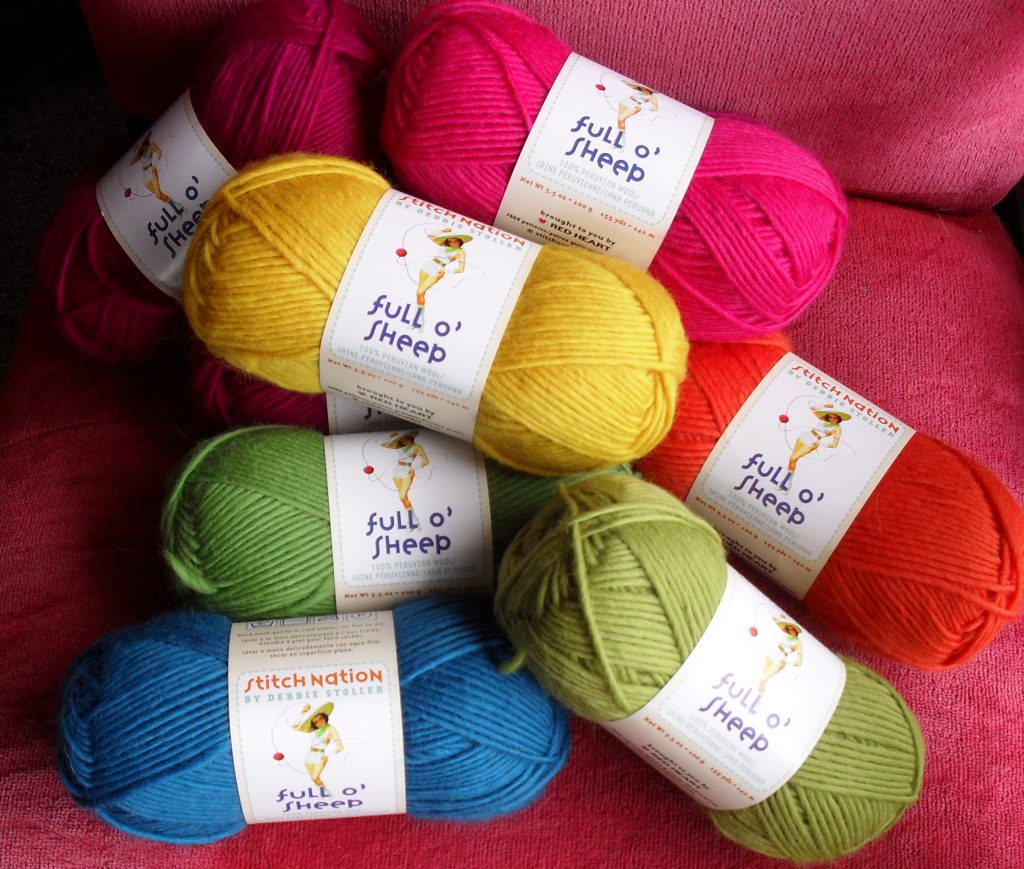 Another animal byproduct, wool gets a bit of smack by PeTA activists, and while not altogether cruelty-free, it IS wrinkle-free.
#7 Lyocell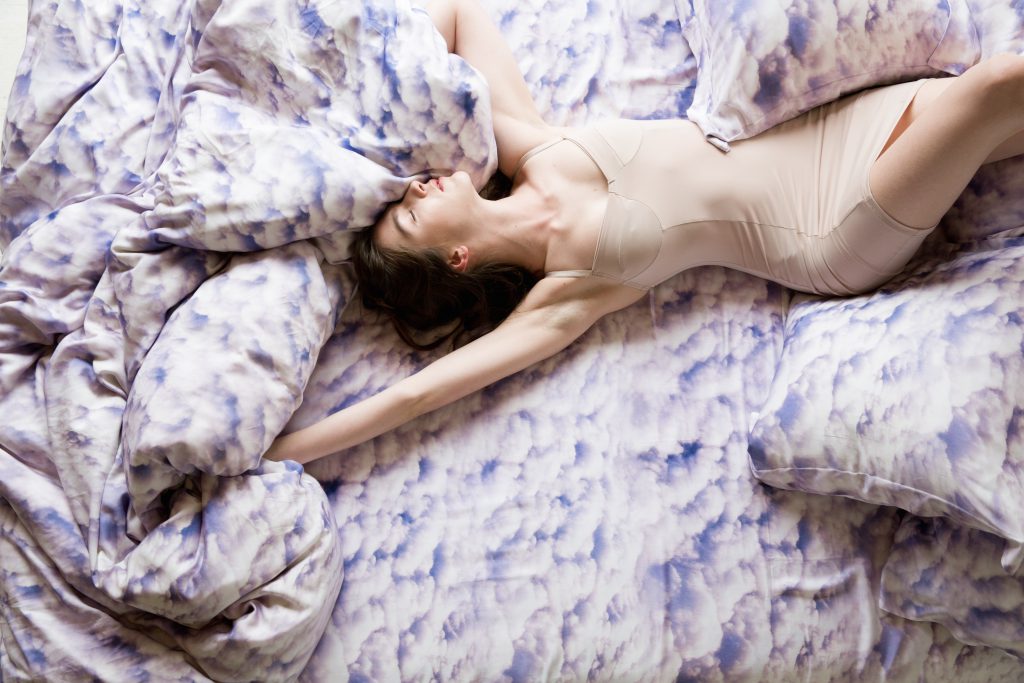 A rayon derivative, Lyocell is known to be fairly soft and strong, is machine washable and resistant to wrinkling. An answer to any traveller's prayers!
Do you have any more wrinkle-free travel fabrics for us, nomads?
Main photo: 1.
Photo credits: 1, 2, 3, 4, 5, 6, 7.