How much do we love cashmere? A lot. We mean, we can't live without it, especially when we travel. It's the perfect material for lounging in business and first class (or even cattle – if you want that luxe feel). So when we've just found our ideal go-to travel cashmere sets, we knew we needed to clue you luxe nomads in.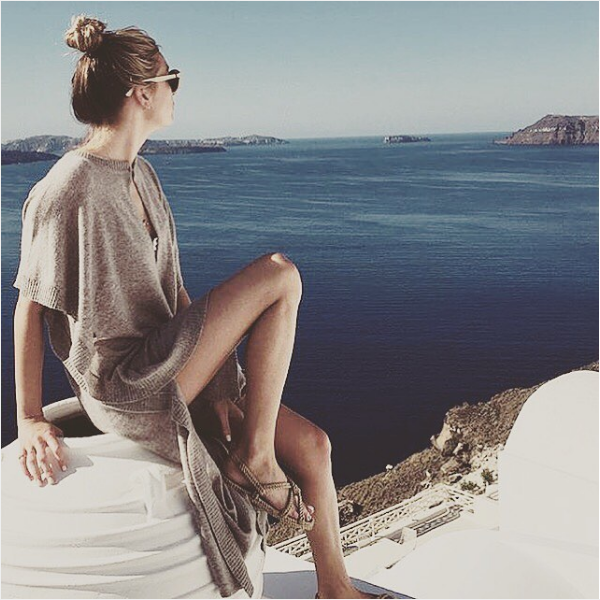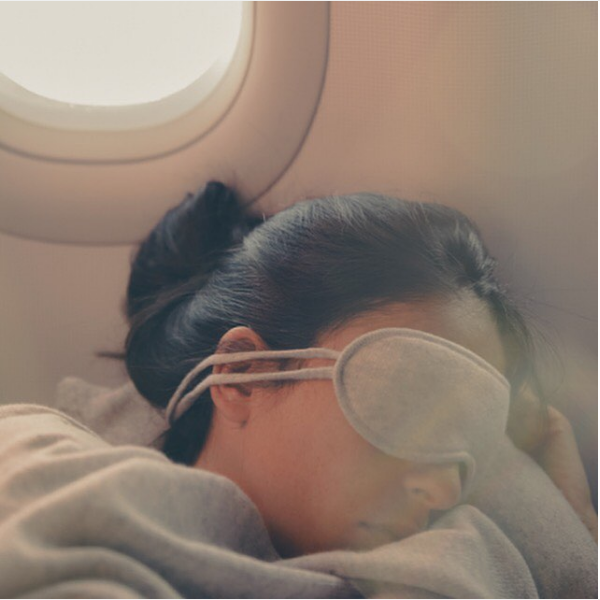 Supplying prestigious French Haute Couture houses such as Jeanne Lanvin, Chanel and Jean Patou since 1918, Le Kasha – a French brand of cashmere sourced from the Alashan and Arbus regions of Inner Mongolia is notable for the beautiful way it drapes. 'Cachemire de Voyage' is the family scion – Mali Marciano's – first line, which combines clean lines, high quality pure cashmere, light fabrics, and neutral tones combine to create a relaxed and functional elegance.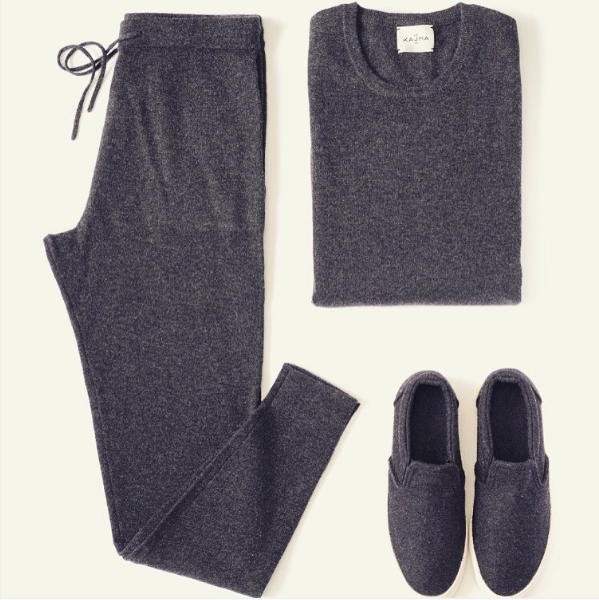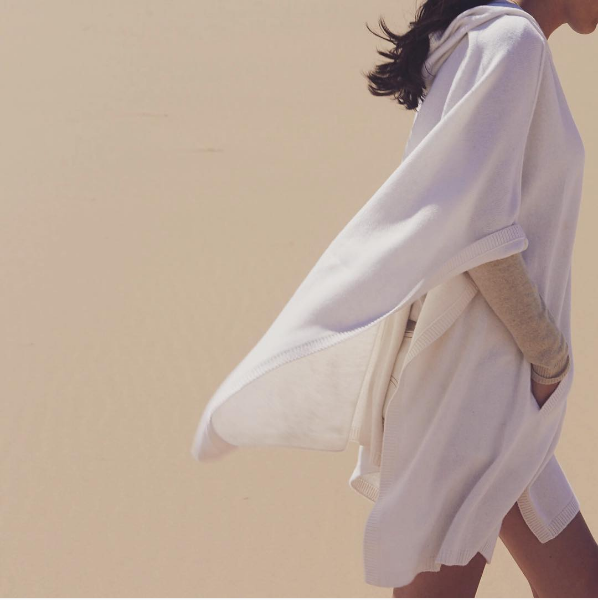 We love its complete wardrobe, which captures the romance of travel – perfect for the luxe nomad! In fact, Mali says that her collection is based on the concept of how to travel comfortably but in a stylish and elegant way with timeless pieces—how to travel light with a hand baggage only (a pipe dream for some, ahem Ed!).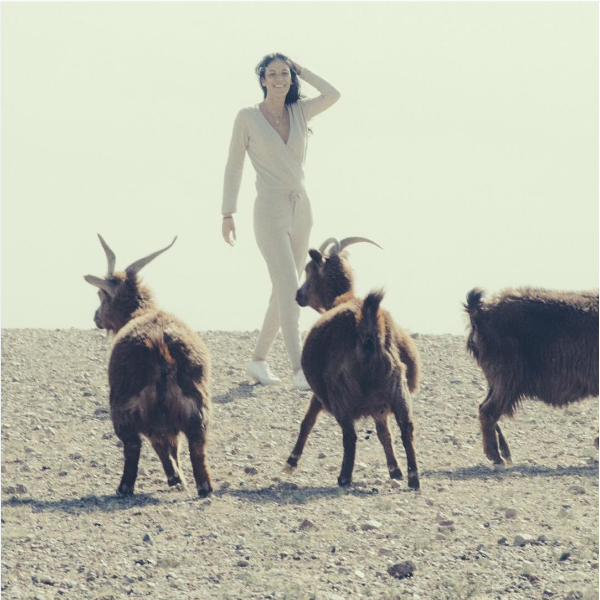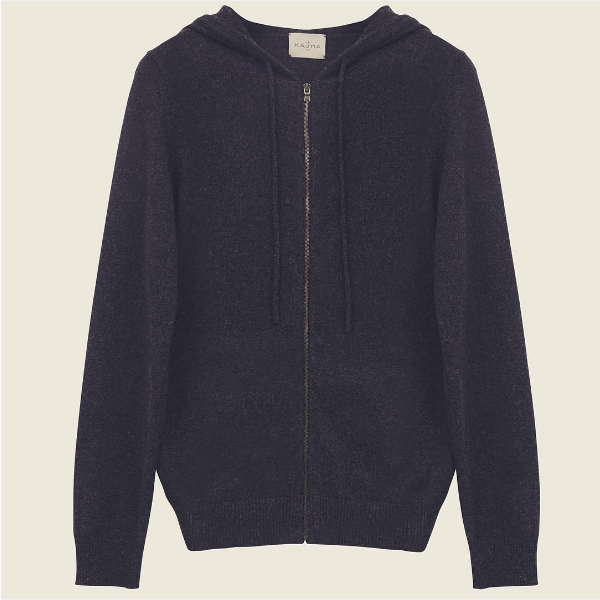 Whatever it is, we can't wait for Mali to roll out her collection of cashmere sneakers, sleep sets and luxurious knitted jumpsuits (coming soon here)!
Travel in style!