We're sure you've heard of the age-old adage, 'you are what you eat'. But we're twisting the culinary creations focus over to the jams. More than just a preference, we're pretty certain your music selection reveal something more about you. Looks like you can't run away from being judged by what's looping on your playlist.
#1 Dance Mega Mix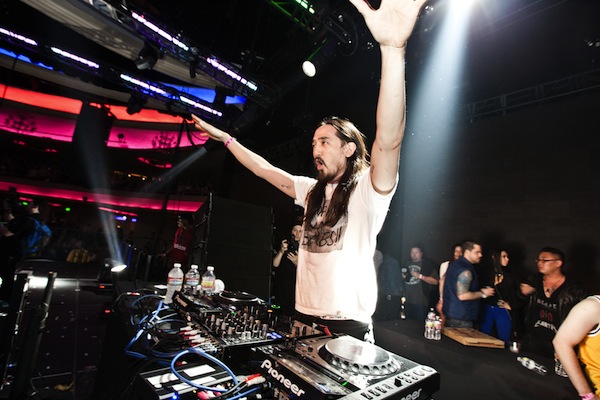 The likes of Avicii, Kaskade, Sebastian Ingrosso and their head-pounding EDM tracks are your jam (living the luxurious life just by twiddling knobs and wobble basslines, what we'd give to be in their shoes). With headphones on; you sing, dance and shake the way Ellie Goulding would – centerstage in front of a 10,000-strong crowd. The only difference is – you'll do it anywhere and everywhere but on top of a stage.
Verdict: Mainstream travel locations do not appeal to you. Jumping off 20-metre cliffs and deep-diving into the great unknown – now, that's your cup of tea. Bubbling with energy, you live and breathe heart-pumping travel adventures, and you'd do just about anything to get your adrenaline rushing.
Places you should visit: The Great Barrier Reef, Colorado & South Africa.
#2 Acoustic Jams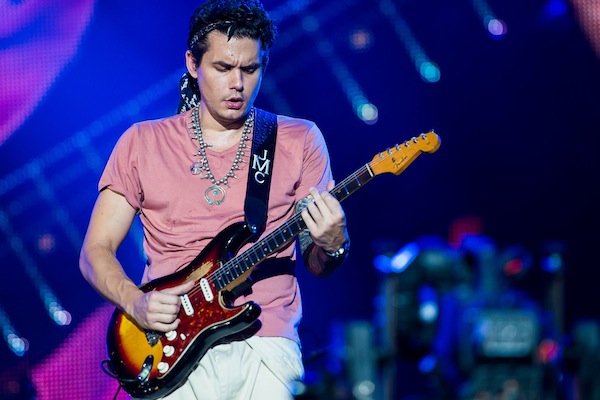 You enjoy chilling out to the smooth, laidback musical concoctions of John Mayer, Jason Mraz and Jack Johnson. It's the perfect sound to listen to by the beach, but you'd even use your playlist to run to. That's how chilled out you are. Plus, it's just the intellectual-emo lyrics that you'd rather listen to than the trash the play on radio these days.
Verdict: You are sentimental and laidback, always taking things one step at a time. Whether you're in a city, on a hilltop or by the beach – you always stop to smell the roses, let the moment sink in and breathe. Not to mention, you'd probably enjoy a good read whilst getting you're your natural tan going.
Places you should visit: Maldives, Bali & Koh Samui
#3 R&B Party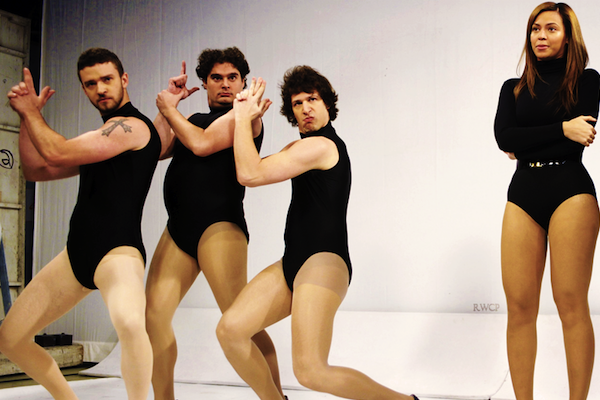 You'll find Justin Timberlake & Usher playing on repeat on your iPod, and you aren't ashamed to admit it (hey, it's better than One Direction #justsayin'). While the R'n'B genre is more pop and dance-infused these days, it definitely beats those trancey tunes that give you a headache.
Verdict: Attention loving, you are the life of the party. You love jetsetting the world, dressing up, and dancing the night away. Aside from that, you are the perpetual social butterfly and enjoy the occasional high-tea with your bunch of friends at the heart of glitzy-glamour cities.
Places you should visit: New York City, Hong Kong & London.
#4 Indie Reflections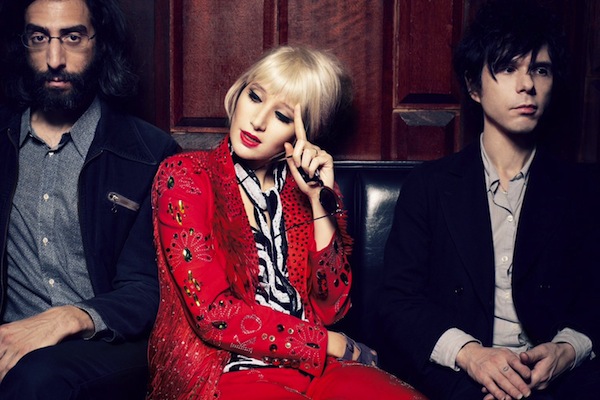 Death Cab For Cutie, Modest Mouse and the Yeah Yeah Yeahs – if none of these bands ring a bell, then adios, as this is not the department for you. The Indie Reflections lover loathes everything listed on the top 100 hits whilst taking pride in the idea that he's set apart from the rest of the (mainstream) world.
Verdict: You are apparently a hipster (does this come as a surprise to anyone?) and definitely a creative mind. Obscure art districts filled with little cafes and pretty libraries tickle your fancy. Mode of transportation preferred – cycling on fixies.
Places you should visit: Stockholm, Melbourne & Portland.
#5 Reggae Revolution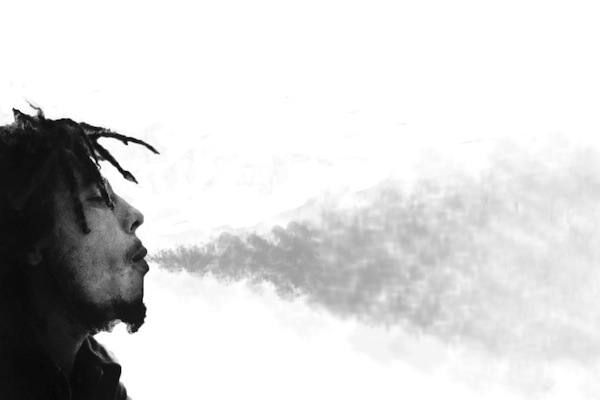 Oh you Bob Marley afficionados, this is where you fit right in. Bob your head to the rhythm of reggae and dance all night long, won't you? Also found on your mixed tape (that's right, no iPod or spotify for you), current top hit on the radio – Rude by Magic. Got to admit, we can't get enough of the tune.
Verdict: Relaxing is second nature to you – which may sometimes come off as ambitionless, but hey, whatever sails your boat. Confident, extremely outgoing and at ease, you are the perfect beach bummer!
Places you should visit: Jamaica, Hawaii & Tahiti.
#6 Pop It Like It's Hot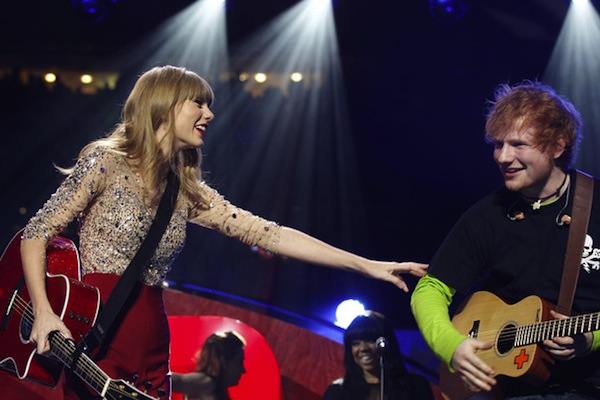 Beliebers, Swifties and Directioners, yes we're talking about you. We'd like to think of these artistes that dominate the current billboard as the Spice Girls, BSB & MLTR of this era. So long as you enjoy the songs that flood the airwaves, you fall right under this slot.
Verdict: Applicable to most Gen Y babies – you are ultra honest and conventional (that's right, you sheep). But it doesn't mean you're boring. You just love happy tunes and easy listening. What you enjoy most isn't in the destination, but the company you're with.
Places you should visit: Anywhere, really.
#7 Sax & The City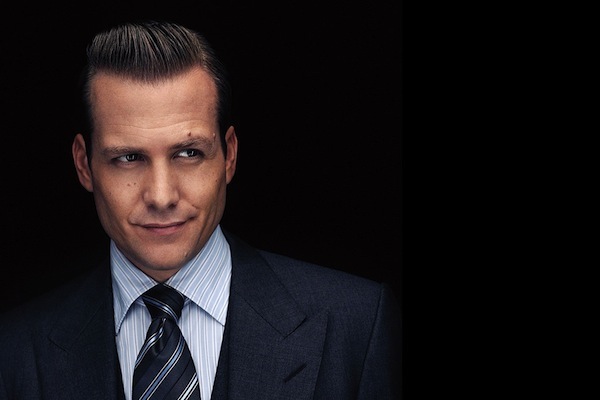 Mmmm, what's better than a good soulful number? The harmonious combination of the augmented seventh chord accompanied by scat singing sends a lovely tingle down your spine. Be it Ella Fitzgerald, Norah Jones or Billie Holiday – it's your ideal globetrotting playlist.
Verdict: You're sexy and you know it. You know what you like, and the smoother, the better. You are confident, reflective, creative and intelligent. Partying may not be up your alley, but you definitely wouldn't say no to a glass or two of Brunello or 40-year old scotch to wind down.
Places you should visit: Rome, Paris & New Orleans.
Care to share what's on your playlists, nomads?
Main photo credit: 1.