Pinterest. A good way to procrastinate at work, and a great place to get inspired to travel. For all your wanderlust virtual needs, here's Pinterest's official Top Pinned Places. Positano looks to be the most popular, but in no particular order, here are other dream vacation spots.
#1 Positano, Campania, Italy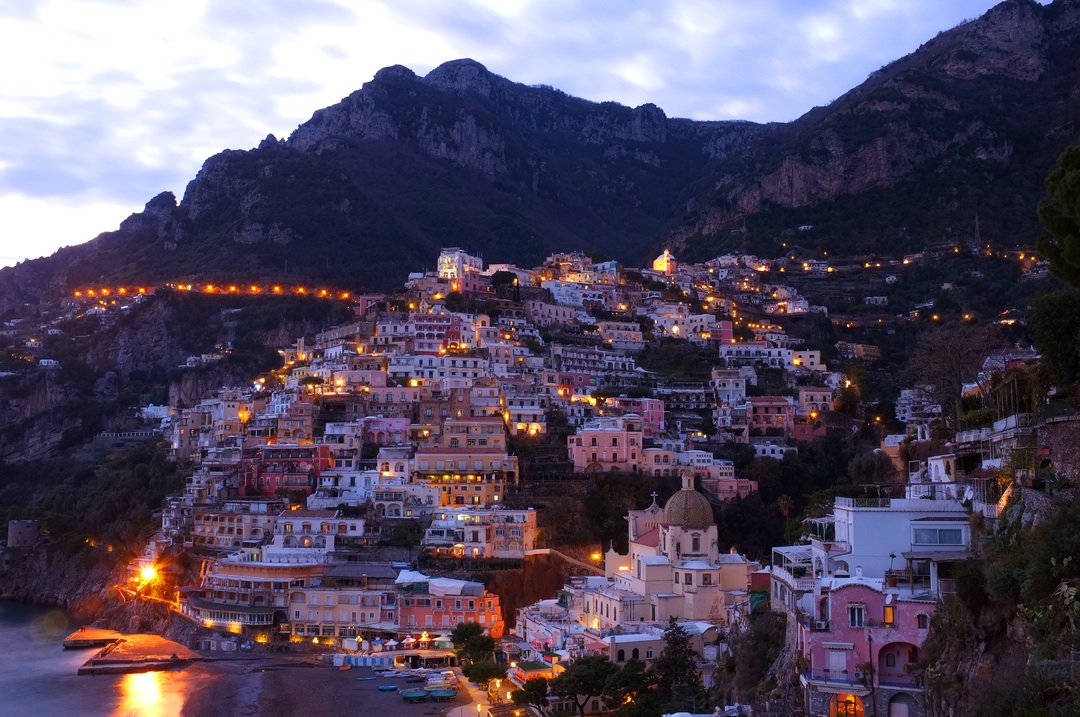 In 1953, John Steinbeck visited the coast wrote in an article for Harper's Bazaar: 'Positano bites deep. It is a dream place that isn't quite real when you are there and becomes beckoningly real after you have gone'. By night the picturesque town gleams with amber lights cascading down into the sea. Chic Milanese have made the town a fashionable destination for tourists with a number of boutiques for that classic, easy-going Italian resort style.
#2  Reykjavik, Iceland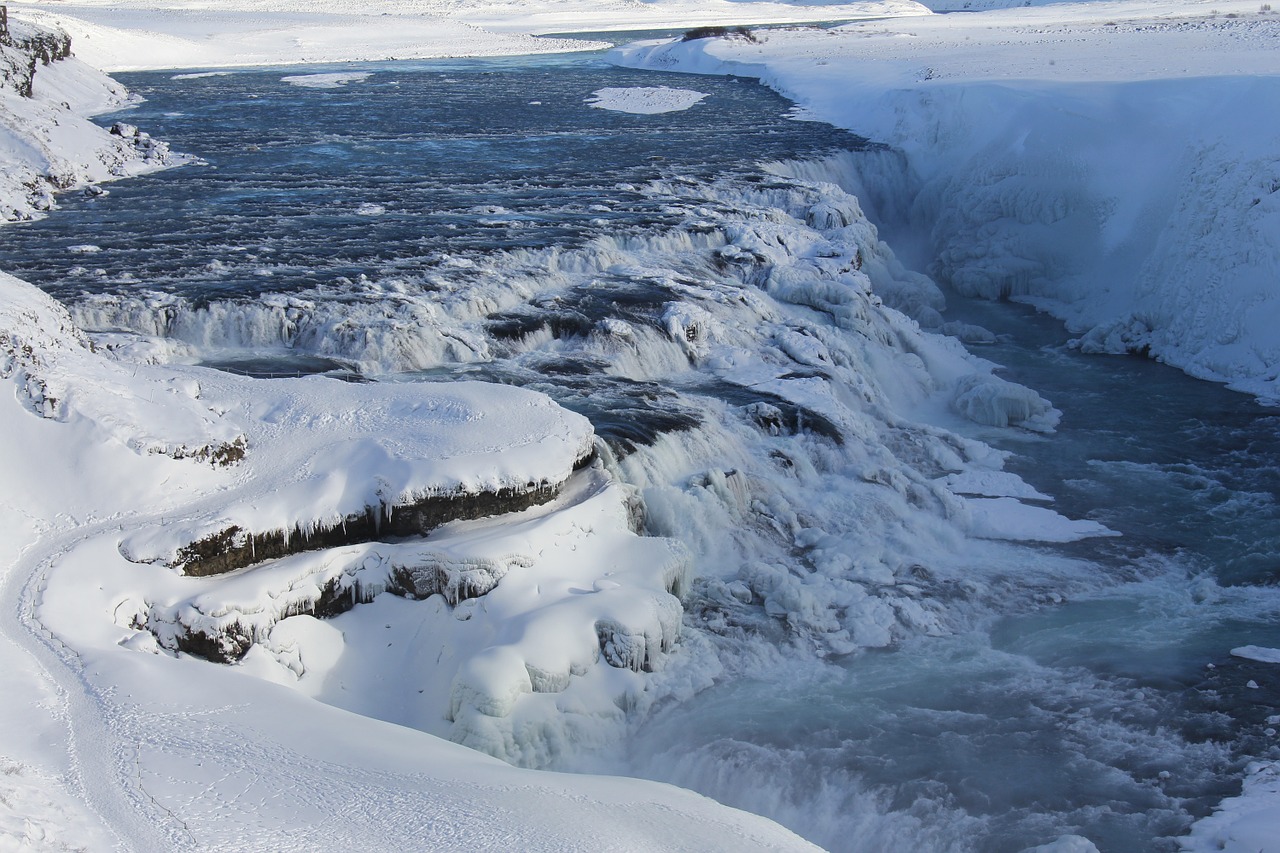 Beyond the beautiful landscapes are museums, cafes and world-class restaurants. Tourists fall in love with the friendliness of locals and the strong sense of community, and of course, those snowy-top mountains and clean air. Who would've expected the city to have such an impressive nightlife scene as well?
#3 Musha Cay, Bahamas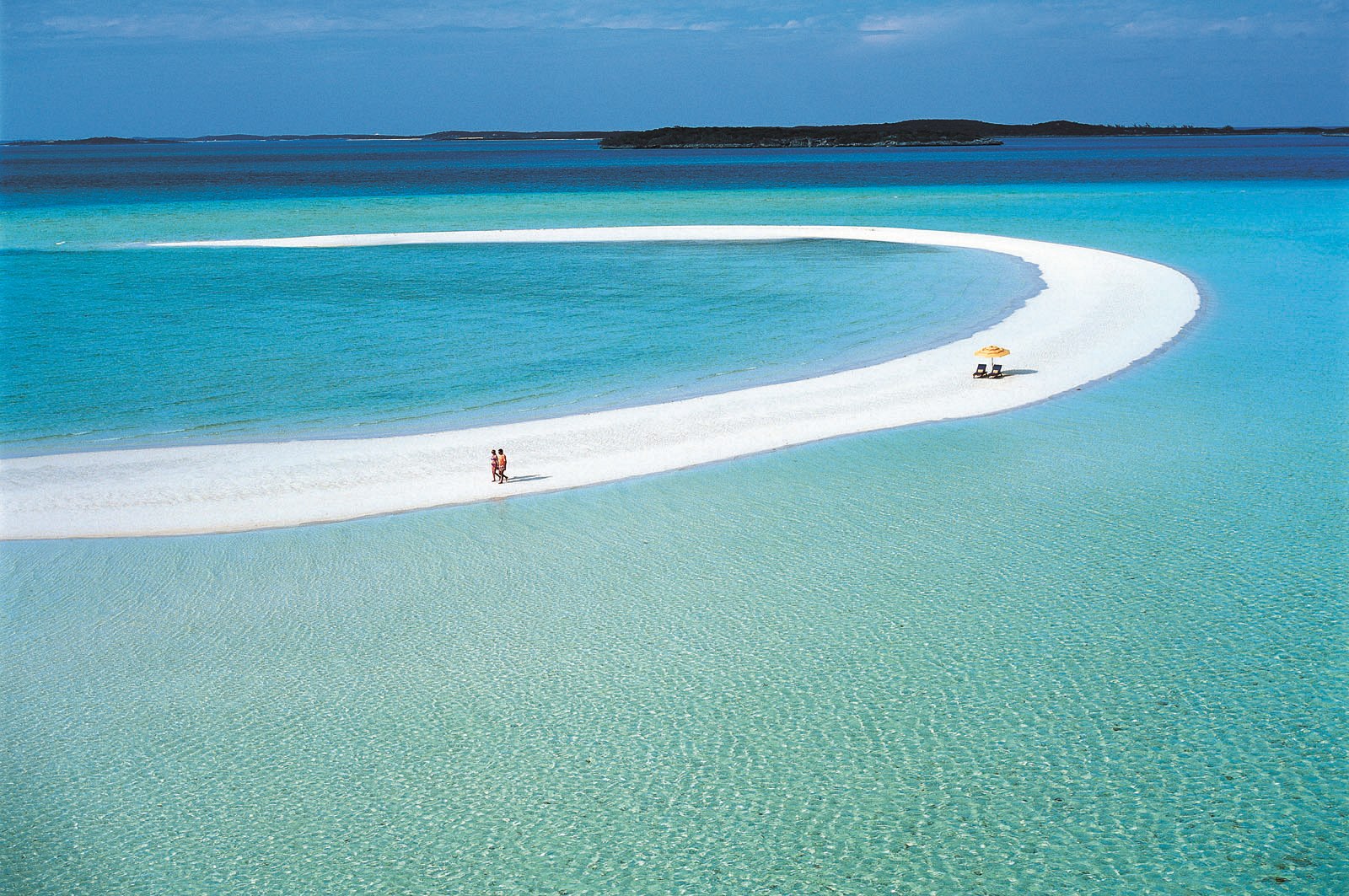 Apparently, Copperfield spent USD 50 million on what he calls the "most magical vacation destination in the world." Then he acquired 10 neighbouring islands and turned the whole thing into Copperfield Bay, with a number of villas each more luxurious than the next. Oprah Winfrey, Bill Gates and Johnny Depp are just some of the famous guests here.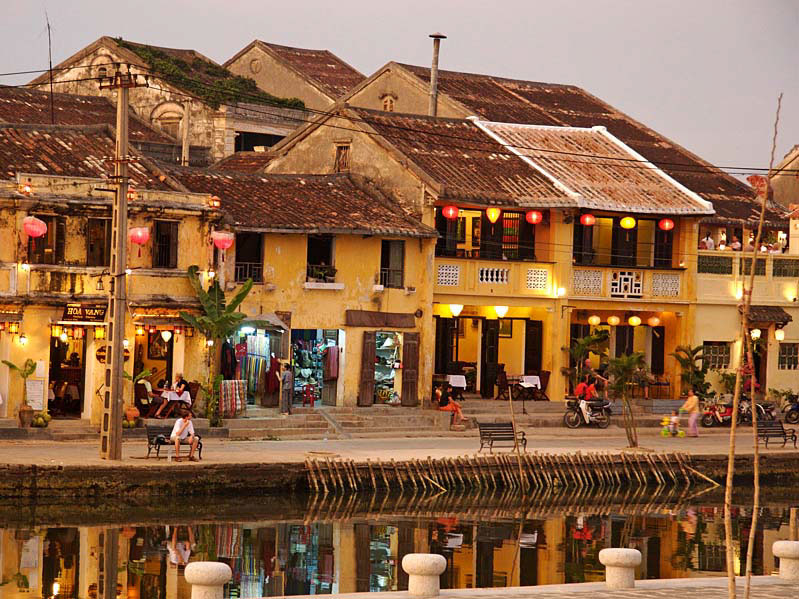 Tradition and time stand still in Hanoi; remnants of the French and Chinese colonisation. At the Old Quarter, you'll find yourself fascinated by the relaxed way of living. Locals can be seen practicing tai chi in the morning at Hoan Kiem Lake, couples passing time at streetside cafes, and scooters whizzing past you on narrow streets.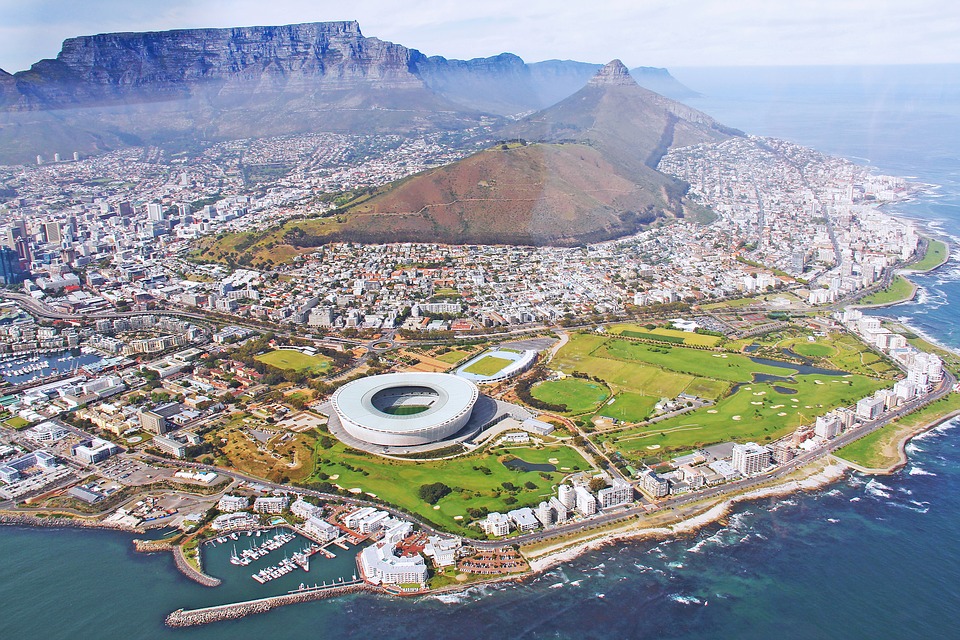 Table Mountain National Park is one of the most famous natural landscapes worldwide and it frames Cape Town beautifully. Locals and tourists alike spend their days appreciating the outdoors; surfing, hiking or riding bikes through the mountains. There's even a tiny town called Cape Malay, where you'll find residents with Malaysian roots!
#6 Kjeragbolten, Norway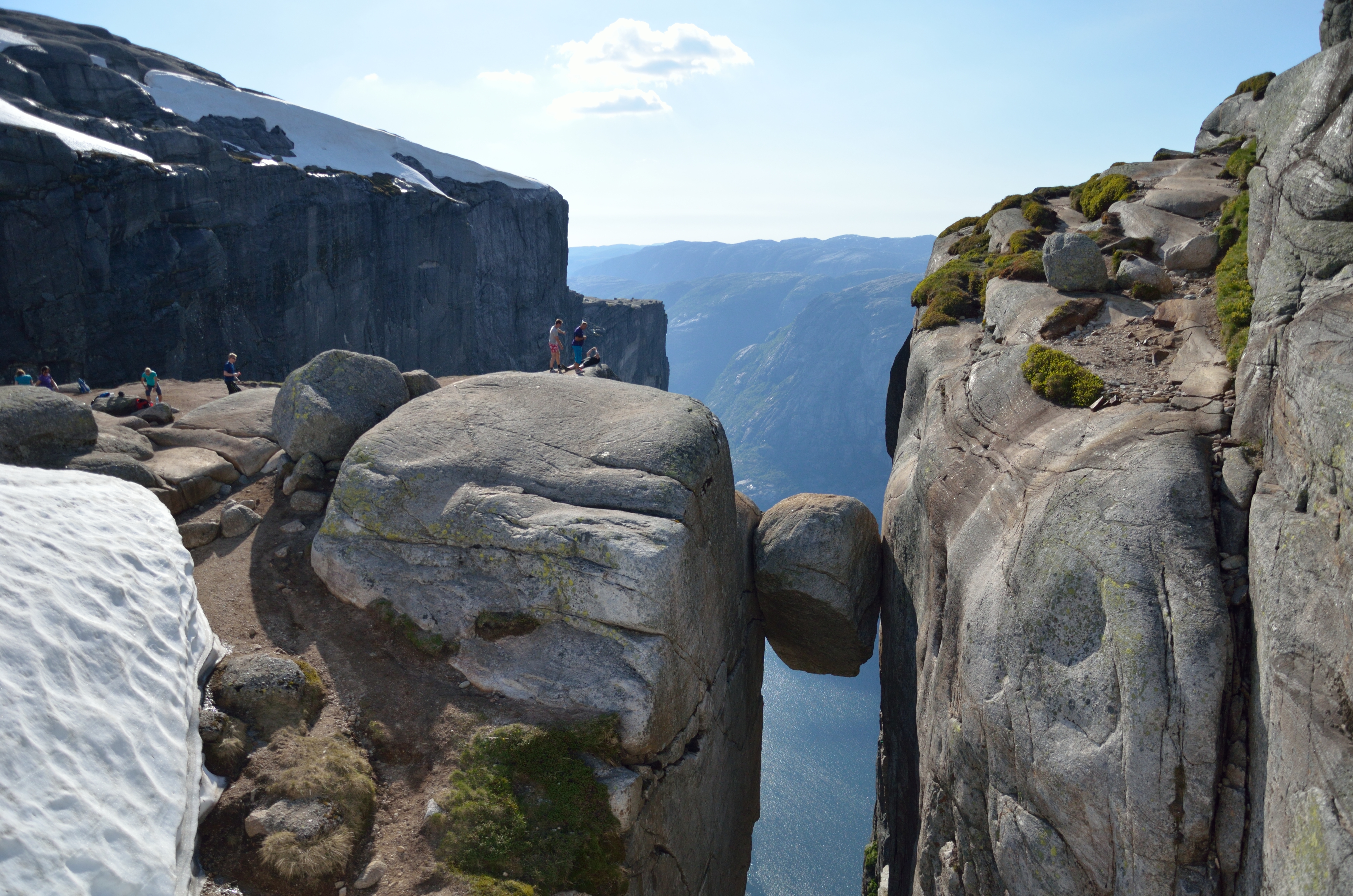 The intrepid traveller should definitely add this one to their bucket list. Standing on the boulder is a jaw-dropping moment worth travelling all the way to Norway for. Getting to the boulder requires a testy 9km hike up Kjerag with its steep ascents. Don't look down!
#7 Tulum, Mexico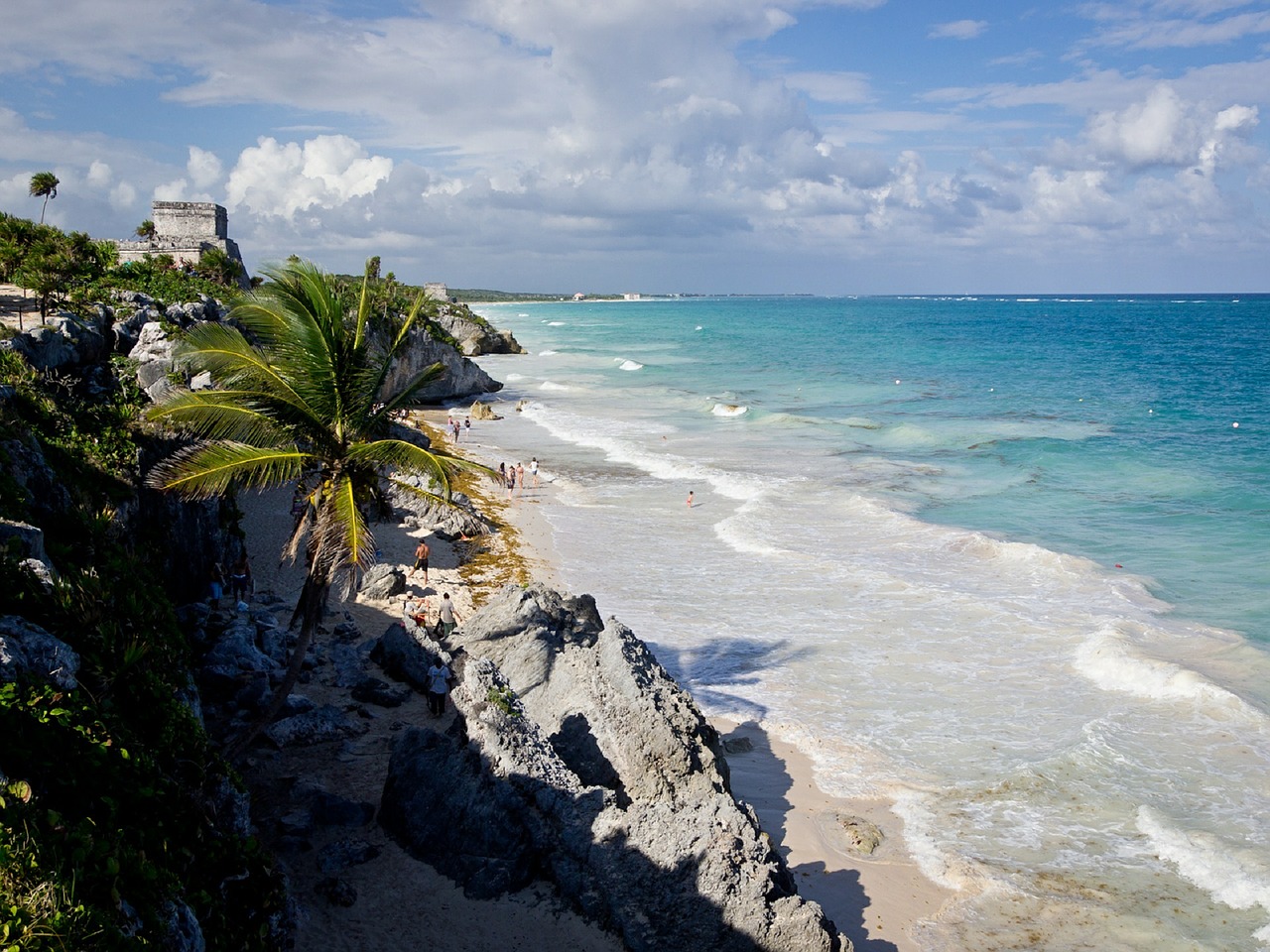 The best beach in Mexico makes for one postcard-perfect vacation. Clear waters to ruins, cave explorations to Mexican food, there's plenty to keep you entertained. Plus point: it's relatively affordable! Tulum is also a base for venturing further along to the Reserva de la Biosfera Sian Ka'an and the secluded fishing village of Punta Allen.