#1 NASA Adds Luxury Hotel to International Space Station
A big step forward in opening the @Space_Station to commercial opportunities: a new element for the station will be developed and built by a company based in Texas. We've selected @Axiom_Space of Houston to provide at least one habitable commercial module: https://t.co/6owTqEXcbC pic.twitter.com/fanG2jNwrm

— NASA (@NASA) January 27, 2020
NASA just announced it's going to allow Axiom Space, a Houston-based space station manufacturer to permanently dock a "commercial destination module" with the International Space Station (ISS). If this sounds exciting to you, blink and be warned—a 10-day "space holiday" will cost a staggering US$ 56 million inclusive of on-the-ground training and the rocket trip to the ISS and back. A giant shout-out to the likes of Kylie Jenner for funding the future.
#2 Japan's Ancient Castles Are Opening for Overnight Stays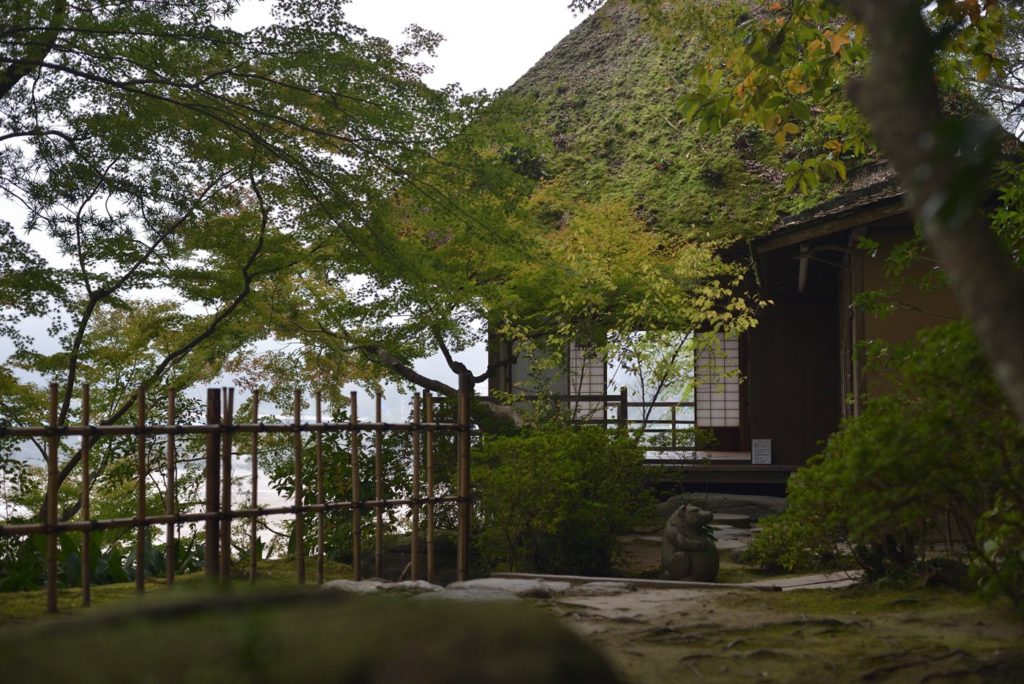 This spring, two carefully restored castles that date back to Japan's Edo (1603–1867) and Meiji (1868–1912) periods will open their doors to guests who have a cool 1 million yen (US$ 9,168) or so to live like daimyo (feudal lords) for a night. Ozu Castle in Ehime Prefecture and Hirado Castle in Nagasaki Prefecture, both hilltop castles will allow a limited number of guests per year to spend the night. Ready to kick back to a traditional gun-salute welcome, dance performance and gourmet Japanese meal?
#3 Airbnb's Bahamas Sabbatical
Airbnb is back at it again, this time with a two month long sabbatical in the Bahamas. In conjunction with offering eye-opening opportunities to people around the world to do good and to travel with a purpose, the aim is directly benefit local communities while supporting efforts toward a sustainable future. Spend up to eight weeks on three different islands restoring corals, supporting ethical fishing and traditional agriculture in paradise.
Image source: Main, 2