"Go where the WiFi is weak and the rum is strong" 
#1 No Underwater Resort for Palawan – And That's a Good Thing!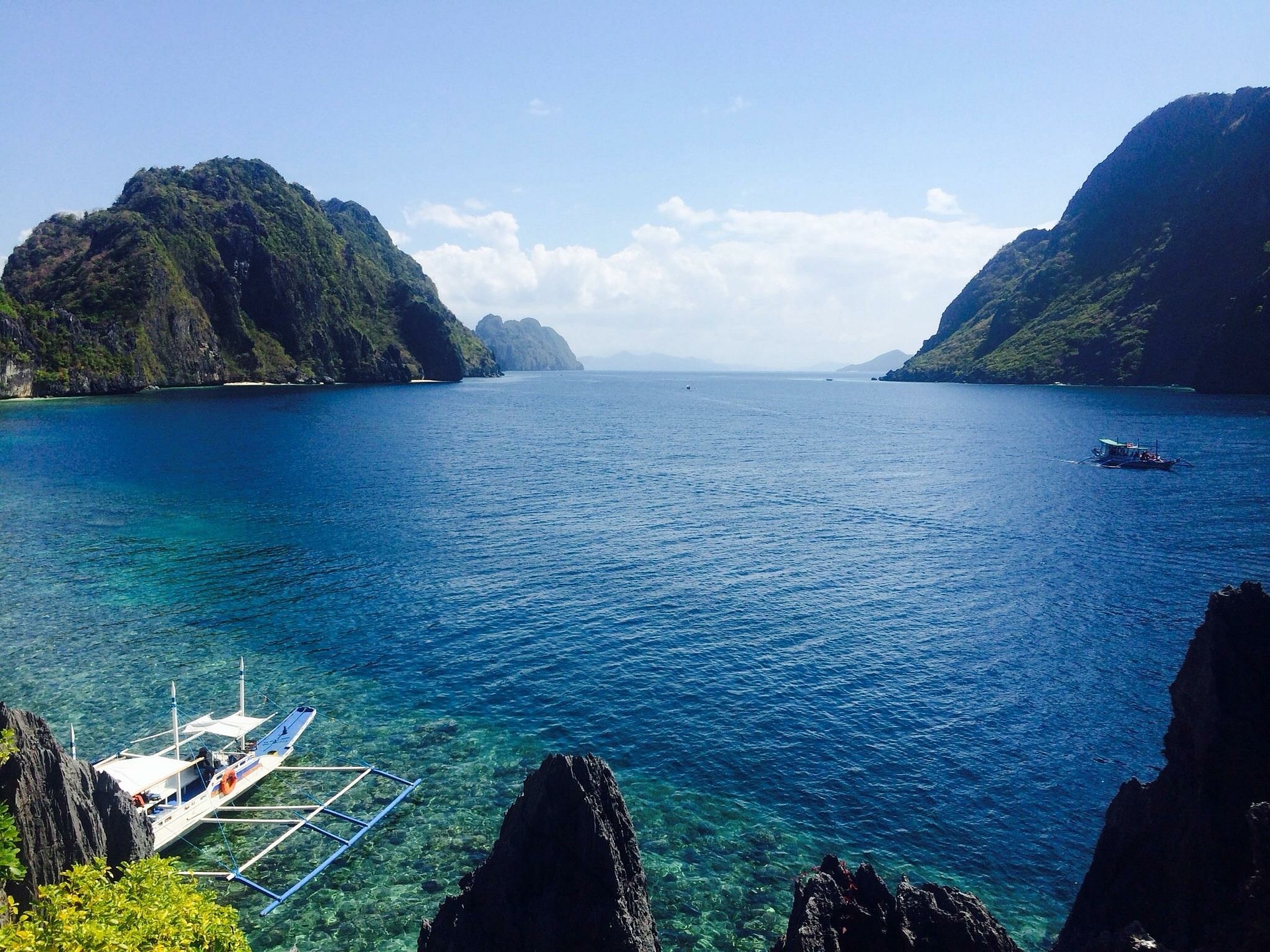 Who: Nickelodeon.
Where: Palawan, Philippines.
What: After a lot of backlash from environmentalists, Nickelodeon is officially putting a stop for plans of an underwater resort with Coral World Park Undersea Resorts Inc. The initial plans revealed restaurants and lounges, and a "multi-island experience" that included "hidden lagoons, hot springs, and an animal reserve". As fun as these sound, the resort would possibly have a horrible effect on Palawan's fragile marine ecosystem. Thankfully, that's not happening now!
#2 Invite Only: This Secret Airport Restaurant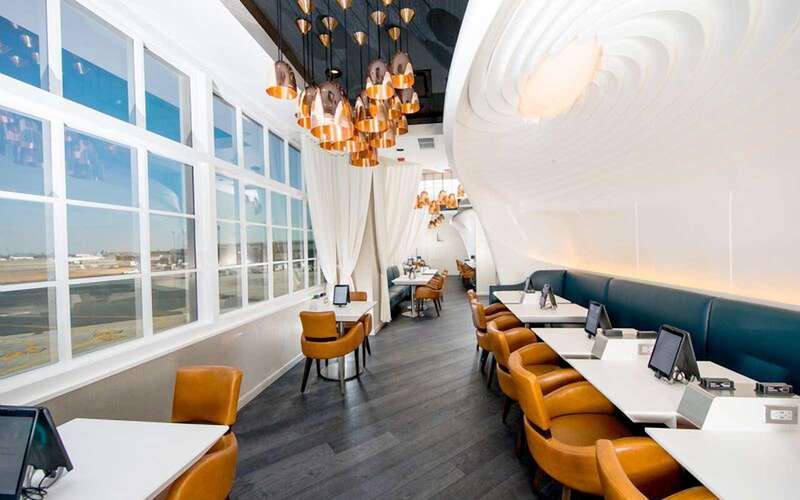 Who: United Airlines passengers.
Where: Newark Liberty International Aiport in New York, USA.
What: United Airlines is opening a top secret restaurant inside the airport itself, where customers/passengers are only given directions to its location after their reservation is confirmed. What we do know is that the restaurant only has 36 seats and offers a menu inspired by "upscale American cuisine with seasonal ingredients and tableside service". Rumour has it, only frequent fliers will be given the opportunity to dine here. We can bet a meal here takes expensive airport food to a new level!