"Travelling tends to magnify all human emotions." — Peter c 
#1 Is That a Lobster in Your Bag?
.@TSA officers are skilled at screening all sorts of items in checked baggage…including this 20+ pound lobster at @BostonLogan pic.twitter.com/euhyyO6F7V

— Michael McCarthy (@TSAmedia_MikeM) June 26, 2017
#2 Good Luck Coins For Some, 5-Hour Delay For Others
China Southern Flight 380 was delayed at Shanghai Pudong Int'l Airport on Tues after an elderly woman threw coins into the engine for luck.. pic.twitter.com/wSSWJg9bcE

— Flight (@flightorg) June 27, 2017
Who: A superstitious passenger.
Where: Shanghai Pudong International Airport in Shanghai Shi, China.
What: A flight was delayed for several hours after an elderly woman threw coins at the plane's engine for good luck. Eight coins aimed and missed the engine, but the ninth found its way into the engine. All passengers were evacuated and China Southern maintenance conducted a full exam of the engine. The 80-year-old woman will not be facing police action, exempted from what would have been a five-day sentence for anyone below the age of 79.
#3 Expectations Vs Reality: Hotel Edition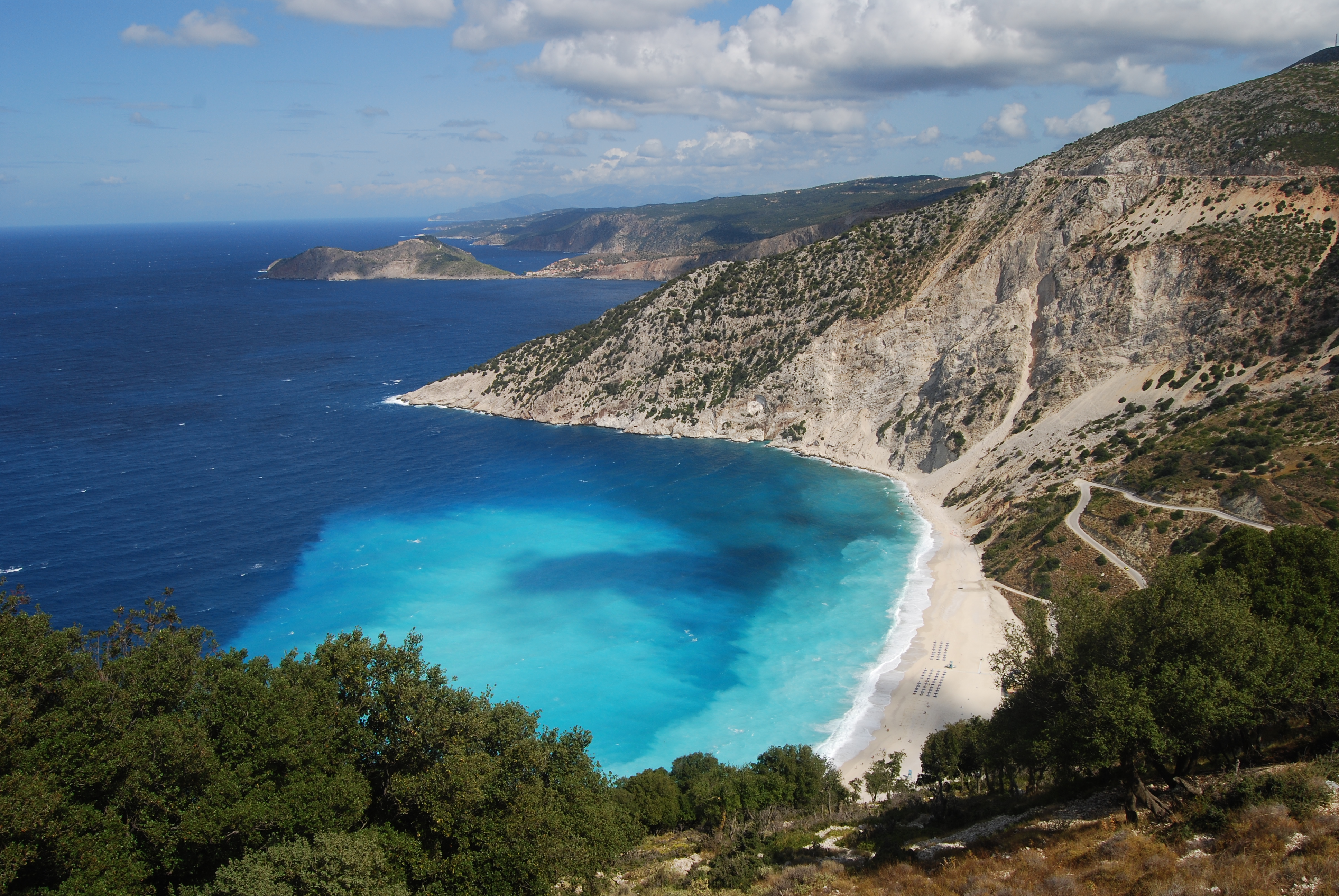 Who: A couple from Essex in England.
Where: Greece.
What: The couple purchased a package holiday to the Greek island of Kefalonia on LastMinute.com, titled "Flight and Hotel Package to Kefalonia for 7 nights". Instead, they were shocked to find out that their accommodation was situated over 640 kilometres away from the actual destination in Patmos. To be exact, and as stated in the deal, "With a stay at Skala Hotel, you'll be centrally located in Patmos". The unhappy customer complained about her purchase on the television show This Morning and was eventually given a full refund. Lastminute.com has apologised and explained that a technical glitch occurred with mapping.
#4 The Best in-Flight Meal…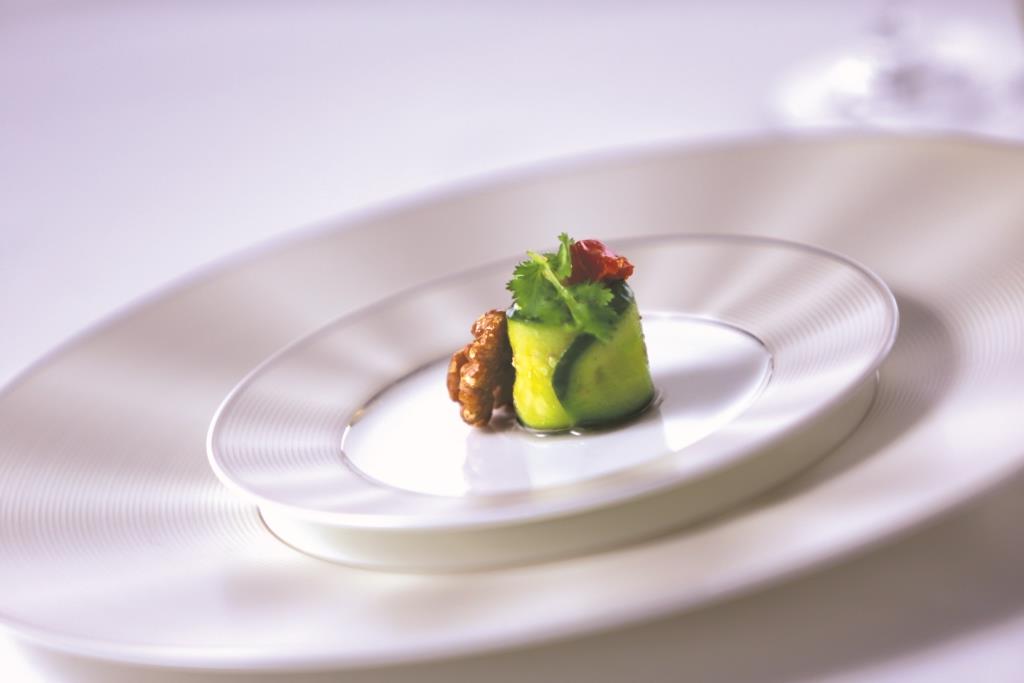 Who: Hungry passengers.
Where: Winning flights.
What: Always looking forward to meal time? The annual Skytrax World Airline Awards has revealed this year's winning airline, along with a favourite category for many: the best in-flight meals. For the foodie, book look no further than Etihad Airways for the Best First Class Airline Catering, Turkish Airlines for the Best Business Class Onboard Catering and…. Singapore Airlines for Best Premium Economy Class Airline Catering! Now you know when to never settle for peanuts, literally.
#5 This Week in Goals: Samui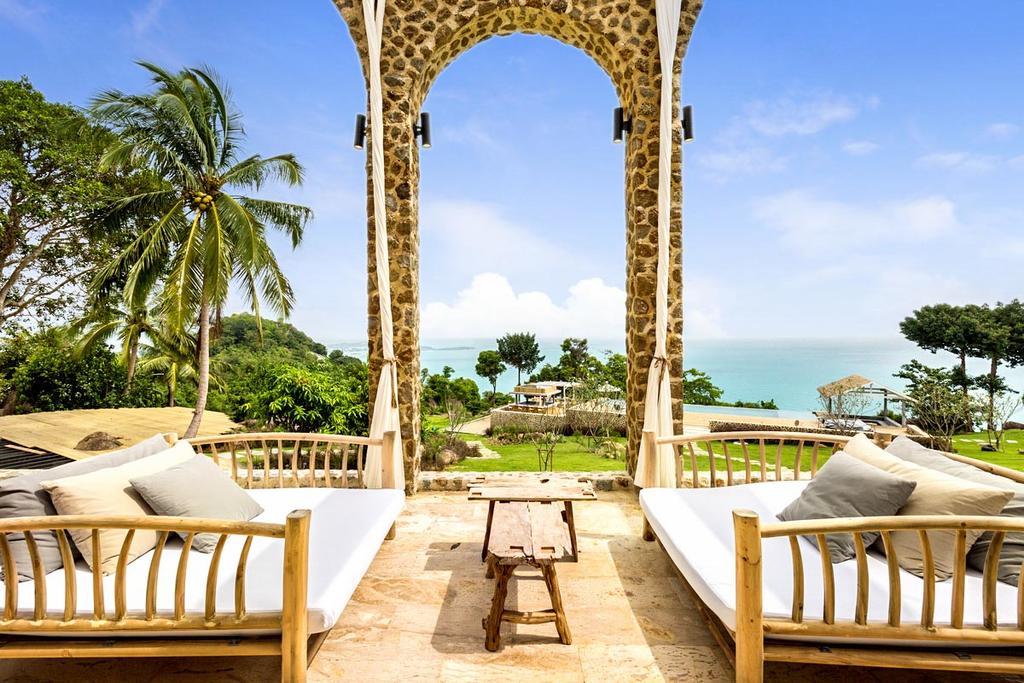 Who: Big groups and even wedding parties.
Where: Koh Koon in Koh Samui, Thailand.
What: The spectacular 7-bedroomed Koh Koon complete with two kid's rooms is set on a hillside overlooking Chaweng Bay, and could easily be mistaken for a Mediterranean countryside retreat. Here, 'East meets the Med' with an eclectic mix of Asian and European styles, which blend perfectly to create a harmonious holiday villa, ideal for social gatherings, as well as relaxation.