"There's no time to be bored in a world as beautiful as this" — Anonymous
#1 Author Lucks Out With a Plane All to Herself! 
@jet2tweets Amazing flight Glasgow to Heraklion yesterday I was the only passenger. Captain Laura and crew amazing, felt like a VIP all day! pic.twitter.com/q4CEkTf7Az

— Karon Grieve (@KaronGrieve) October 23, 2017
Who: Karon Grieve from Dunlop, Ayrshire.
Where: From Glasgow, Scotland to Crete, Greece.
What: An absolute bargain of a plane ticket at £46 (about USD 60) got this Scotish a plane all to herself. The 57-year-old was told that two other people had booked seats but failed to turn up. And that, is how Grieve unknowingly kicked off her Greece vacation with a private plane and five-star service to boot. Moral of the story? Travel toward the end of peak season when most people are flying home.
#2 Singaporeans Have the Most Powerful Passport

Who: Singaporeans.
Where: … Singapore.
What: The latest Passport Index rankings have emerged with Singapore now at the top spot, which comes only after Paraguay removed restrictions for Singaporeans visiting. Having the world's most powerful passport means holders are able to travel the most amount of countries without a visa, or a visa upon arrival. For Singapore, that's a total of 159 countries. Germany comes in second, while Sweden and South Korea tied for third.
#3 The Shortest International Flight is 8-Minutes-Long
Who: The Austrian airline, People's Viennaline.
Where: From St. Gallen-Altenrhein, Switzerland to Friedrichshafen, Germany.
What: Move over, 10-minute-long flight from Vienna to Bratislava in Slovakia. The world record has officially been broken by just 2 minutes, with more 8-minute-long flights scheduled twice daily at 40 Euros one-way (about USD 44). Without the ridiculously short flight, it would take a person an hour-long drive or a two-hour train ride to get to the other side. Would you choose a scenic route around Lake Constance, or a quick flight?
#4 Go Hands-Free For The Perfect Instagram Shots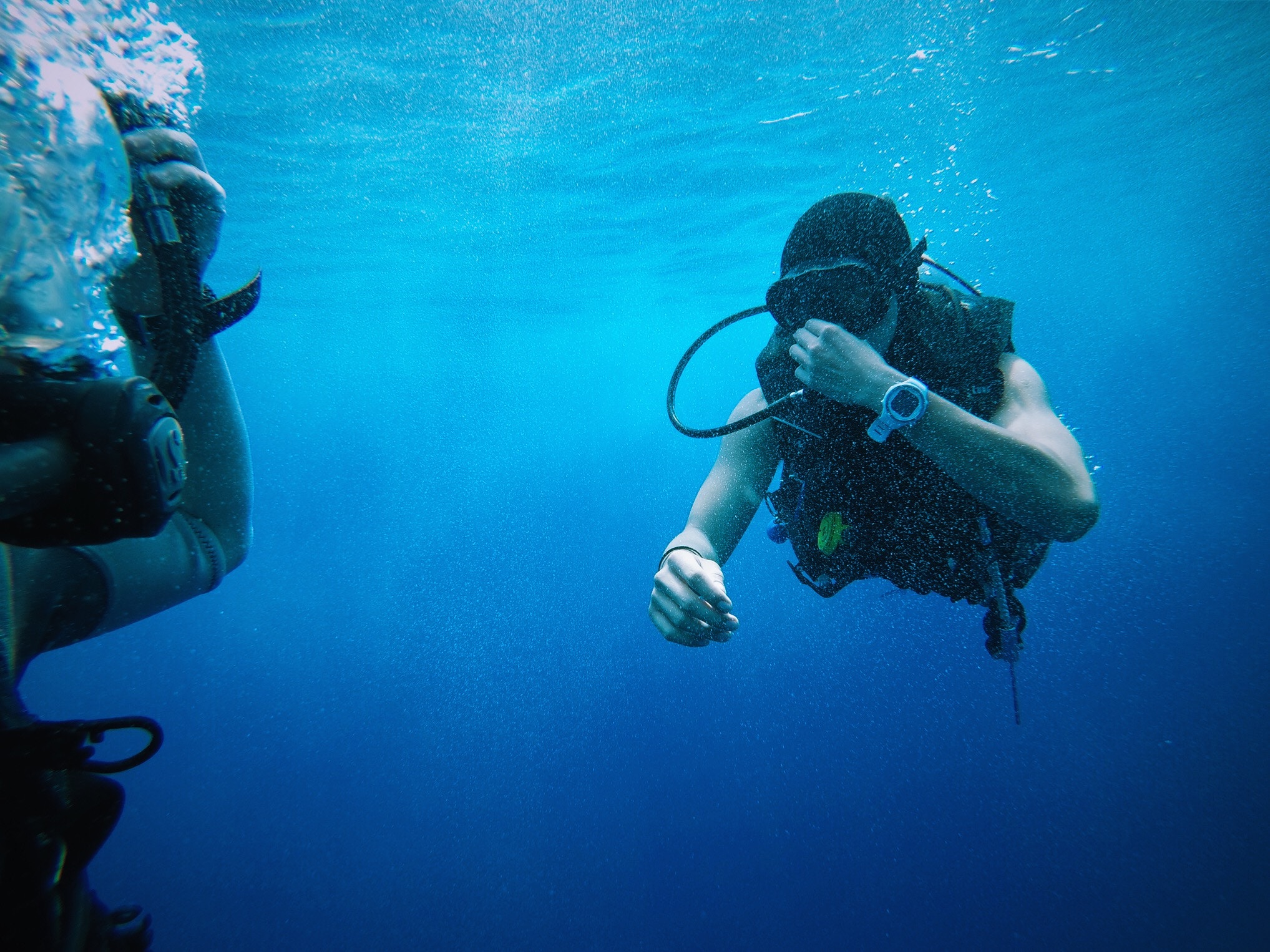 Who: Hotel guests.
Where: Conrad Hilton Resort in the Maldives.
What: Crafting an Instagram-worthy feed is a lot harder than it seems, especially when you have just a couple of days to nail your shots. For the Insta-serious, the hotel is offering their services of 'Instagram butlers' to help guests take amazing pictures around the atoll's most photogenic locations. They'll even school guests on photography tips, including the golden sunrise/sunset hour, and how to pose. Keen on upgrading your Instagram game? We've got a few tricks for getting more likes, and taking pictures like a top blogger on vacation.
#5 Limited Time Only: Book You Winter Stay at 10% Off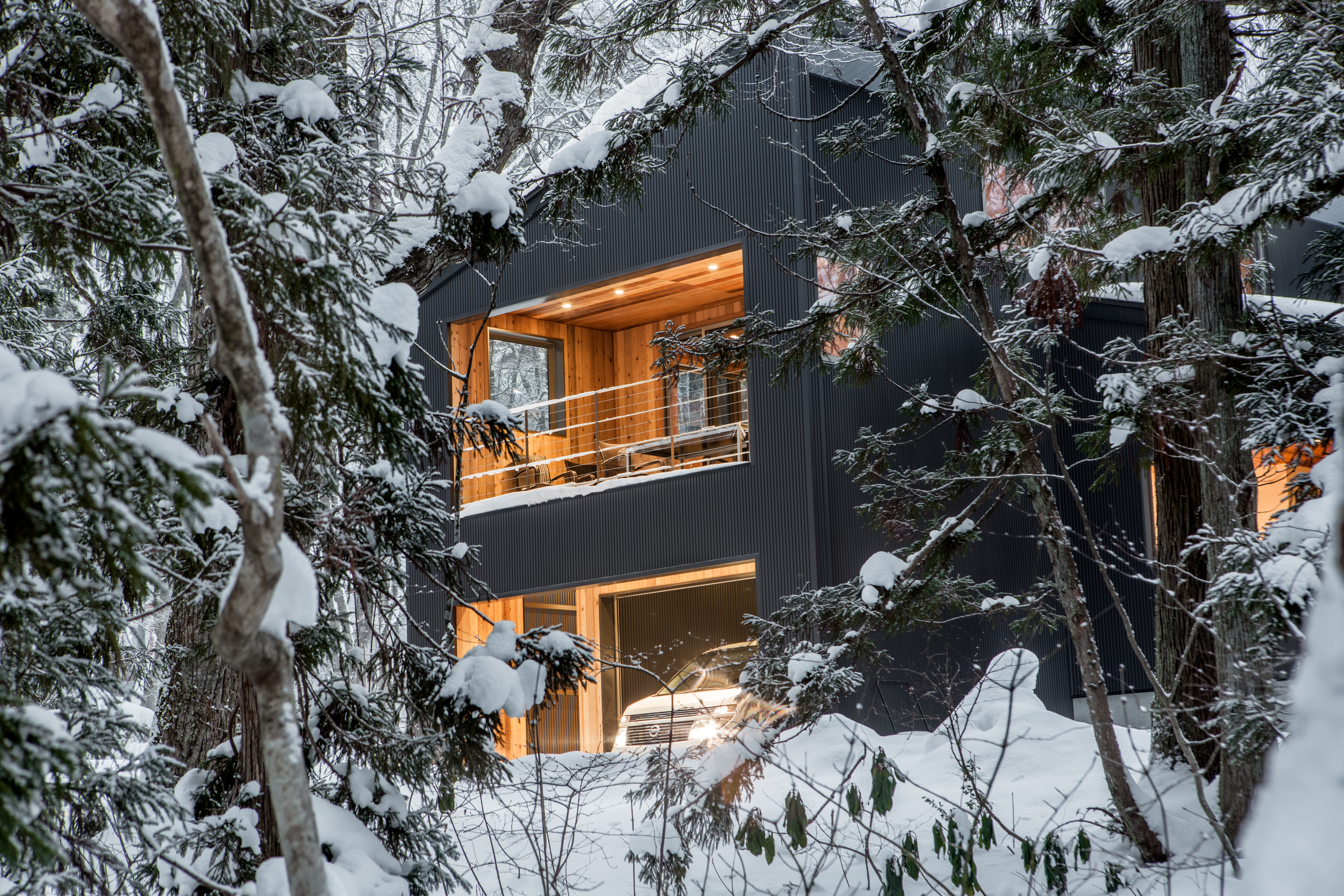 Who: Nomads.
Where: Phoenix Cocoon, Phoenix One, and Phoenix Chalets in Hakuba, Japan.
What: Planning your year-end or first trip of 2018? This deal comes at the best time then! All properties mentioned above can be booked on The Luxe Nomad at 10% off,  for stays between 10 December 2017 to 10 March 2018 with a minimum of 3 nights. They're great for groups of any sizes, complete with facilities and amenities that make every stay comfortable.
Get Hakuba-inspired with these guides:
In Season: Hakuba in the Japanese Alps
Hakuba: The Japanese Ski Destination to Note
Skiing in the Japanese Alps: Your Essential Guide to Hakuba