With the popularity of solo travel at its peak, we can only think of so few reasons not to embark on your own personal journey, with safety being on top of that short list. The world can be a scary place but some countries are much safer and happier than others. Here are the safest, most welcoming ones that get the most solo tourists.
#1 Hilo, Hawaii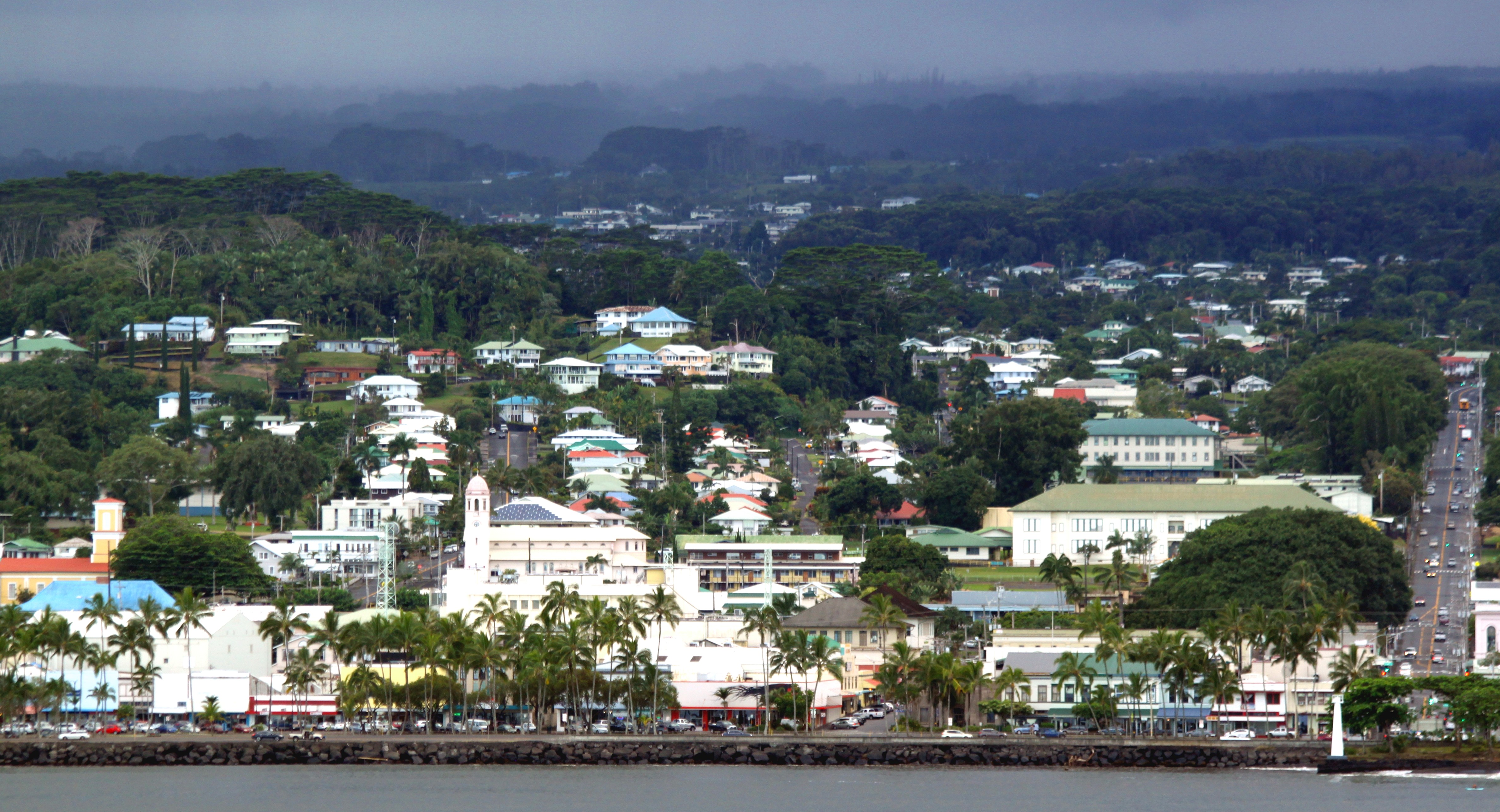 Enjoy your own company: The tiny throwback town is reminiscent of Hawaii back in the day when it wasn't churning out a new family-friendly resort at every corner. Because it still retains that laid-back lifestyle, solo travellers won't have to squeeze in line with large families and blow-up duck floaties. Instead, you can go chasing waterfalls all morning at Wailuku State, where the Rainbow Falls cascades over a cave. The morning mist creates rainbows, hence its name.
Make new friends: Take a stroll on an empty stomach at the Hilo Farmers Market, where there are 200 vendors and lots of locals and tourists alike. Just enjoy yourself and be friendly, sample local fruits, play "Somewhere Over the Rainbow" at a ukelele booth (and put it back if you're not going to buy it), sip some Puna coffee and you'll be amazed at how other solo travellers will want to be around your good energy.
#2 Gothenburg, Sweden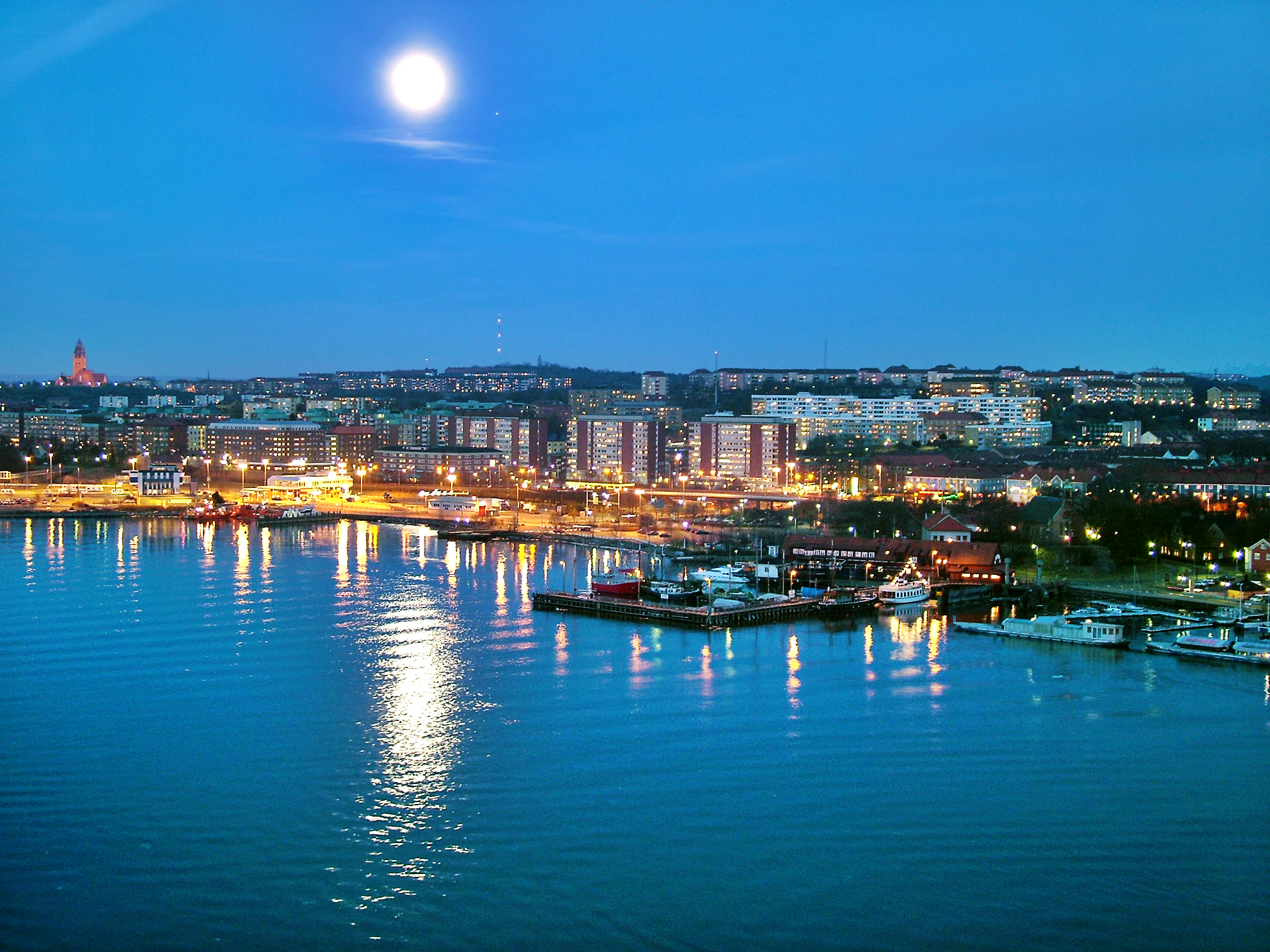 Enjoy your own company: Visit The Fish Church, which promises an afternoon as delightful as its name is quirky. In other words, a very delightful afternoon. Its really a fish market shaped like a church where you'll find the freshest seafood from the North Sea and the Atlantic Ocean. When it's warm out you can ask them to cook up a feast for one and enjoy it under the Swedish sun.
Make new friends: There's a great underground spot called Yaki Da that's full of people any day of the week. The set-up is not your typical Scandinavian bar or club, it's three-storeys with four rooms playing different genres of music. There's also a coffee bar and on the fourth floor, an attic-style restaurant. Very cool, and always good crowd!
#3 Amsterdam, Netherlands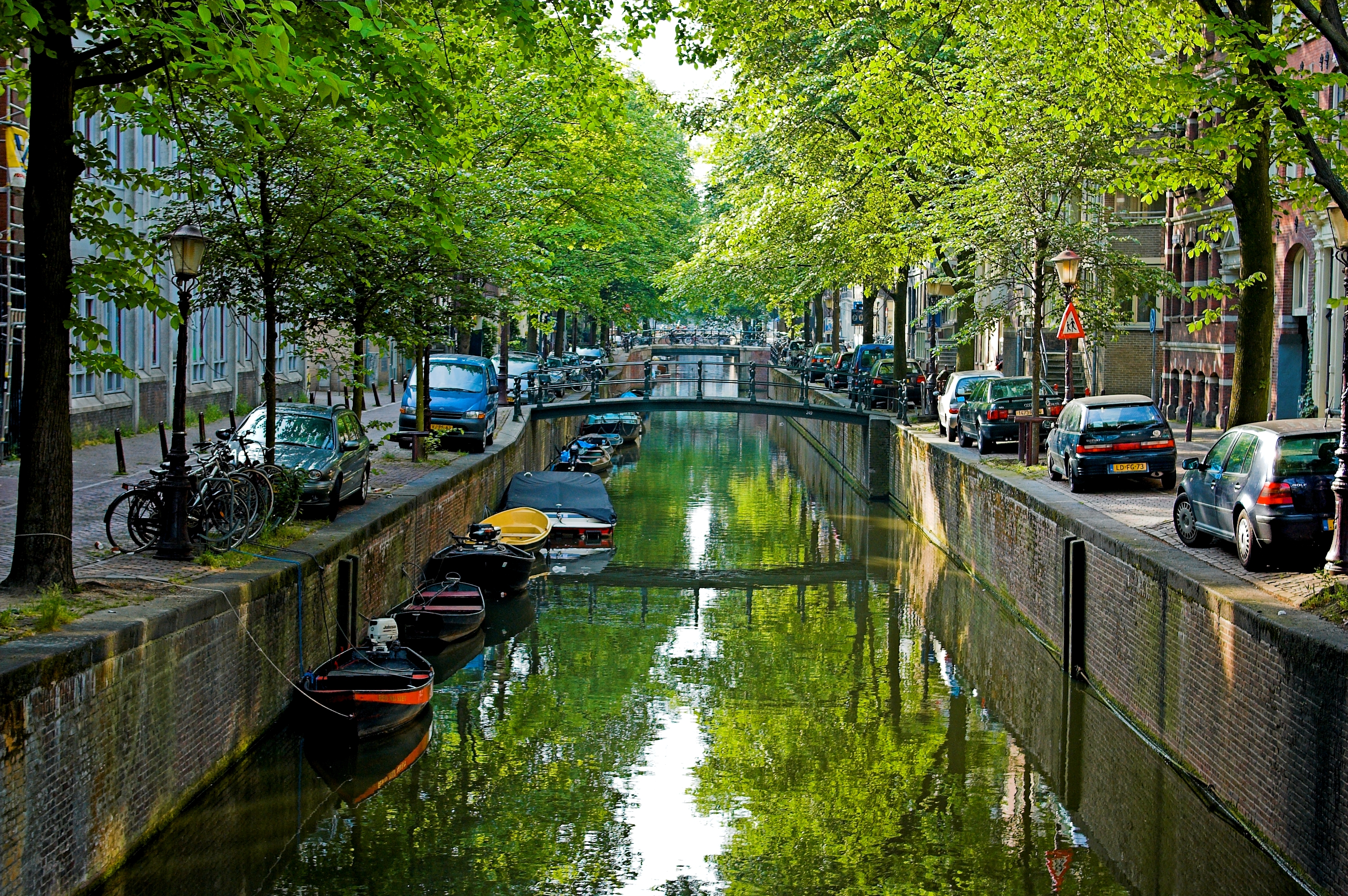 Enjoy your own company: There are two kinds of travellers: those that can spend all day at museums, and those shaking their heads right now. If museums are your thing, you'll know how good it would feel if you could see them all at your own pace. When you're solo in Amsterdam you can take your time at the many, like the  Van Gogh Museum, Rijksmuseum, Stedelijk or Anne Frank Museum. Or if you just want to people-watch outdoors, you can do so while you stroll through Vondelpark.
Make new friends: Amsterdam is incredibly safe with its big crowds and brightly-lit streets, so the idea of a secret bar shouldn't intimidate you in the slightest. Not even that it's housed in a burger place called The Butcher. Here you'll find burgers, obviously, but also some amazing cocktails and beautiful people all dressed elegantly. It's a truly edgy, mysterious spot for discerning travellers.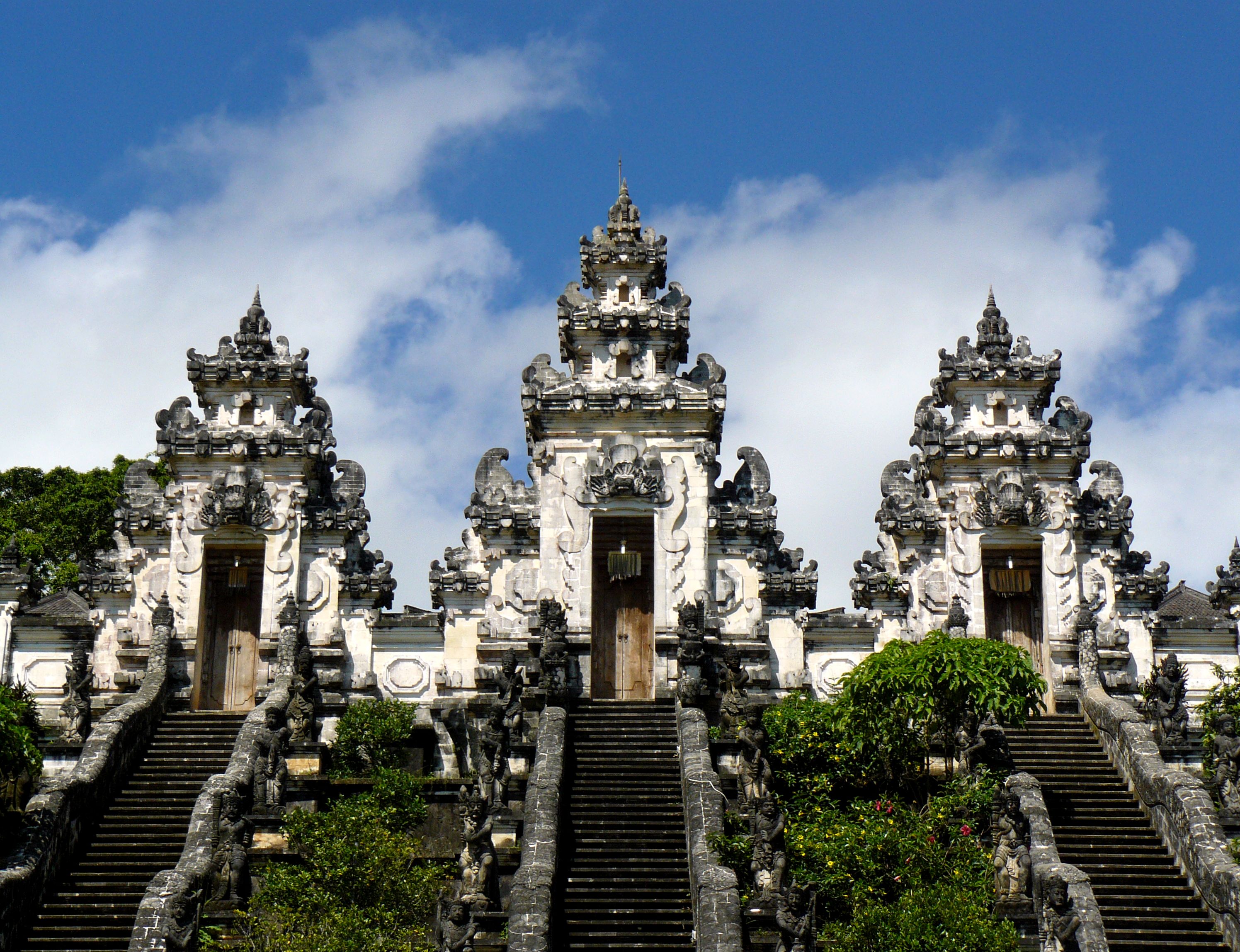 Enjoy your own company:
There are so many beautiful sights in Bali, but one (or thousands) that never get old are the temples. Seeing them with a group of friends is one thing, but appreciating them at your own pace is quite another. The Bekasih Temple, the largest of them all, should definitely feature on your solo temple tour list. A good place to find some peace of mind is at Tirta Gangga, a former water palace surrounded by gardens.
Make new friends: Get all the sights in before sundown, then grab a taxi and quickly head to Ku de Ta in Seminyak for a sunset cocktail. It's one of the coolest restaurant comes bars in all of Bali and anyone who's been here will tell you all bout the picturesque views that come with a side of Bali Hippy pizza… or is it the other way around?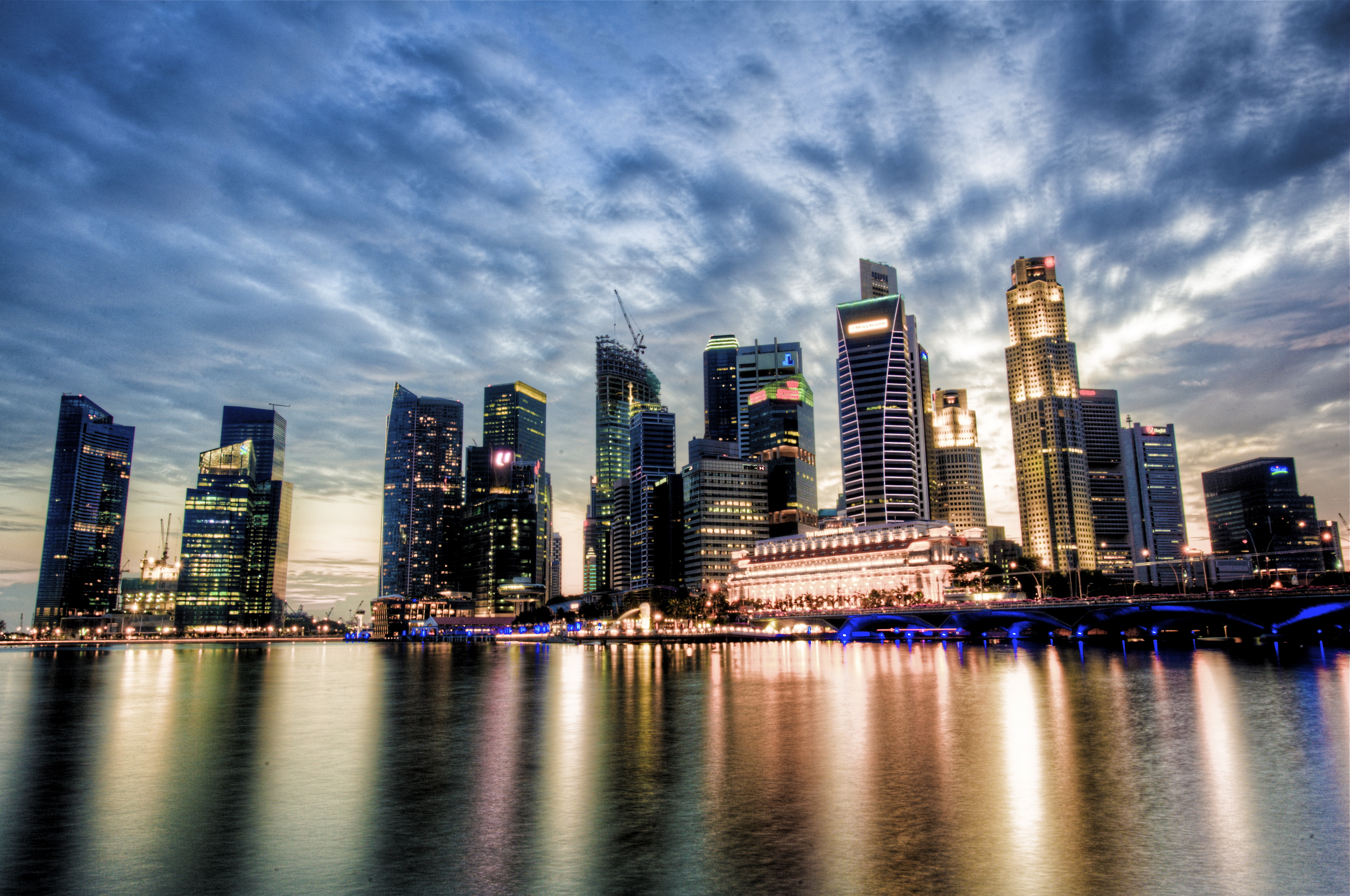 Enjoy your own company: Eat your heart out with absolutely no one around you to raise an eyebrow. Singapore has, dare we say, the best of all Asian cuisine under one roof (sky?). At China Town you can get some bubble tea and kolok mee food while watching a live game of chess (could be fun),  or get some murtabak at Little India and shop for some cute trinkets. There's really good food anywhere you turn, it's hard to list them all out… but you bet we did!
Make new friends: There's lots of bars in Singapore, how can anyone make a list? Oh snap, we did it again! We really like having a drink at Duxton Hill, just close by to China Town. There are lots of establishments here both new and old, and really comes alive at night. Here you'll find a good mix of locals, expats, backpackers and other tourists.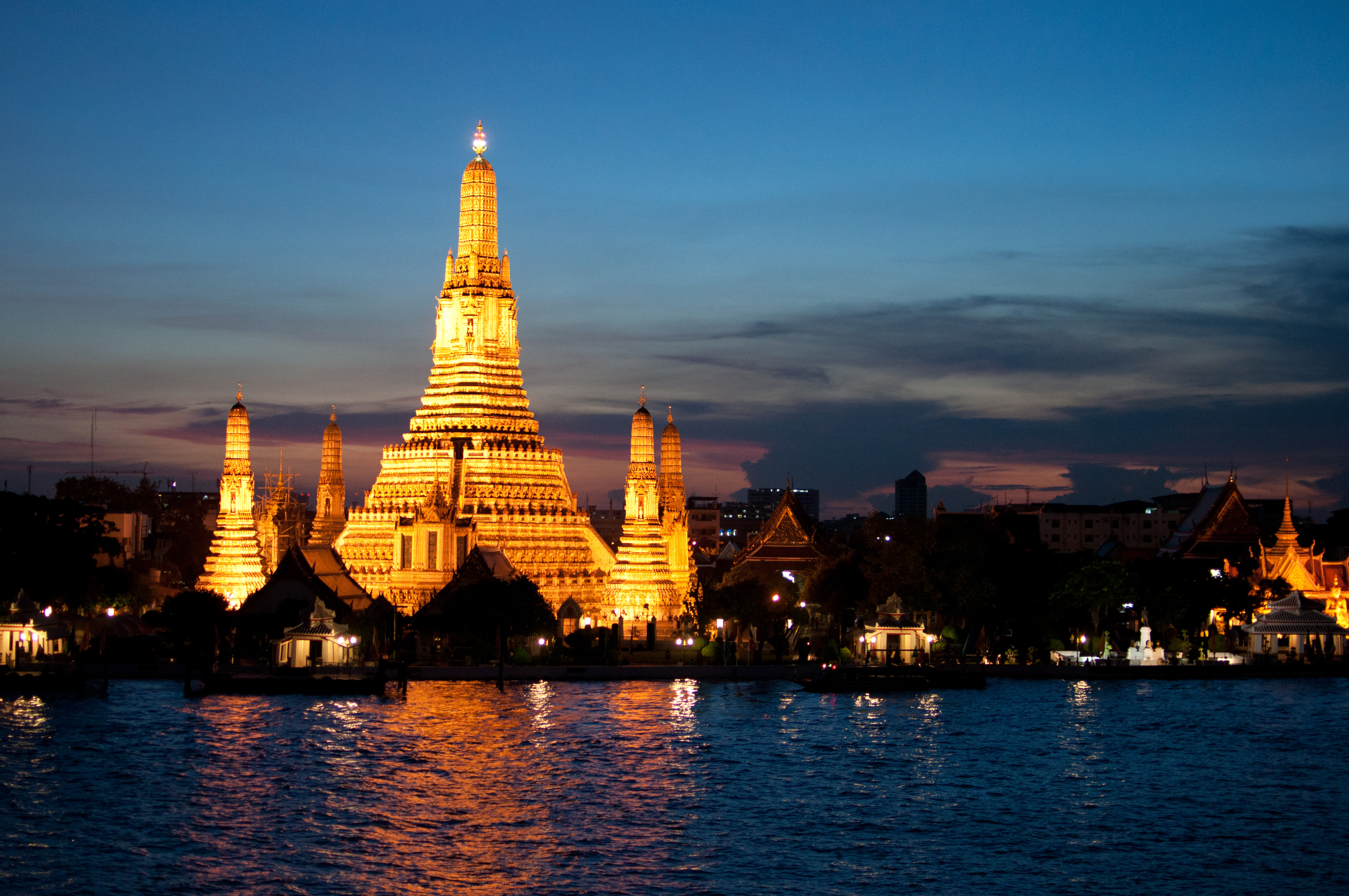 Enjoy your own company: If you've been to Bangkok one too many times, and can't keep up with the fast-pace of it all, take a few days to really soak in its beauty. Start at The Temple of the Golden Buddha where you linger about and marvel at the 5.5 tonne, 3-meter tall Golden Buddha. Then, spend a couple of days at The Golden Triangle, the point in northern Thailand that converges with Laos and Burma where the Ruak and mighty Mekong rivers join.
Make new friends: Bangkok's nightlife can be found at these four prominent spots: Sukhumvit, where the bars are modest and drinks are very cheap, Khao San Road where you'll find hostels and backpackers, Royal City Avenue, which is Bangkoks richest and largest nightlife area and Thong Lo, the perfect combo of all the above. Or hey, why not visit a ladyboy bar? We made a list of the very best.
The best way to see the world is to go at it alone.