She's all legs and limbs, but sizzling supermodel Georgina Wilson is as much a curious traveler as us ordinary mortals. This Filipina-British beauty has just eaten, sipped and partied her way through Hong Kong (staying at the chic new boutique hotel Mira Moon Hong Kong) and talks to us about her travel habits, what's hot in Hong Kong and what she can't resist when she wakes up in the morning.  
When I want to be comfortable, I travel in…  Leggings, a casual, loose top, a smart casual sweater and always pop on a pair of sunnies when I get off the plane. That's my secret weapon, because it shields me from the world sometimes, especially when you're not looking 100%. Oh, I also own a sunglass company so, it's my uniform!
When it comes to packing… I can't decide whether to check-in or carry-on so I always do both!  I'm quite a heavy traveler and have no idea how to pack light. My go-to luggage? Rimowa in black and brown.  
When I fly… I don't actively think I need to fly on business class. I don't mind flying budget, because I'd rather spend on my travels rather than the flight itself.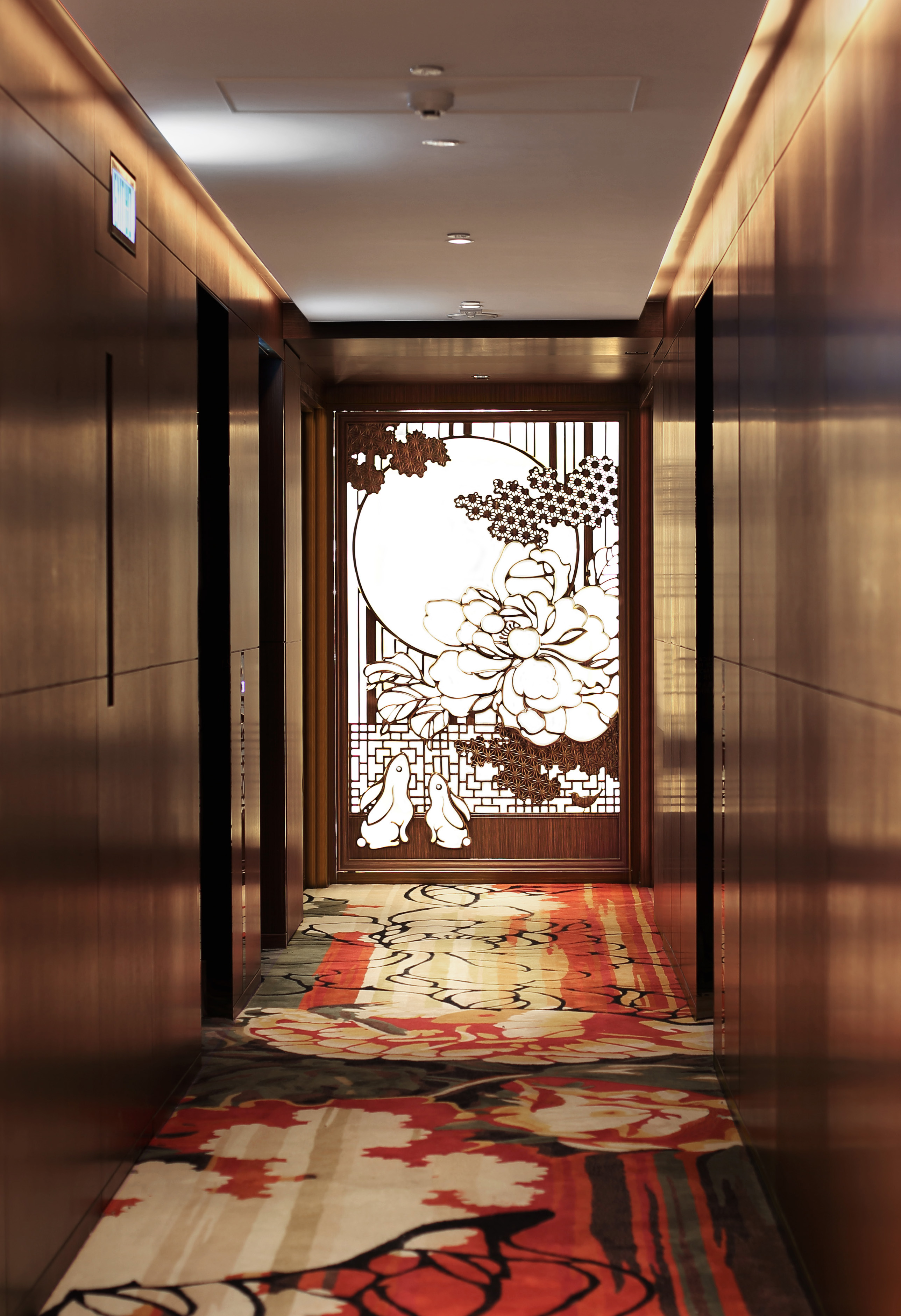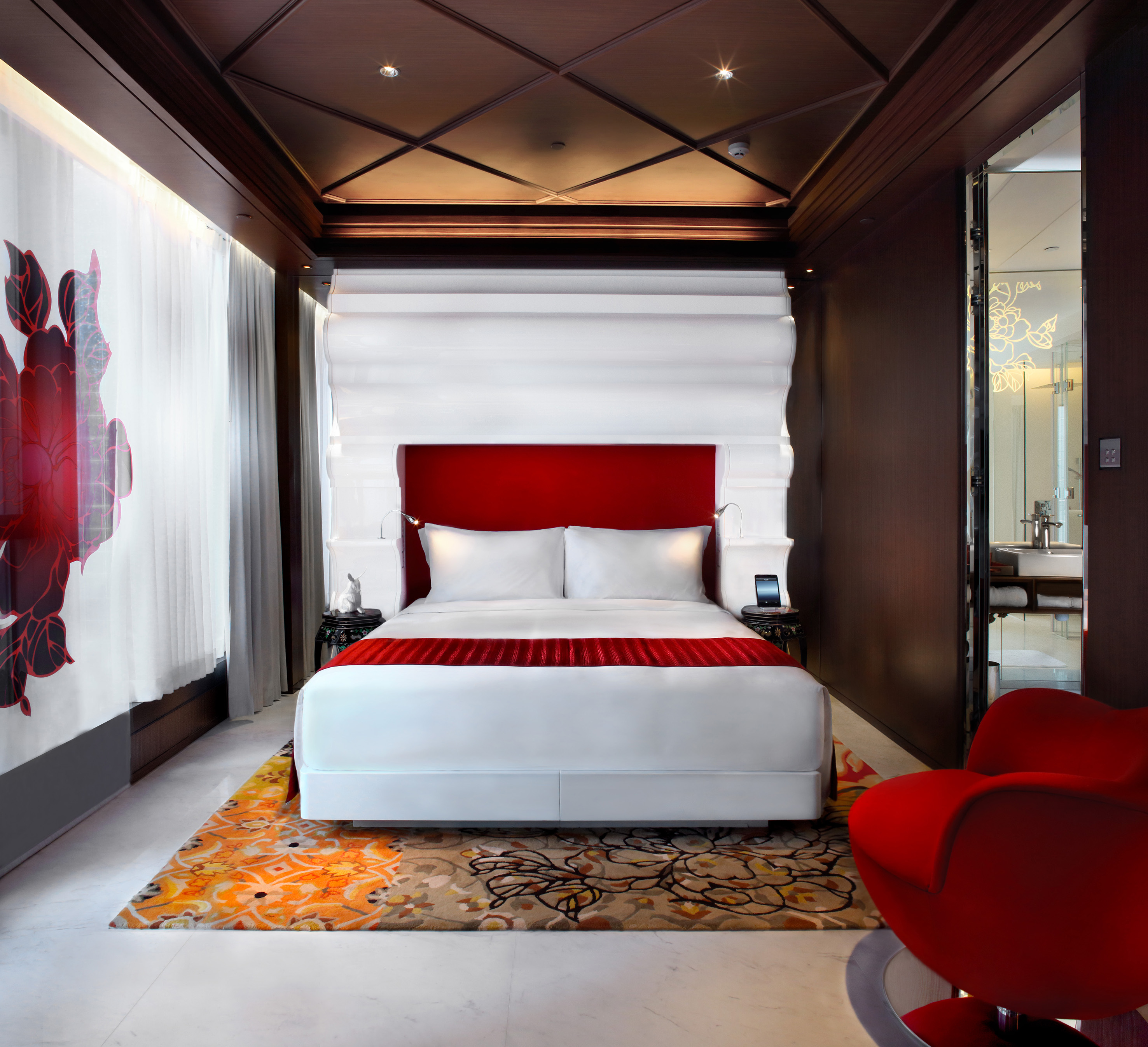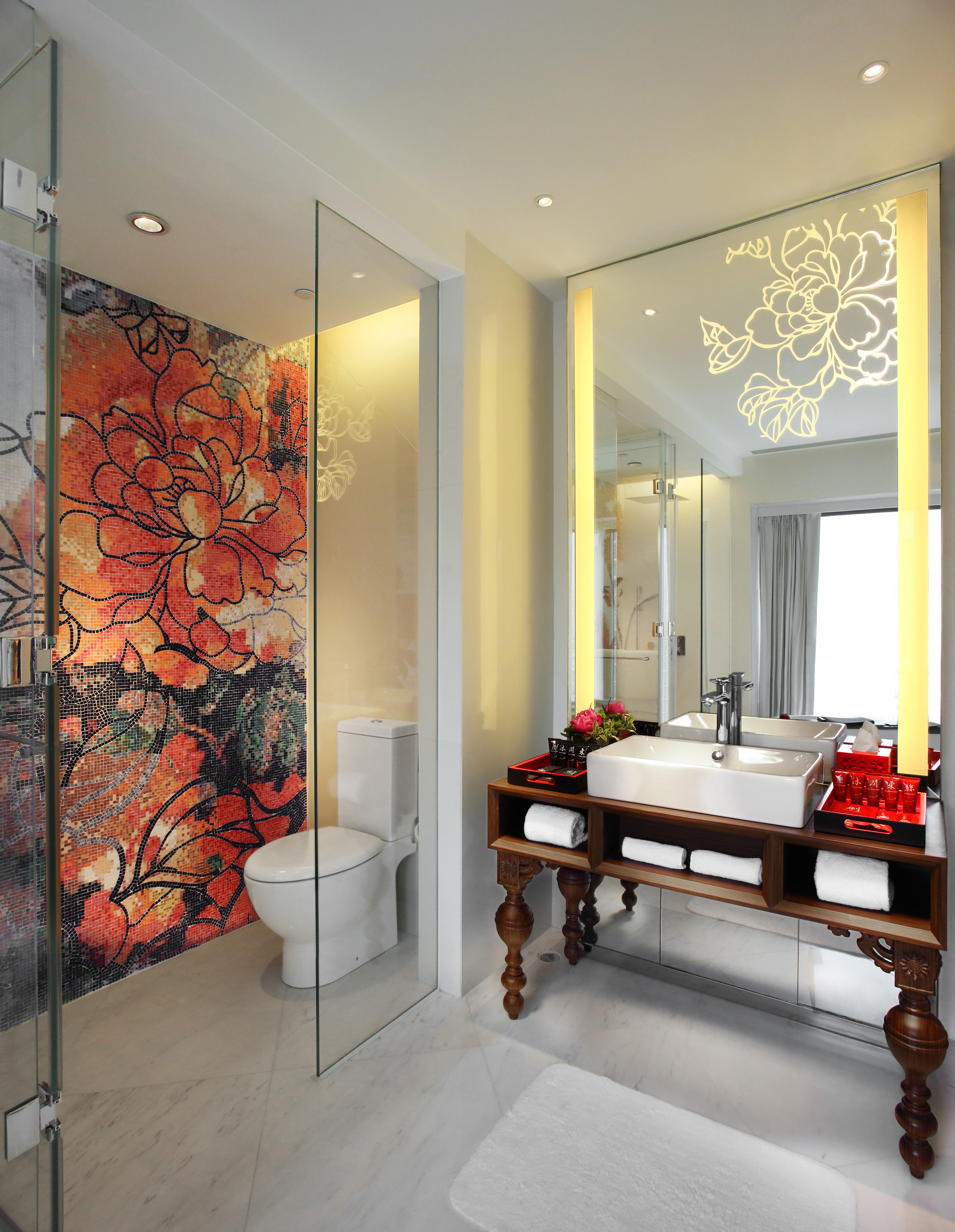 When I need to be inspired, I stay at… Mira Moon in Wan Chai, Hong Kong. This new boutique hotel has the most amazing photos, décor, furniture and works of art. Everything is well thought out plus the food and room service is 5 star. I can definitely recommend staying in the Presidential Suite. My tip is to hook up your phone or iPod to the very cool sound system. I now want to buy a new apartment that mimics the layout!
Inspiration to get out of bed… When I was in Hong Kong, it was the chocolate at Mira Moon. Divine.
Things worth staying in bed for… The bed at Mira Moon was insane. So much so that I bought the sheets!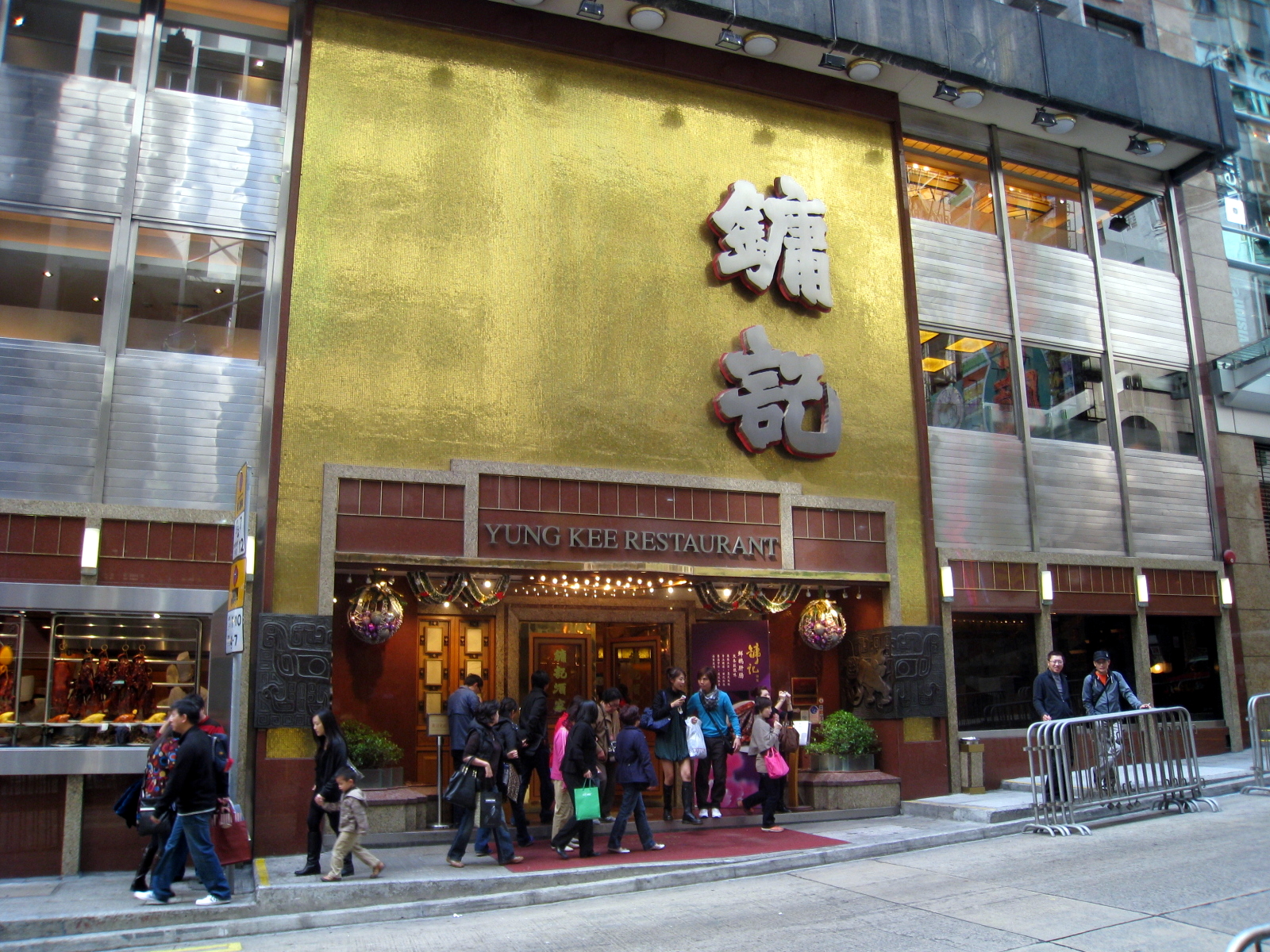 Wherever I go, I love to splurge on… FOOD! I love eating at the cheap, local places but I also want try everything. My favourites in Hong Kong are Yung Kee – a touristy but undeniable Hong Kong institution, Joël Robuchon for beautiful Michelin-star French cuisine and Brickhouse  – their rib eye taco is great! I really love the Peruvian Mexican style.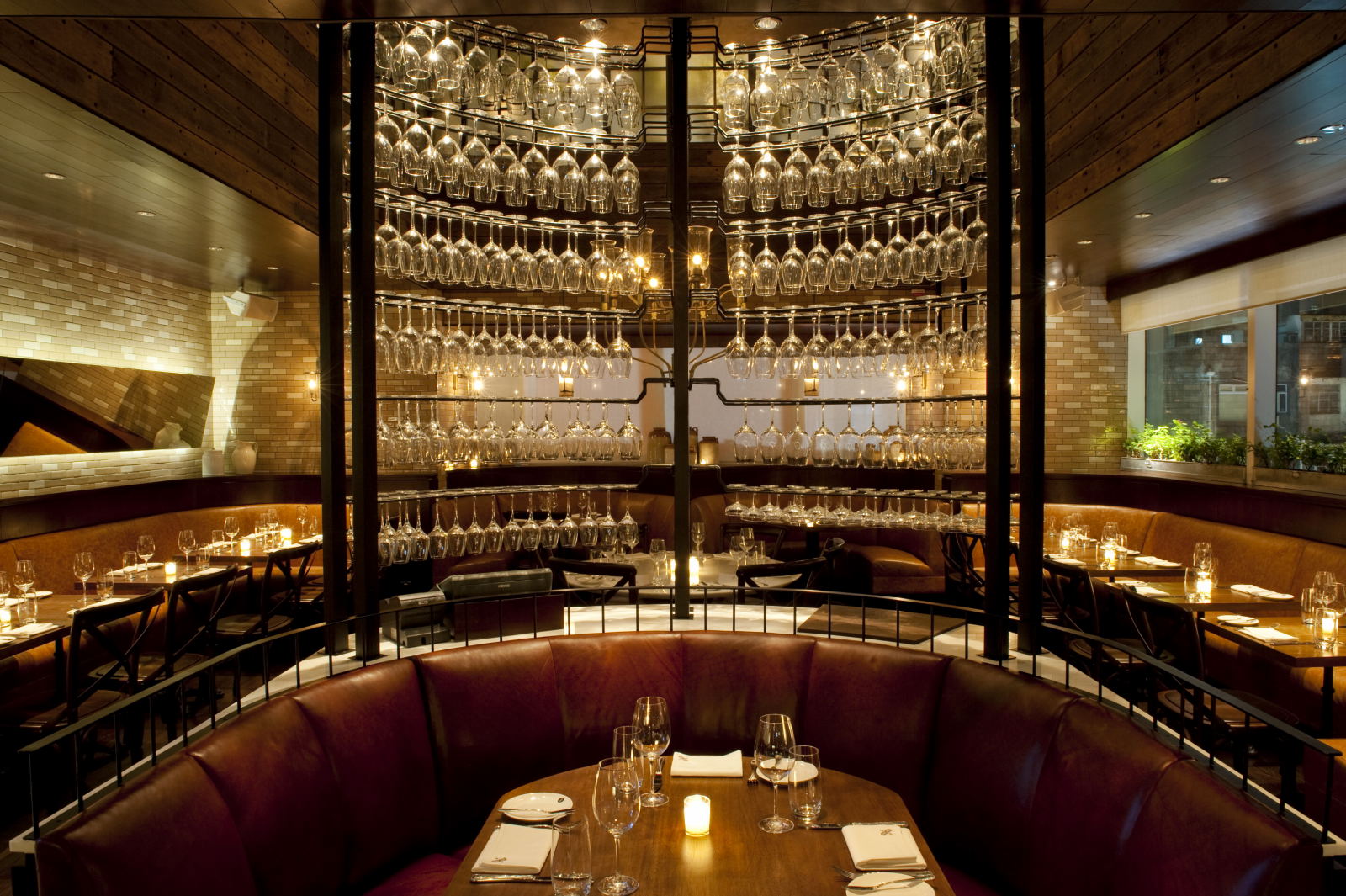 For guilty pleasures in Hong Kong, I… shop at the Lane Crawford warehouse, dine and mingle at member's only The China Club and grab cocktails at Lily & Bloom, then club hop at Socialito, Tazmania Ballroom and Volar.
Words of wisdom to live by (when in Hong Kong)… Remember not to wear heels when you're in Lan Kwai Fong!  
When I need some amusement, I… watch out for the aggressive behaviour of Hong Kong shopkeepers! Don't take it personally if they mutter something in Cantonese that you can't understand.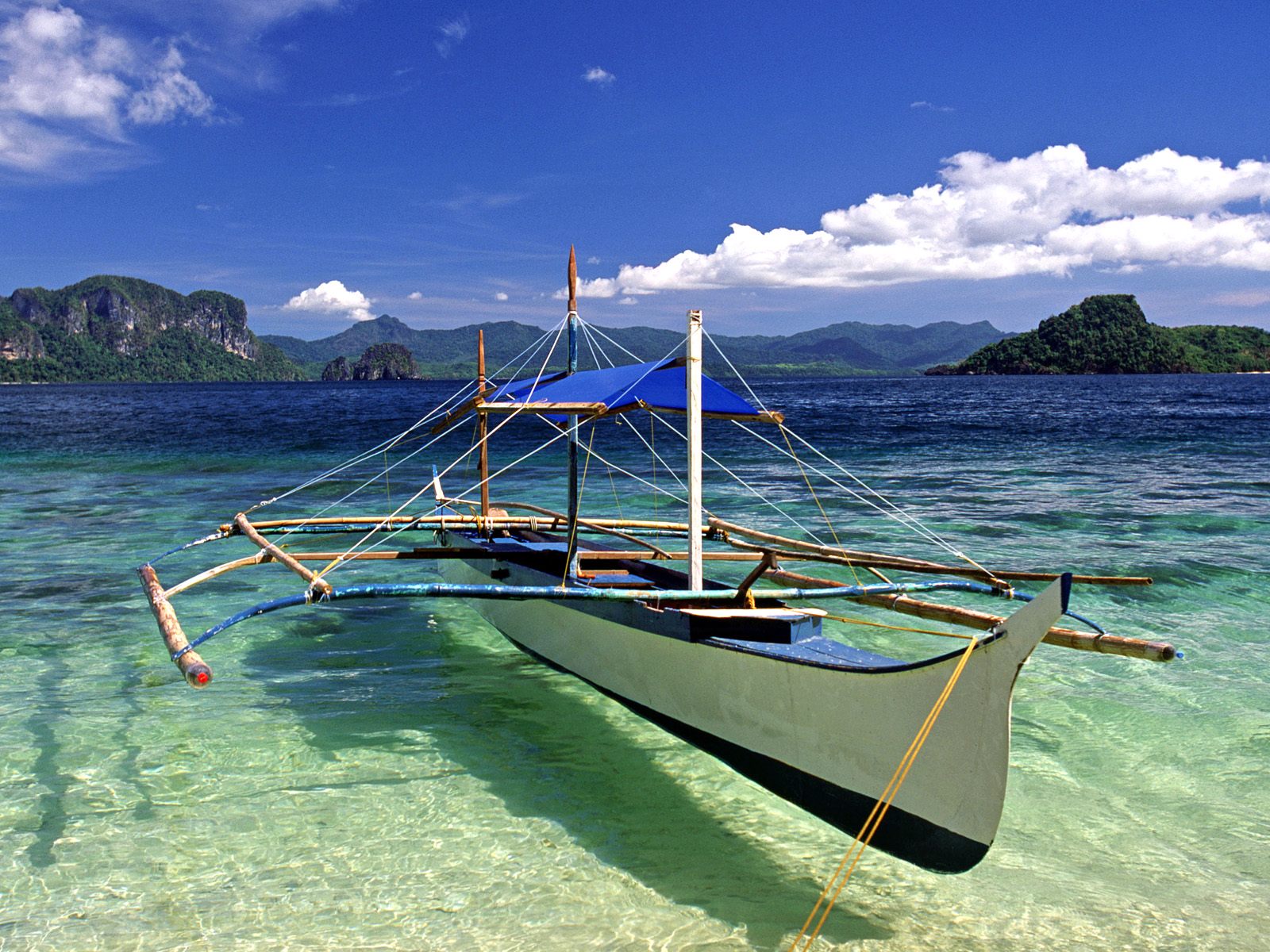 To get away from it all, I go to… anywhere in the Philippines. I'm still a tourist in my home country, but I can definitely recommend getting out of the city and head to Palawan – where there are amazing beaches. Anywhere south is good, but Boracay isn't relaxing as it's more a party spot.
(Hotel photo credits: Mira Moon Hotel Hong Kong)