We accosted Malaysian designer Sonny San (from ready-to-wear label Eclipse) the moment he touched down from Istanbul, Turkey for an insider guide to the city that straddles two continents.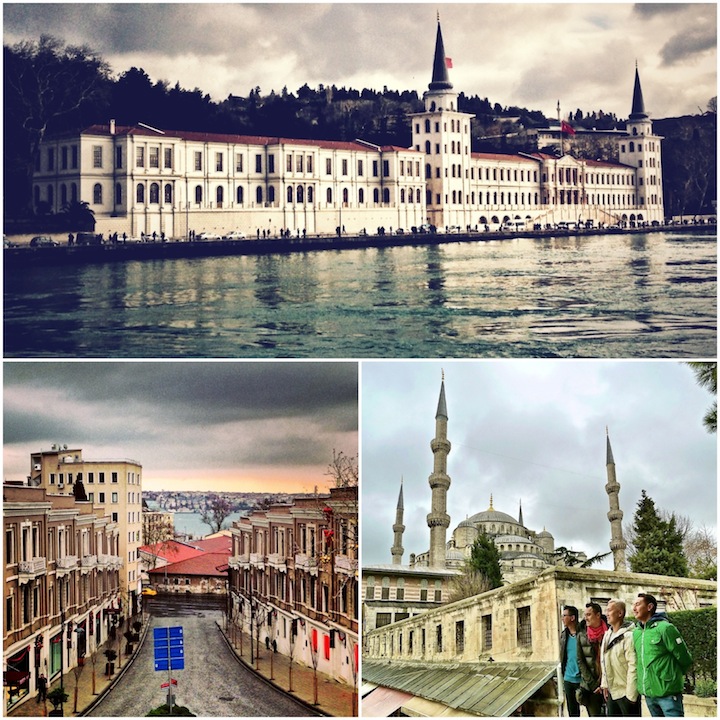 You've just got back from Turkey. Describe Istanbul in 5 words.
A city of breathtaking wonders!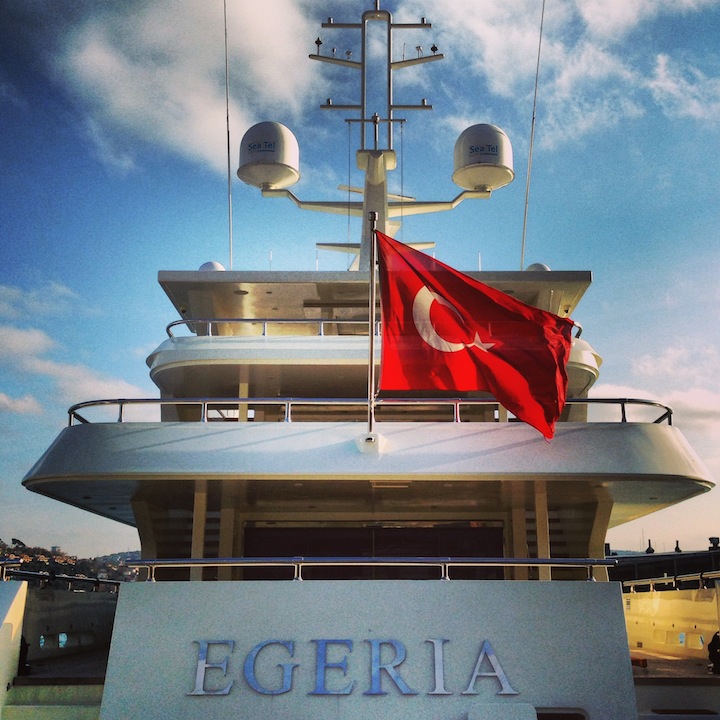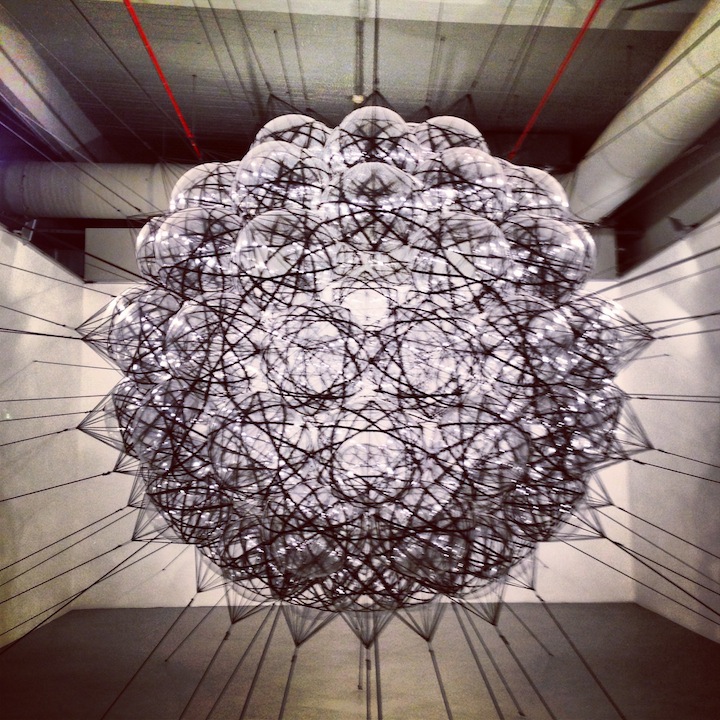 Say we only have 24 hours in this amazing city. What should we do?
The Bosphorus Cruise is a MUST! Visit Sultanahmet area for the Grand Mosque & baazar, see the majesty of Topkapi Palace Museum, wander through the Istanbul Modern art gallery and last but not least, head to Bebek Marina (the Double Bay of Istanbul) for posh bars, seafood restaurants and beautiful people-watching.
Your best of Istanbul?
For the best in cuisine, dine at Meze by Lemon Tree, try Kosebasi for high-end authentic kebabs and meats and go on the Bosphorus cruise for a different point of view of the city.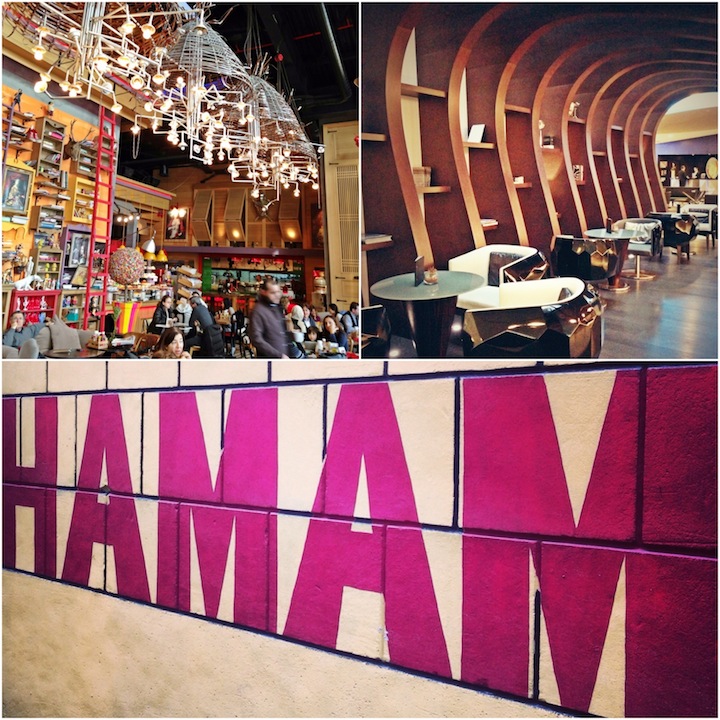 What about partying?
Anjelique, situated along the Bosphorus. It's a super-trendy bar-restaurant-dance club with an amazing view on the city's skyline.
When in Rome (or in this case Istanbul), remember to…
Take your shoes off when entering the mosques!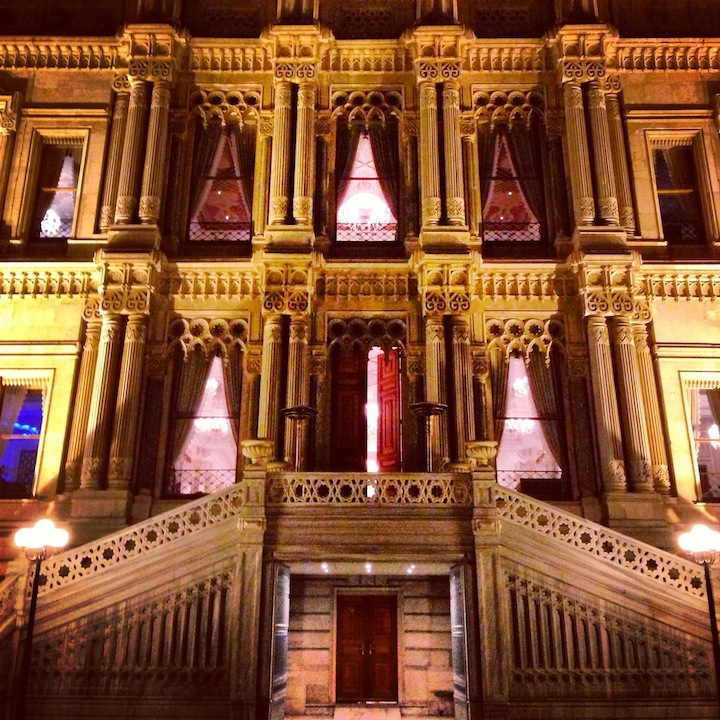 We want to drop it like it's hot (money that is)!
Head to Beyman Luxury Emporium in Nisantasi or Istinye Park Mall for the best in luxury labels. For dinner, dine at Tugra at the Ciragan Palace Hotel by Kempinski!
Watch out for… 
Pickpockets and extremely bad traffic during rush hour!
Highlight of your trip?
The ancient Moorish village of Safranbolu outside Istanbul. The architecture and landscape enamoured me.
Your top picks for a daytrip outside of Istanbul?
Pamukkale is a favourite – the landscape is breathtaking. If you can afford more than a day trip, Cappadocia is out of this world!
(Photo credits: Sonny San via Instagram and Path)