The world of tattoos has had its share of taboo, bad rap and misconception. But today they're not merely marks of badassery (this should be an actual word) though it certainly helps – this ancient art has shaken off much of its negative reputation and gained much artistic reverence. We've rounded up some of the best places to get inked in Asia.
#1 Wat Bang Phra, Thailand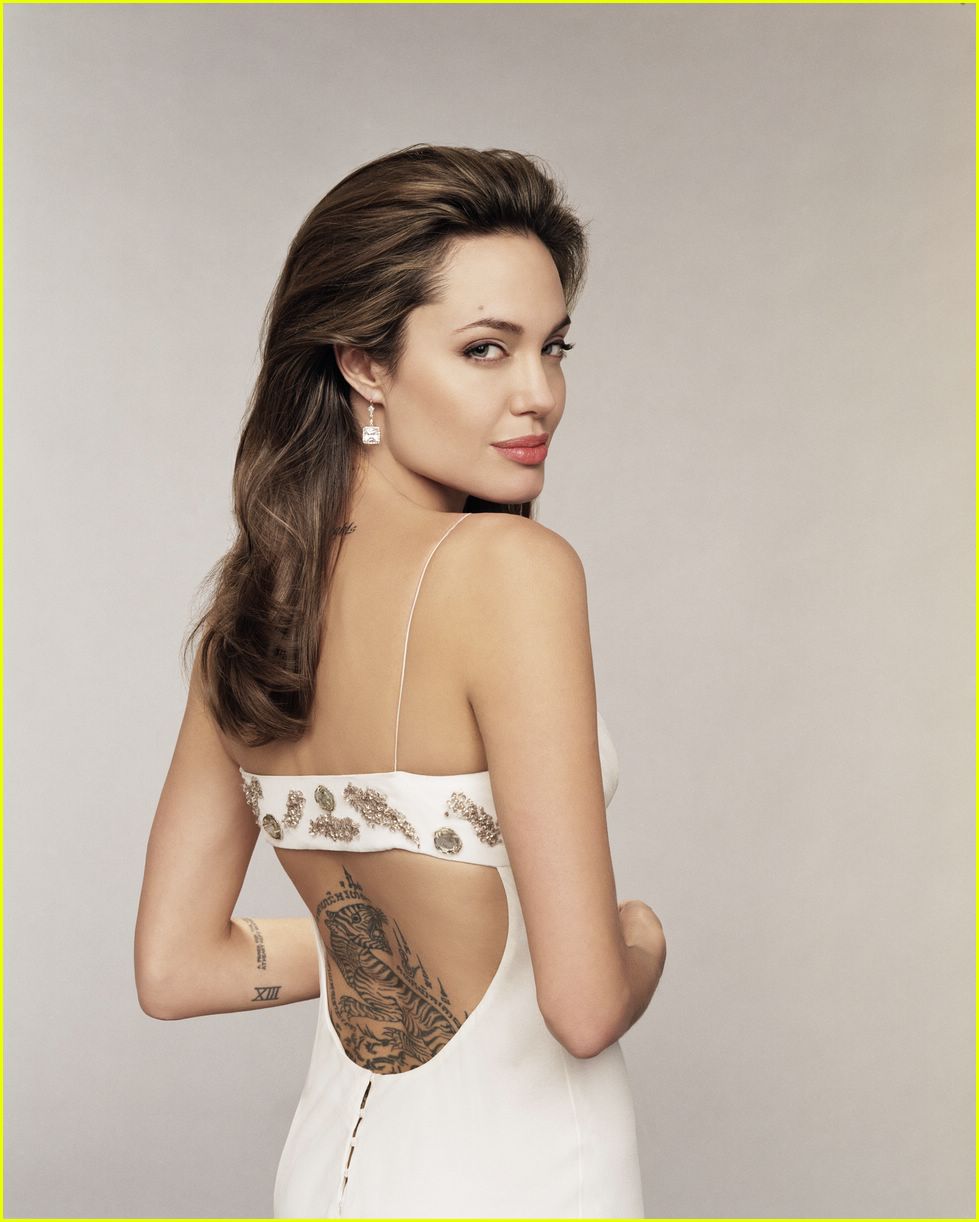 What: Want your dose of pain with super power gain? The monks at Wat Bang Phra are known for inking traditional Buddhist yantra tattoos, which are said to give mystical strength, protection and good luck. Forget high tech gadgets – they etch freehand using the old school tool: a 50cm needle on a stick. Yantra's most famous canvas Angelina Jolie's got a big (and fierce looking) tiger on her back.
Where: Wat Bang Phra is located in the Nakhon Pathom province, about 60 kilometers west of Bangkok.
#2 Shanghai Tattoo, Shanghai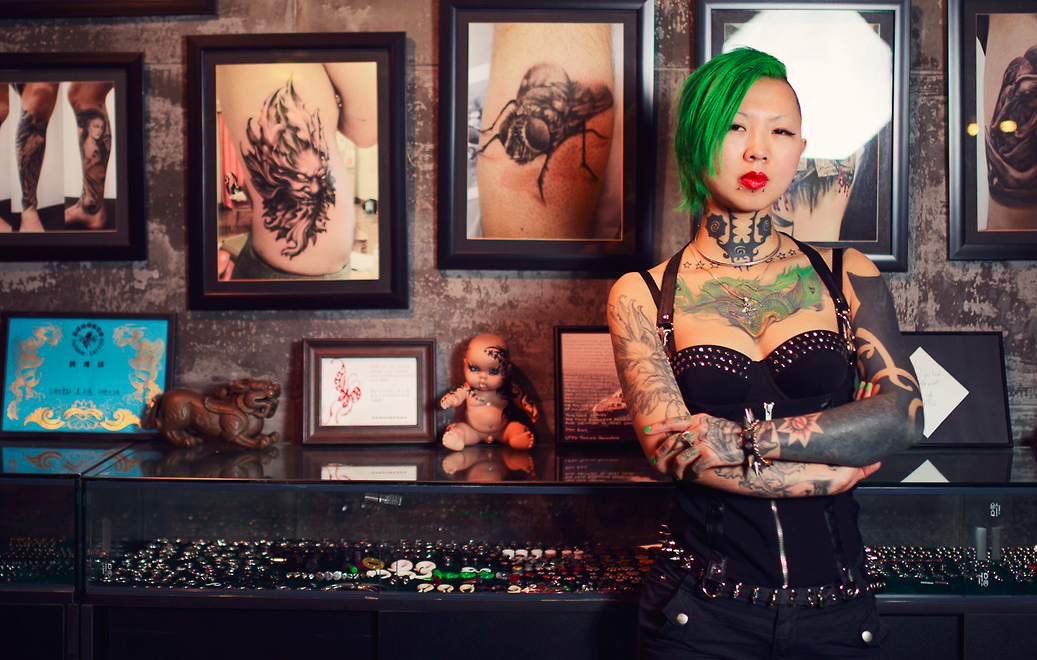 What: Smack in the center of the hustle and bustle, Shanghai Tattoo is the city's best place to get inked and has gained recognition including on CNN Go, an Adidas Original commercial and iD magazine. Whether it's a more traditional oriental style or modern artwork, three highly skilled tattoo artists  with distinct styles will be able to bring your vision to life (in ink, on your body – of course). Look out for the girl with the green hair – Shanghai's tattoo doyenne Zhuo Dan Ting is the head artist and co-owner of the studio.
Where: 4th Floor, 1 Maoming Nan Lu (At Yanan Zhong Lu), Shanghai, China
#3 Horiyoshi III, Tokyo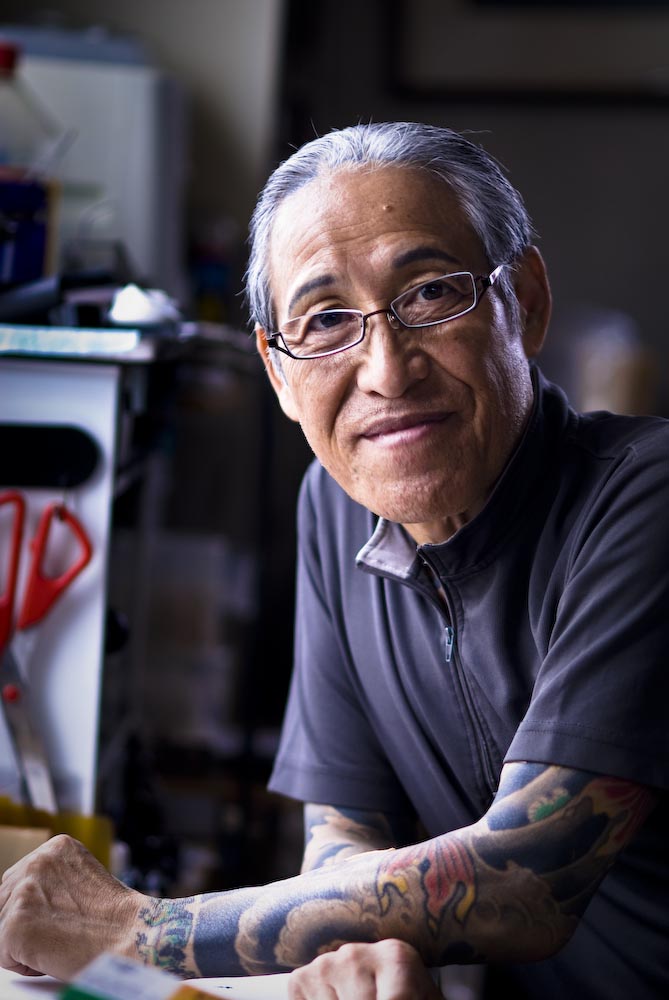 What: Yoshihito Nakano, better known as Horiyoshi III had his epiphany at a young age when he came face to face with a Yakuza in a public bath house – the Japanese gangster had a full body tattoo or "suit". Inspired, he sought out legendary tattoo artist Yoshitsugu Muramatsu (aka Horiyoshi I) and became his apprentice at the young age of 25. Now, Horiyoshi III is one of the most respected tattoo artists in the world and in 2000 founded the Yokohama Tattoo Museum.
Where: 1-123 Ise-cho, Nishi-ku, Yokohama-City, Kanagawa 220-0045, Japan
#4 Seoeon Tattoo, Seoul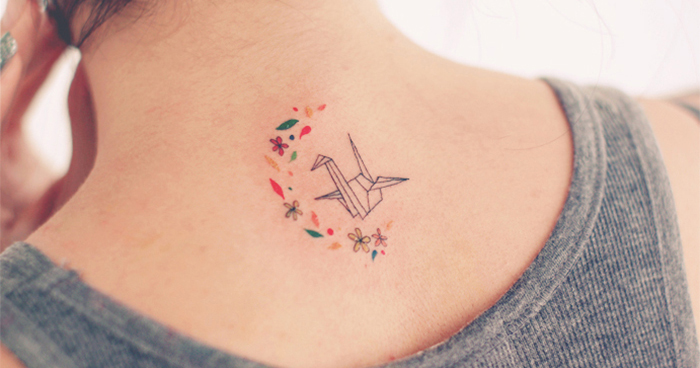 What: Yakuza-like 'tude not really your style? In Seoul, modern tattoo artist Seoeon is taking tattoos to a new delicate level (sorry, it's still going to hurt) with minimalistic designs. Unique and feminine, we love her signature style that's dominated by simple lines, pastel colours, geometric figures and pretty texts that are both whimsical and easy on the eyes.
Where: Email the artist for information and bookings.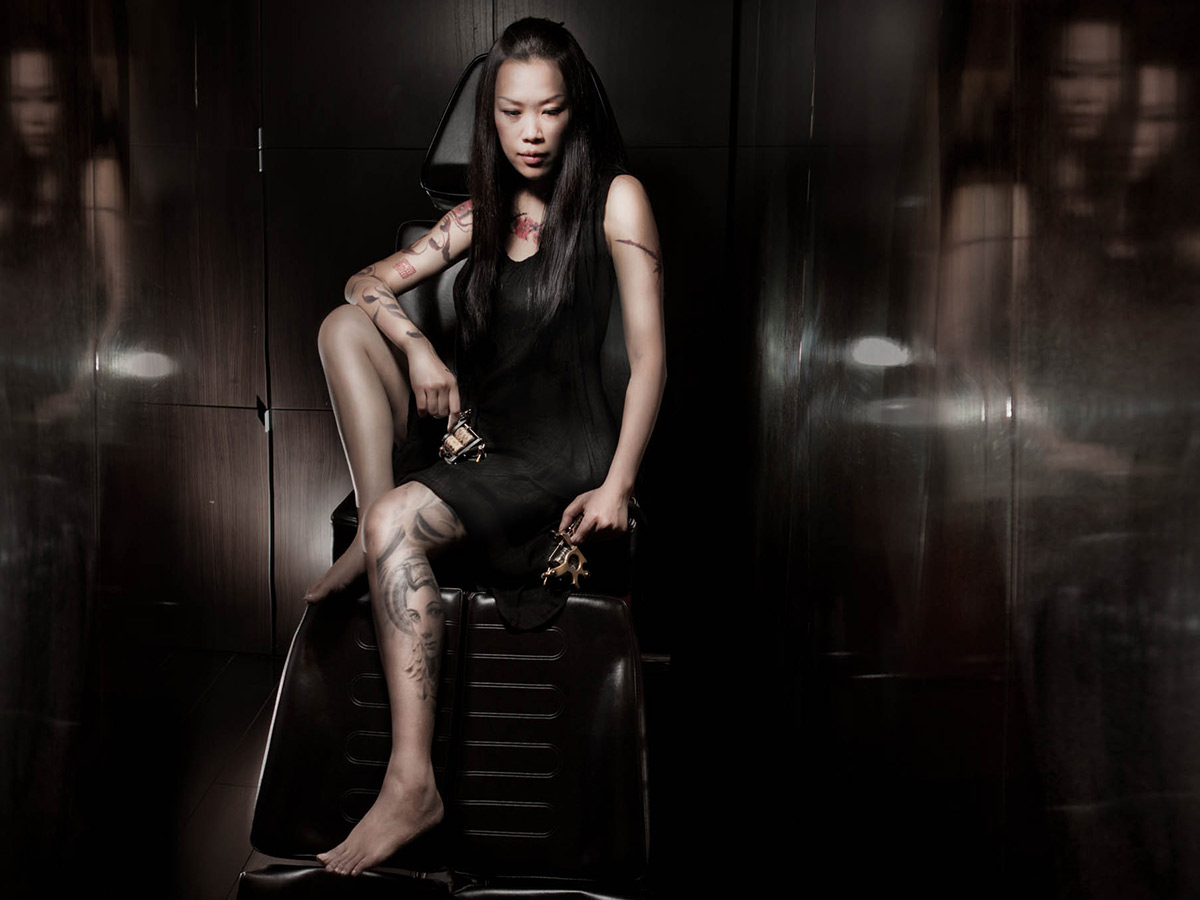 What: A destination in itself, people travel from all over the world (and make bookings up to four years in advance) to get inked here. But hey, patience is always rewarded – once you've secured a slot with the artist of your choice (there are 5 expert tattoo artists with individual styles), consultants are on hand to help draw out, perfect and finalise your vision. Sit back (or lay down, depending on where you're getting inked) and relax with the help of noise cancelling headphones, iPads and refreshments that'll surely ease the pain.
Where: Located at 1 Wyndham Street, Hong Kong, you'll need to first make a booking here.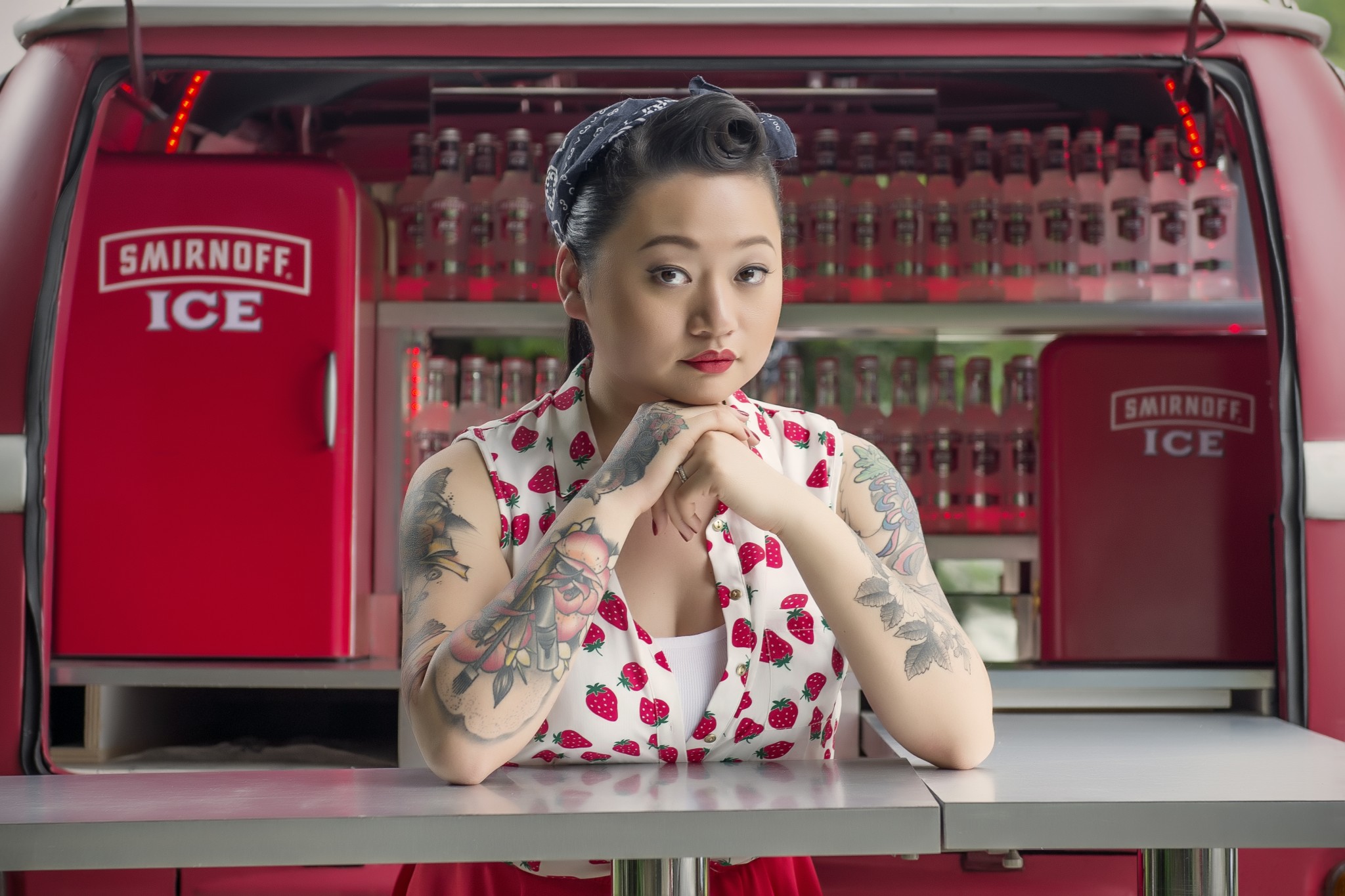 What: Located in the affluent Bangsar neighbourhood, Pink Tattoos strays away from the conventional and intimidating perception of tattoo studios – this one is uplifting, bright and colourful – not in the least scary (OK, maybe we'll feel differently once the needles come out). Founded by Lynda Chean who has been in the tattoo business for several years now, the studio has gained much recognition and a steadily growing customer base who love their versatile styles, quality artwork and expert skills.
Where: 20, Jalan Telawi, Bangsar Baru, 59100 Kuala Lumpur, Malaysia
Tell us where you go to get inked!