Come summertime, come junk season in Hong Kong! 
Junk boats were considered an ancient Chinese sailing vessel that has now become the hallmark of Victoria Harbour on a Saturday morning near the Central piers picking up their sailors for a day. Today, junk parties or just enjoying a day out on a junk is a must-do. Hong Kong has a variety of companies that offer junk rentals from the old "teak" junks to luxury cruisers for you to choose from. To name a few:
Read also: Hong Kong Street Food: Going Local in Sham Shui Po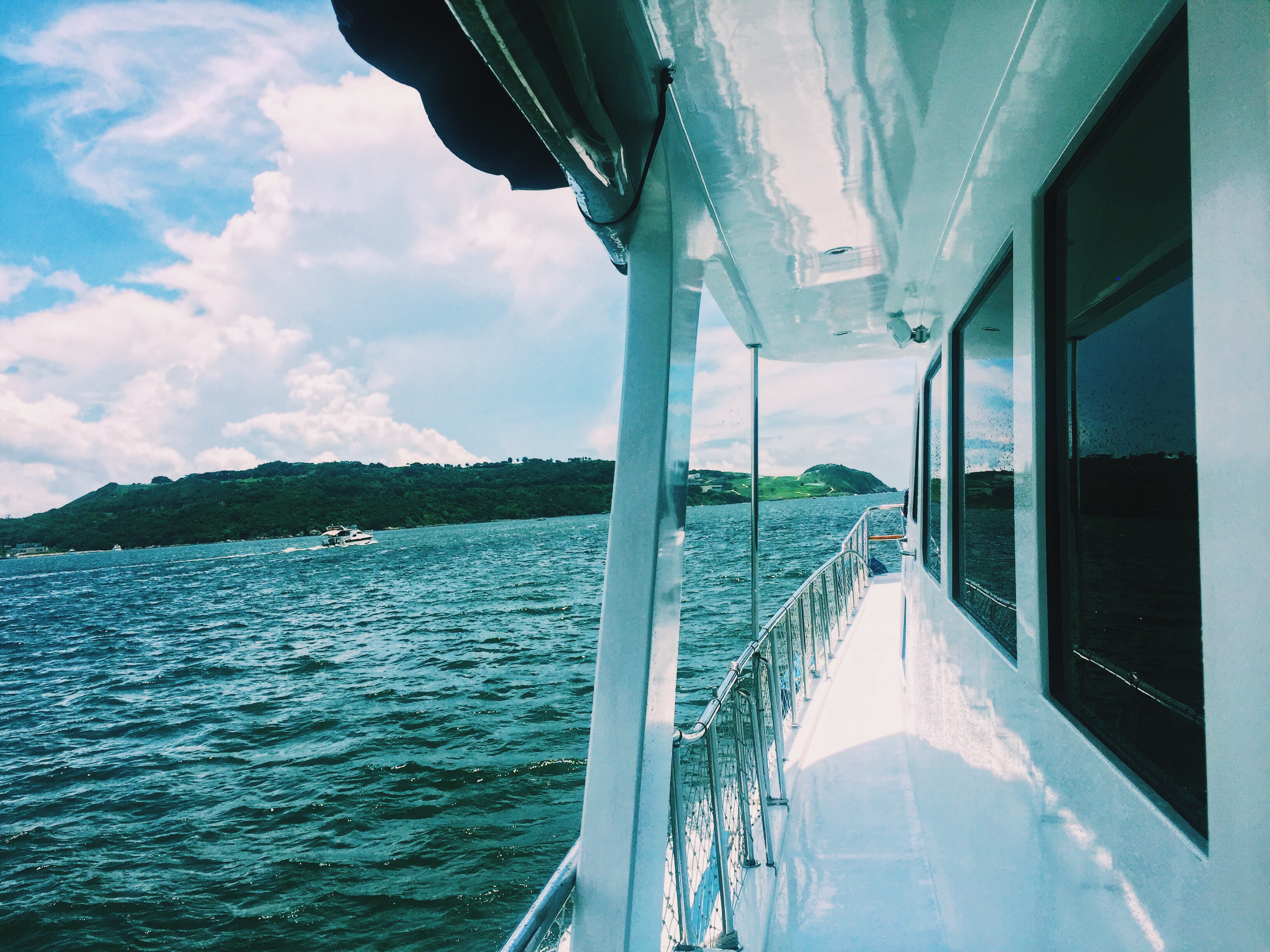 Island junks offers catering or non-catering packages with boats that are capable of holding up to 50 passengers. Boat, food and drinks not enough? Spice things up by getting a speed boat for wakeboarding or a banana boat! or a speed boat for wakeboarding and banana boating to spice things up!
Contact details: +852 2877 5222, [email protected]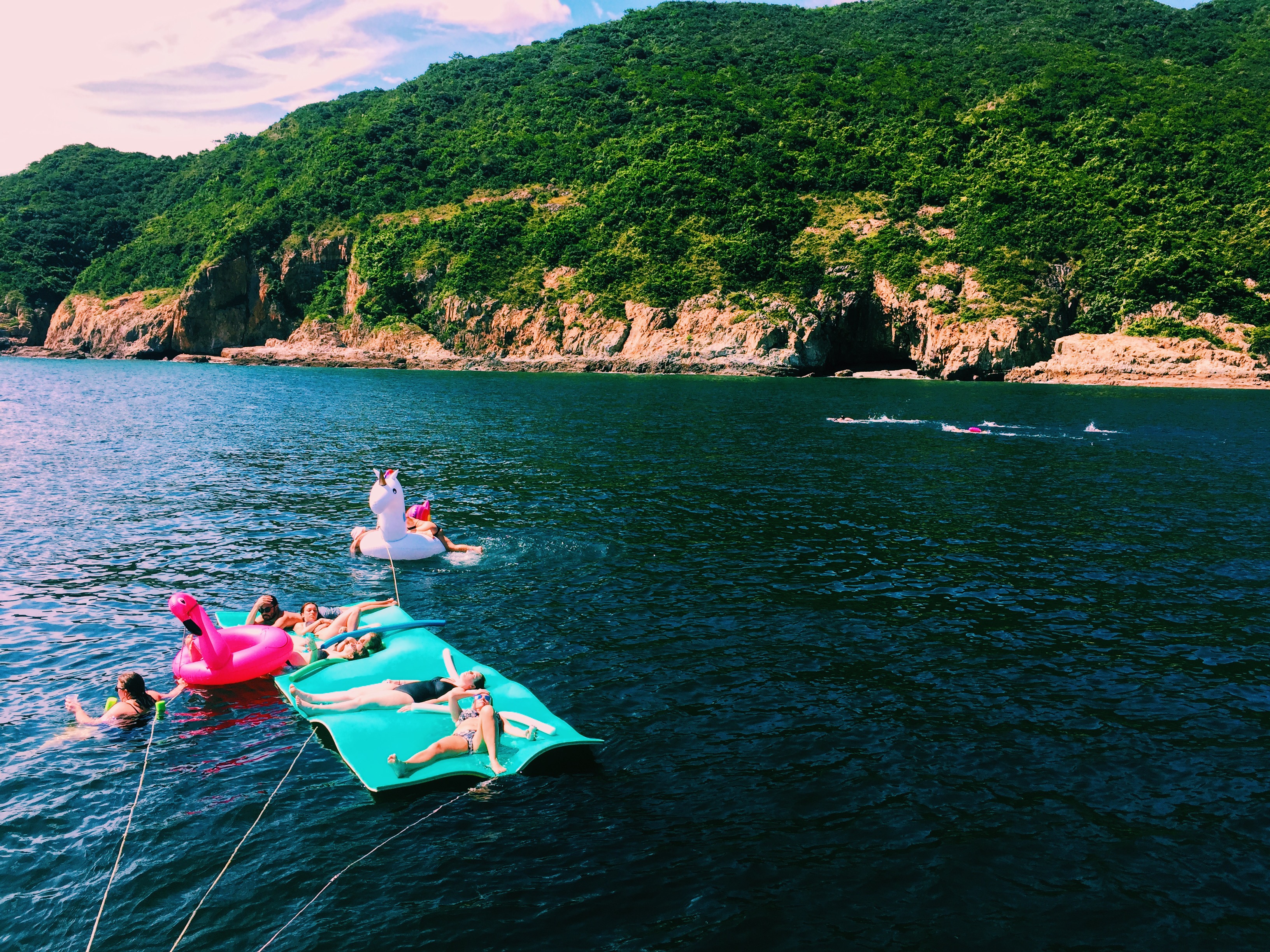 Known for their massive party junks named Jungle Jane and Tarzan, they offer great package deals: from the "Traditional Junk Boat Package" to the "Ultimate Junk Boat Package" which includes both Jungle Jane and Tarzan, food and free flow drinks!
Contact details: +852 2526 0151, [email protected]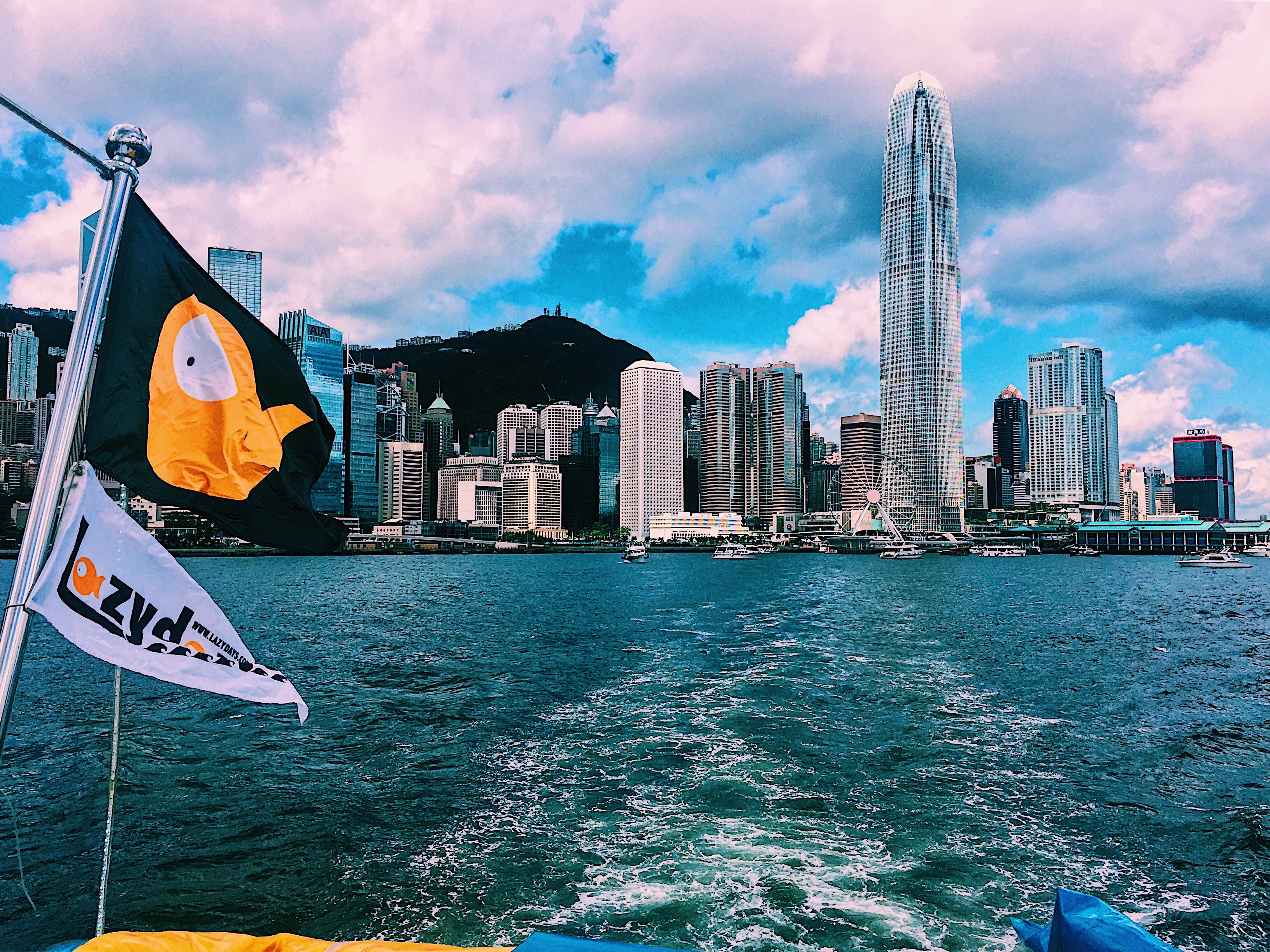 One of our favourites, Lazydays is the epitome of a 'chill junk' with their all-inclusive luxury cruise packages. Picture yourself lounging on bean bags, enjoying delicious food and experiencing the joy of free flow drinks (Prosecco, anyone?)! If you need to add more 'chill' to your day out in the sea, you can pay extra for an inflatable slide or floating lounge.
Contact details: +852 3488 1534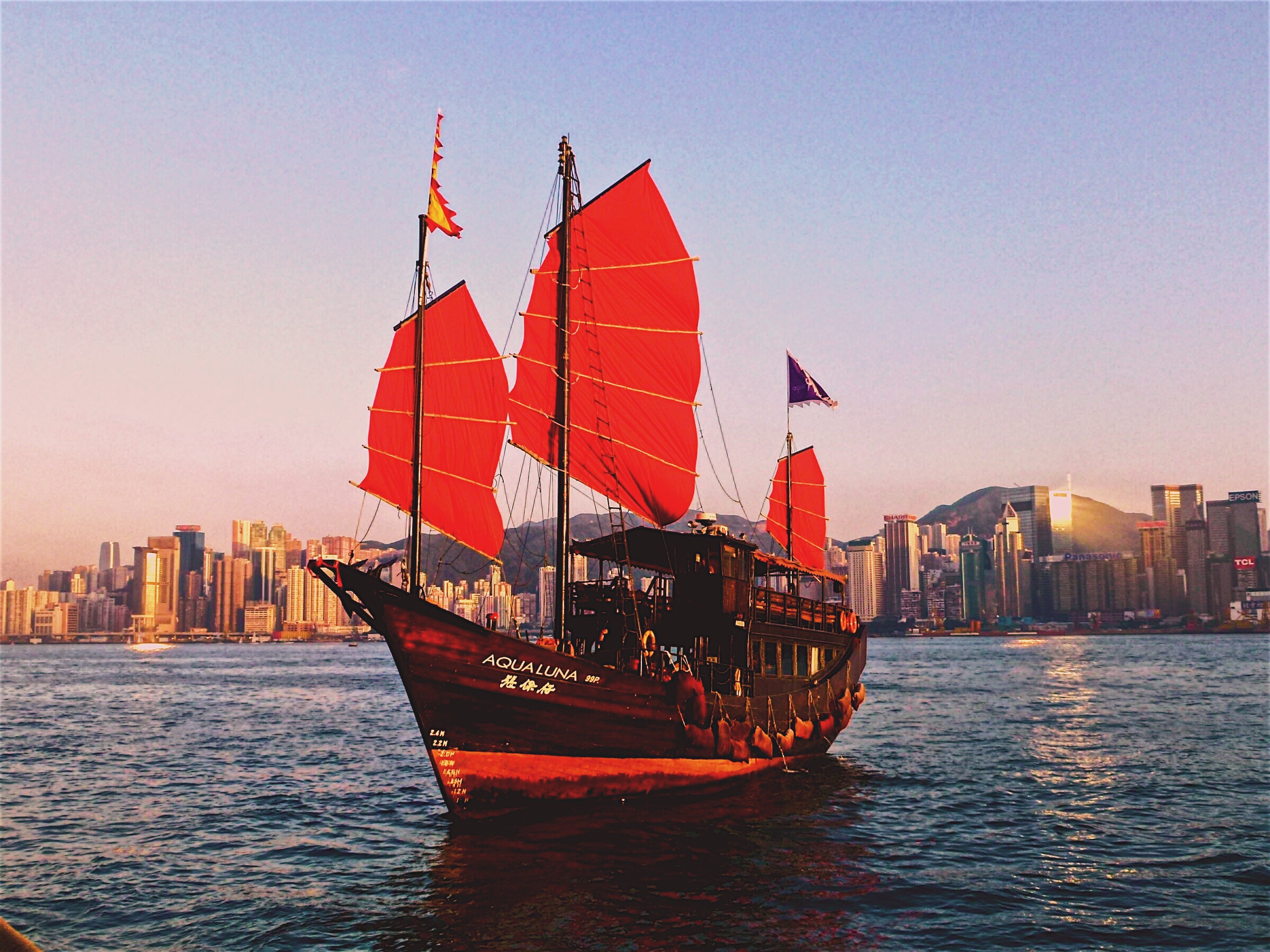 If you don't feel like spending several hours on a boat but still want to experience something of the sort, we recommend taking a ride on the Aqua Luna, Hong Kong's famous red-sails (and newly added tribute to the Ming Dynasty, blue and white sails) Chinese junk. You can choose to take their hop-on-hop-off cruise to visit Hong Kong's nearby attractions or their 45-minute evening harbour cruise where you can soak in the skyline while sipping on a bevvie.
Contact details: +852 2116 8821
Tips: 
Come dressed with swimmers underneath your clothes. I this summer heat, you're not going to be able to hold yourself back from jumping into the cool water.

For a little extra, you can opt for your junk to head to Tai Long Wan; one of the most beautiful beaches in Hong Kong.

If you're the one that's organizing the party, here's a little tip to prevent you from losing any money: collect it from your mates before the day of the junk!