It used to be cheap drinks, cheap coke and cheap people on the Balearic island. That is, till recent times when suddenly the likes of Orlando Bloom, Justin Bieber (ick), Zac Efron, Kanye, and all the Kardasians just so happened to show up at Ibiza… simultaneously. Why the sudden glitz? Adding celebs means the Midas touch; the price of every commodity on that island skyrockets. So we got behind our foil hats and started cooking up some theories… how did Ibiza do it?
#1 They started paying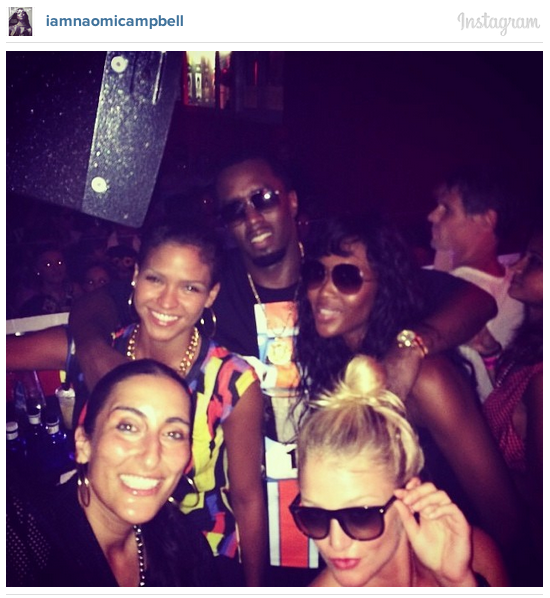 The first and the most compelling of our conspiracy theories starts with this one: Lance Bass (formerly of 'N Sync and celebrated homosexual) was reported to be saying that the clubs pay celebs about $50,000 to appear, drink their liquor and post it on Instagram.
Hmm. $50,000 per head? We're thinking maybe something bigger is at work here. Maybe the tourism board is pumping in some dough too?
#2 Designer goods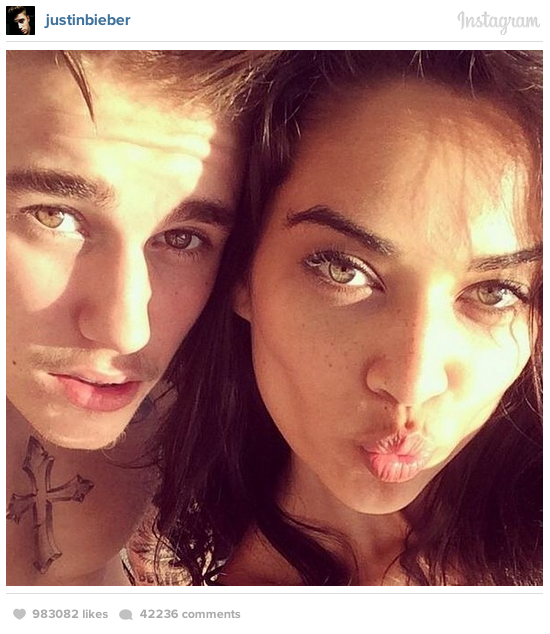 We ain't talking about your LV or your Prada. It's them nasty goods that have always made Ibiza famous: the drugs. Instead of your normal K, GHB and coke, you get newer, more amped up designer drugs to go with that ludicrously priced flute of champagne in your hand. Dealers have never been more rampant (sadly), and it seems like they outnumber the local police force. The result? Unbridled hedonism – a little bit dark for our preferences.
#3 The laid-back lifestyle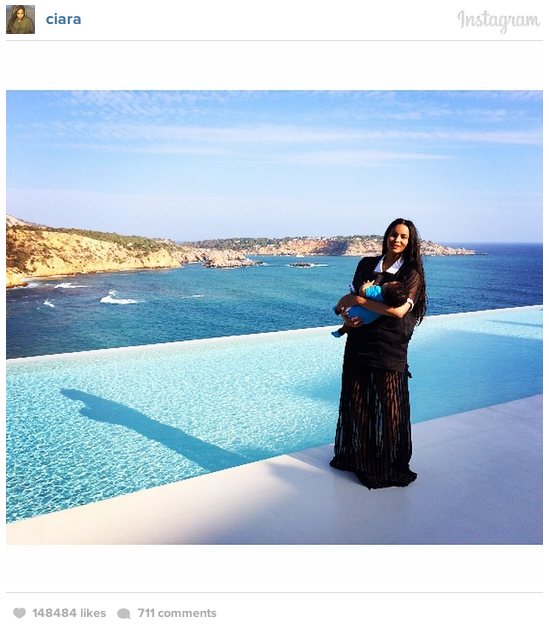 It looks like Ibiza is used to its high-flying customers that they are no longer fazed by the likes of J-Lo and Li-Lo walking down the streets, so for once in their paparazzi-strewn lives, they can walk freely. Now if we were celebrities, yeah, that would sound like a good vacay idea, too.
#4 Confidentiality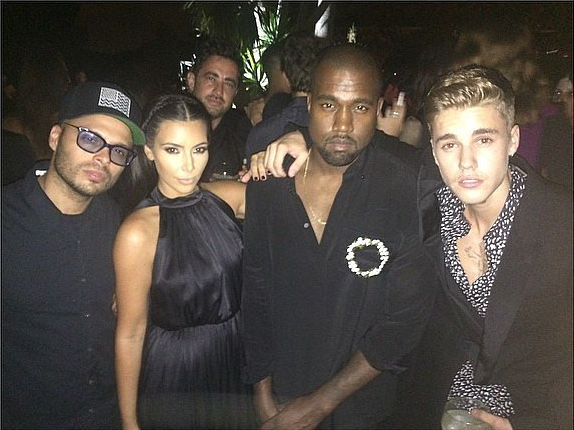 Owing also to the nonplussed attitude of the Ibiza natives toward celebs, they keep their patrons' secrets. No bellboy is going to sell Leo out to a tabloid for a picture of his room service bill here. Also, the celebs seem to be doing the paparazzis' jobs for them, with their Instagrams getting new uploads by the hour.
Would you be going to Ibiza for some celebrity spotting, nomads? 
Main photo:
1. 
All other pictures credit to the respective instagrammers.