Samujana a magical place that will forever hold a place in my heart. As soon as we arrived the vast and luxurious space over the amazing view took my breath away. I knew I was going to love it here.
Read also: Luxe Stays: Samujana in Koh Samui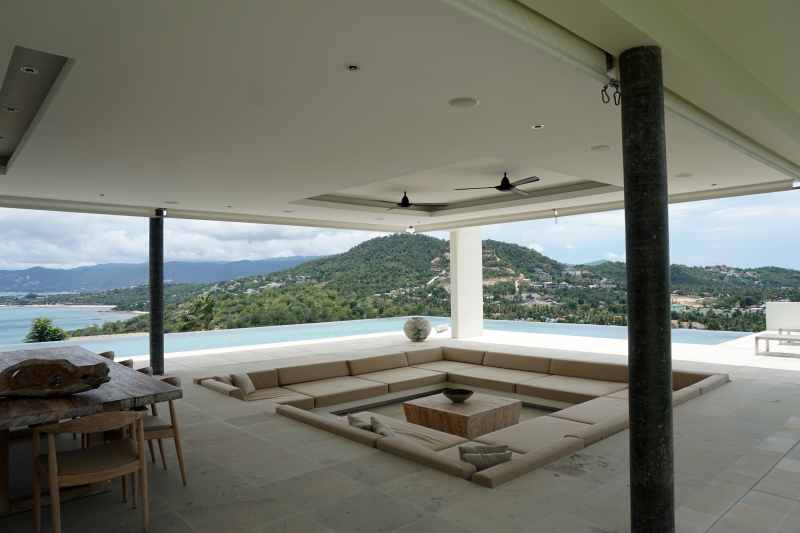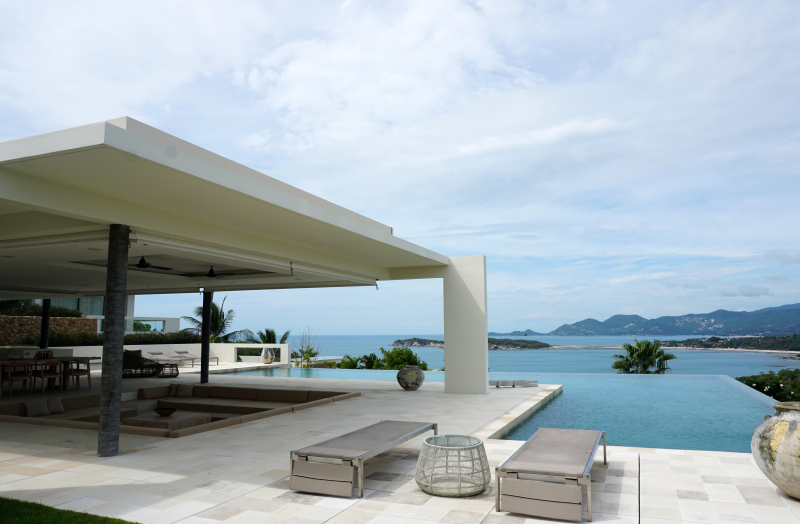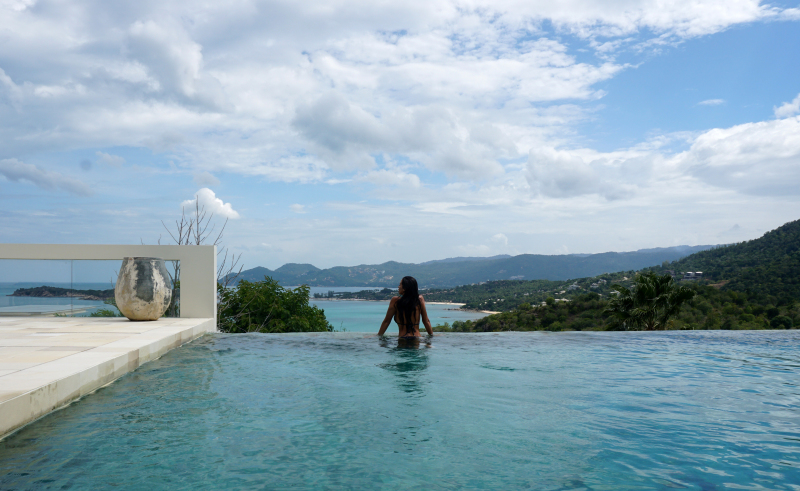 I have travelled fairly extensively, and this villa really was such a stand out to me. I loved the pool and the living areas, but the bedrooms and the bathrooms were equally stunning. Staying in Villa 27 boasts four bedrooms, a TV room, huge living areas, a private gym, a private pool, and two kitchens. The bar and kitchen were great for entertaining, and the sound system linked up our favourite playlists while we sipped on drinks and tanned by the pool. The staff were all so wonderful too.
Every morning waking up to this was a dream! We will definitely be back again.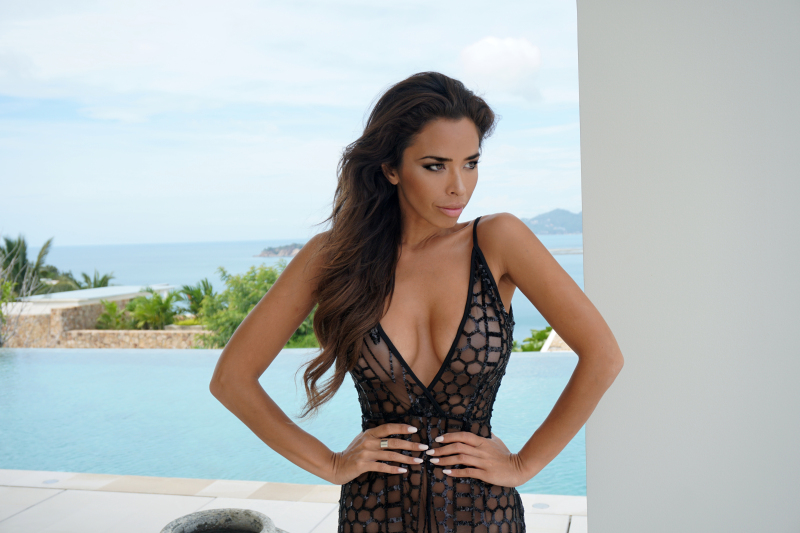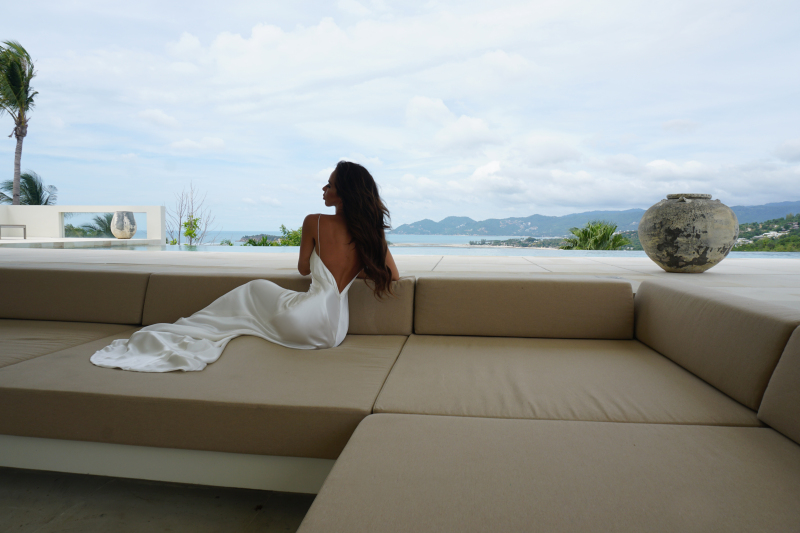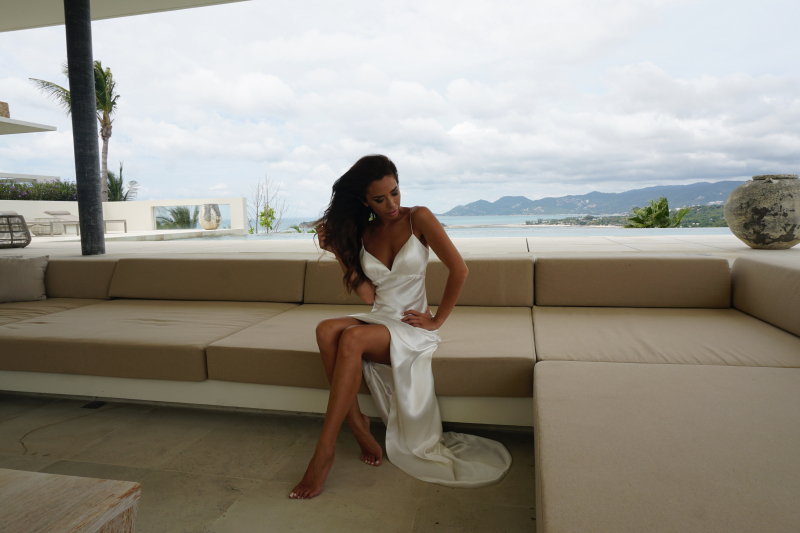 This article appears on shiraleecoleman.com.
Pictures courtesy of Shiralee Coleman.