Read the article on Shine by Three.
At the end of the day, you're getting your print on by your private pool at your private villa, and the immense amount of work you have to do suddenly doesn't seem so monstrous. So, who even cares? Call it a shortcut. And call it with pizazz.
– Margaret Zhang, taken from "The Luxe Nomad"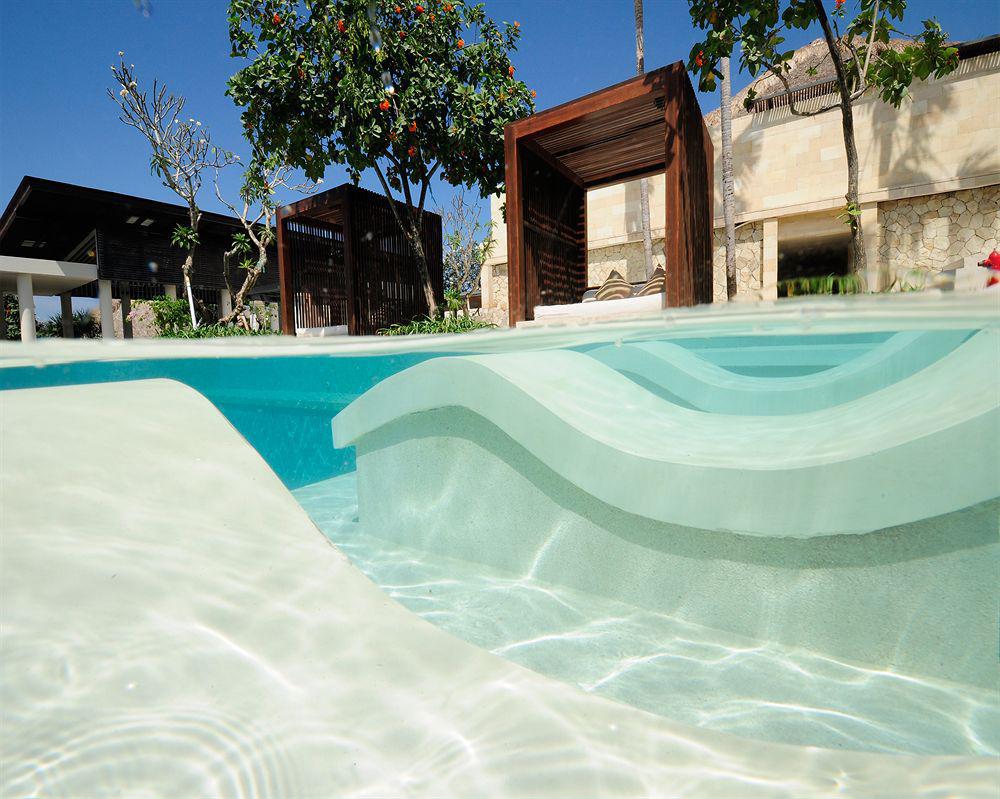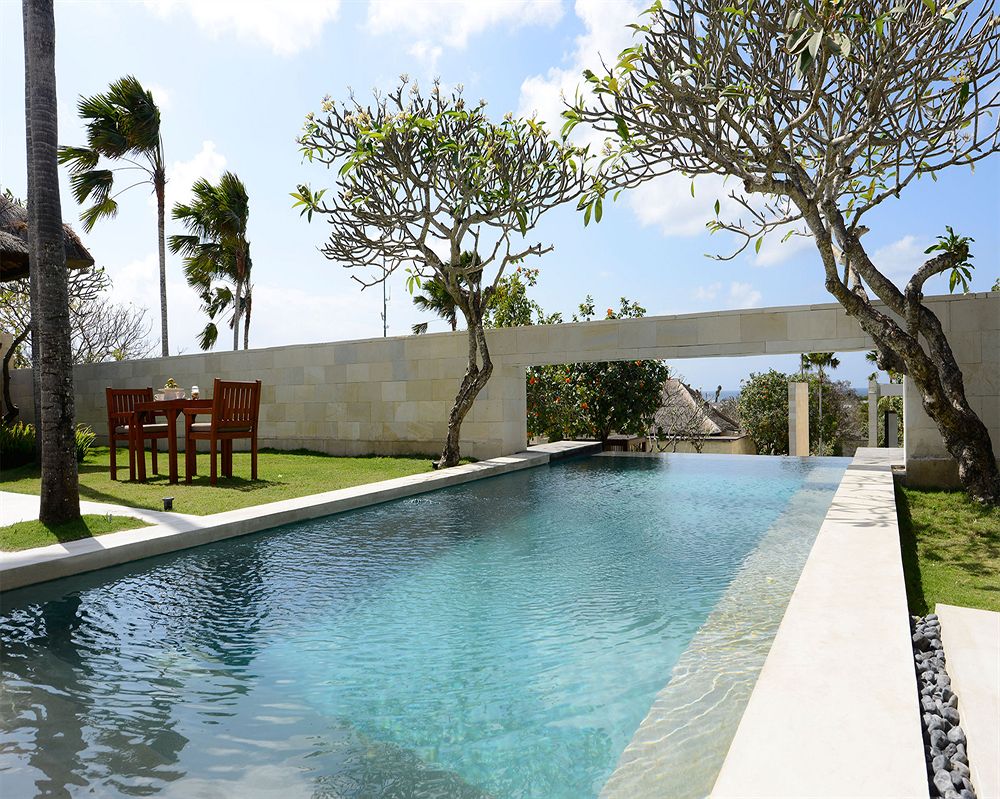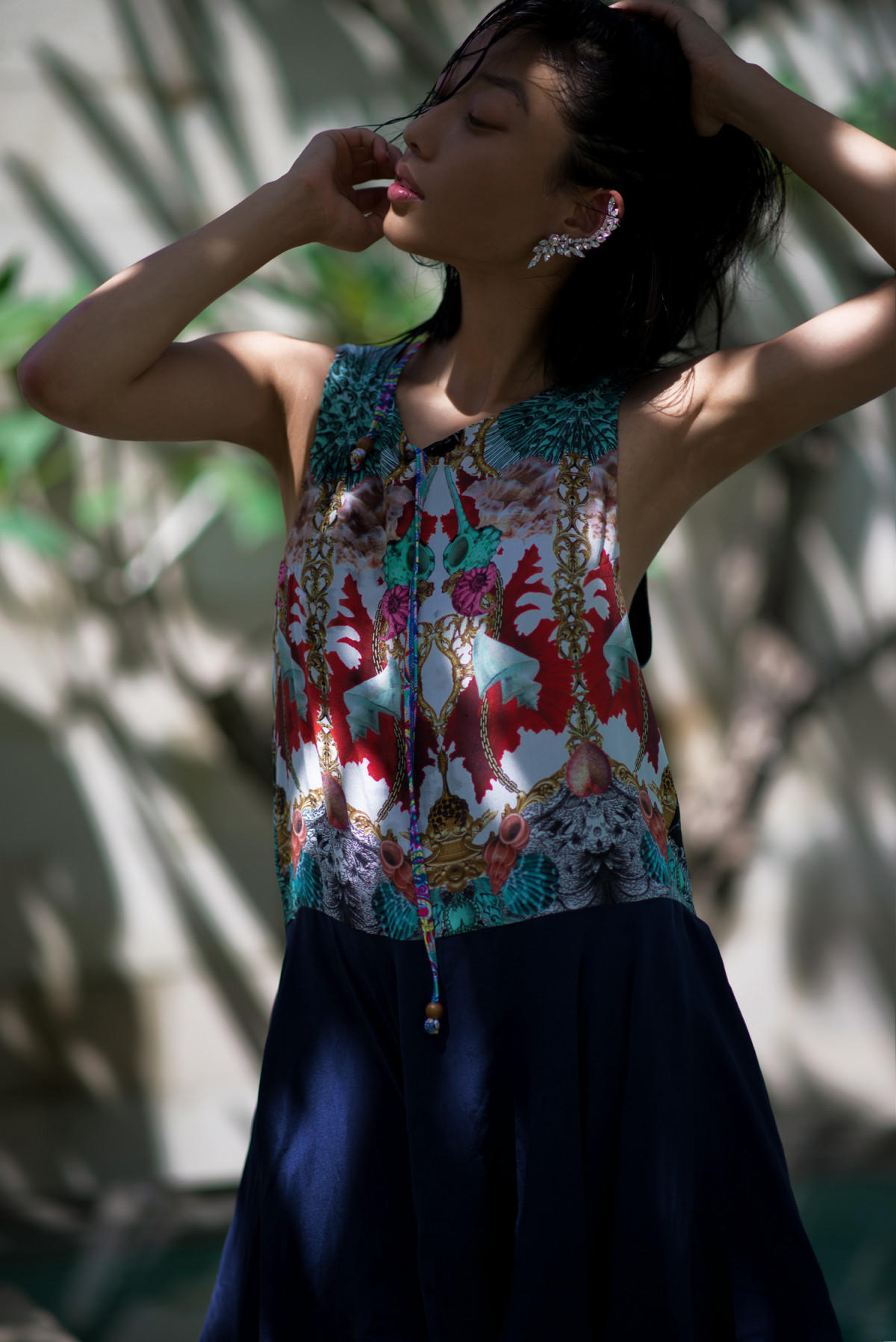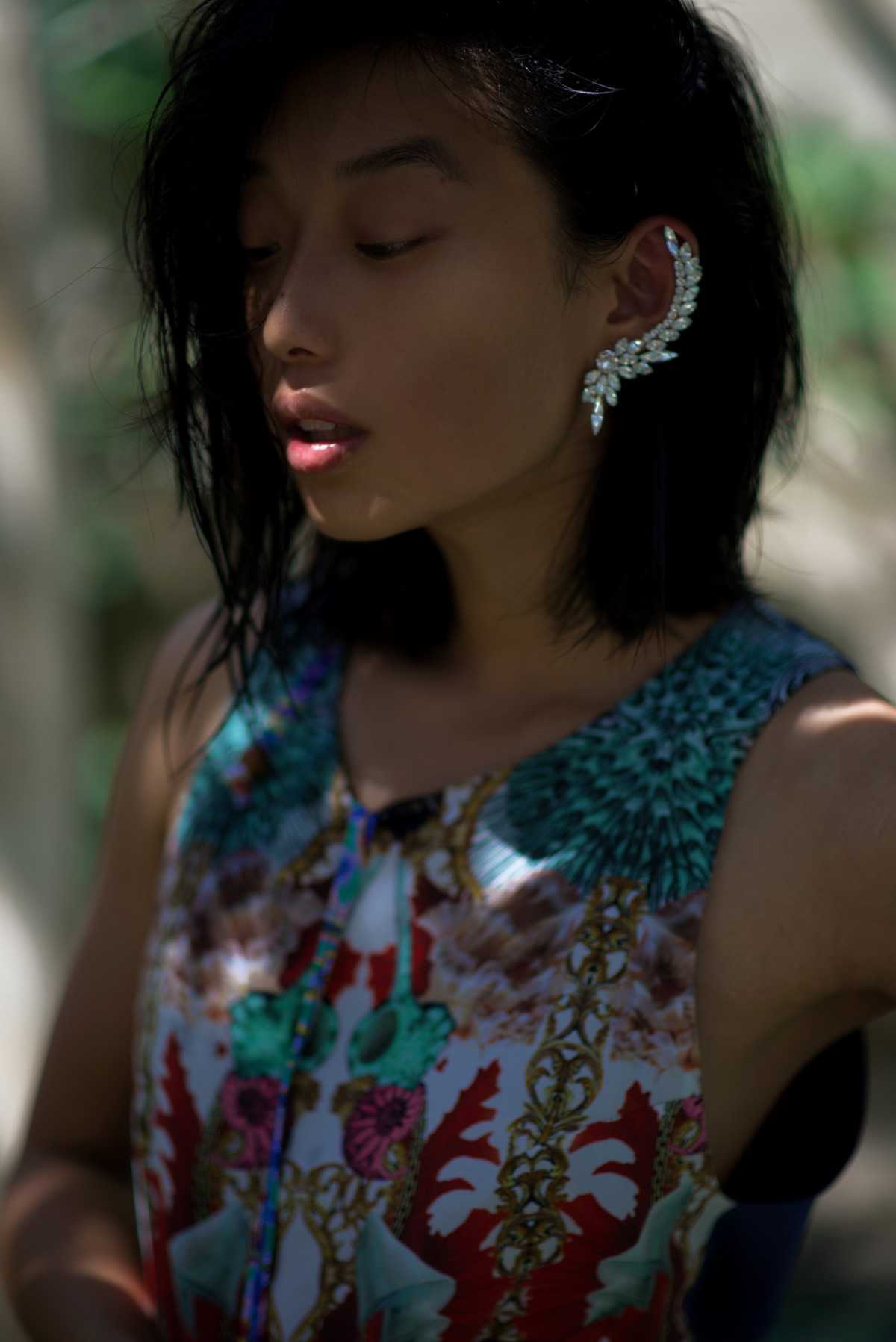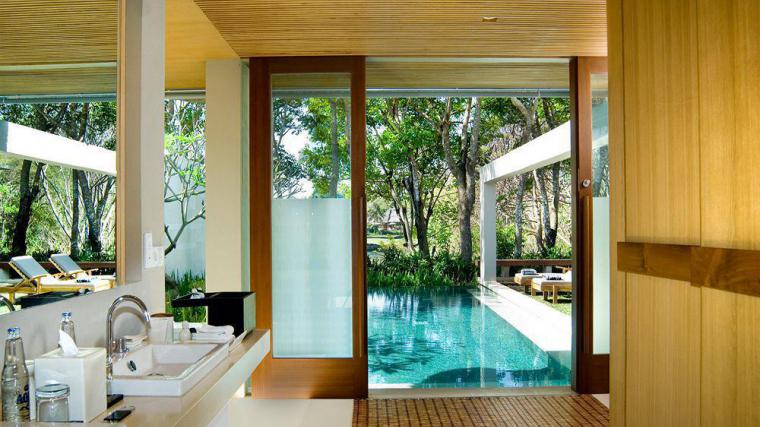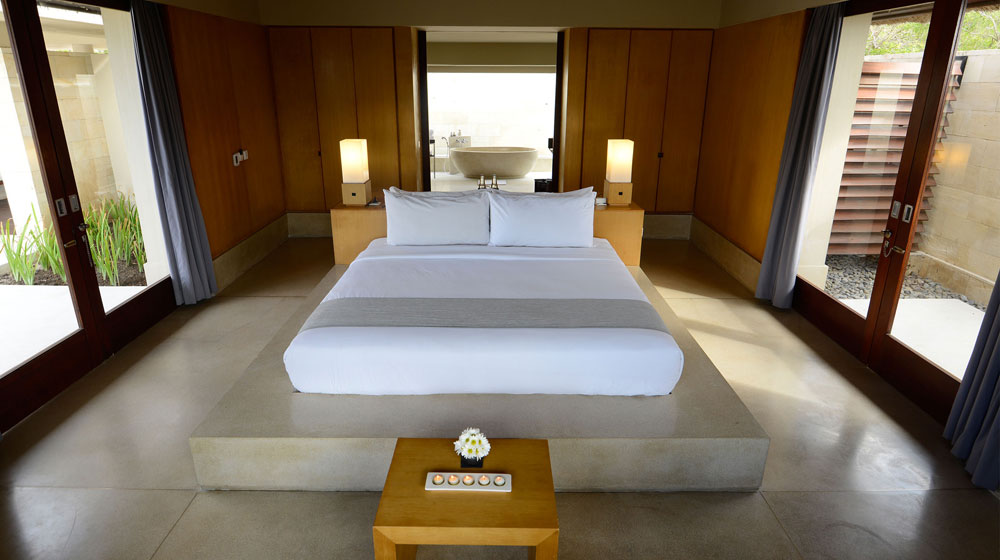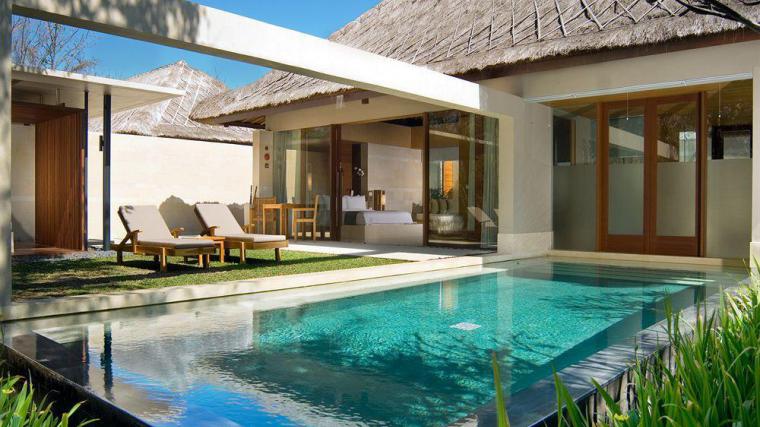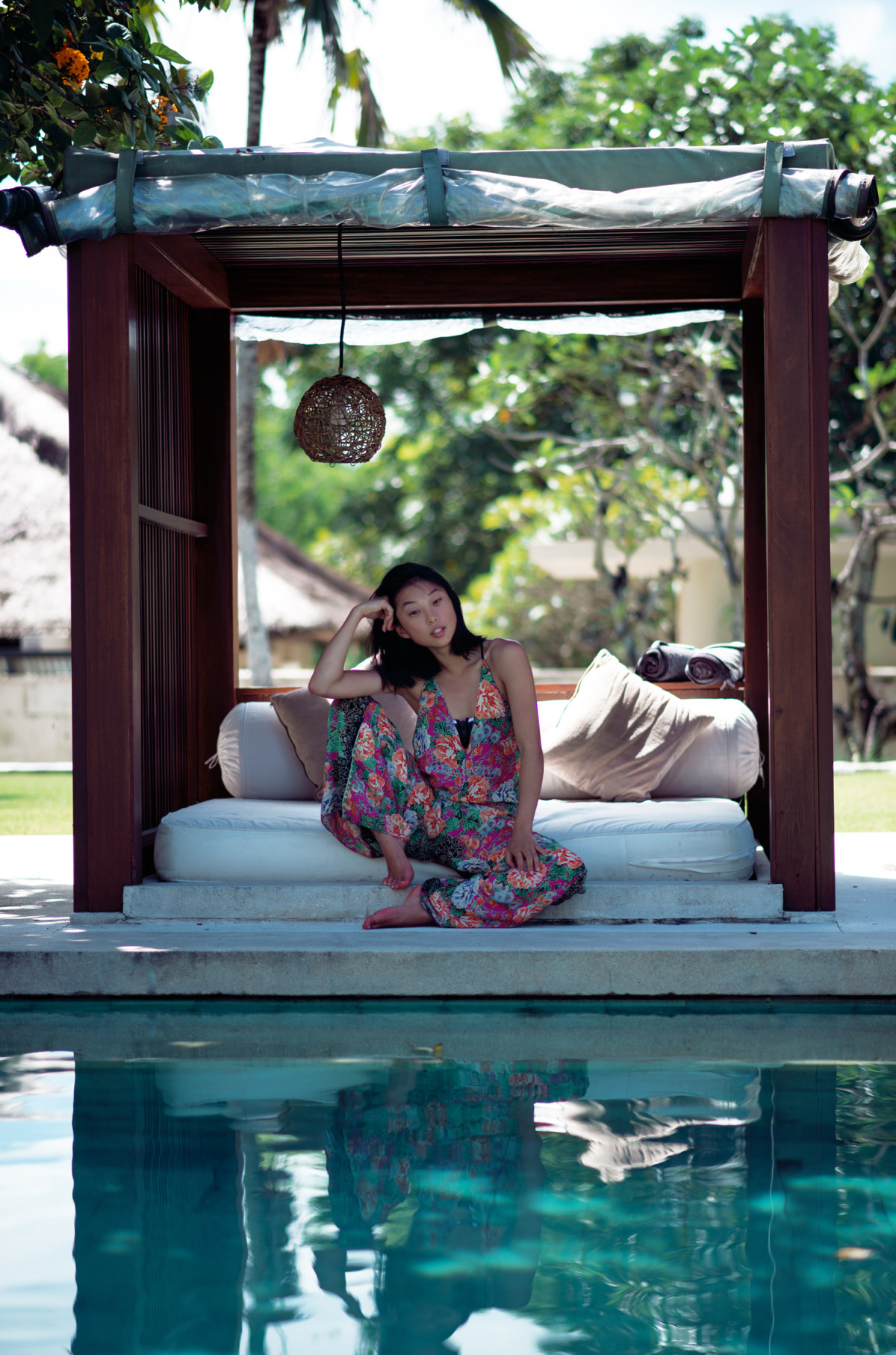 I'm an easygoing traveler. For my past few short years of intense traveling (give me those frequent flyer points, baby), I've predominantly been a rental apartment regular – indeed, Wimdu has gotten me out of many a sticky situation. And there is a gloriously independent method behind the madness of locating the key, finding your own way around somebody else's home and trying to pretend that you know the neighbourhood inside out in a lame attempt at traveling like a local. I try, I try.
Further, there's something almost repressive about hotels in the Western world, but perhaps mostly due to all of us constantly in need of a good whine to the next man and his dog. Every damn day. It's true, we complain when the surrounds are too opulent and the staff too keen, and yet it's just not good enough when the rooms are too basic and the staff not proactive.
Particularly in capital cities, I make a habit of plastering 'Do Not Disturb' to my room door, so that I don't have to worry about unsuspecting room service staff being horrified by my apparently multiplying suitcase contents, my disproportionate quantity of coconut oil, and my thousands of appliances and cables plugged into every powerpoint under every desk, chair and bed in the room. I mean, I'm not even there to explain that the online retail tabs open on my computer are actually market research. Right? Right?
Needless to say, eye contact with passing linen trolleys each morning is intolerably awkward, and the concierge is surely asking the porters why I'm in and out of their rotating doors, five times a day in different outfits.
It seems to be a different situation in South-East Asia – perhaps, as somebody pointed out while I was in Bali, because hospitality and tourism makes up a much larger segment of the industry, and so many more citizens' livelihoods depend on it. There is something more reassuringly genuine about everything from the architecture of the properties, to the way your rooms are presented, to the way .
Nothing is so exclusive that you feel uncomfortable or intrusive using the service or space, but there is still a sense of privacy and calm away from the crazy outside that all guests have surely come to escape from. Of course, this is not to say that there aren't the Vegas editions, so to speak, of Asian resorts and hotels (I'll be the first to admit that), but The Luxe Nomad certainly chooses the right ones to share flash sales on.
The Balé in Nusa Dua is one of the boutique resorts we stayed at, and is probably the best case in point here. The property isn't sprawling, but it's spacious and well planned. There's nothing you'd be scared to be knock over, but its tiered and clean white lines make it aesthetically accessible for those who spend their days pounding pavement in metropolis CBD. The staff are infinitely informative and approachable, but let you lounge and awkwardly shoot photos in floral onesies by their perfectly tranquil pool should you wish to – and on a shaded bed that is flawlessly incorporated into its surrounds.
And so it seems the travel accommodation is just as much a balance between luxury and highstreet as this get-up well spent by the pool… or ZARA and Margiela. Certainly, I'll always love a bed and breakfast with a little rough tumble around the edges, but it's nice to know that a bit of polish isn't too many dollar steps up.
 Care to see more?