You're on holiday and it's grand! The thing is, there are several things you don't know about the country and its customs. If you don't have the privilege of having a local show you around, beware of these scams!
#1 The Room Service Scam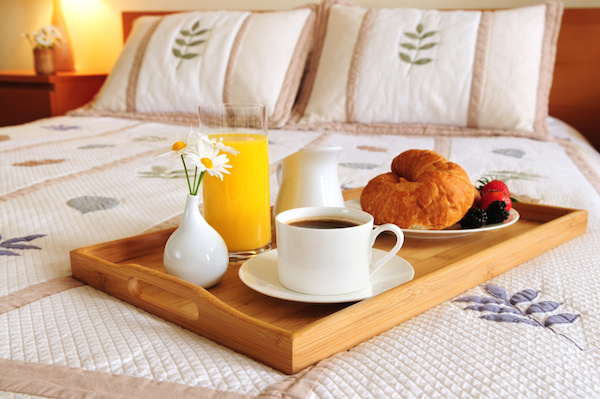 You order room service, they ask you to pay upfront and sign on the slip. What you don't know is that you are getting double charged, because when you check out, they'll ask you to pay again, and you have nil proof that you've actually paid the room service delivery already.
How not to be a sucker: Never, ever pay in cash to the guy delivering your room service. Always settle all bills at the concierge.
#2 The Tour/Taxi Scam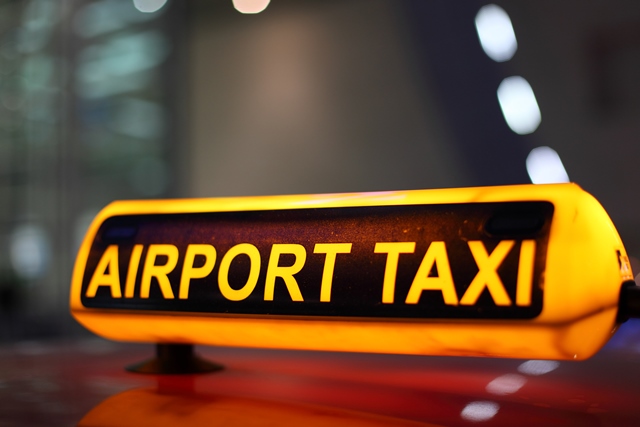 This writer has been a near victim to this particular scam. I was in Bangkok and being clueless and went to ask the Tour Desk for advice on where to  get a taxi. They said, right here! All you need to do is pay 1300 baht (US$40). It was a good thing my travel buddy pulled me away when she did, because we found the REAL taxi stand and it cost us a mere 300 baht (US$9).
How not to be a sucker: Never mistake a tour desk for an information one, and ask fellow passersby about where the taxi stand is.
#3 Fake police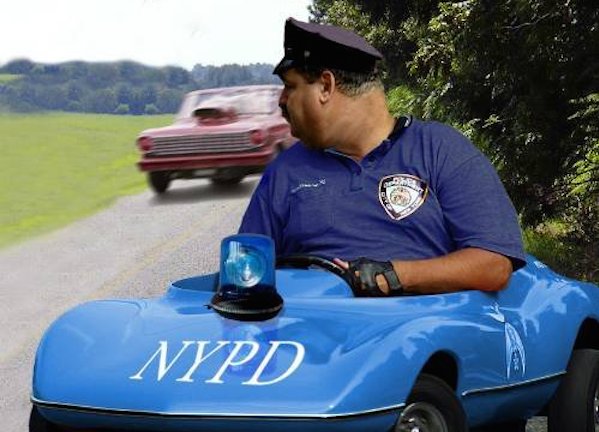 First, they'll demand to see your passport and visa documents, then proceed to find a small problem with them that can be settled with a fine in cash.
How to not to be a sucker: Offer to follow them to the nearest precinct to see if they're legit or not. If not, they'll skedaddle.
#4 Just got robbed
Like you, they look like a tourist and will claim they just got robbed. They will ask you for some money to take a cab to the police station or hotel.
How to not be a sucker: If you really want to help, offer to take them to the police station yourself, or cab with them.
#5 The Toilet Scam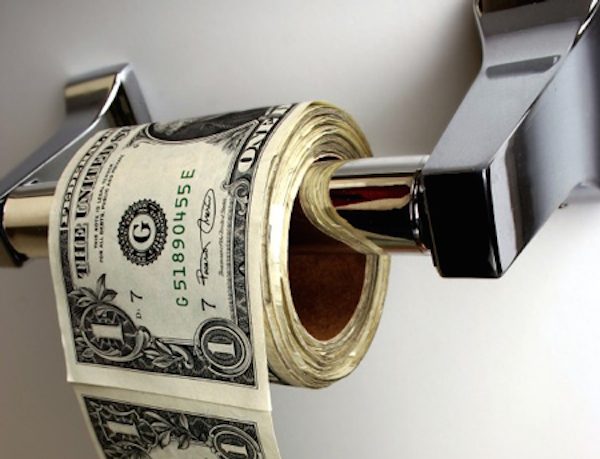 They'll set up a table, a metal tin and a signage outside a busy toilet and collect money from you when the toilet is free to use.
How to not be a sucker: Most of these toilet attendees have rolls of toilet and tissue paper about them that you get after paying the fee. If they don't have it, it's highly suspect. Also, watch for locals to see if they pay.
#6 Free entry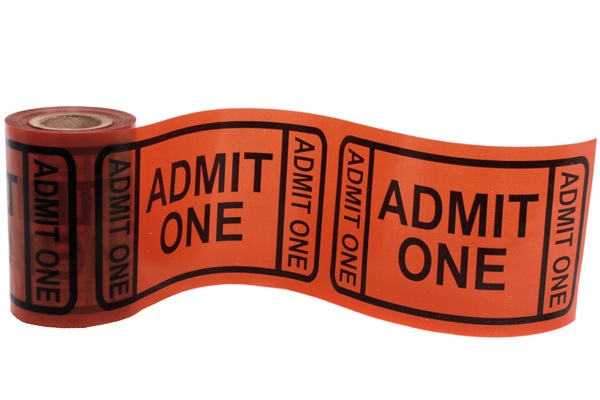 There's no such thing as a free lunch in this world. Outside strip clubs, clubs or bars with live entertainment, there are usually free drinks and entry, but the exit will cost you triple.
How not to be a sucker: Ask them if there's an exit or membership fee as well. They'll 'fess up.
#7 Passport hostage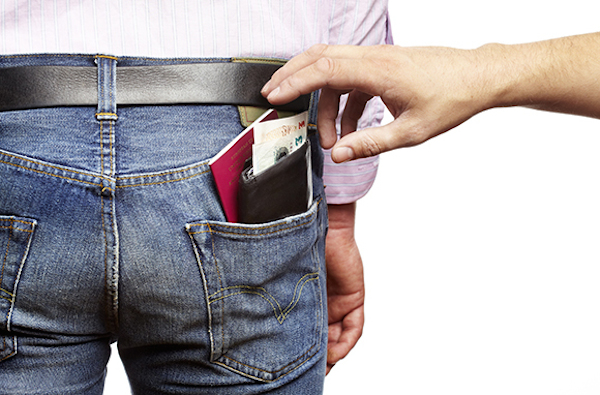 You rent a room, car or elephant. They ask for you to keep your passport for security. After you're done, they claim you've damaged said room/car/elephant and want to keep your passport till you've paid them a fee.
How to not be a sucker: Never hand over your passport. If they are persistent, walk away. It's not worth losing your passport.
#8 Private tours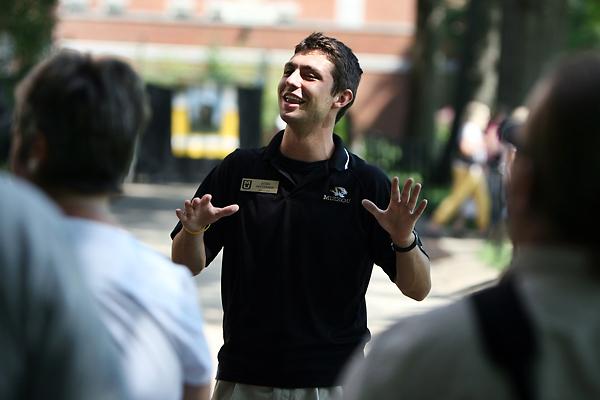 "Guides" stationed outside tell you that the place of interest is closed for the morning but they are happy to take you on a private tour.
How not to be a sucker: Decline politely, stand at the side and watch how others go in. Or stand on the outside and watch whether the other tourists to see if they are being led around by guides.
What about you, nomads? Got any scam stories to tell? Share below!
Main Photo credit: 1.