There is a certain kind of euphoria and contentment that envelops you each time you discover something for the first time. That got us thinking – why not travel to a destination that is relatively unconventional?
Taking the road less travelled may seem daunting initially, but don't let that keep you from exploring the world and beyond. Besides, it's always fun to do something out of the ordinary at least once (okay, it should really be more than once) in a lifetime. So we decided to share with you some of the world's best-kept neighbourhoods.
#1 Reykjavik, Iceland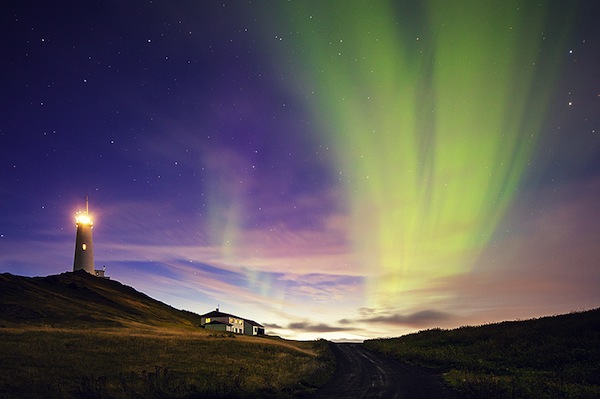 Iceland isn't quite your typical bucket list travel destination, but that doesn't mean you shouldn't give it a visit. What fascinates us is that nature reigns supreme in this country. Vast wilderness of ice fields, roaring volcanoes, glistening glaciers and simmering hot springs saturate this beautiful land. Well, you get the idea?
Why You Should Go: The once-in-a-lifetime opportunity to witness the spectacular phenomena, that is none other than mother nature's pride – the Aurora Borealis (northern lights). That should be valid enough a reason to go.
#2 Medzilaborcea, Slovakia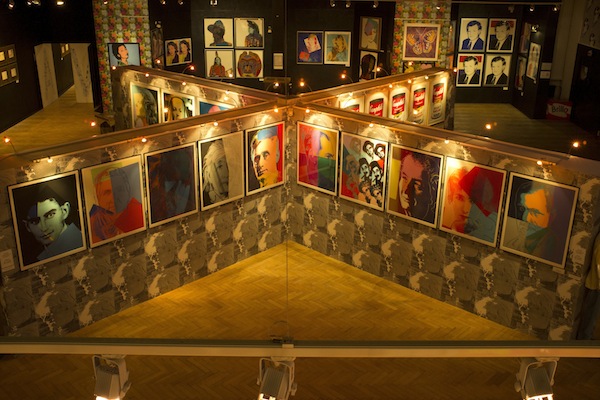 Think medieval monuments, ancient castle ruins, beaten tracks, rich history and mountainous national parks that will take your breath away. Slovakia is abuzz with development, so go ahead and play explorer in this tiny but magnificent country, before the thousands flock in.
Why You Should Go: Slovakia takes pride in the fact that pop artist Andy Warhol's parents hail from the country. Yes, we're talking about the mastermind behind the iconic Campbell soup can art series. So if you're into contemporary art, then you should hop on the next flight out to Slovakia's self-styled Warhol City (yup, they even named a museum after him) and be greeted by the world's second largest collection by the maestro.
#3 Kathmandu, Nepal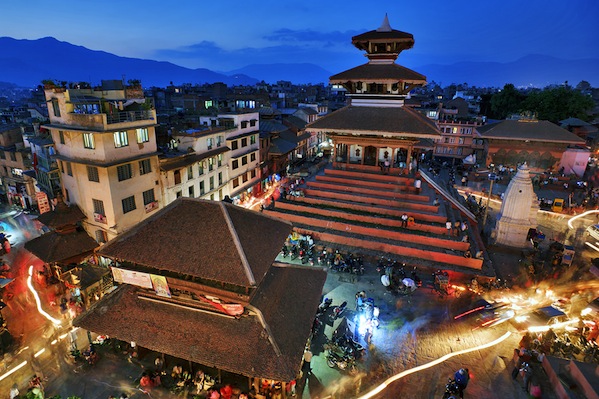 This medieval time capsule never sleeps. But far from city lights and glitzy glamour, you'll find rickshaws trundling down narrow streets and tiger balm vendors by the pavements. However, the authenticity and raw edge of the city brings about an unexplainable exhilaration to all who visits.
Why You Should Go: Kathmandu is truly a travellers playground! If backpacking is your cup of tea, then this is the kind of adventure you'd want to sign up for. Oh and you should know, Kathmandu has one of the slowest Internet speed in the world. This only means, less time surfing and more time exploring!
#4 Ulaanbaatar, Mongolia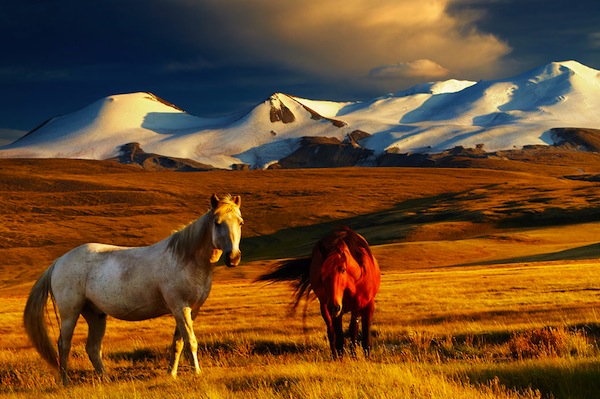 If following in the footsteps of Elizabeth Gilbert of the best-selling memoir 'Eat, Pray, Love' is what you've always dreamt off (it doesn't have to be Italy, India or Indonesia), then go ahead and explore this exotic nation of snowcapped mountains, crystal azure lakes and vast great plains.
Why You Should Go: Looking to go on an odyssey of self-discovery? There is no better destination than Mongolia. Take on a soul-searching journey to discover you and life's purposes, and say hello to some of the majestic snow leopards and two-humped camels along the way.
#5 Noumea, New Caledonia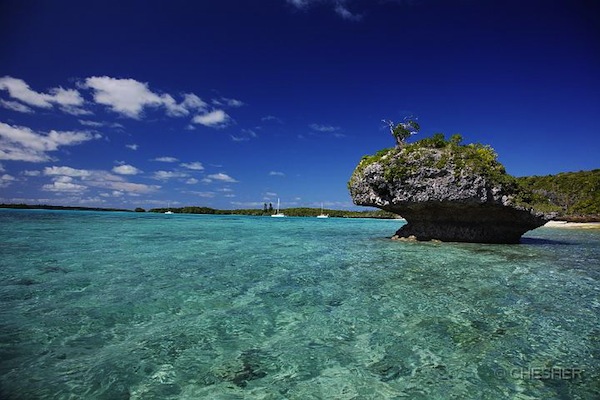 Experience living with the multi-ethnic community and learn a thing or two about the island of Grand Terre, capital of the French territory of New Caledonia. This little Paris-of-the-Pacific is home to panoramic horizons, picturesque bays and colourful European style architecture!
Why You Should Go: Rays of sunshine, azure blue waters and white sandy beaches beckon. Who'd say no to that?
Main photo credit: 1.