London led the way this year with its new-age nudist The Bunyadi in Shoreditch; a concept that struck the fancy of more than 46,000 people on its waiting list (a good chunk of 'peeping Toms' in that figure). Then Japan entered the market with The Amrita in Tokyo but was just as quick to uninvite "overweight" diners because people are really nice these days. Third times the charm in Berlin? The famous burger hub Black Cat didn't just go full-frontal, they let completely naked guests dine for free.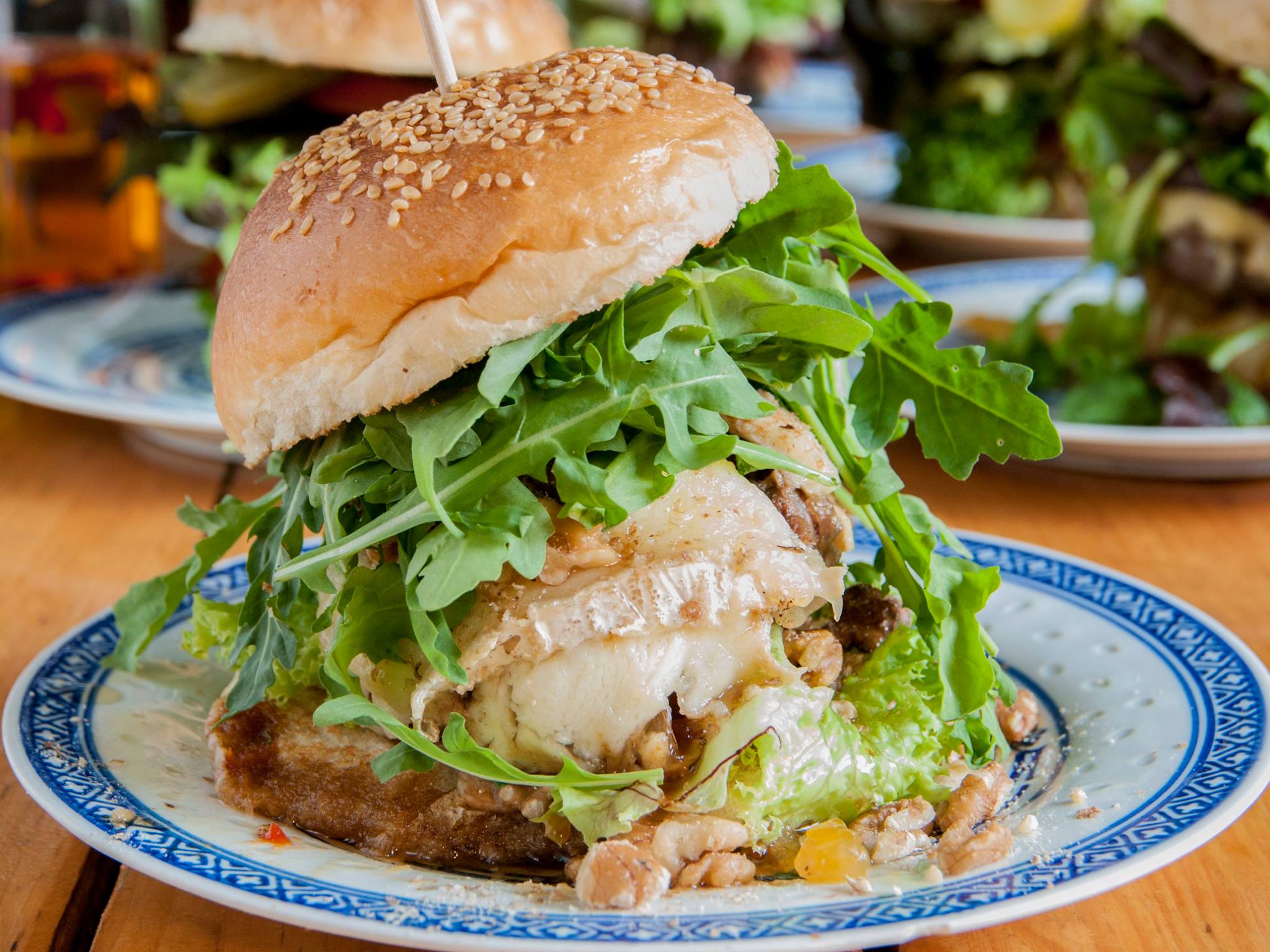 Earlier this month the restaurant announced on their big plans on Facebook but cheekily added "Ps: some of you, we don't want to see naked…" Well, ouch. The marketing was intended to draw visitors to Berlin's annual erotic fair, Venus, which may one day rival with Brazil's Erotikaland theme park.
Those that were confident enough to make the cut were greeted by a nude waitress-for-the-day Playboy model, before being served Black Cat's professed 'soul food'. If diners chose to keep some article of clothing on, they instead got a free drink.
So there's that.