Fresh out of the oven: hot, sunny weather at these new villas in our collection. Can you really have too much of a good thing? Maybe, but we're never ones to say to vacation days well spent!
Read also: The top family-friendly villas in Bali, Indonesia
Veligandu Island Resort & Spa in the Maldives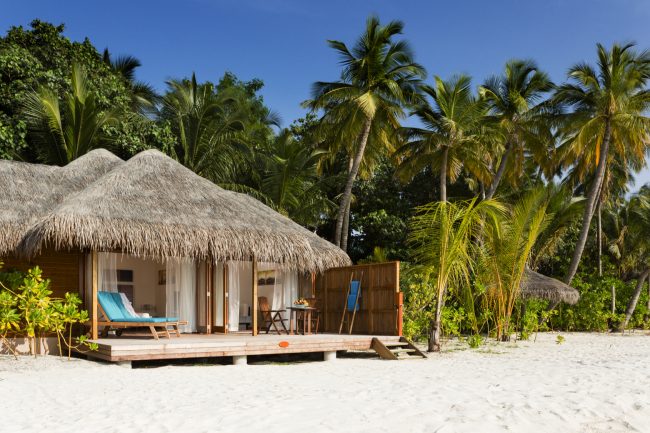 What's to love: Leaving all your troubles behind. As goes their philosophy: "no shoes, no news!"
Picture the softest white sand and the sound of waves crashing at your doorstep. Not quite doing it for you yet? This might: an all-you-can-eat buffet for breakfast, lunch and dinner at the sand-for-the-floor Dhonveli Restaurant.
Book it here from USD 483++ a night
Bawah Island in Indonesia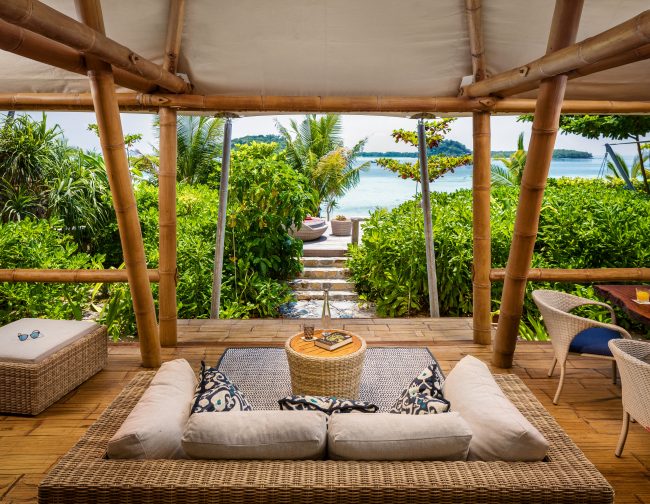 What's to love: It's a bucket list destination in itself, for all who love to snorkel and dive.
Fancy the bungalow beach life with a side of eco-chic? Bawah is a group of six islands surrounded by lagoons, intensely rich with marine life. As if the resort needed to prove itself, it comes with fantastic Indonesian-inspired interior, and jungles great for hiking.
Book it here from USD 1,780++ a night
Villa Sin Sin in Bali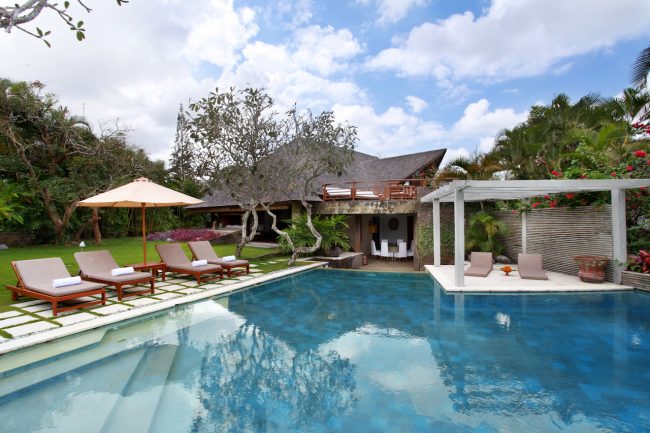 What's to love: This villa is a looker, alright. The group of three villas were designed by Ms. Sin Sin Man herself, in collaboration with the celebrated Italian architect Gianni Francione.
Set in the discreet neighbourhood of Kerobokan, these villas luxe it up with all the necessities of a perfect afternoon: a semi-open kitchen for pouring fresh cocktails, an inviting pool, and a garden for yoga or mediation.
Book it here from USD 361++ a night
Villa Leelawadee in Phuket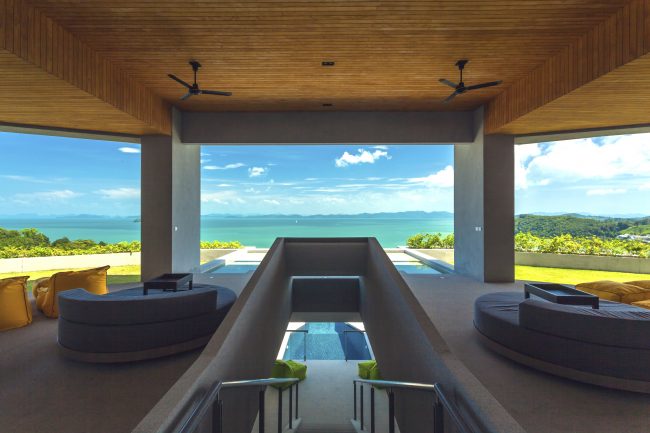 What's to love: Trick question. What's not to love when you have that as a view?
Perched on a hill on Phuket's tranquil east coast, the two-storey villa boasts some seriously spacious interior that blends into the scenery. There's still that clean, fresh feel about this new villa, decked with Scandinavian vibes and high ceilings.
Book it here from USD 1,119++ a night
Villa Analaya Phuket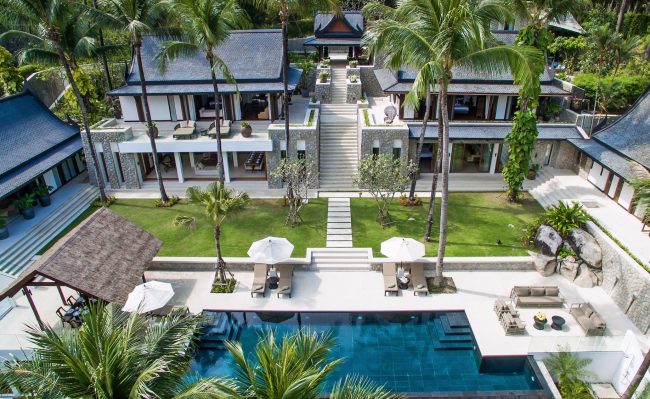 What's to love: The prime position along Phuket's exclusive Millionaire's Mile.
Hello, gorgeous! Right by the pristine white sand beach, this newly-renovated villa does it all in style: a dramatic traditional Thai sala entrance, and crisp, white, modern interiors that pop with gorgeous, rich wooden floors and tiles with natural hues, plus Thai-style roofs with exotic wooden gabled ceilings.
Book it here from USD 1,989++ a night