Without further ado, here are the seven most-renowned beaches that are continually rated the absolute greatest:
Read also: The Best Ranked Beaches in the World for 2016
#1 Anse Lagio, Seychelles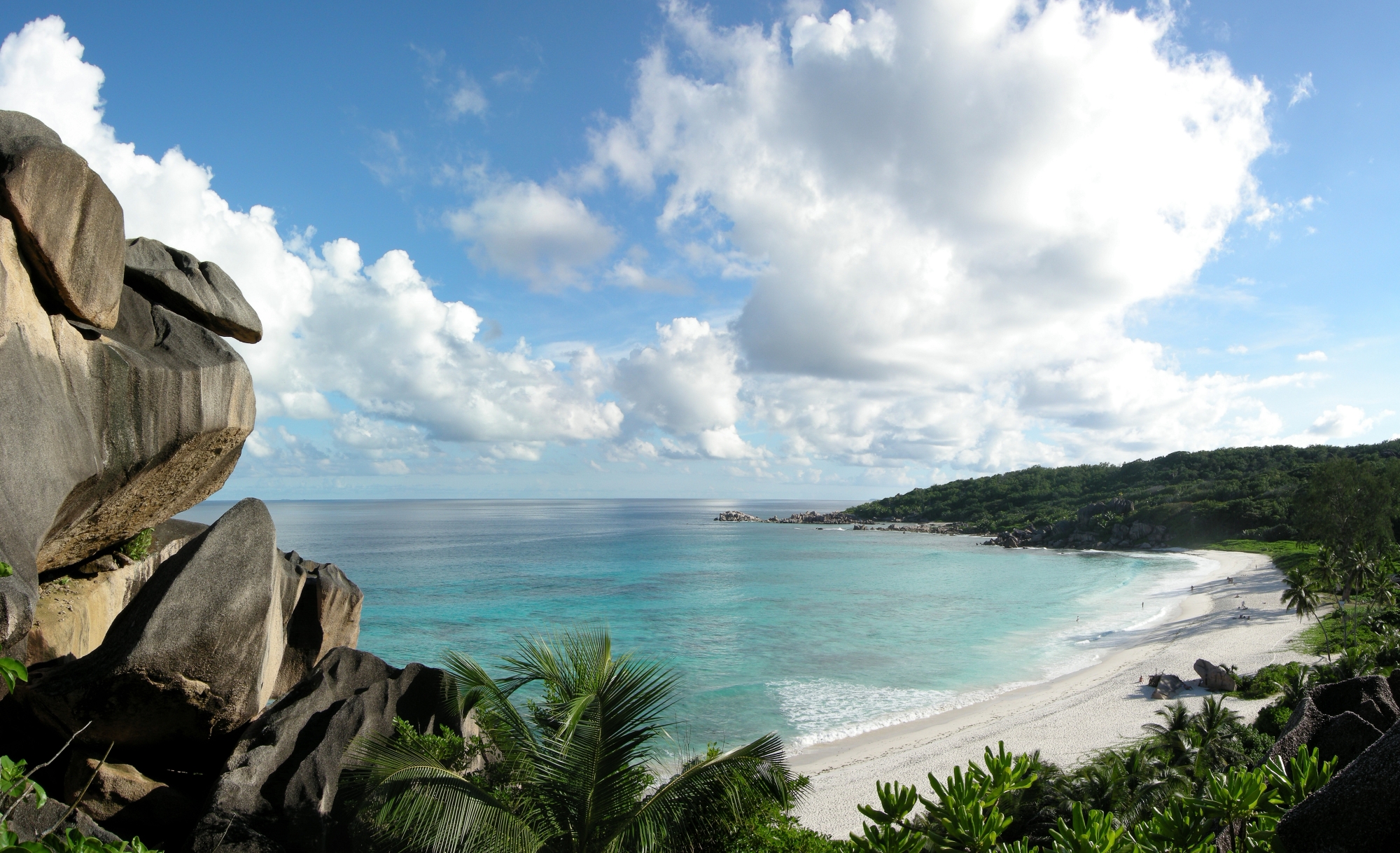 Reddish granite boulders rest along the coastline of Anse Lazio in Praslin, a locale that is the most-often noted beach year-after-year. The destination is on the northwest tip of the island and is incredibly picturesque. This quiet destination is surrounded by Takamaka and palm trees and offers soft white sand and crystal clear waters. It's a great spot for snorkeling with good visibility and a high density of fish. Other than two small restaurants nearby, there's not much else around.
#2 Baia De Sancho, Brazil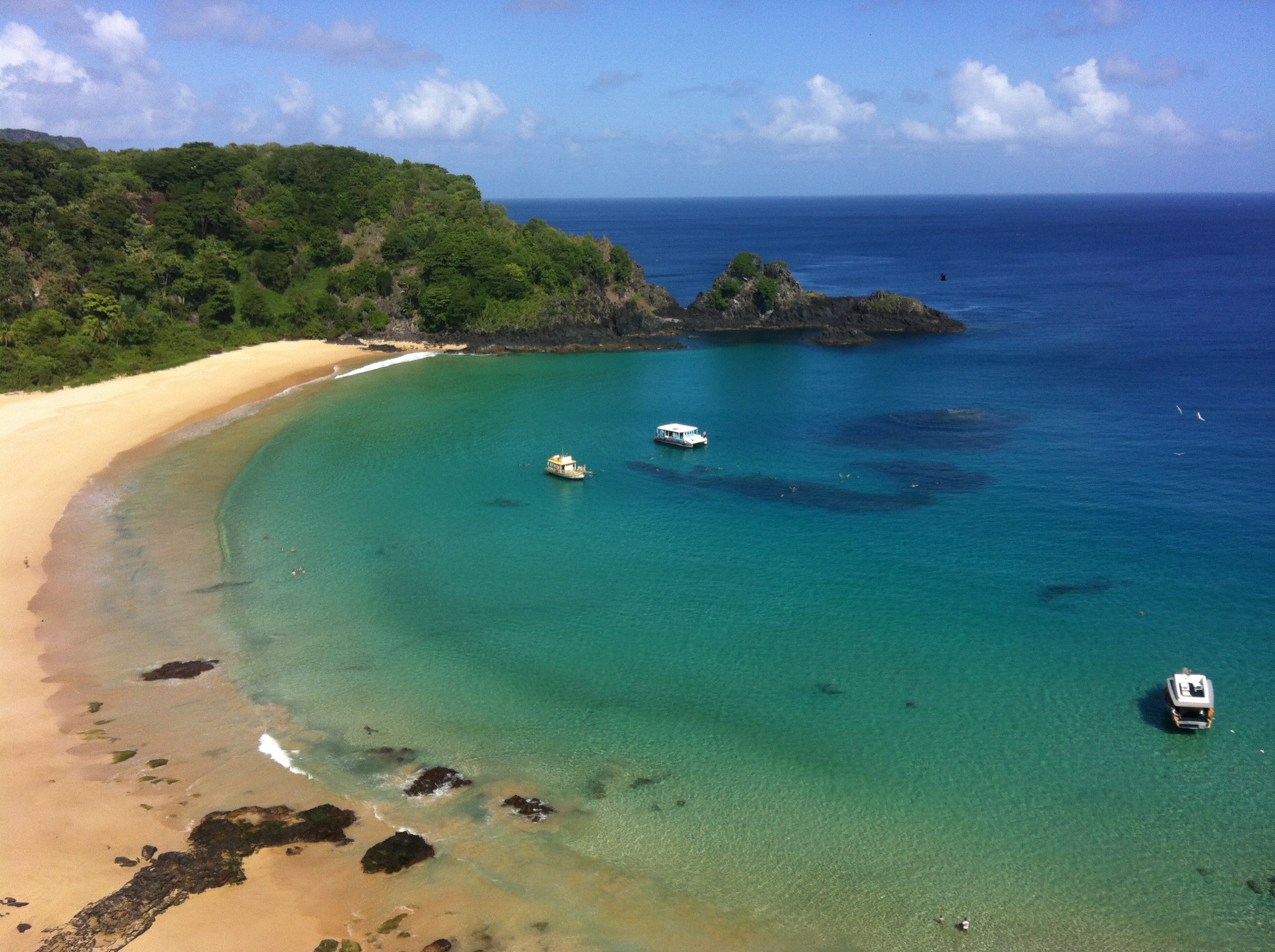 There's no shortage of great beaches in Brazil (2,100 to be exact), but one of its most noted destinations is Baia De Sancho, which rests on an island northeast of the country. The destination sits on a secluded section of the UNESCO protected Fernando de Noronha archipelago. A part of the country's first national marine park, it is considered the best diving spot in Brazil. Lucky divers may also spot schools of playful dolphins close to the shore. During the turtle spawning season from January to July, travelers are prohibited from visiting from 6 pm to 6 am.
#3 Flamenco Beach, Puerto Rico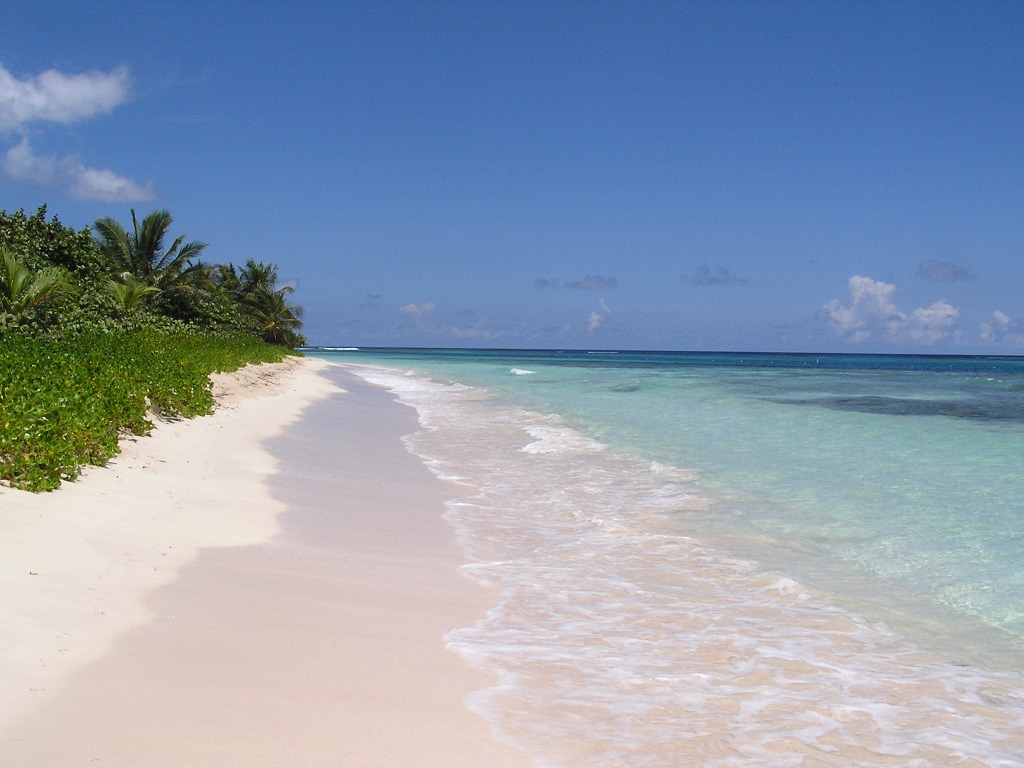 The most popular beach in Culebra is Flamenco, which sits 17 miles off the coastline of Puerto Rico. The area holds no big hotels, fast food chains, golf courses or hurried pedestrians. Here, locals and guests can escape the hustle and bustle of everyday life on its fine sandy beach. With world-class reefs, snorkeling and diving are a must. You can also camp-out overnight and fall asleep to the sound of the waves. Outdoor showers run from 4-7 pm. and bathrooms are open 24/7. Should you forget your sunscreen or are in need of a tropical cocktail, beach vendors are always nearby.
#4 Grace Bay, Turks and Caicos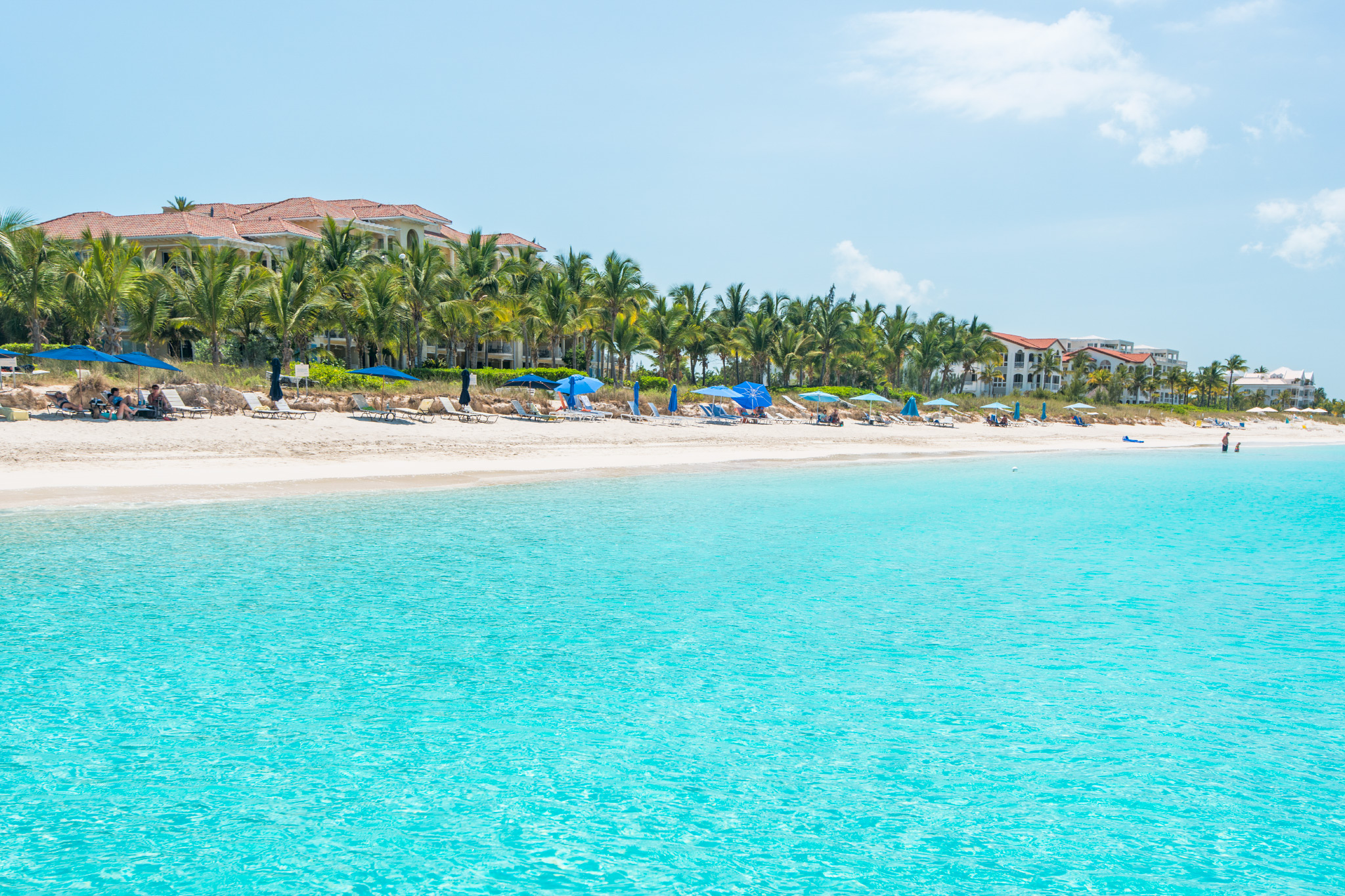 Stretching 12-miles long, the world-famous Grace Bay in Turks and Caicos might just have the softest sand your feet will ever touch. Because it is so extensive, it's also easy to score a prime spot no matter the time of day. Its waters hold the third-largest coral reef system on the planet, which means the ocean is clearer and more calm in the area. Unlike its counterparts, however, this beach is a little more touristy with hotels and businesses popping up along its shores. Be on the lookout for migrating starfish while enjoying a dive, they frequently pass through its waters.
#5 Nacpan Beach, Philippines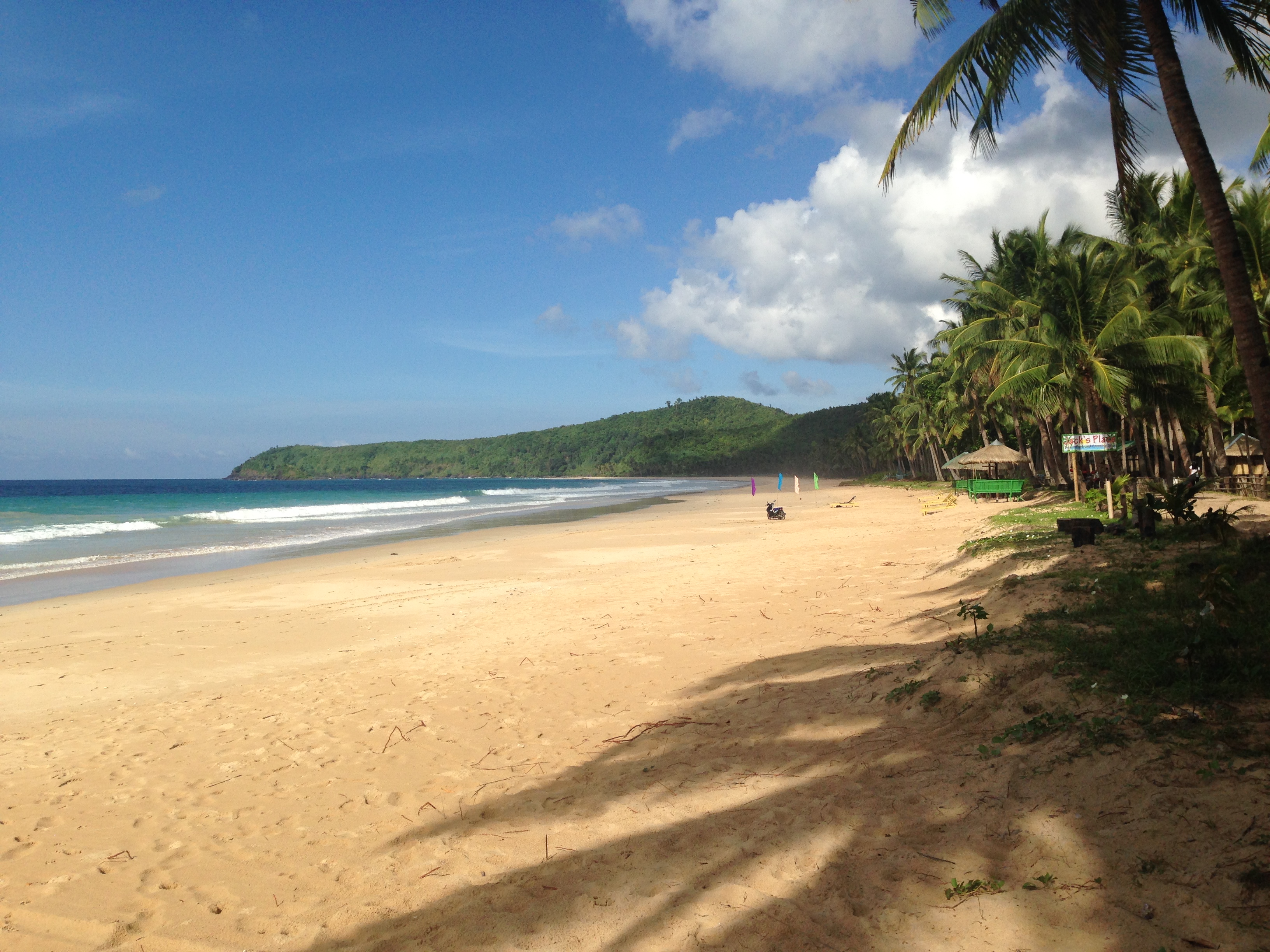 Located in the Philippines, El Nido is home to two twin beaches: Nacpan and Calitang. The former, while somewhat tricky to get to due to undeveloped roads, is completely worth the trip. On any given day, Nacpan looks like a forgotten paradise. Only a few shacks reside on its shores providing snacks and drinks, but otherwise, it's just you, the beach and warm sunshine. This is one of those places where unplugging is not only suggested, but also necessary to fully enjoy the virgin landscape.
#6 Ngapali Beach, Myanmar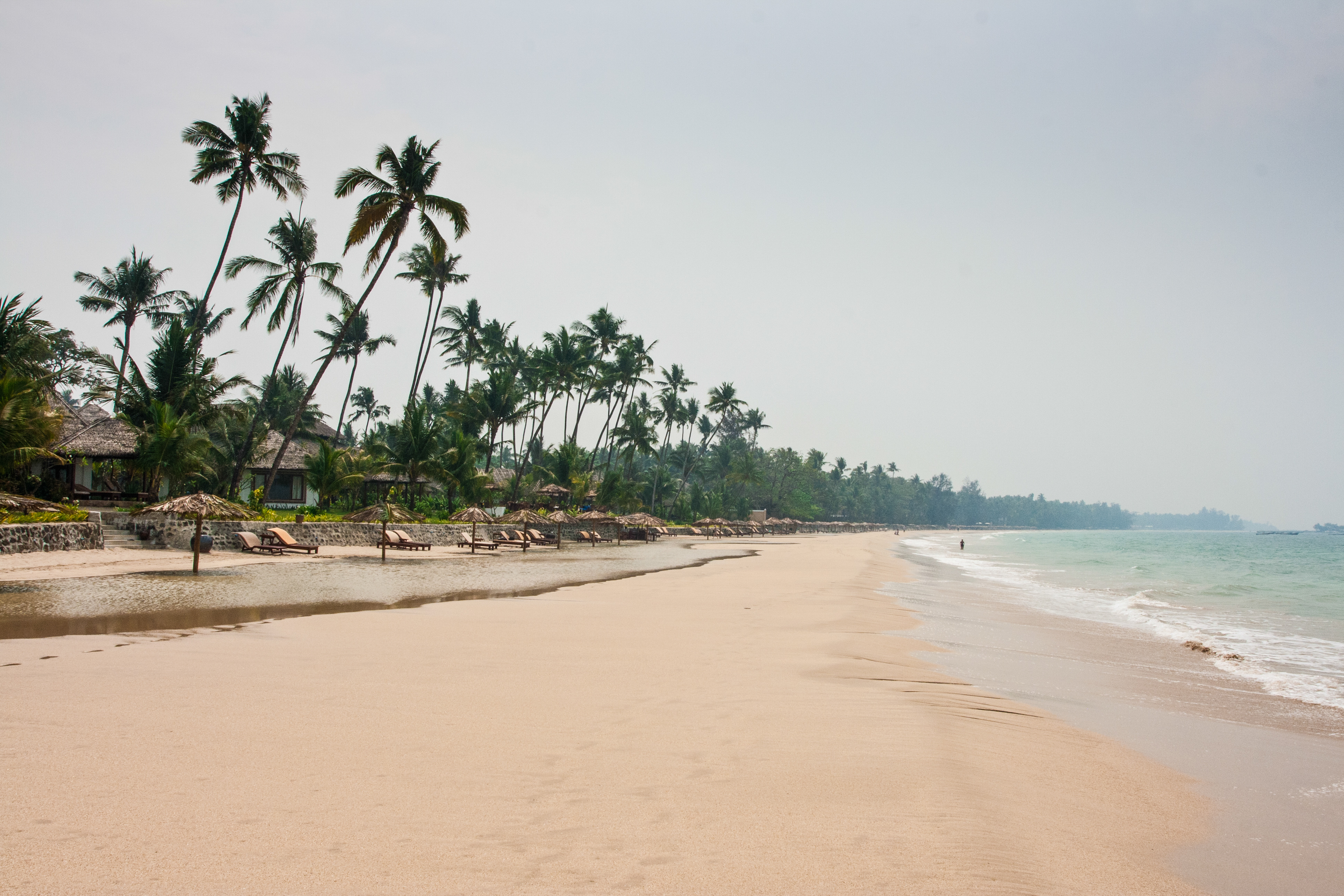 Pronounced Nah-pah-lee, Ngapali Beach in Myanmar is a 45-minute flight from Yangon and stretches four miles long along the coastline. While you can go fishing, kayaking, snorkeling, or scuba diving here, most use the area to simply relax and soak up the sun. If you'd rather be more active, kayaking, scuba diving, snorkeling and fishing excursions are readily available. Since many fisherman use this area to catch fish in the early mornings, nearby restaurants offer the catch of the day on their menus and house live lobsters. Its also said that Ngapali's sunsets are some of the best in the world.
#7 Playa de Ses Illetes, Spain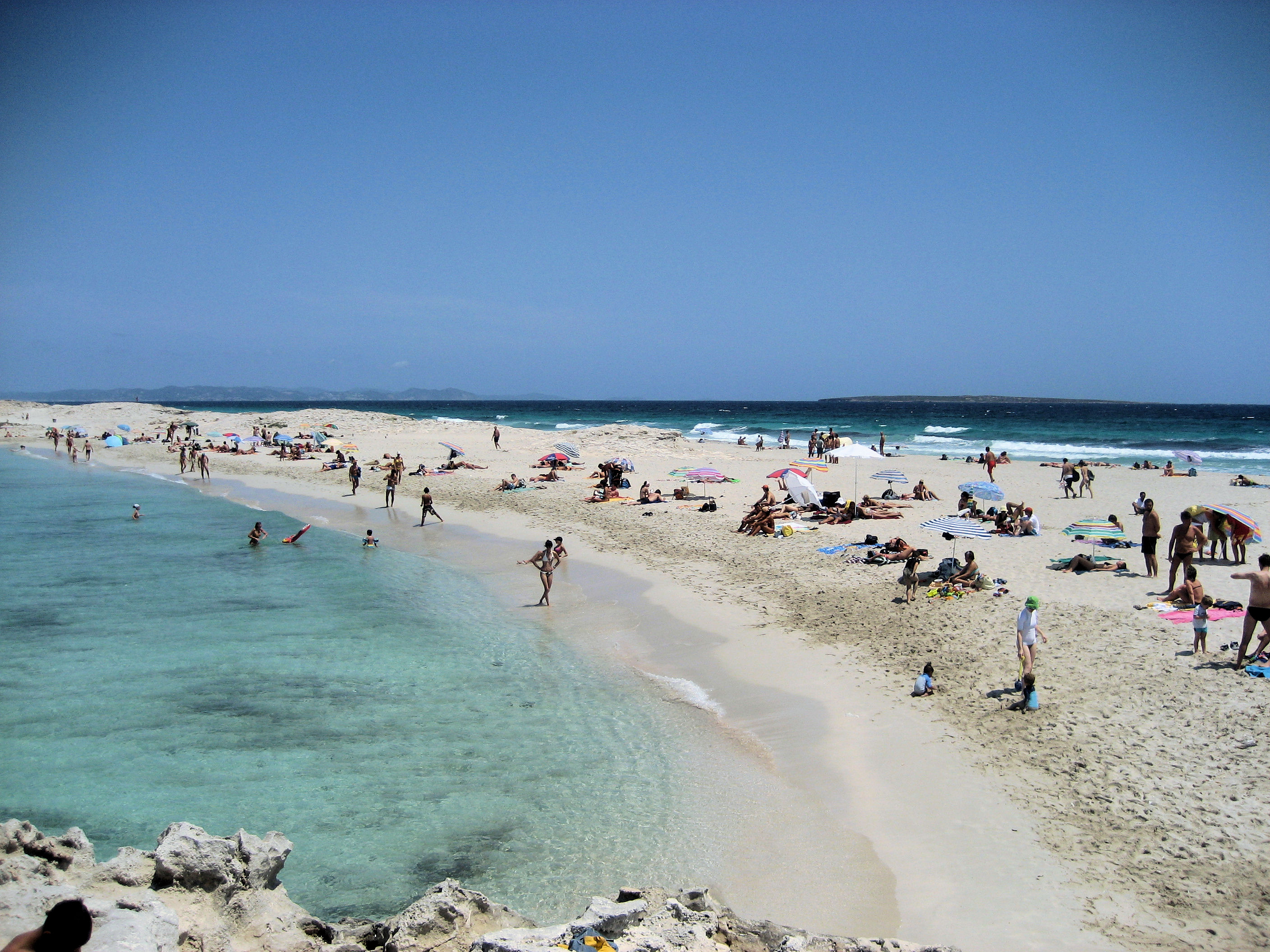 Another regularly lauded beach is Playa de Ses Illetes on Formentera in Spain, which is seen on just about every list out there. Known as the island that never sleeps, Playa de Ses is a lively destination that is considered a less crazy version of Ibiza. Celebs, partygoers and the fashion elite have all made their way to this locale over the years, most venturing to the isle by private yacht. Although it is frequented by many visitors each year, sojourners won't find much in the way of hotels, major developments, sunbeds or showers around. Oh, and bathing suits are optional, so, you know, carpe diem.
Photo credits: Main, 1, 2, 3, 4, 5, 6 and 7. 
Read the article on JustLuxe