Because in Kuala Lumpur, you need a place just like this. 
You could say Villa Samadhi is Kuala Lumpur's best-kept secret. And that's because this sun-kissed, adults-only escape is tucked away from the city centre, an incarnation of a tropical paradise that really is Malaysia, truly Asia.
We arrived at night when the mood of the villa was at its most romantic. Think candles, soothing waterfalls, and complimentary cognac. It felt like we'd just been transported (through traffic) to Bali, Indonesia. Not unexpected either, given the nods to nature all around.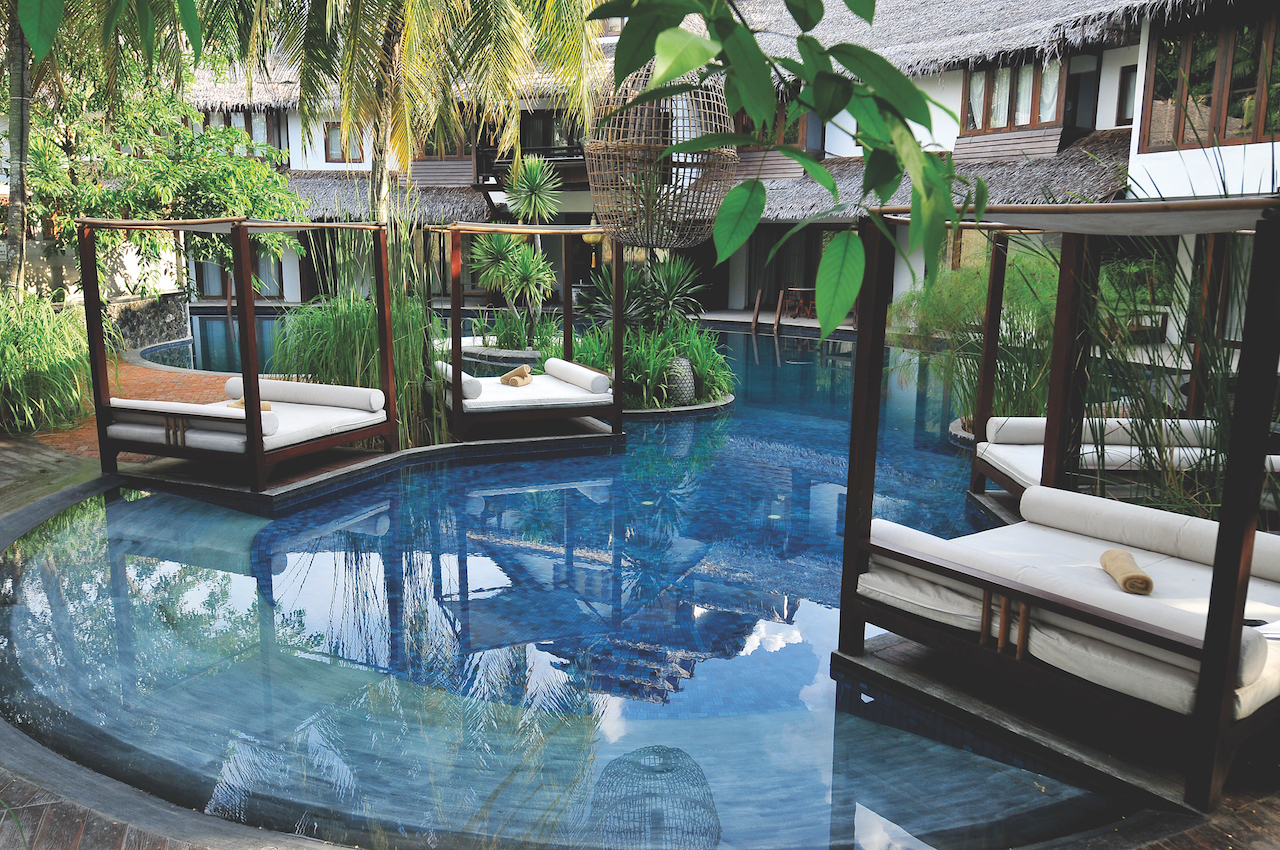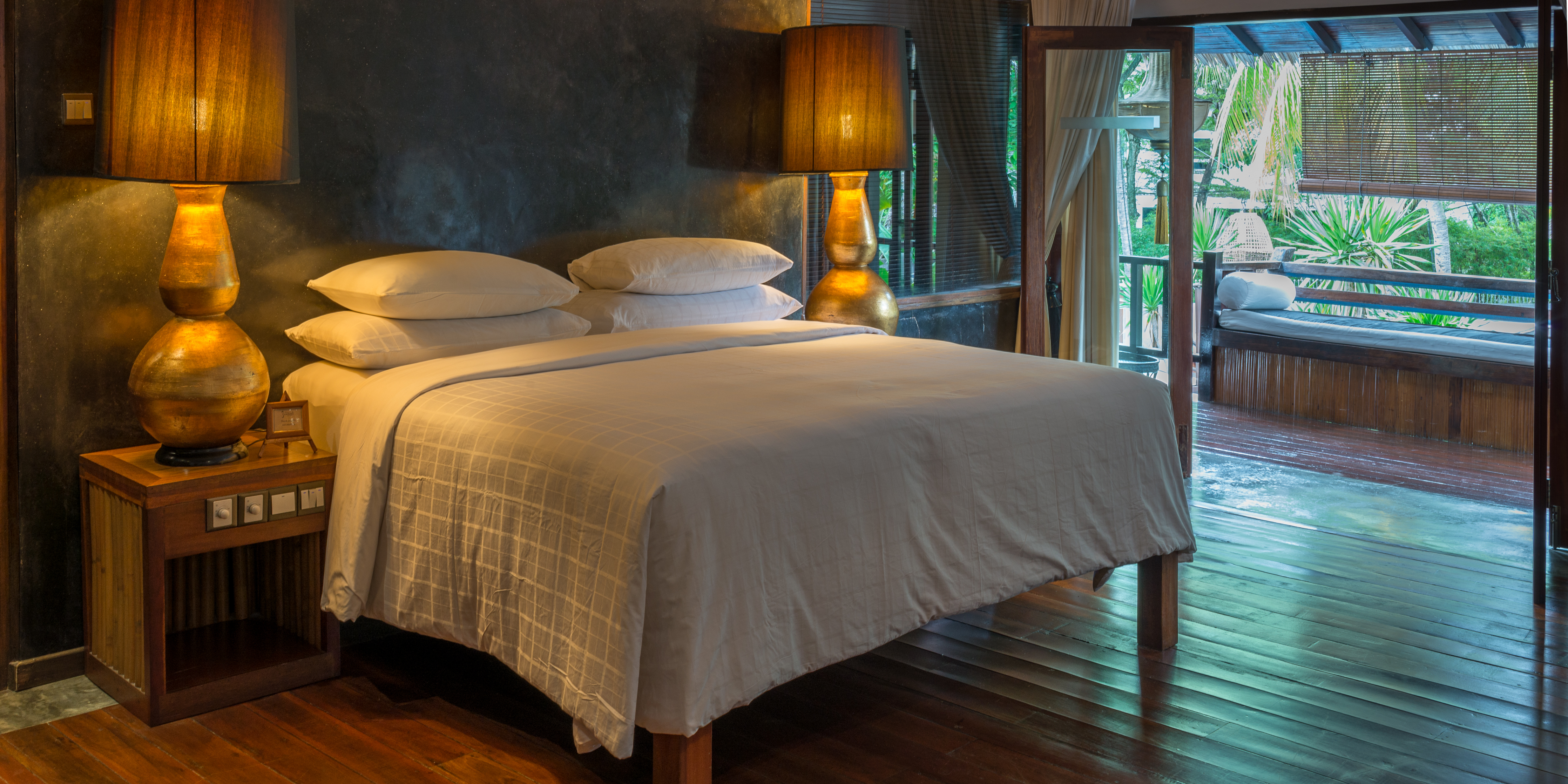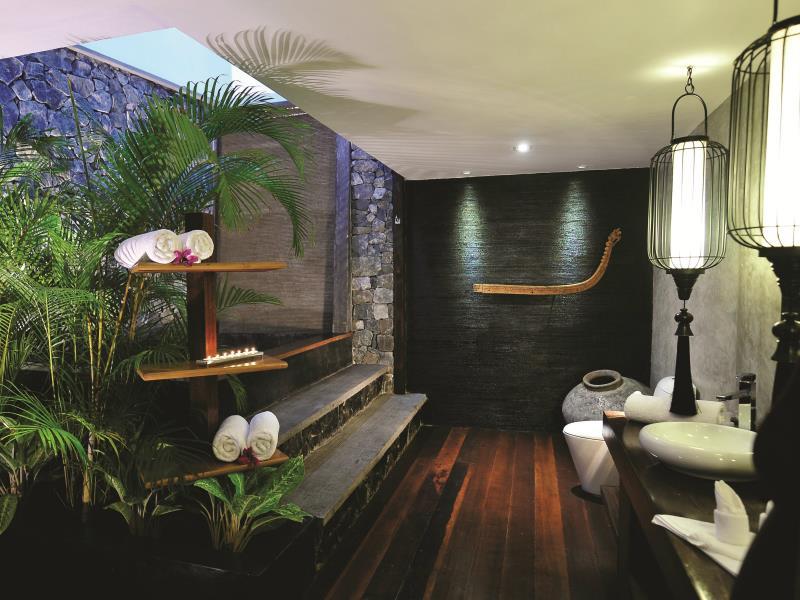 All rooms are Asian-inspired and feature soaring thatched roofs, accented with elements like timber, bamboo and polished concrete. Each of the 21 villas is distinct with its own layout, and ours was so huge that we'd never stayed in a private villa that spacious! The living area was fitted with a fish tank, the bathroom had a big rain shower and our plush bed was the most comfortable we've ever slept on.
The highlight of Villa Samadhi is dedicated to the lagoon-style pool, accessible from rooms through sliding doors that open up to a deck, with a small ladder that leads down to it. At night, we simply enjoyed having a drink on the deck where the waterfall and lighting created the perfect ambience, and our private stone hot tub that was set at the perfect temperature for the tropics.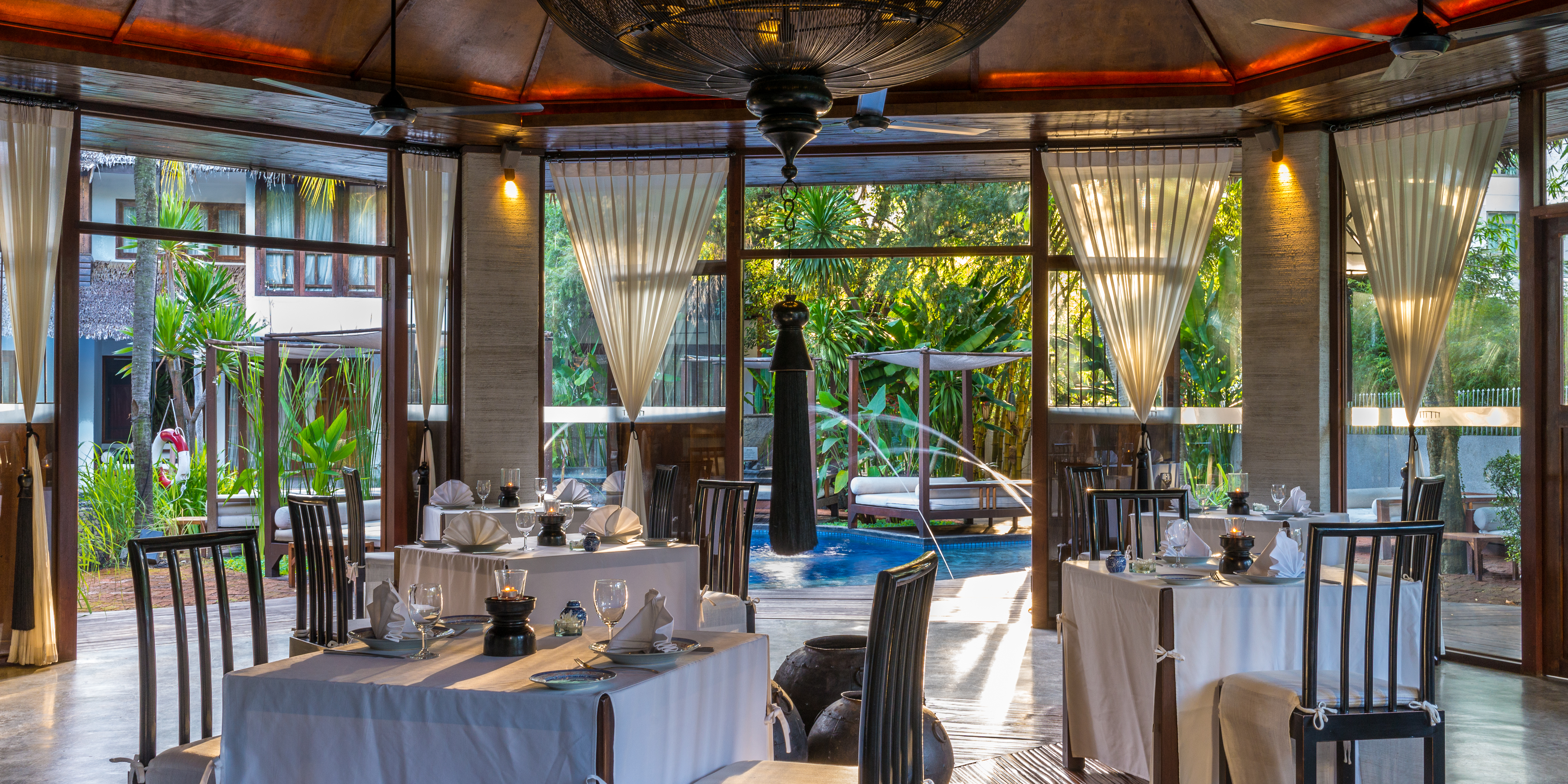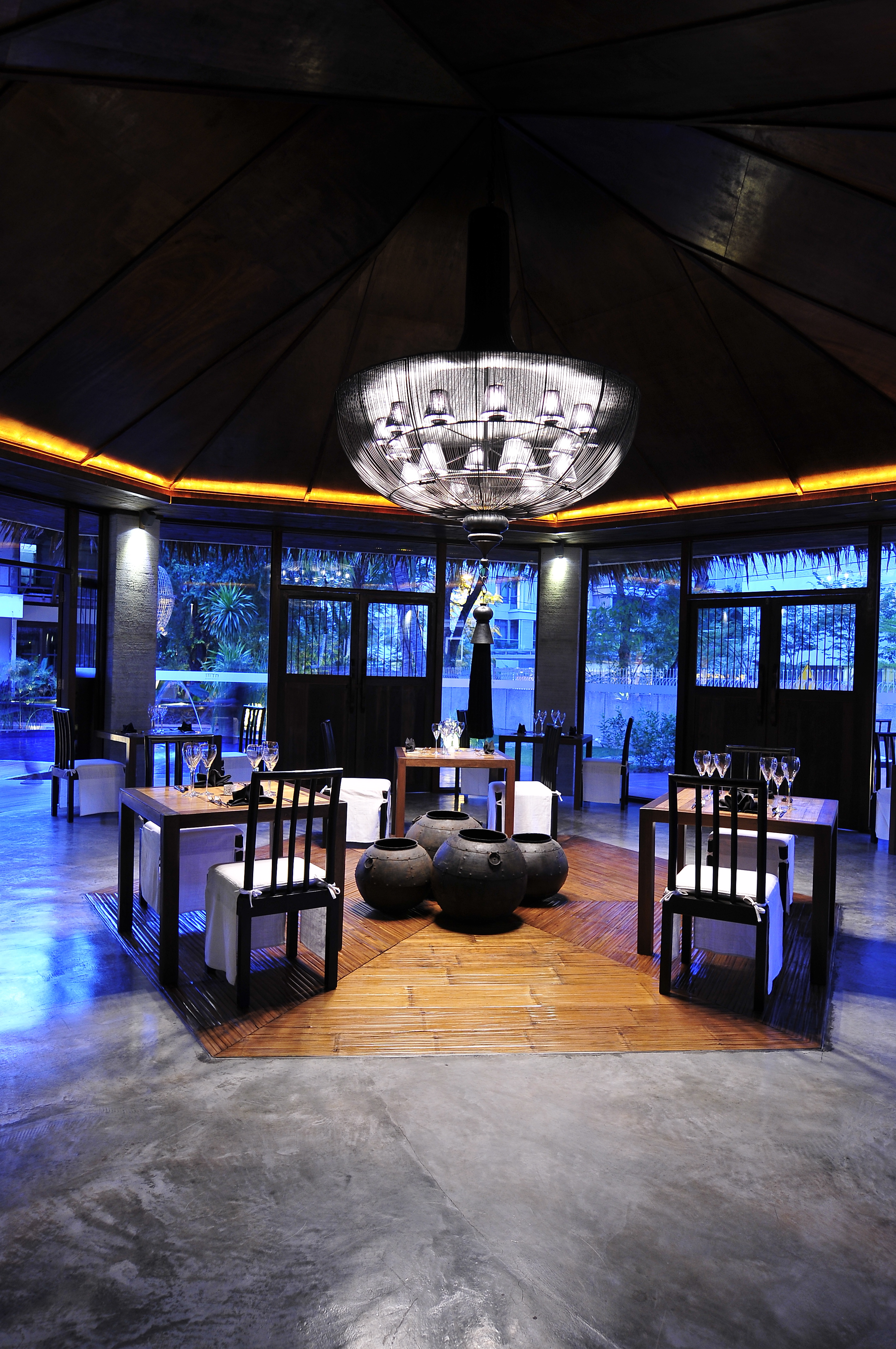 When you're finding respite from the city at Villa Samadhi, take full advantage of the all-day dining restaurant by the pool. Vacation calories don't count, even if you are just ten minutes away from home. Daily breakfast is held at the Dining Room, where guests can order off the a la carte menu with Malaysian, Asian and Western dishes, or partake in the buffet. We can't recommend the fried ice cream enough!
Nomad rating: 4/5
Most memorable: They have pet turtles in one of the ponds that were adorable. They also have a pet turtle affectionately named Hercules.
Recommended for: Couples seeking a private, loved-up escape in KL. We can see this place being perfect for a proposal, honeymoon, or anniversary celebration.