We like gifts. We love to travel. And we sure as heck love little trinkets that remind us of our fondest places and luxuries that make us want to take that next trip. So we've compiled our favourites things at the moment. Just in case you feel like doing something nice. For a nomad in your life, we mean (no, not really).
#1 Carlsberg Shampoo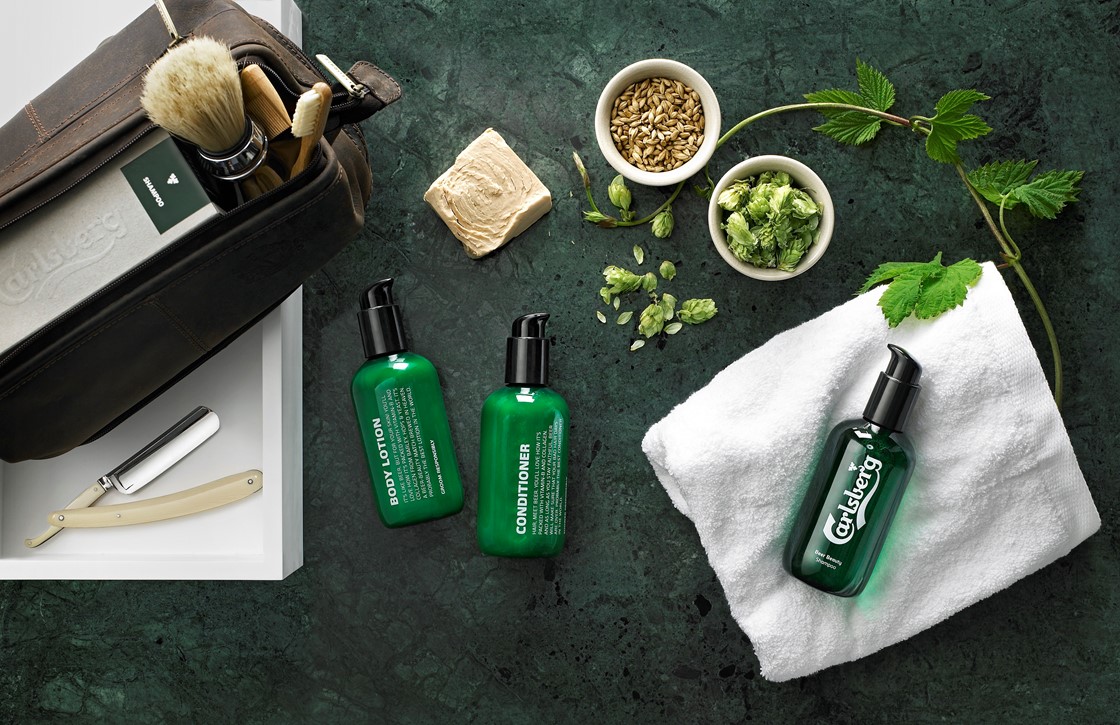 You know how people say beer does wonders for the hair? Once you get over the smell, it actually works! A bath in this good stuff leaves your mane and shiny and smooth, but if you'd rather chug it, you can now have your beer and bath in it too. Carlsberg now has a line of toiletry that comprises of shampoo, conditioner and lotion — all full of Vitamin B and silicium.
Buy it here: Thirst for Great
#2 NYX Liquid Suede in Life's A Beach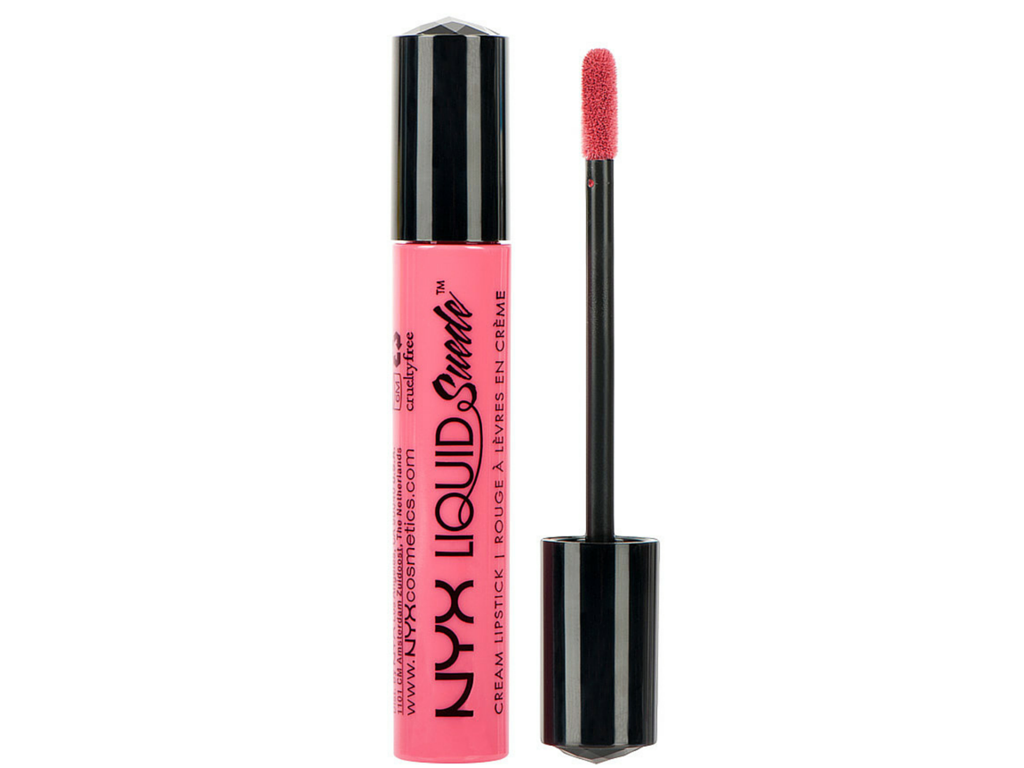 It's called Life's a Beach, how could we not immediately love this little thing? As much as we like to think we inspired this shade of coral, it's honestly universally flattering for all skin tones. Once the product is on, it really sits on for hours. And because wearing gloss to to the beach is kind of weird, it's nice to get away with a matte finish that looks so natural (albeit in Coral, so you might want to dab it around nicely).
Buy it here: NYX Cosmetics
#3 Balmain Texturising Salt Spray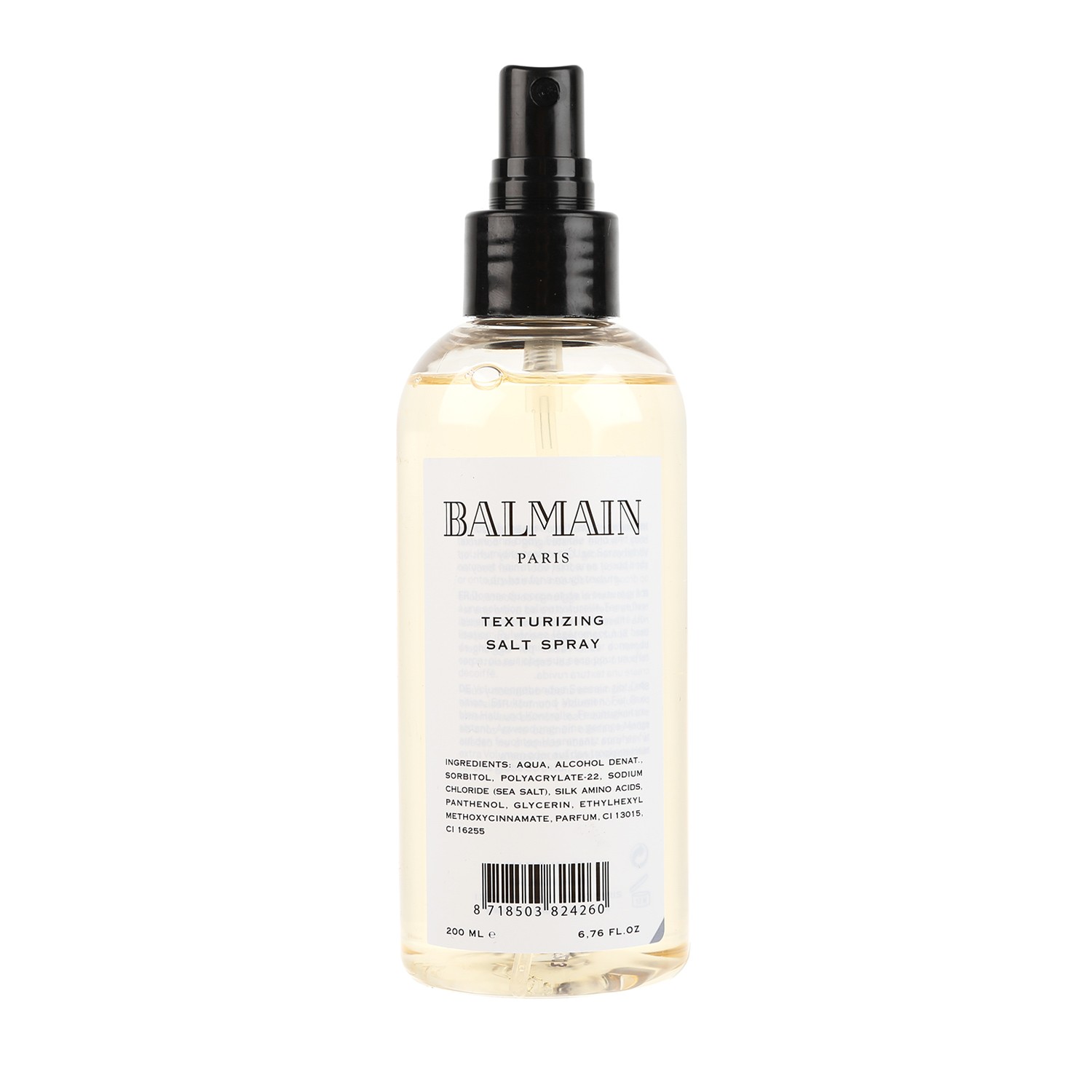 Fine, we'll be completely honest. Half the reason we're obsessed with this one is because it's Balmain. Balmain. But, it does give you a serious case of sexy beach hair. The product has actual sea salt so think of post-beach hair, only va-va-voom — no tangles, no dryness, just cool waves and texture. Bonus: it serves a good purpose too by providing anti-humidity benefits.
Buy it here: Balmain
#4 Woodstock Jumper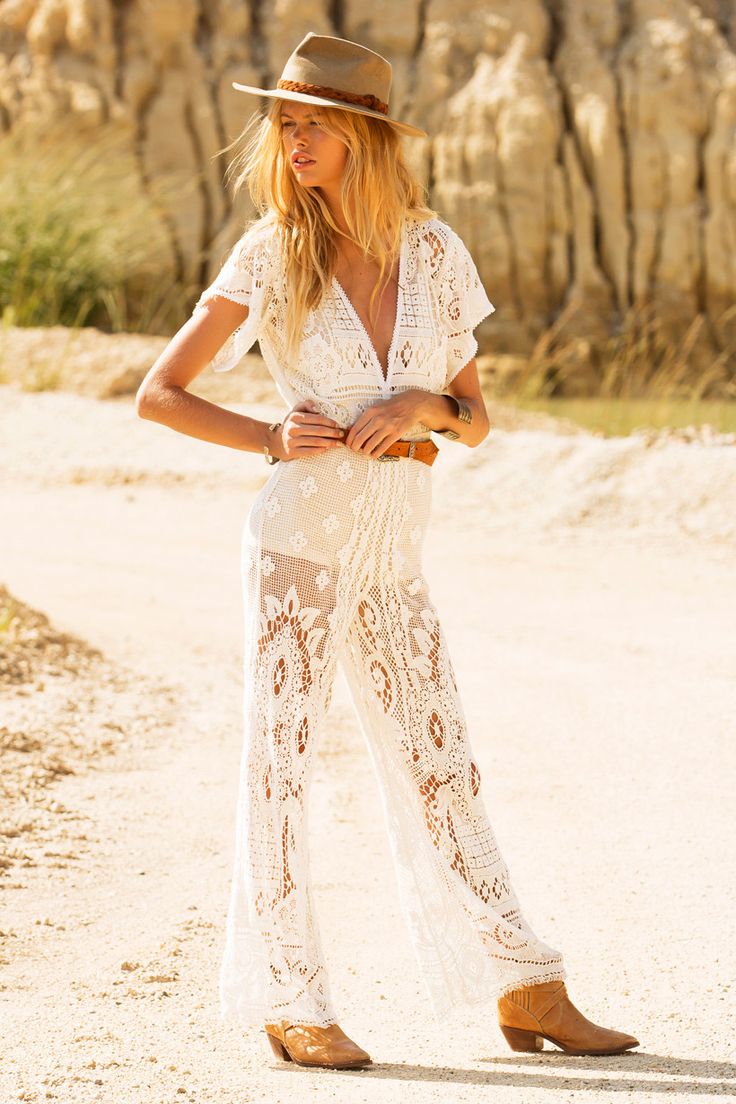 There's no way we'd get away with this jumpsuit at a 9 to 5 job. Luckily for us, we've got a couple of vacation days, and this off-white romper is absolutely called for at somewhere exotic and tropical. It's such a transition piece too — airy enough (obviously, look at the ventilation!) for the day with just a bikini underneath, but it's also dressy enough for nights by the beach bar.
Buy it here: Spell and the Gypsy Collective
#5 Large Cara Delevinge Backpack by Mulberry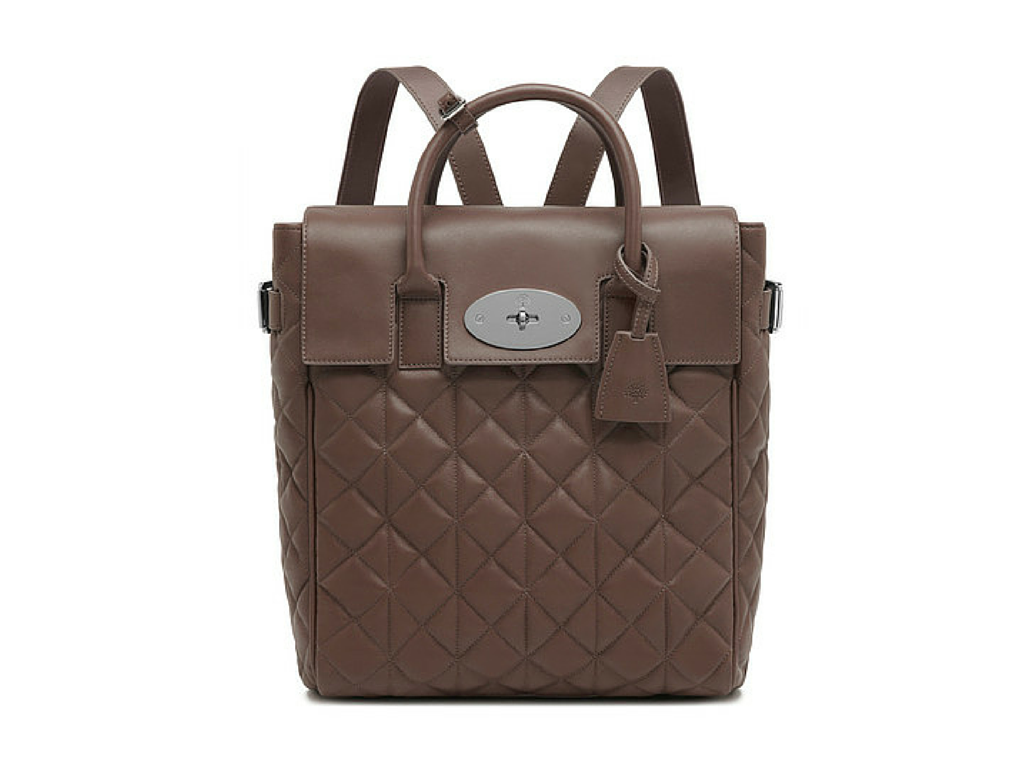 At first we were a little iffy about backpacks. It's been decades since we've rocked one. But with the trend going strong, we're jumping on that with this one by Mulberry. It's a lot easier to carry around at airports but word to the wise, unless you want to strap it on your chest like the a baby, best give it a miss when heading to night markets so you don't ruin it.
Buy it here: Mulberry
 Tell us where you'd love to go next.