'Tis the Season of giving (and receiving) so if you're in London town, seize the chance to up your gift ante by picking up trinkets at these stylish stores for that discerning receiver (it could even be yourself). And what's even better — shopping from each store so you've got the best sock-fillers for all 12 days of Christmas!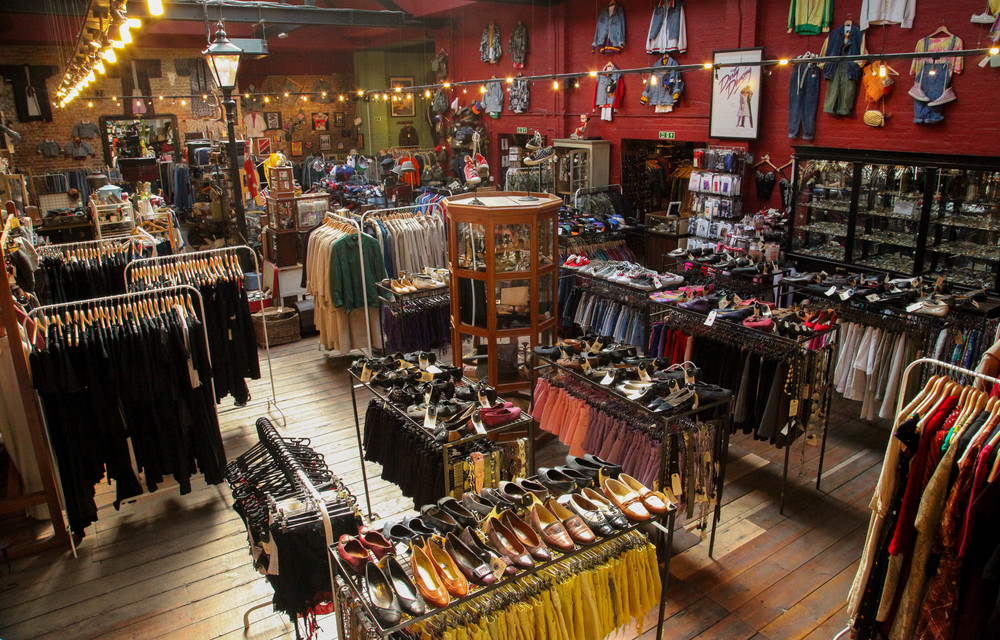 Who: Those with a love for vintage goods
Where: 55-59 Hanbury Street, E1 5JP
What: If the word "vintage" brings to mind the idea of rummaging mounds of old (and possibly unwashed) items, we don't blame you, but Blitz is far from that. Housed in an old furniture factory, this one-stop vintage departmental store offers everything from period clothing to footwear, trinkets and furniture. The items are handpicked by the store's discerning buyers for their fashion savvy clientele — and rest assured that everything has been cleaned before it's put up for sale.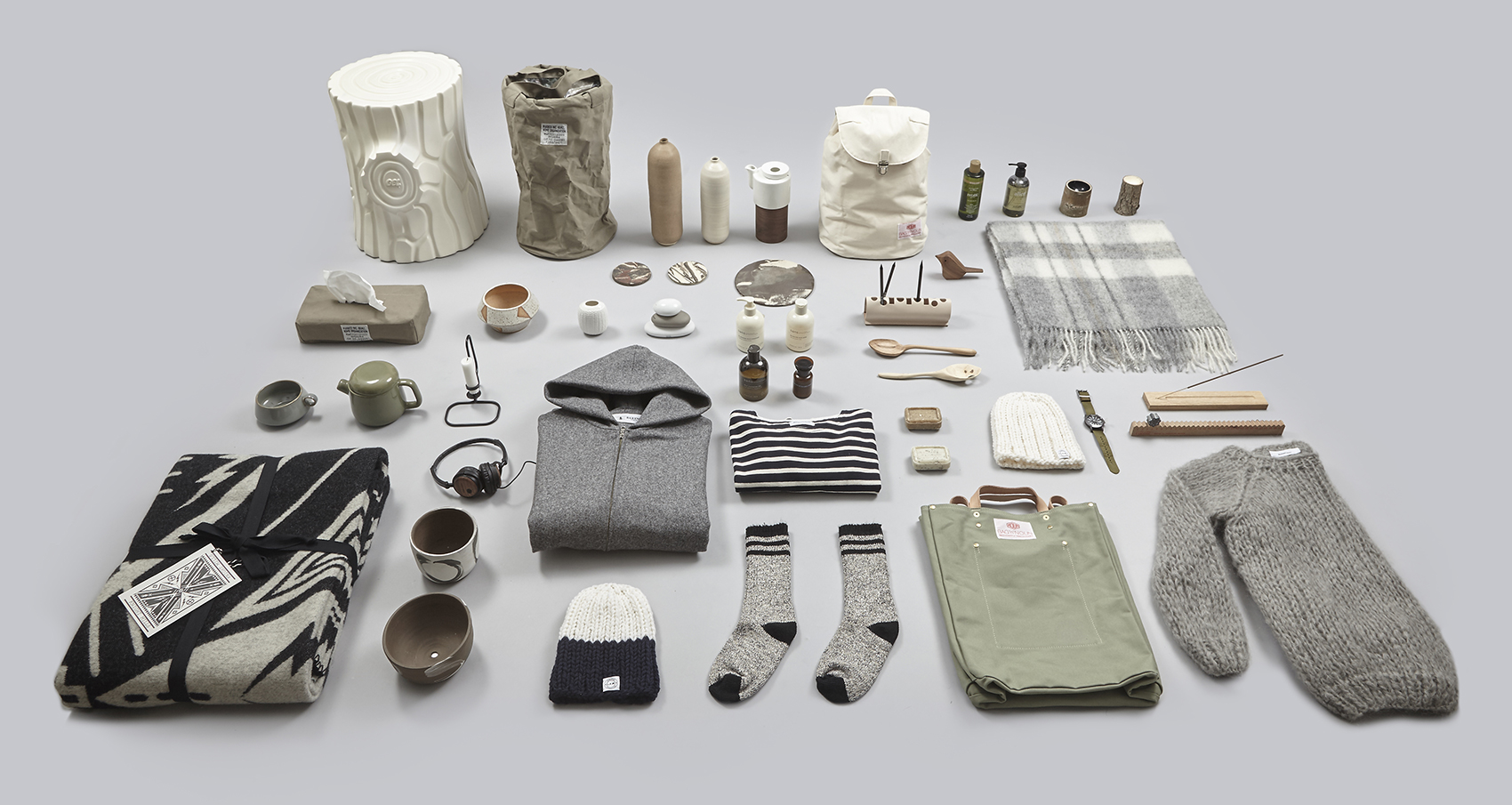 Who: Hipsters and the streetwear obsessed
Where: 151 Curtain Rd, EC2A 3QE
What: Christmas shopping for someone with a taste for independent cult labels? Then all is good in the 'hood — Goodhood that is, which stocks over 200 brands across menswear, womenswear, lifestyle and beauty names from around the world. There are curated selection of clothes from Australian brand Rittenhouse and Danish design house Norse Projects, limited edition kicks by Vans, Pendleton blankets, David Shrigley drawings to Japanese fragrance brand retaW — basically items any cool kid would love.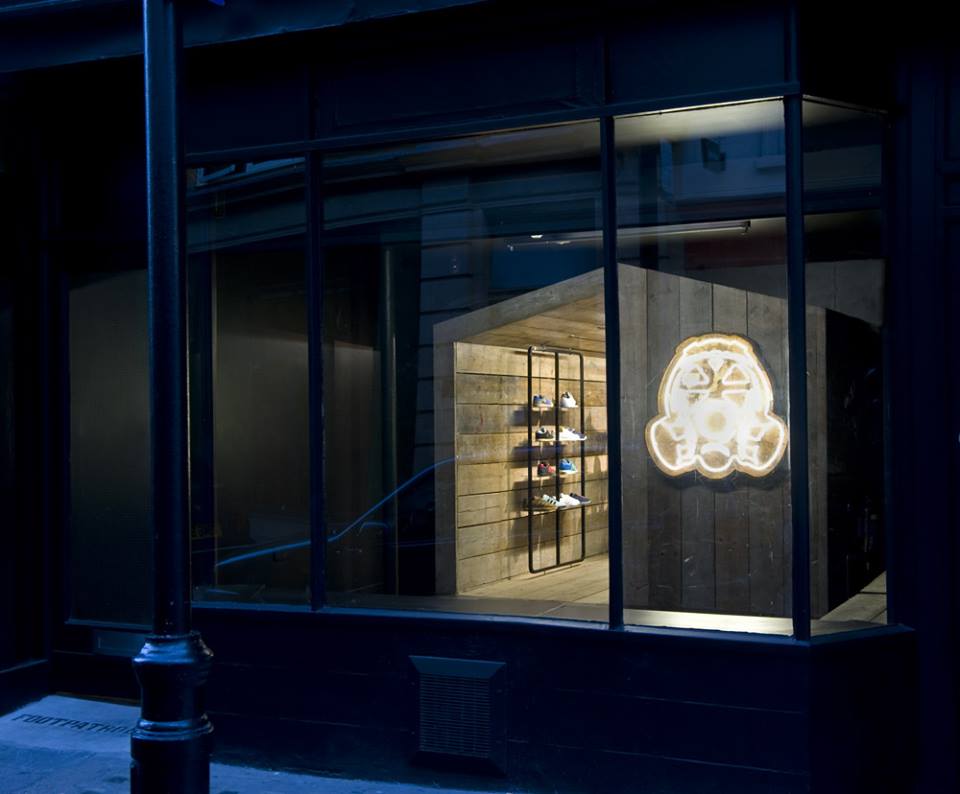 Who: Sneakerheads
Where: 80 Berwick Street, W1F 8TU

What: Those with a penchant for sneakers will know to hot-foot it to Foot Patrol — so if you're shopping for a sneakerhead, you'd be wise to do the same. The store has become a local institution since it opened its doors in 2002, sourcing exclusive kicks from around the world including top tier products from Nike, Adidas, Puma, Converse and further solidifying their sole authority with their own limited edition collaborations.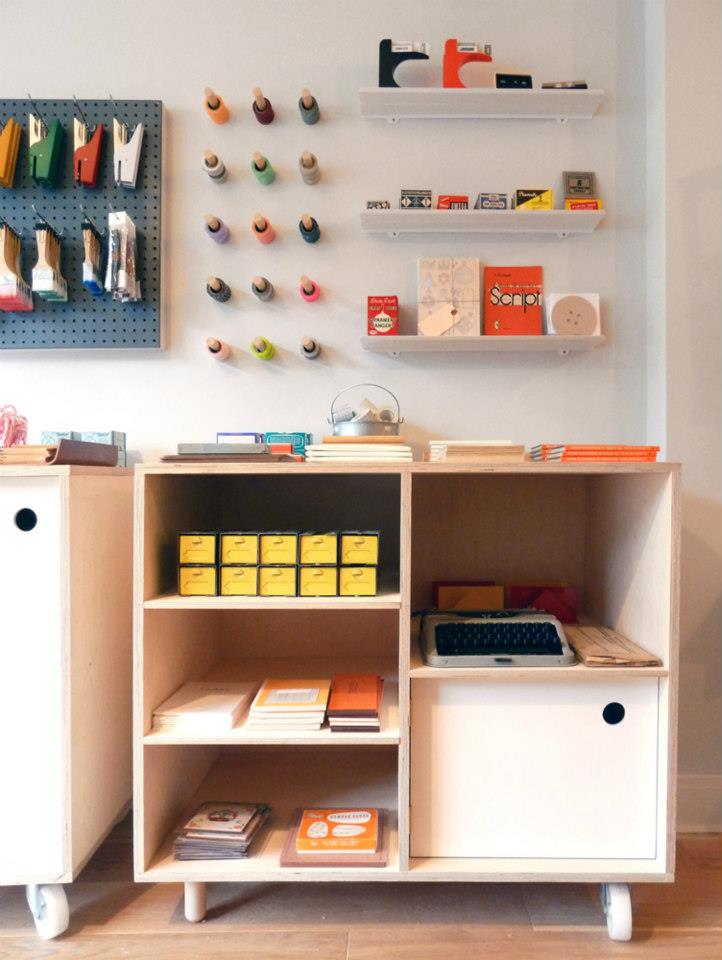 Who: Anyone who uses stationery, and design lovers
Where: 23 Arlington Way, EC1R 1UY
What: What started as an online store for a couple of graphic designer Neal Whittington and Mark Smith evolved into a physical store in 2009, one that offers their own designs as well as other designers and brands from around Europe and beyond. You'll find everything from paint brushes to artsy prints, cards, notebooks — basically whatever the office desk needs, wants, and then some (perfect sock-fillers, if you ask us!).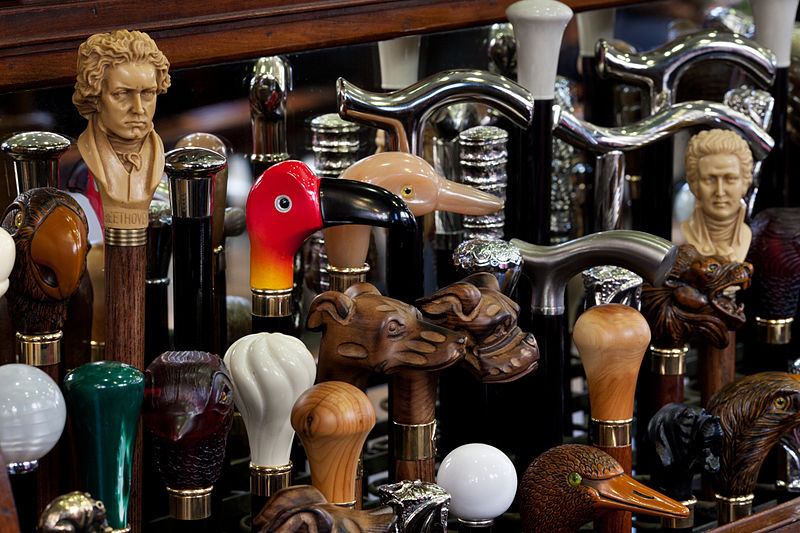 Who: Anglophiles, cane-wielding gentlemen (ladies too) and anyone who would have a need for umbrellas
Where: Hazelwood House 53 New Oxford Street, WC1A 1BL
What: Since the 19th century, James Smith & Sons has been the go-to store for canes when it was the accessory du jour for well-heeled gentlemen. Today, the store still retains its impeccable craftsmanship, tradition and old-world charm, producing top-of-the-line canes, walking sticks and umbrellas. Bonus: not only do umbrellas make practical gifts for protecting against nature's showers, but we can't think of a more British gift seeing as Britain is (in)famous for its unpredictable weather.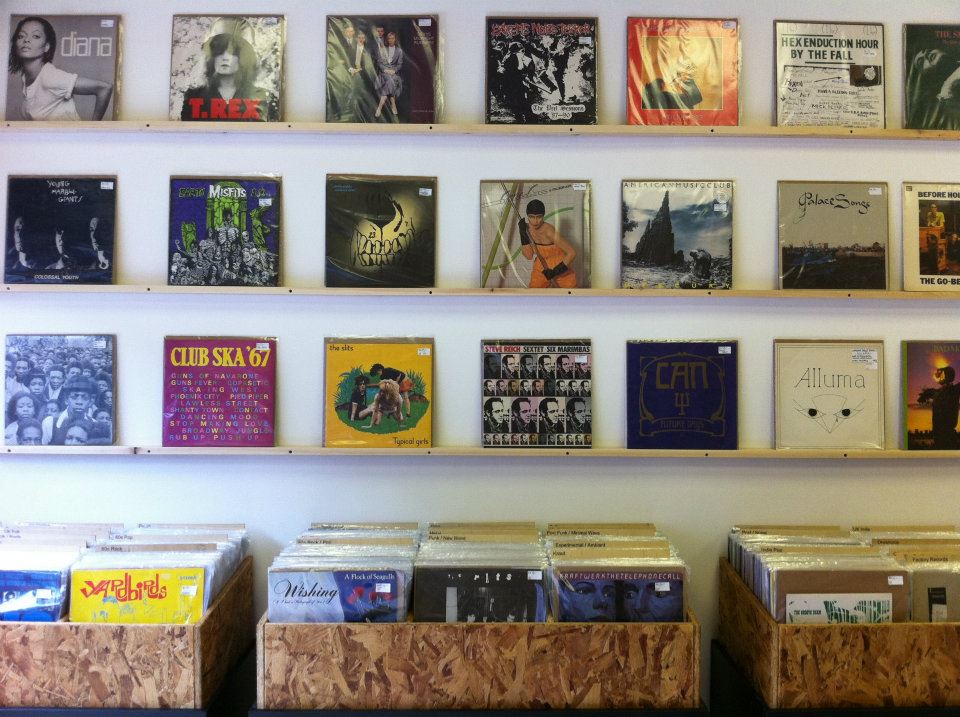 Who: Music lovers, vinyl collectors and DJs
Where: 44 Stoke Newington Rd, N16 7XJ
What: Forget rummaging through dusty boxes of old vinyls to find a specific underground record — just head to Dalston where Kristina Records has been drawing collectors and music lovers from all over who browse and shop the discerning selection of new and second-hand vinyls. Specialising in independent and underground music from current, cutting edge House and Techno to Jazz, Disco and Reggae, you'll also be able to find obscure gems from many other genres.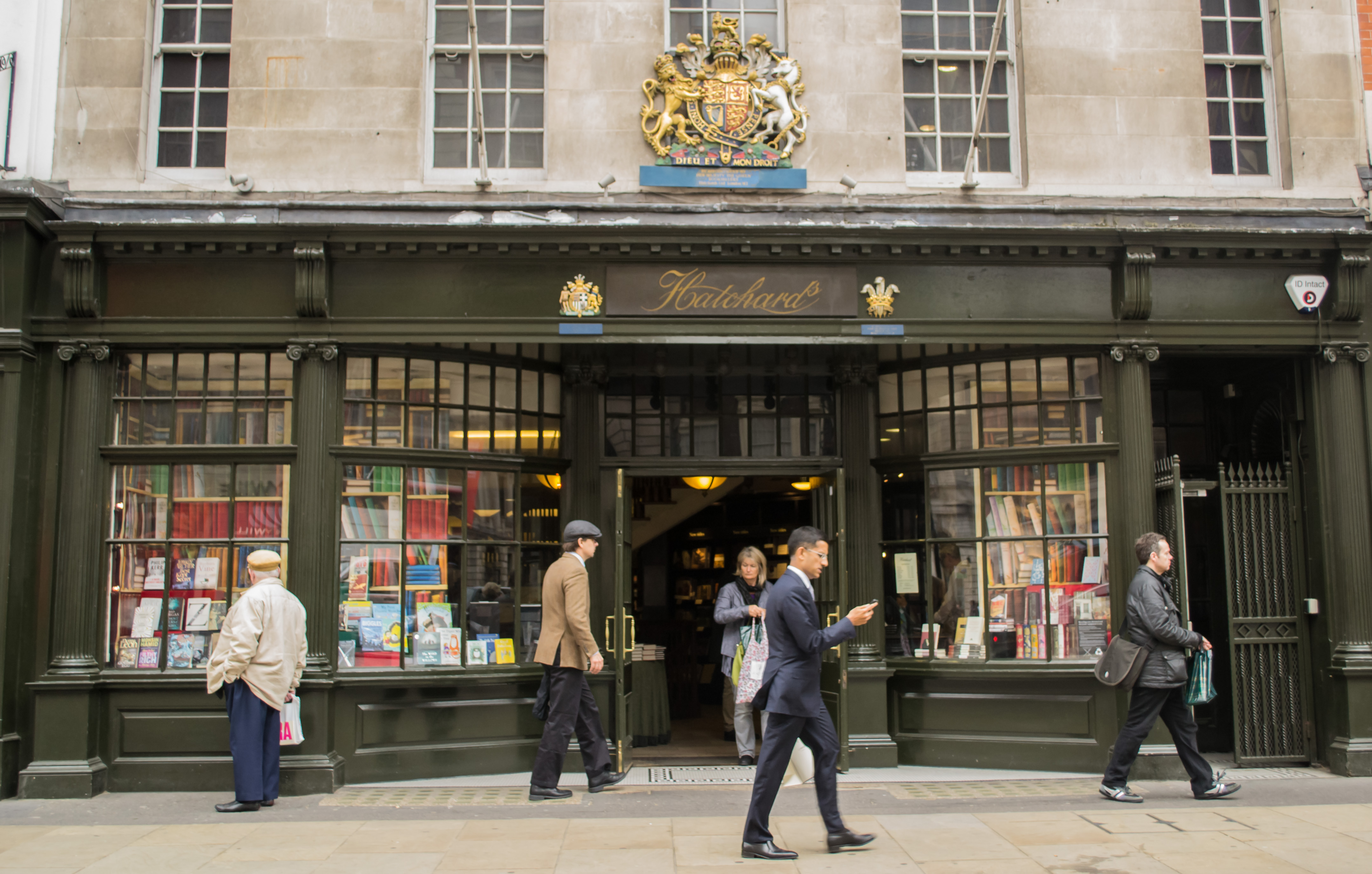 Who: Bibliophiles
Where: 187 Piccadilly, W1J 9LE
What: What's better than a good book for this season's gift-giving? A good book that's signed by the author. Since 1797, Hatchards have been trading books, and has over the years had many authors sign copies of their books here, including Peter Ackroyd, Nigella Lawson, Tracy Borman, Esther Freud and Stephen Fry. They've also got a wide selection of first edition books and literary gems, so whether it's a particular author you're looking for something signed, they've got something for everyone.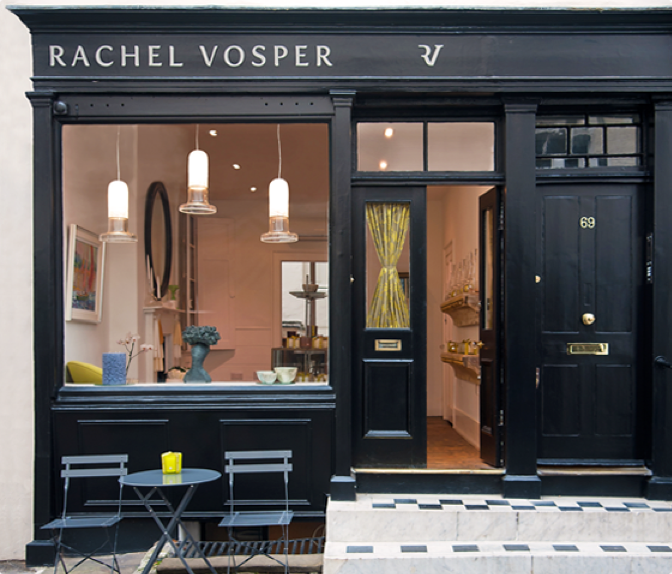 Who: Candle lovers and scent fans
Where: 69 Kinnerton Street, SW1X 8ED
What: What's not to love about something that's warm, romantic and sweet-smelling? We can't think of anything, which is why anything from Rachel Cosper's boutique is heaven scent (see what we did there?). Offering unique concoctions in beautiful vessels, the boutique also offers bespoke candles and candle making lessons.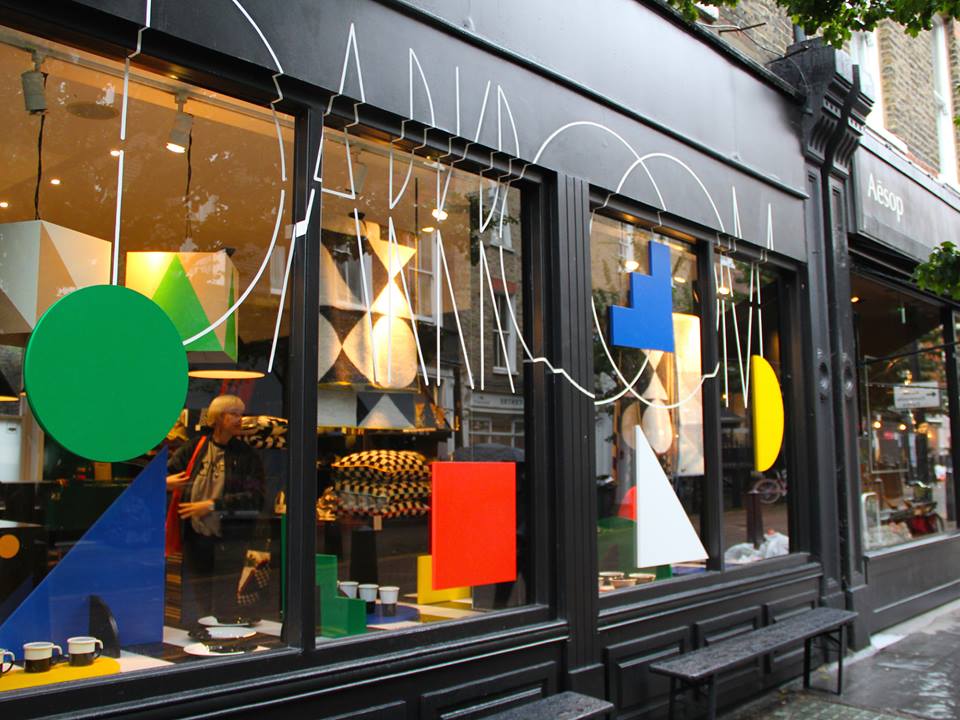 Who: Those with a penchant for eclectic and minimalist designs
Where: Lamb's, 52 Lamb's Conduit Street, WC1N 3LL
What: With its dark walls as the perfect backdrop, those drawn to graphic contrasts and geometric patterns will love the range of accessories which includes jewellery, textiles, stationery, soft furnishings and lifestyle goods at this independent homeware boutique. The store stocks emerging designers and artisans that embody distinct craftsmanship, colour and texture, like the sculptural jewellery from Henriette Lofstrom, laser-cut gadget cases by Margo and graphic wallpaper by Eley Kishimoto.

Who: Those with a penchant for the bold and beautiful (we're not talking about the soap opera)
Where: 131 Shoreditch High Street, E1 6JE
What: Forget boring, monochromatic colour palettes — it's all about vibrant colours and patterns that's guaranteed to light up your life at House of Hackney. Originally founded as an interiors label with an aim to omit  beige out of interiors, the British brand has expanded to include home and fashion accessories — plus exclusive collaborations with major brands Eastpak and Puma.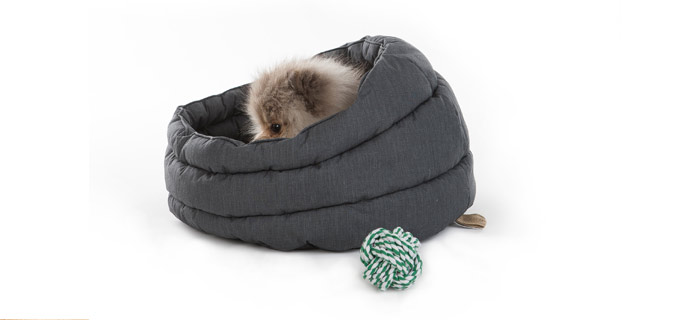 Who: Pet owners who love to spoil their furkids
Where: 79 Elizabeth Street, SW1W 9PJ
What: Now in its tenth year, Mungo & Maud offers luxurious design-driven accessories for the modern pet (and their owners). From food bowls to bedding, collars to cleaning products, everything has been designed and formulated to look, smell and function fabulously. There's a hypoallergenic lavender and eucalyptus spray to erase mishaps, biodegradable bags to scoop and bin you-know-what, soft-as-a-cloud bedding and cashmere sweaters and much more — all for our pampered four-legged companions.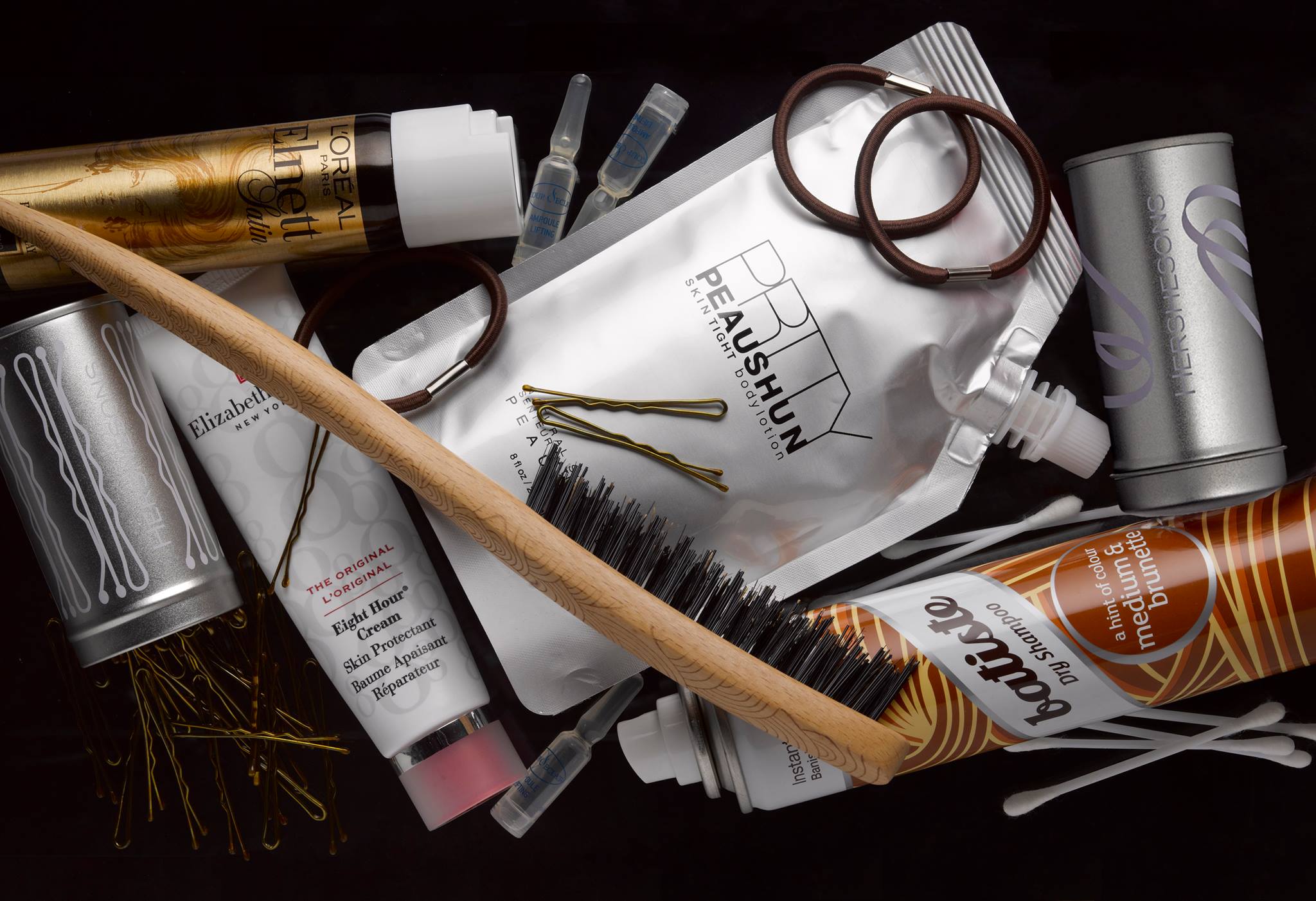 Who: The beauty product junkie
Where: Topshop, Oxford Circus W1D 1LA
What: Founded by two industry insiders, Anna-Marie who is a beauty journalist with over 25 years of experience and Millie Kendall who co-founded make-up brand Ruby & Millie and helped launch Shu Uemura and Aveda, it would be putting it mildly to say that they know their stuff when it comes to beauty products that work. The wide selection tried-and-tested lotions and potions from all over the world are guaranteed to do what it says on the packaging.
But really, what's better than the gift of travel?