So you're not part of an exclusive duo. Who cares? We've got a bunch of hot hotels for singles that are just dying to be stayed in. After all, who needs to share a comfy bed, when you can have it all to yourself?
#1 City Slicker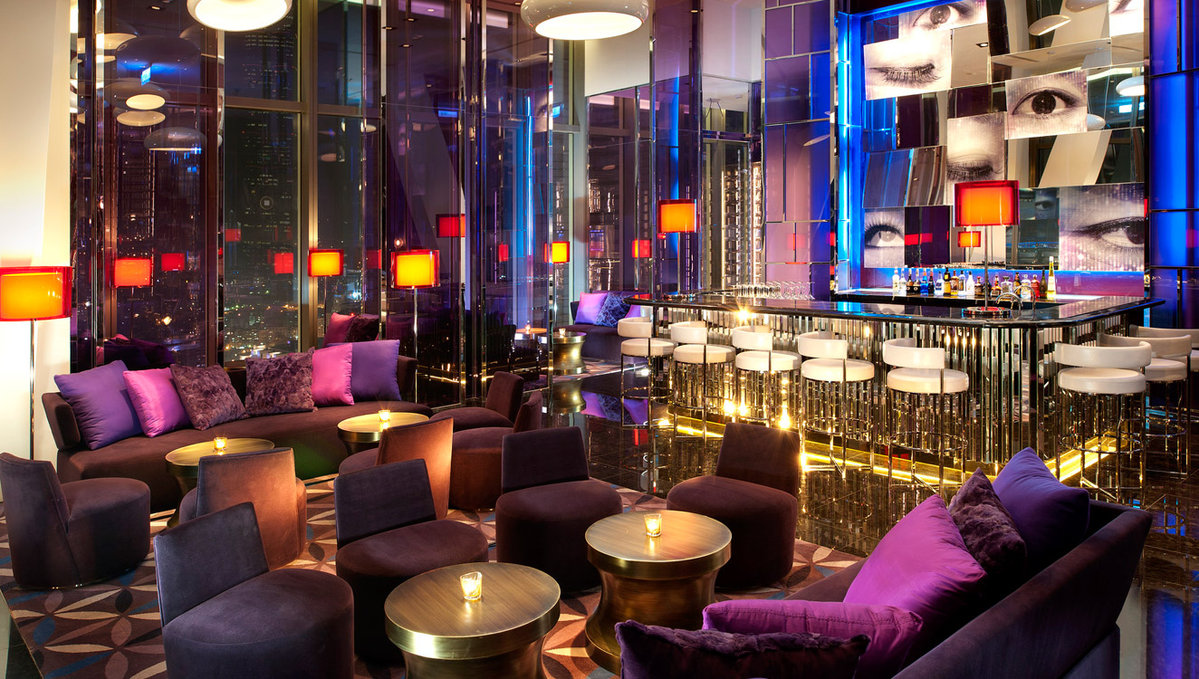 Where: W Taipei, Taiwan
What: It's perfect for city bees with an agenda – to rest, shop and sightsee in the shortest span of time possible, and trendy night owls who love being in wingspan of hip watering holes and shopping digs. A cosmopolitan dream nestled in the heart of the city, the W Taipei boasts 405 rooms, 2 restaurants, 3 bars, a comprehensive and thorough spa menu, membership only gym facilities (where you might pick up your next fling), 25m pool and a fancy business centre, so you'll be spoilt for choice. Also why would you want to share the signature W bed, state-of-the-art entertainment, fabulous arrival Munchie Box, signature concierge Whatever/Whenever® service as well as the best cocktails at the hippest joint in town in WOOBAR?
#2 Heal Yourself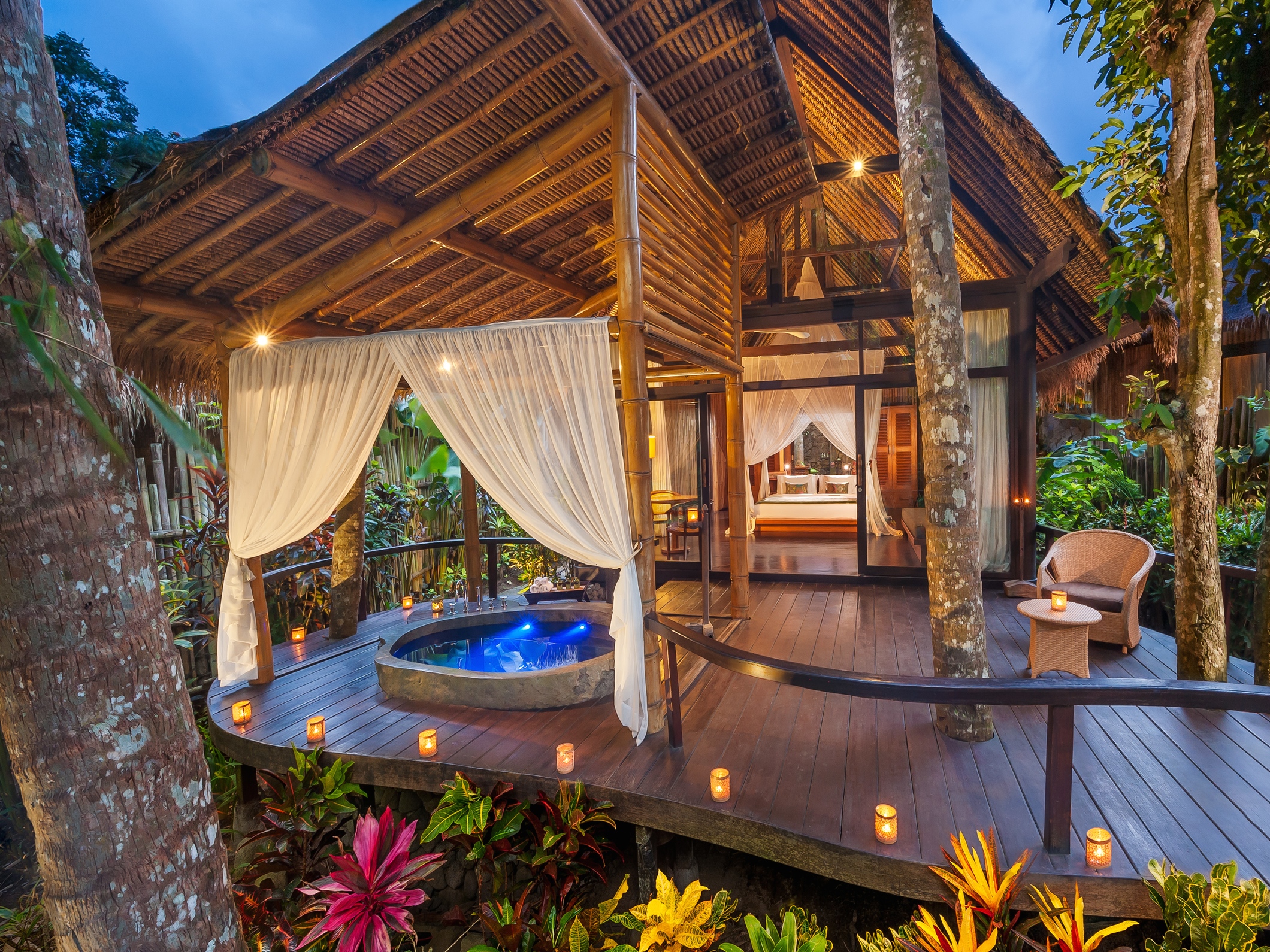 Where: Fivelements Puri Ahimsa, Bali
What: You're hurting, but you needn't suffer any longer. This award-winning eco-conscious wellness retreat is deeply rooted in the ancient traditions of Bali, making it a peaceful sanctuary to embrace authentic healing and living. Think highly personalised programmes, healing therapies, beauty rituals, sacred art healing including Meditation, Yoga, Somatic Therapy, Aikido, Dance, Vibration Healing Music, Drama, Visual Arts and Healing Dance Aquatic Bodywork as well as Water Healing, Colonic Hydrotherapy, body detoxification and culinary training, and you've barely scratched the surface of what this haven is all about. You'll find peace and quiet in the eco rustic luxe villas which boast en-suite garden bathrooms and stone-hewn open-air bathtubs from which to enjoy hypnotising swirling river views. It's the perfect place to nurture harmony with spirit, nature and yourself.
#3 Oriental Vibes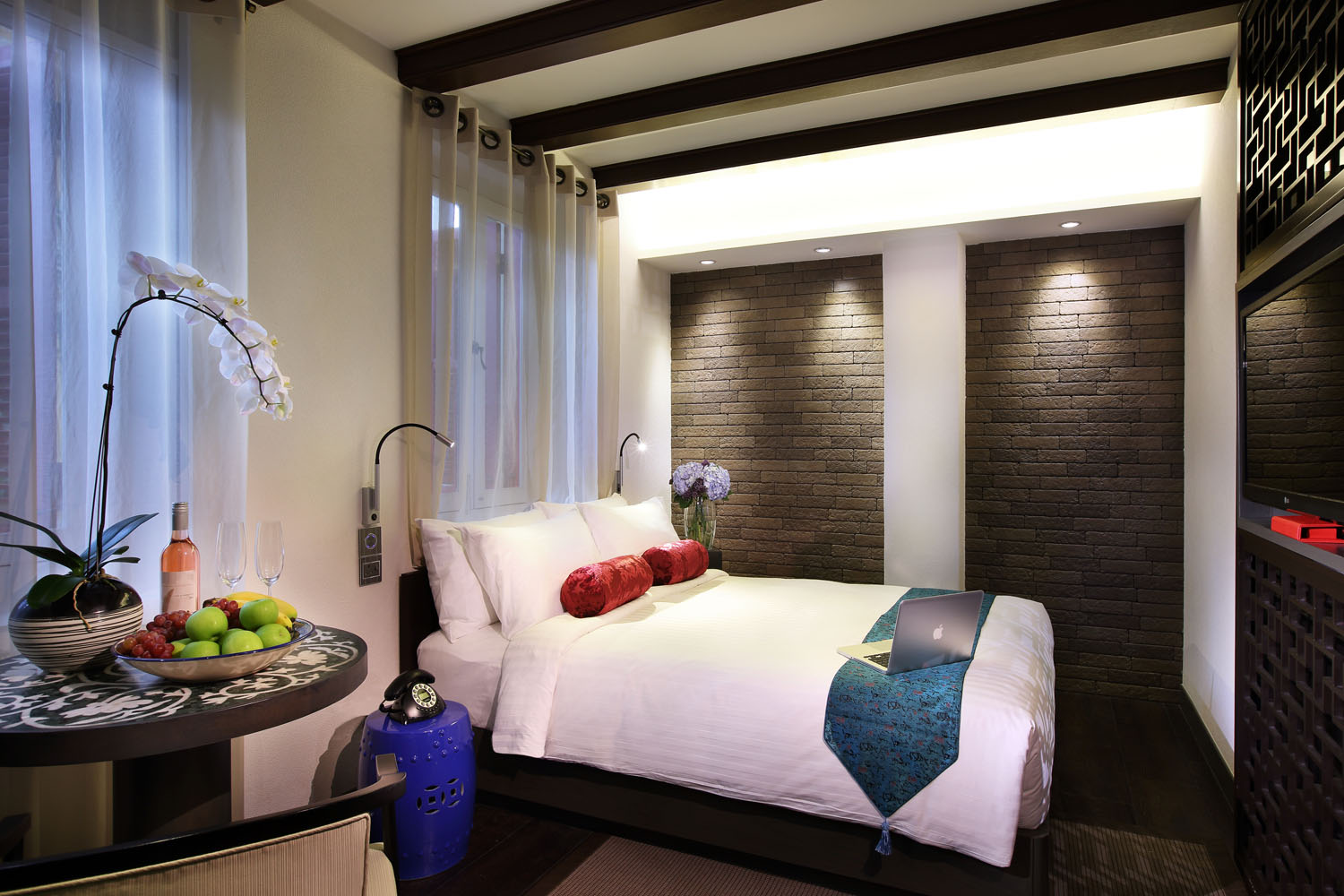 Where: Amoy by Far East Hospitality, Singapore
What: This quaint boutique hotel is small but packs a mean punch. With a modest 37 rooms, it means you'll get more attention to detail – service and design wise. Drawing inspiration from its location of Far East Square – a collection of shophouses that used to home Chinese immigrants more than 170 years ago, rooms are individually styled to give guests a glimpse into the past of Chinese diaspora. You'll find an in-house museum, which was previously a temple, plus heritage accents throughout like Chinese stools and porcelain basins. The décor and concept is exceptional, making it a one-of-a-kind experience, with the juxtaposition of old and new. Plus, it's the perfect location for exploring the city – Chinatown and its plethora of cool restaurants, bars and clubs (and other singles) are just around the corner.
#4 Shop Till You Drop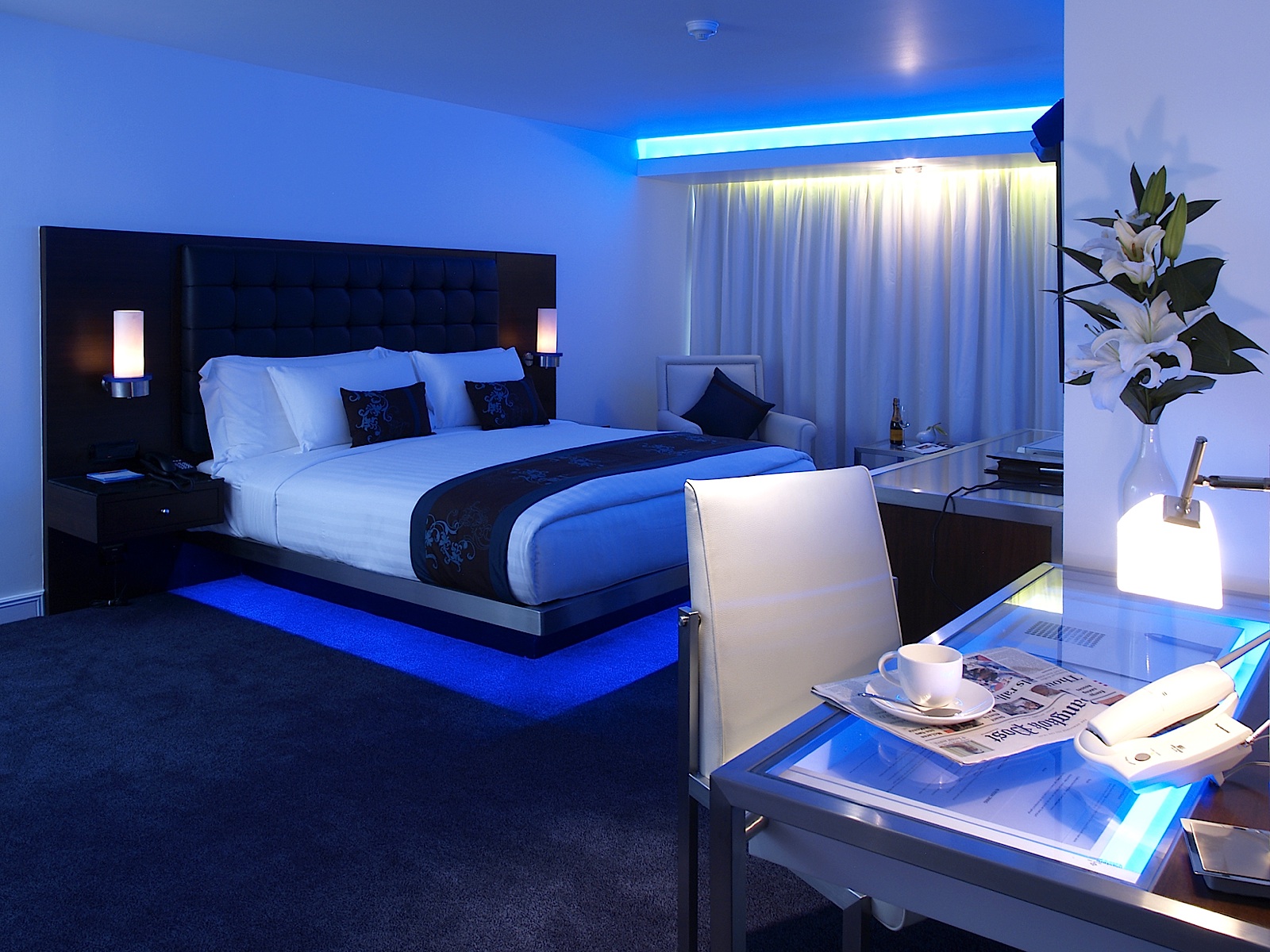 Where: Dream Hotel, Bangkok
What: The latest addition to hotel entrepreneur Vikram Chatwal's mind bending "Hautel Couture", Dream Hotel Bangkok is contemporary, playful and surreal design and modern decadence meets ancient day tradition. A calm oasis of luxury enveloped by the chaos and vivacity that is Bangkok, this five-star hotel is sleek and sheathed in glass, a reflection of the Thai capital's stylish epicenter for fashion, entertainment, nightlife and the exotic. Rooms feature cool white walls and warm chocolate brown furnishings, while the signature Cerulean blue lighting sets a cosmopolitan chic setting. The chic well-connected concierge will also give you the insider's edge to all things Bangkok – perfect for the single gal or guy about South East Asia's sin city!
#5 Hideaway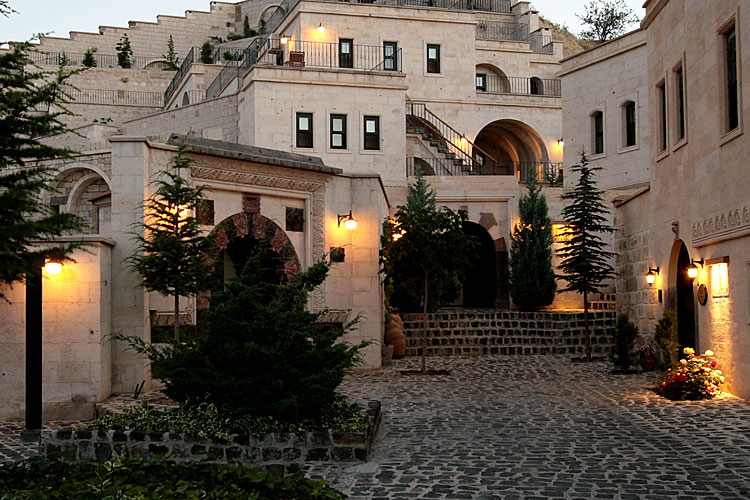 Where: Capadoccia Estates, Turkey
What: Cappadoccia Estates is a beautiful boutique hotel located at the heart of the Cappadocia region, in Mustafapaşa, or what is known as the historic Sinasos. The hotel features charming cave rooms spread throughout 3 spacious villas, offering guests that feeling of staying in a private estate. The suites are simply stunning, crafted in stone and furnished with all the modern and luxurious comforts – from the custom-made satin sheets, pillows and comforters, handmade carpets, Jacuzzi tubs, rain forest showerheads to the 100% cotton terry cloth towels. As for its location, Mustafapaşa is a magnificent town, which is as close as you can get to local life in Cappadocia. The entire village is under preservation for architectural authenticity, thanks to cave dwellings and churches that hidden behind intricate stone facades which literally take you back in time. Plus, gorgeous hot air balloon opportunities!
#6 Feel Small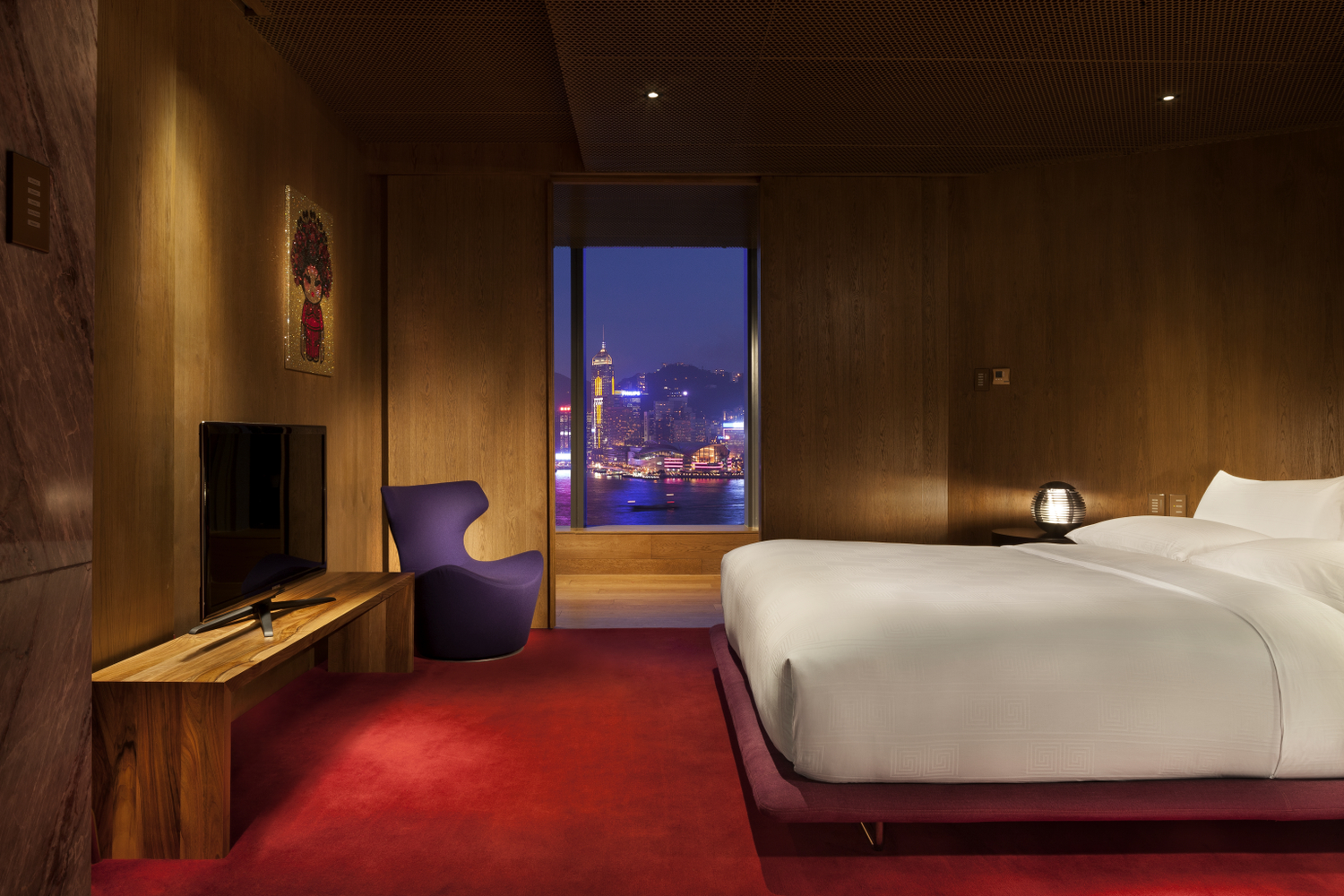 Where: Hotel ICON, Hong Kong
What: Iconic in design, ambience and hospitality, this stylish hotspot is the sophisticated option, right in the busy and mind-blowing heart of Tsim Sha Tsui. Cosy wood furnishings, spacious bathrooms with deep soaking bathtubs and separate walk-in rain showers are harmonised alongside panoramic city views of Hong Kong, plus you'll find a health club, well-dressed team of hotel staff, an elegant atmosphere – what more can one ask for? We say splurge a little more on the Club Suites for extra space and conveniences, including a Nespresso machine and a BOSE sound dock. Better yet, fashionistas will enjoy the one and only Designer Suite by fashion designer, Vivienne Tam, which depicts the notion of oriental chic through its statement furniture of vivacious colours and warm interiors. Who says you need to be with someone to appreciate beauty?
Where are your single getaways, nomads? Let's take a trip.