Adrenaline junkies know this one: the 'Dead Man's Catwalk' in Oahu, Hawaii. We won't lie, it's been on our bucket list too. Social media is coloured with shots of people hanging off the cliff, or living life close to the edge, literally.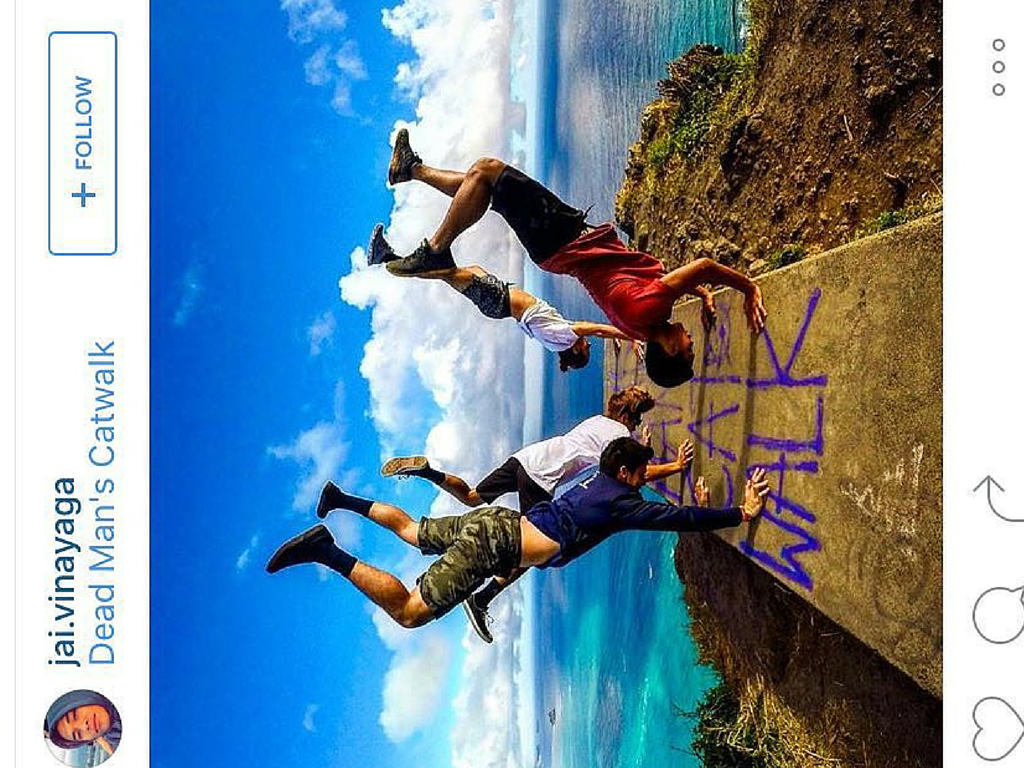 To get here, the daring must take a 40-minute uphill hike to reach a slanted concrete slab that looks as though it dips straight into the ocean below. It was once called Kamehame Ridge until 2012 when someone mysteriously spray-painted "Dead Man's Catwalk" over the slab.
Thing is, it was never opened to visitors. But that never stopped tourists from posting up shots of their victory.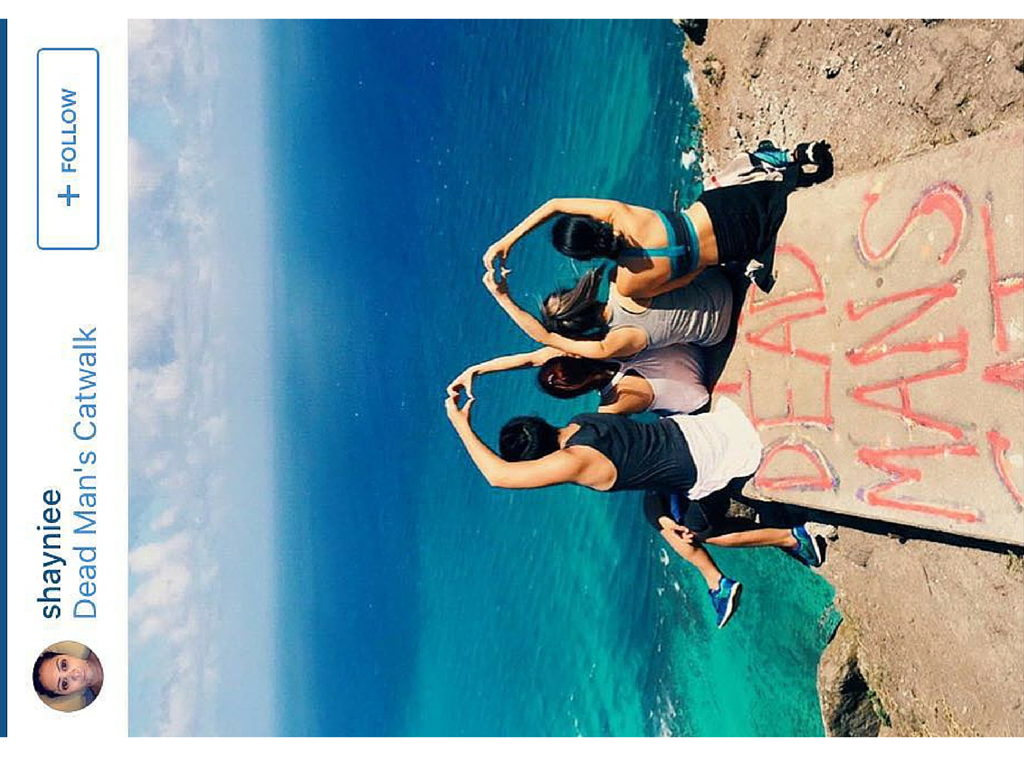 But The Department of Hawaiian Home Land is putting an end to it, as reported by a local news station. The closure is a solution to more than just safety concerns. The trail is surrounded by a number of antennas, propane tank and a telecommunications office is nearby too. All of these have facilities have been vandalised by visitors.
Last year, the landowners sent out a letters to travel bloggers asking them to stop glorifying and promoting the hike. Unfortunately, not enough luck came from it. Removing the catwalk is reported to cost USD48,000. Will this stop visitors from taking the hike? Get your adrenaline fix on our bucket list for the intrepid traveller.