Ahhh craft beer – the perfect accompaniment to sailor tattoos, a mun, and that stringy, overgrown beard. Just kidding! It's about time this American trend made its way across the Pacific. The craft beer revolution has arrived, and with it some distinctly Asian beer profiles and locales. With many places having only opened up in the past two years, we're predicting that this trend is just the beginning. For now, here's the round up: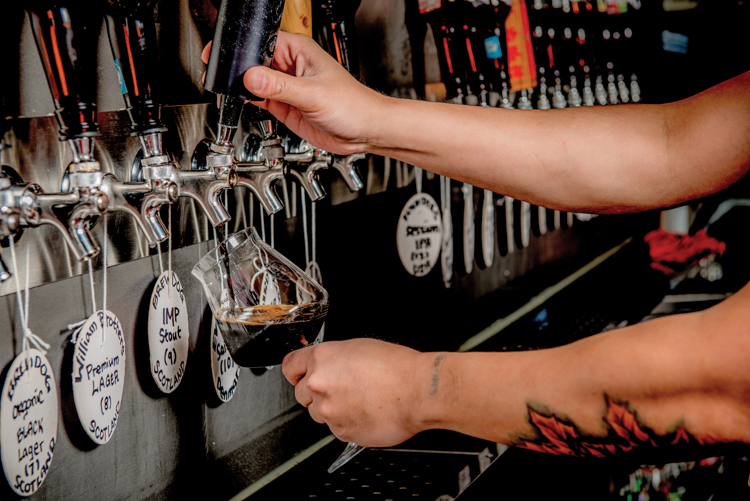 Where: Hong Kong
What: This Central watering hole features 25 taps with rotating local and international craft beers. A standout: It's one of the few (if only) places you can try Guangzhou based Drunken Cat Brewery outside the mainland. With special tap takeovers, and a Texas-style BBQ grub menu (try the smoked beef short ribs!), it's doing its dang best – and succeeding, in bringing a little southern Austin, TX attitude to the big HK.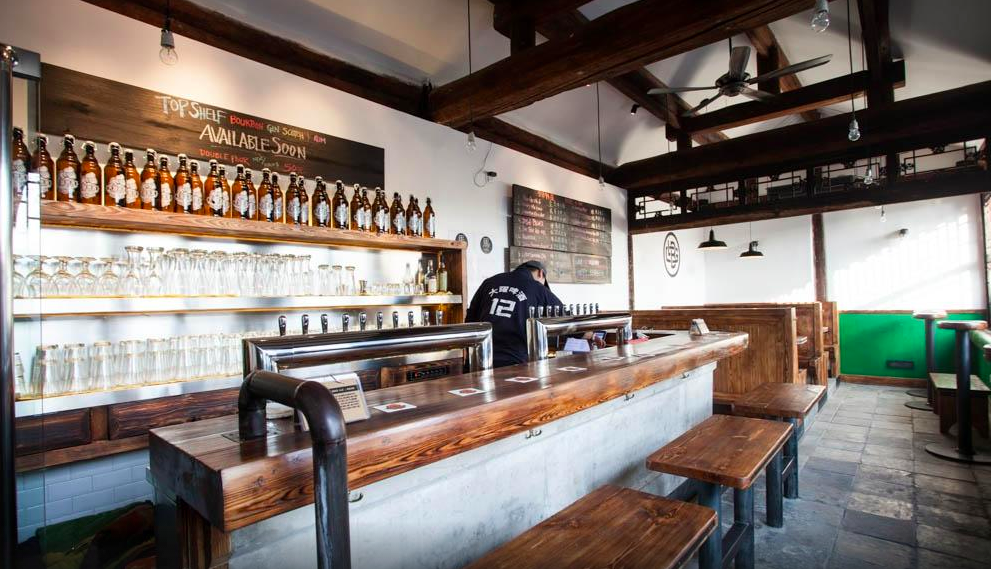 Where: Beijing
What: Serving their own IPA's, Lagers, Stouts and a pretty tasty Honey Ma Blonde at 3 locations around town, head to Hutong #6 in Dongcheng and quaff a cold one in the classic courtyard – if you can find it. Quiet, authentic, and near many a tourist site, a beer here makes for a refreshing break from the mass tourist trail (and watery Tsingtao). Nomad tip – while their other two locations serve up western style burgers and bar snacks, you'll have to BYO at#6 if you're hungry.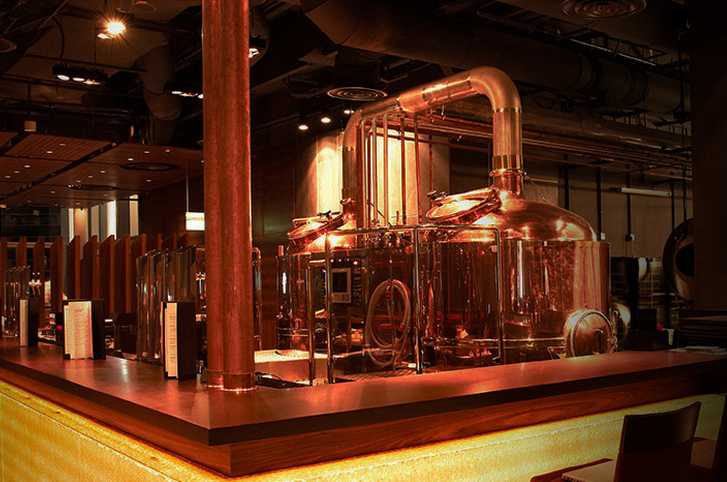 Where: Singapore
What: This one makes the list, not so much for their beers (which are decent) but for the panoramic views of Marina Bay. Head on up to the penthouse of Marina Bay Financial Centre and down a cold one at the 'highest urban craft brewery in the world'. The space is as swanky as the views and makes for a great perch to sample some of their house-made bubbles. If you like your breakfast boozy, they also do a great weekend brunch.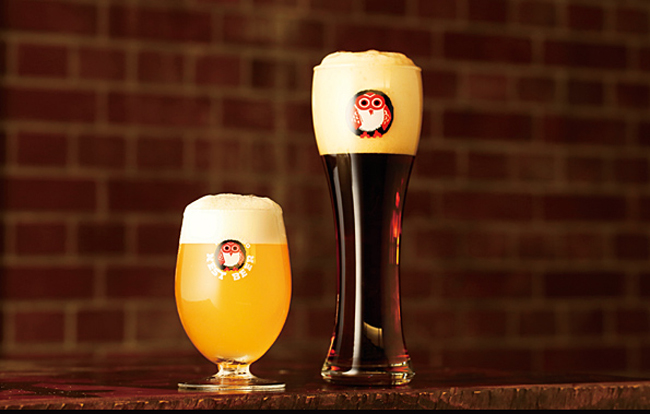 Where: Tokyo
What: Having been in the beer business since 1823, the Kiuchi Brewery has been hitting home runs in their craft beer department with their Hitachino Nest Beer , especially the White Ale – a hopped Belgian-style beer with flavours of coriander, orange peel and nutmeg. But, if just sampling another award-winning beer isn't enough, visit the Lab where you can make your own – choosing your own ingredients and flavour profile all under the guidance of Hitachino brewers. With 10 Hitachino Nest Beers on tap and Mr. Sugie – a classically French-trained chef helming the kitchen, you'll also be just fine leaving everything to the masters.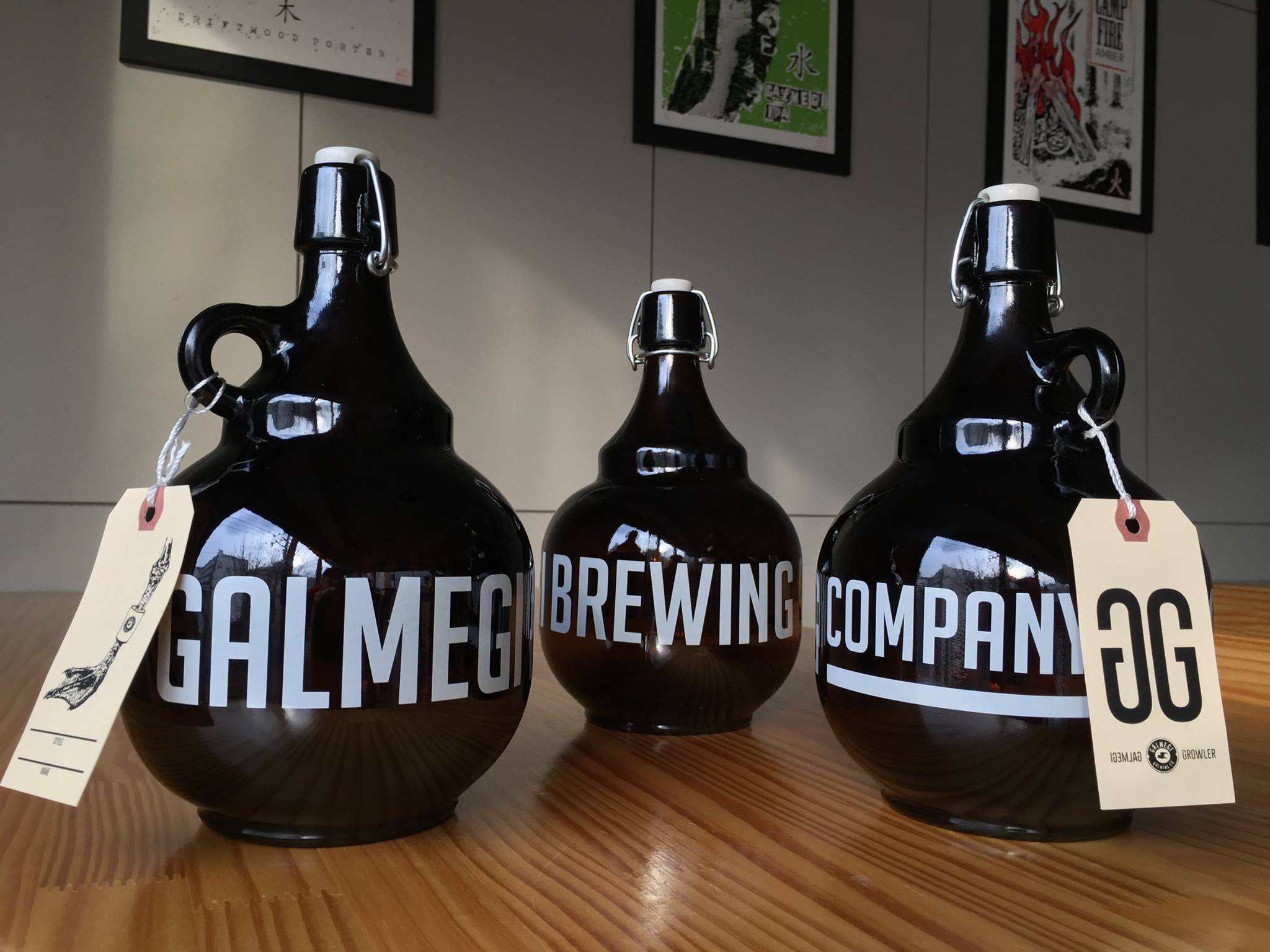 Where: Busan
What: Three locations, six tap year-rounders, a rotating roster of seasonals (hello 'I'm Pine IPA' with pine and juniper) and brew collaborations with the likes of The Booth, Four Sesasons Craft Brew Pub, and the Magpie Brewing Co., these Busan boys have been busy. They've also recently launched some pretty handsome refillable growlers, which we hope, is a step in the right direction for other Asian breweries to offer these environmental convenient beer takeaways that has already swept American craft-brew bars. And Seoul, you havn't been left out – you can find all the Galmegi beers at Neighborhood in Sinchon.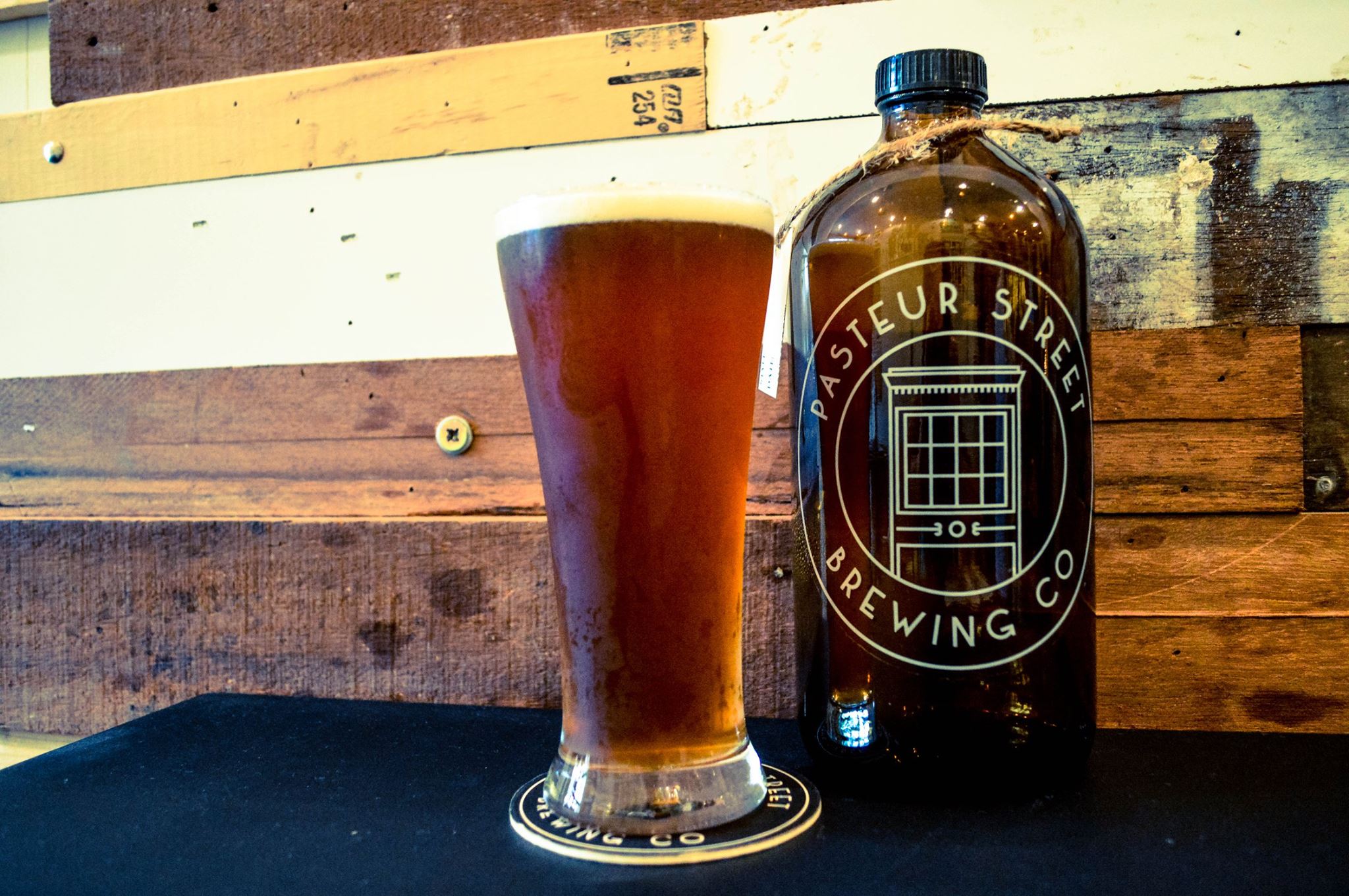 Where: Ho Chi Minh
What: A unique (and welcome) standout in the craft beer game, these guys are perfecting the whole local ingredient angle with some experimental flair. Whether it be a Vietnamese Wit brewed with basil, lemongrass, ginger, black pepper and lemon peel, an Imperial Stout infused with fresh cacao nibs, or the jasmine infused IPA, their rotating taps are uniquely palatable – yet distinctively local. With future plans for world domination, for now, the only place to knock a few is to visit their hip tasting room in the alley at 144 Pasteur – a definite must on your next Saigon hit list.
Got a great one we should know about? Let us know in the comments section.