"Good things come to those who book flights" 
#1 In Search of a Mystery Man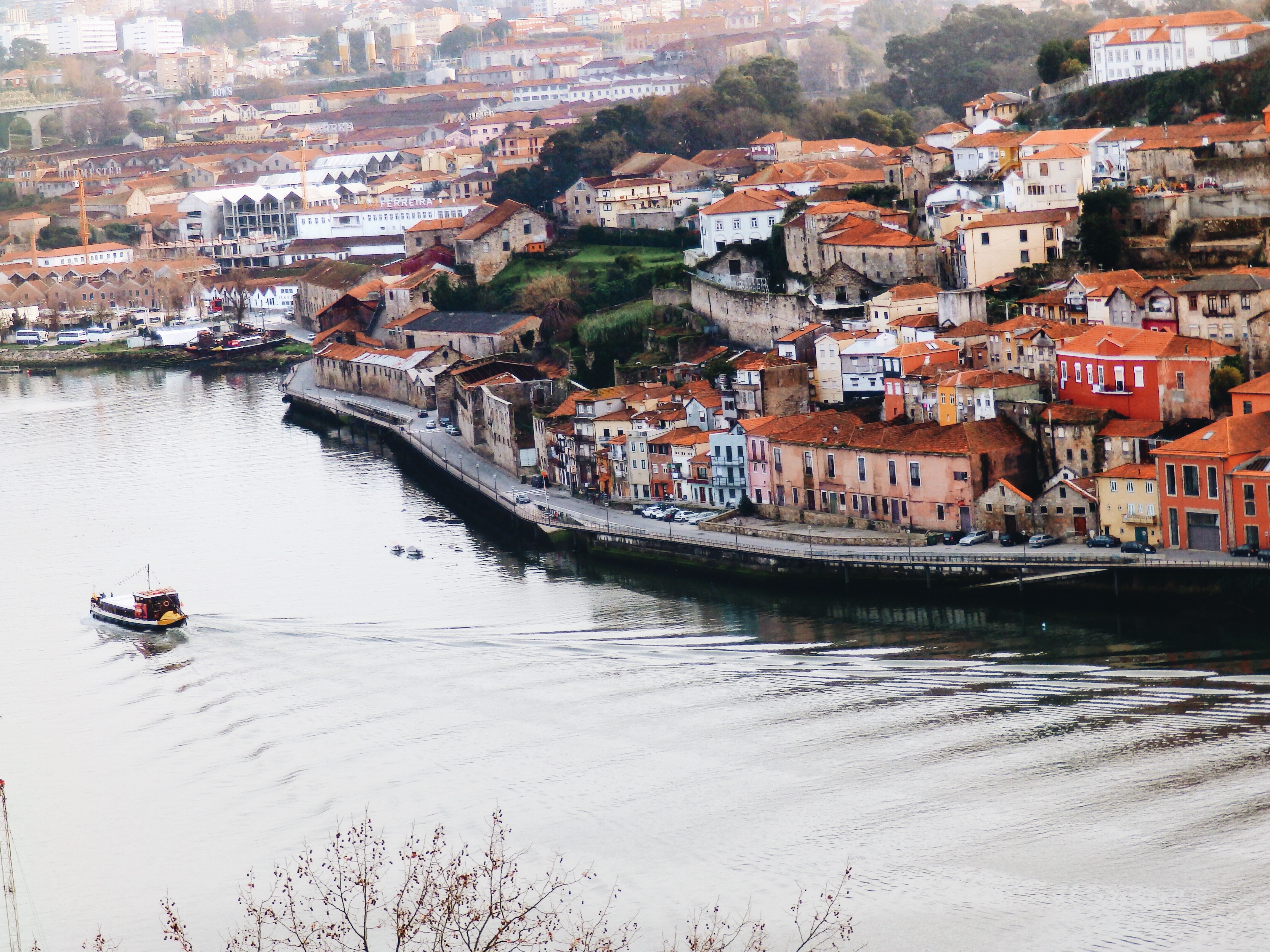 Who: He's either called Steve or Keith.
Where: Portugal.
What: It's a tale as old as time — a woman was vacationing in Portugal when she met a man named Steve/Keith while dancing in a club. To her recollection, the mystery man has white hair, white eyebrows, and was travelling with the Bristol Rovers Football Club. The Bristol Post reports that one man named Steve did receive a letter from the woman, in which she provides her number, suggesting: "If you are not married and would like to meet". Problem is, there were about 300 Rovers fans headed to the match in Portugal. No one said (potential) love was easy!
#2 Let the Games Begin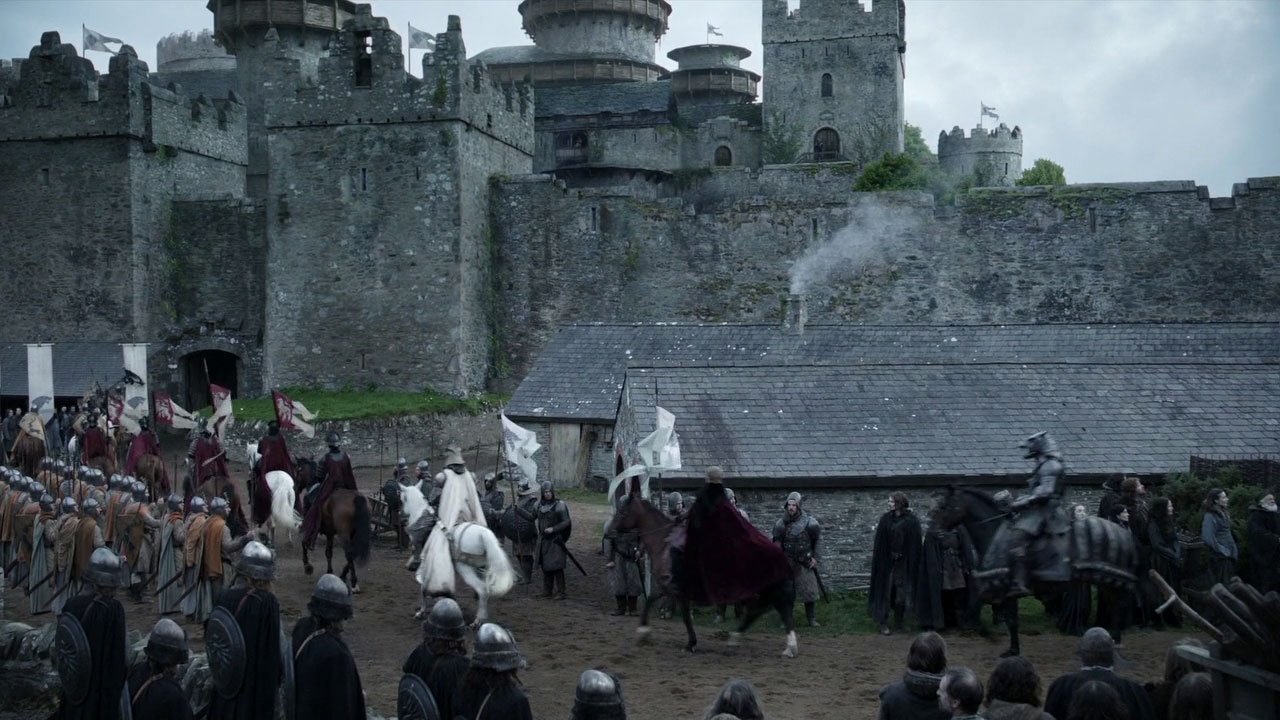 Who: Game of Thrones fans.
Where: On the coast of Strangford Lough in Northern Ireland.
What: It seems like we've waited seasons/years for a true Game of Thrones Festival, and we've finally got one happening next month. True, it's just a one-day do on September 24, but sounds almost too good not to travel for; set on the home of the Stark family. Expect a reenactment of the King Robert Baratheon's arrival, medieval games, sword sparring and appearances by two of the family's 'direwolf' dogs!
#3 Tokyo 2020: Self-Driving Wheelchairs for Airports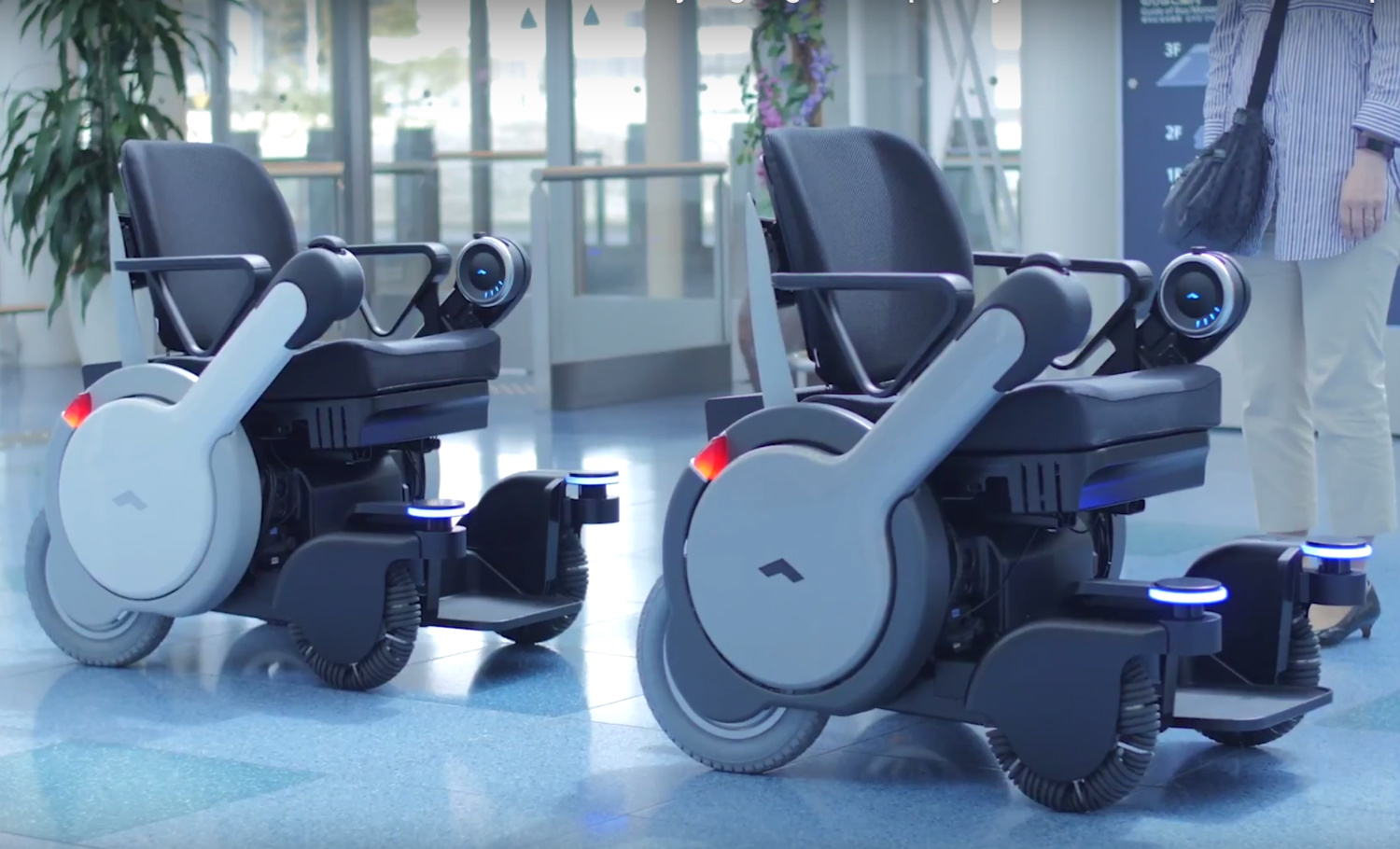 Who: Made by Panasonic.
Where: Haneda Airport outside Tokyo, Japan.
What: Travellers with disabilities will have a smoother navigation through the busy airport, thanks to self-drive wheelchairs currently in their testing stages. These vehicles do more than just drive themselves, they link to sensor-installed luggage carts that follow behind without getting lost, all via the input of smartphones. When a journey is complete, the wheelchairs stick together on their way to their return location, reducing the workload for airport staff. Sweet!
#4 Son Photoshops His 85-Year-Old Mother into Travel Snaps 

Who: Photographer Chub Nokkaew.
Where: From Bangkok, Thailand.
What: From our favourite bit of news this week, Nokkaew embarked on a visual project for his mother who he says has never been able to travel the world herself during her younger years. While his mother is too unwell to travel right now, Nokkaew said she was emotional after being shown pictures of her in different cities he had travelled to, including Paris, Venice, and Cape Town. See more from the album here!
#5 Can You Keep a Secret?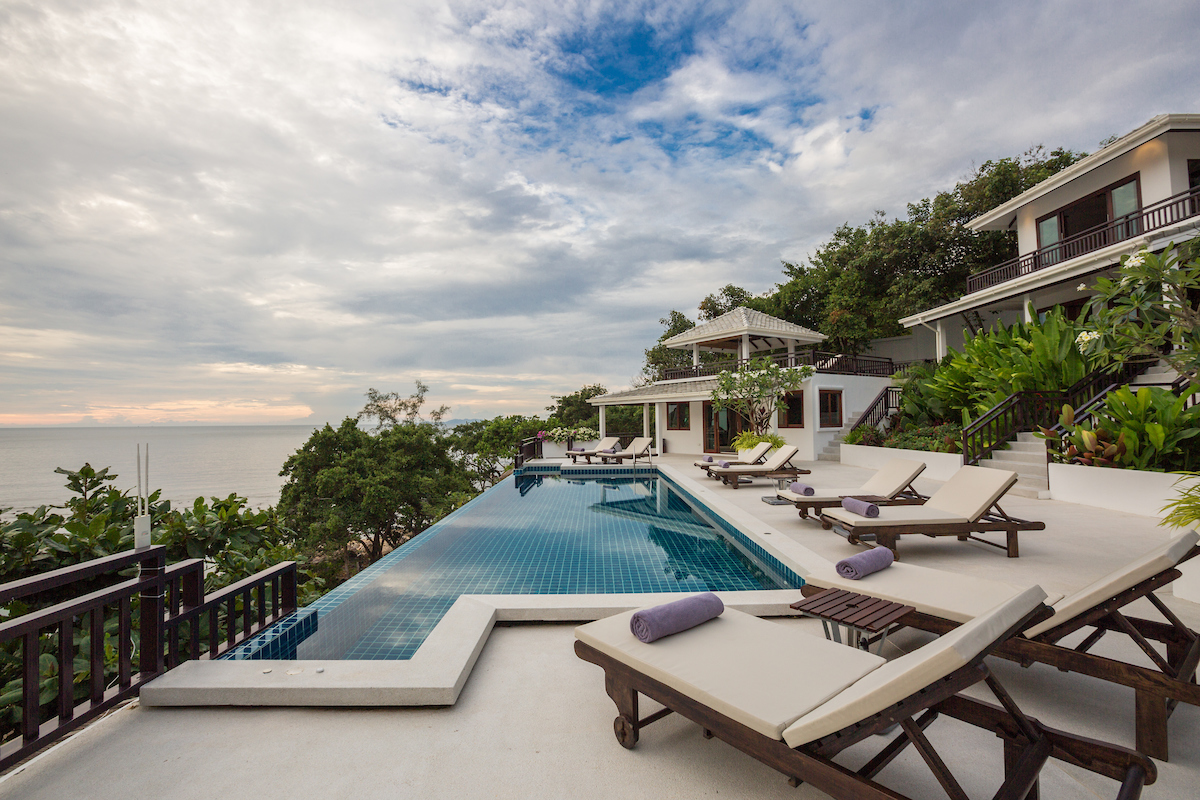 Who: Big groups of 10 to 12 people.
Where: Secret Beach Villa in Koh Phangan, Thailand
What: Secret Beach Villa overlooks the secluded and pristine Haad Thong Lang Beach on Koh Samui sister island Koh Phangan. As there are no other properties built directly onto this bay, guests are afforded an essentially private beach which can be reached by taking a few steps down from the villa. This rare location offers abundant sweeping tropical views over the beach, bay, and neighbouring Ko Ma island. Book it now!