It's easy to get caught up in the excitement of travelling somewhere new, but don't forget to travel responsibly! While travel is notoriously not the most eco-friendly of activities, there are certain things you can do to keep your carbon footprint at a minimum, and generally the same rules for going green at home apply when you travel abroad.
Not only will following these tips help reduce your environmental impact, but it will also make more a more fulfilling, guilt-free getaway.
Read also: The New Bali: 5 Asian Getaways You Should Visit Too
#1 Start at Home
Cut down on your energy consumption (and reduce that pesky energy bill) by turning off all your lights before you leave your house (or villa). Unplug your electronics as well since they tend to leach power even when they're not turned on. Don't forget to turn off the aircon!
#2 Pack Light
We know it's not easy when you want to bring your entire wardrobe, but you can actually reduce your carbon footprint by packing light because planes and cars require more fuel the more weight they carry.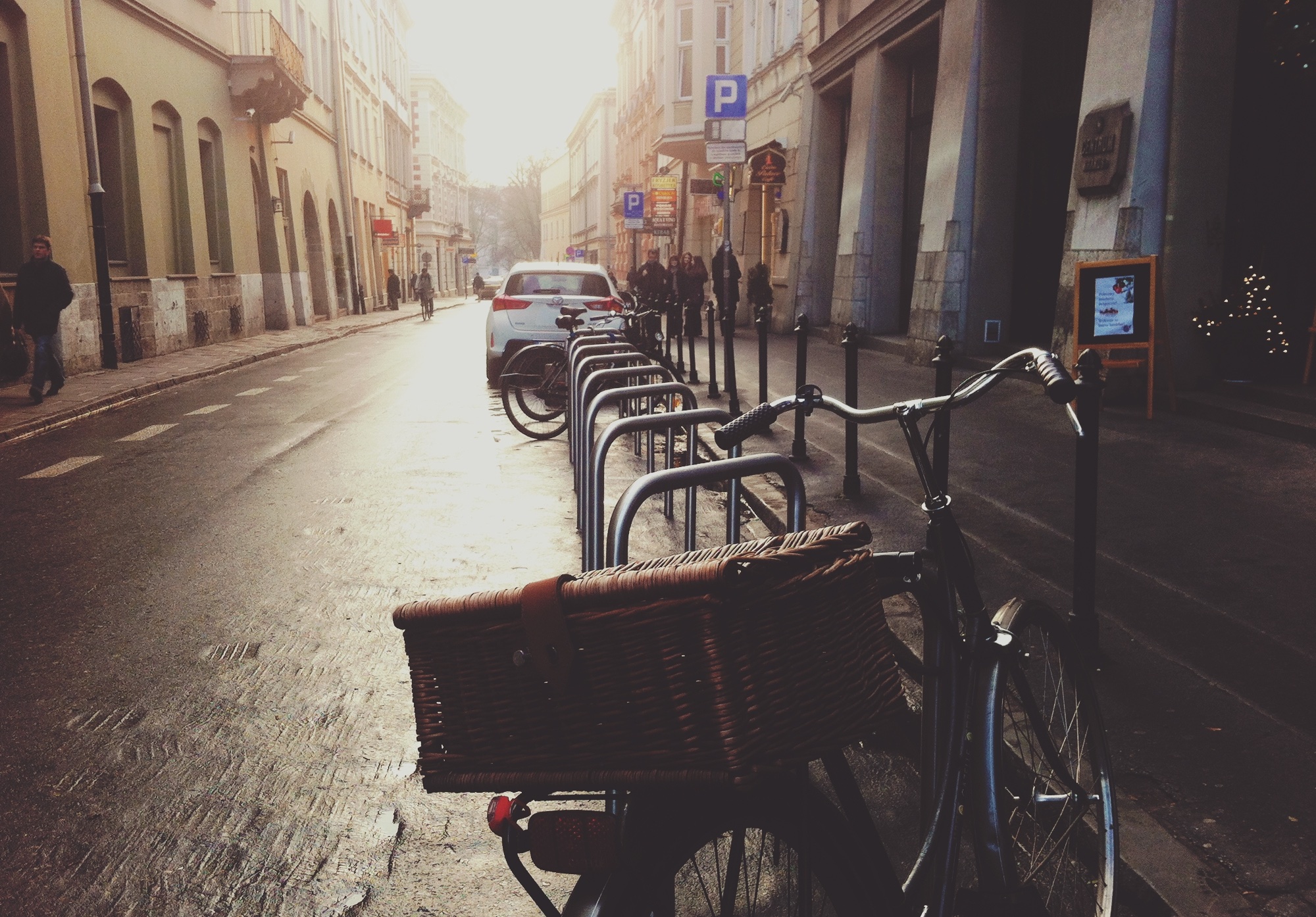 #3 Travel Local
If possible, opt to travel by train or bus instead of flying as these transportation methods generate less emissions. If you must fly, take a direct flight because planes use the most fuel during takeoff and landing.
#4 Bike or Walk
Skip the cab or tour bus and explore your destination by foot or bicycle. Not only does this reduce your environmental impact, but it also gives you a chance to experience the city in a more intimate, detailed way.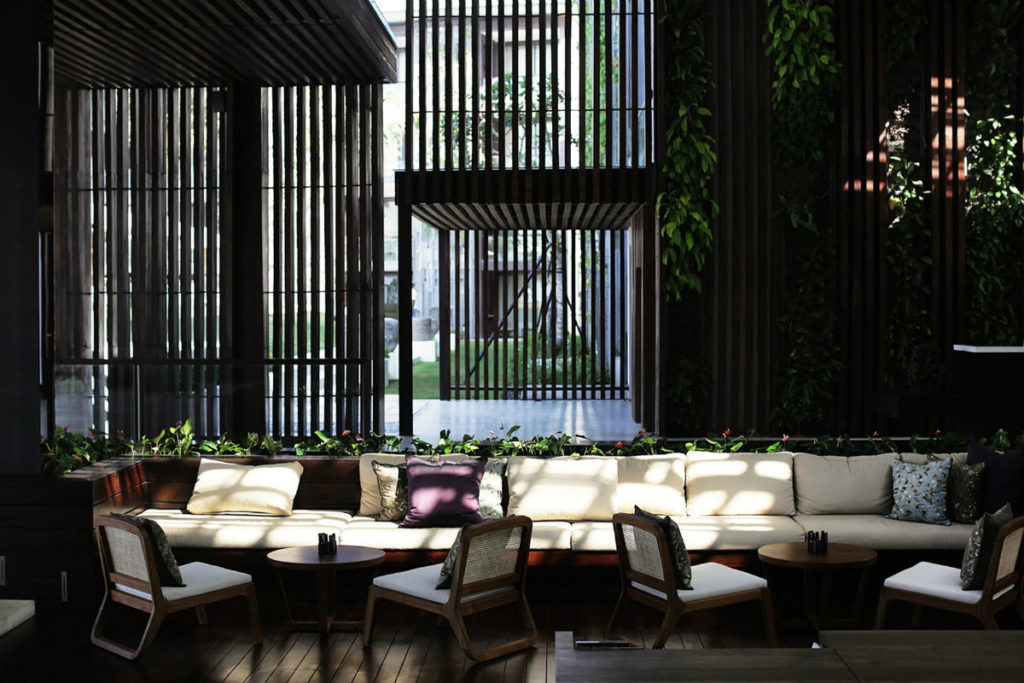 #5 Stay in an Eco-Friendly Resort
Do your research and book a stay at an eco-conscious resort or hotel. Many places claim to be eco-friendly, so look for aspects such as renewable energy usage, recycling programs, eco-friendly cleaning methods, and local conservation initiatives. Here are some of our faves:
The Tubkaak Krabi Boutique Resort: An eco-friendly luxury resort in Krabi, Thailand, committed to preserving the existing flora and fauna in the surrounding peat swamp, which in turn keeps the hotel cool and saves energy.
Anantara Kihavah Maldives Villas: One of the Maldives' most luxurious eco-conscious beach resorts, the Anantara Kihavah operates a Coral Adoption program aiming to accelerate the regeneration of coral growth and ultimately ensure the future of the atoll reef.
Alila Seminyak, Bali: A sustainable and kid-friendly beachfront getaway designed with eco-friendly, open-air architecture that keeps lighting and cooling needs to a minimum, receiving the highest level of certification from EarthCheck.
#6 Minimise Energy Use at the Hotel
Do your bit to reduce energy consumption while staying at a hotel, such as taking shorter showers, turning off the lights when you venture out, and minimising aircon usage. Turn your door hanger to "Do Not Disturb" to cut down on the amount of water used to wash your towels and linens. It may seem like these small acts do not make a difference, but they add up.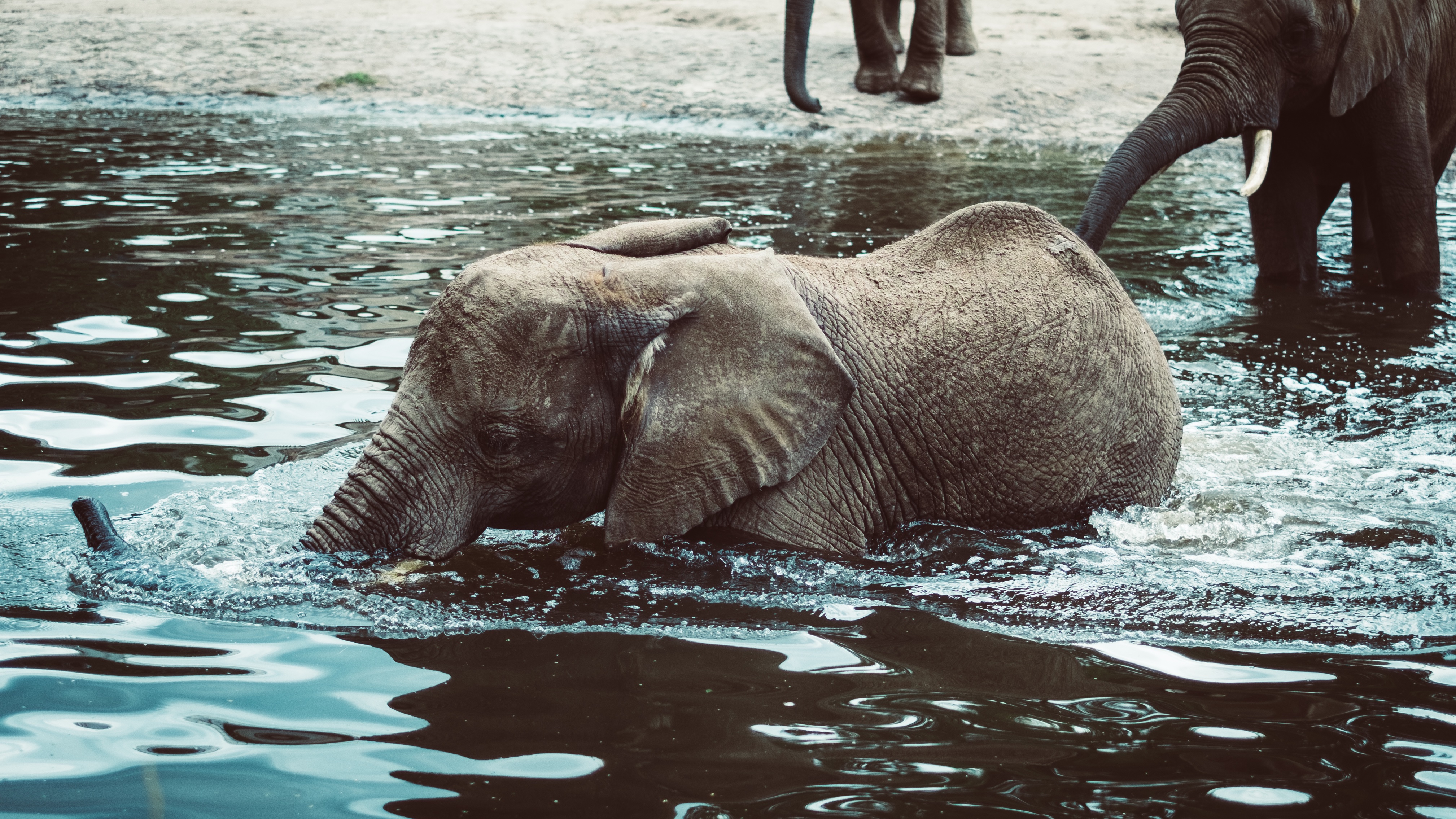 #7 Take a Reusable Water Bottle
Plastic never biodegrades, so one of the most Earth-friendly things you can do is carry a reusable water bottle rather than dispose of multiple plastic bottles. You can even purchase a battery-powered water filter to purify tap water everywhere you go.
#8 Do Your Homework on Any Tour Involving Animals
Animal tourism has a dark side, and many companies mask themselves under a "conservation" or "sanctuary" facade to attract tourists. Support ethical animal tours such as Chiang Mai's Elephant Jungle Sanctuary, and avoid any form of exploitation such as elephant rides and tiger walks that exist solely to make a profit. Don't buy souvenirs produced from endangered species such as shells, feathers, or animal skins.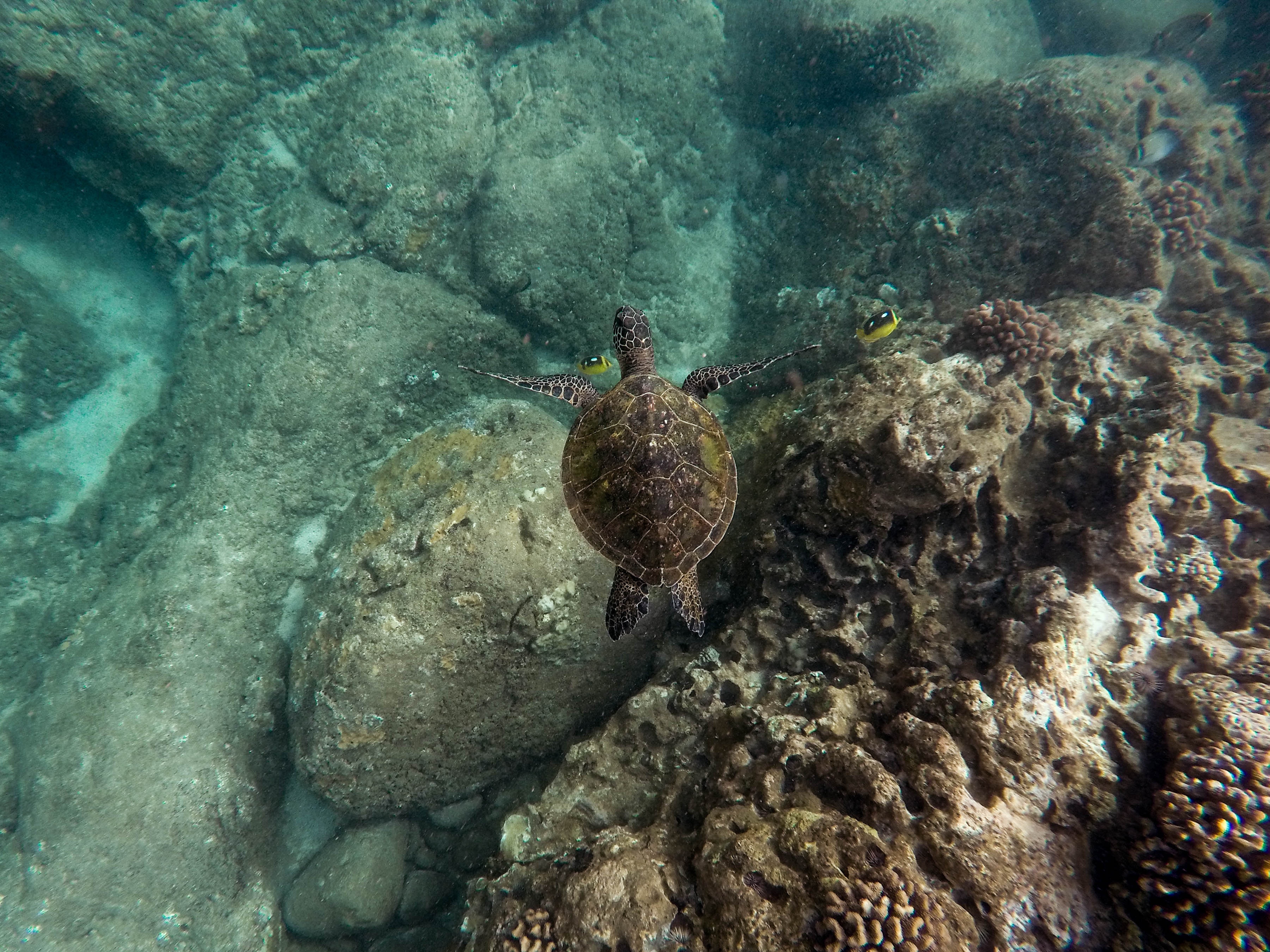 #9 Look at (But Don't Touch) Coral
When snorkelling or scuba diving, avoid touching or stepping on the coral, as human touch is poisonous and has the potential to seriously harm or kill it. Breaking off just a small piece of coral will do irreparable damage. Preserve the coral so that future generations of snorkelers and divers can experience its beauty!
#10 Offset Your Travel
When you go home, offset your travel by planting a tree or donating to reforestation and renewable energy projects. You can use this handy carbon calculator to estimate your total emissions.
Read the original article on Sassy Mama Singapore.