Round here, we say any reason for a holiday! So hey, if you haven't had a baby yet, but are planning on having one (or some) in the near future, here are some trips to take before having a baby.
Read also: 5 Questions to Ask Your Partner Before Travelling Together
#1 South Island Road Trip, New Zealand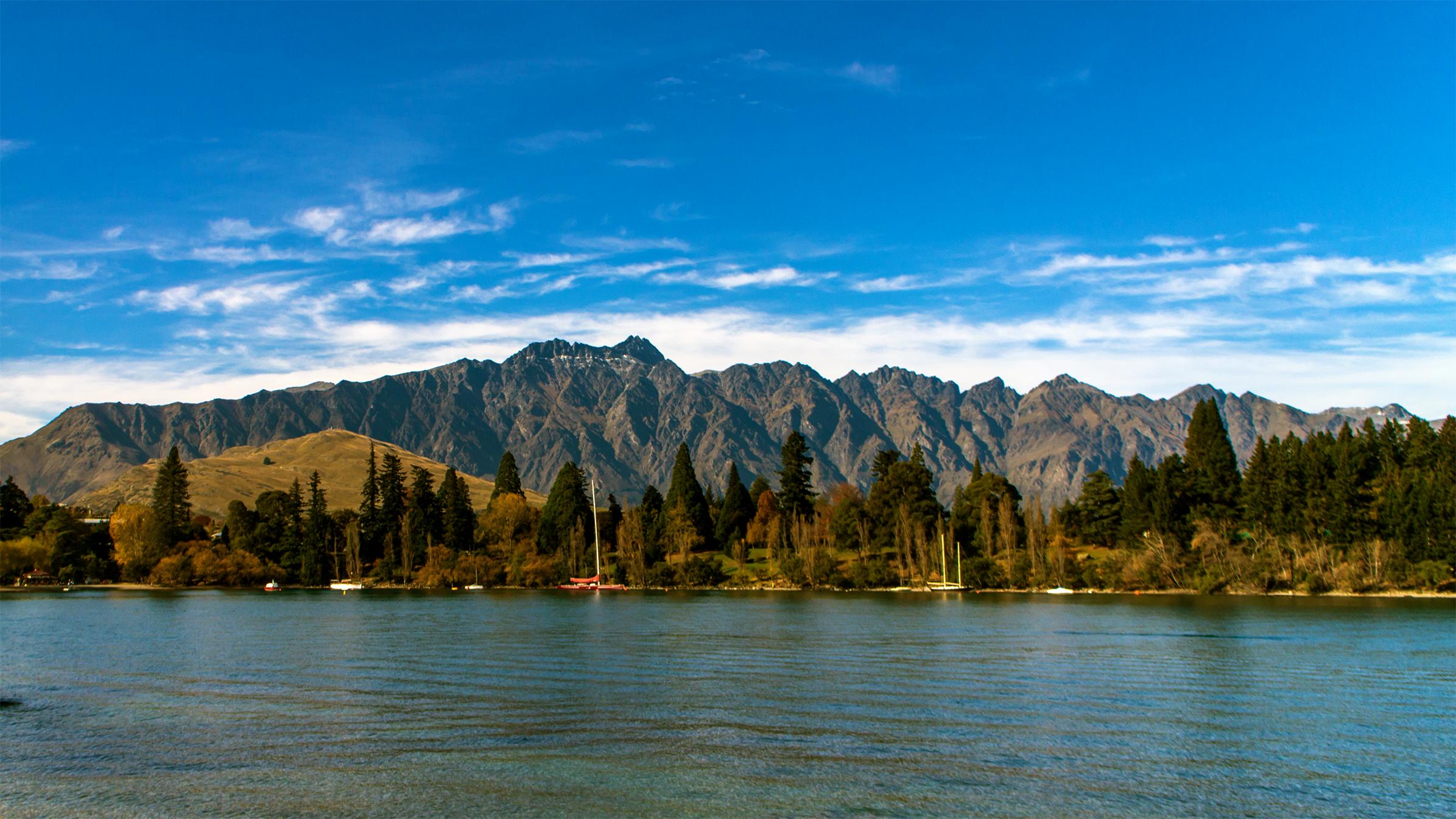 Imagine this, you're driving along, your favourite Spotify playlist blasting. The scenery changes from stunning, to magnificent, to mind-blowing, and you have the capacity to take in every single bit of it in. You stop at leisure, a quick nip into a vineyard here, an organic farm there. An Instagram selfie in front of Milford Sound. A hiking race up Arthur's Pass, a picnic and some icy cool sauvignon blanc overlooking Lake Tekapo. You can snuggle up on the car roof, with blankets, under the stars in a different town each night, sounds like bliss, doesn't it?
With kids: 'Get back into your car seat!', ' Ma/Pa, I need to stop for a wee.', ' What was that we just passed? Where are we?'… You get where we are going with this.
Shack up in Queenstown.
#2 Skiing in Japan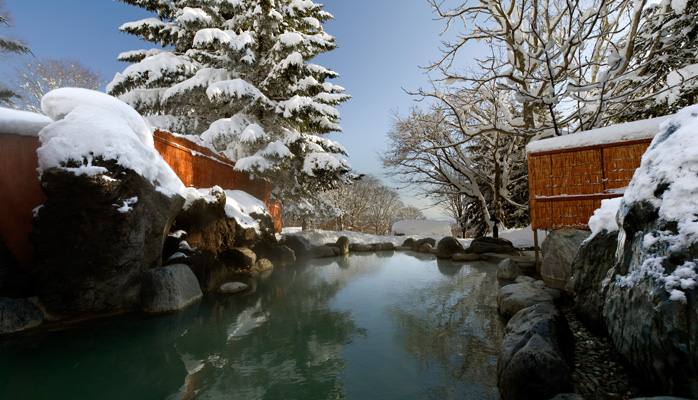 Hokkaido and Hakuba boast multiple award-winning ski resorts and light powder snow, beautiful runs and great overall conditions for skiing and snowboarding. One thing powder snow isn't good for is making snowballs or snowmen (yup, you just learnt something new!). The dry quality of the snow means skiers don't get drenched on the slopes, and also means that it's hard to pack together to form shapes. Too bad for the kids eh? Snow activities abound, with everything from snowmobiling and steamy outdoor onsens to amazing chalets to cosy up in.
With kids: There's actually tons for kids to do, and great ski schools to send them off to too. Reindeer sleighing and snow monkey visits will count as highlights when you do decide to take them later.
#3 South African Safari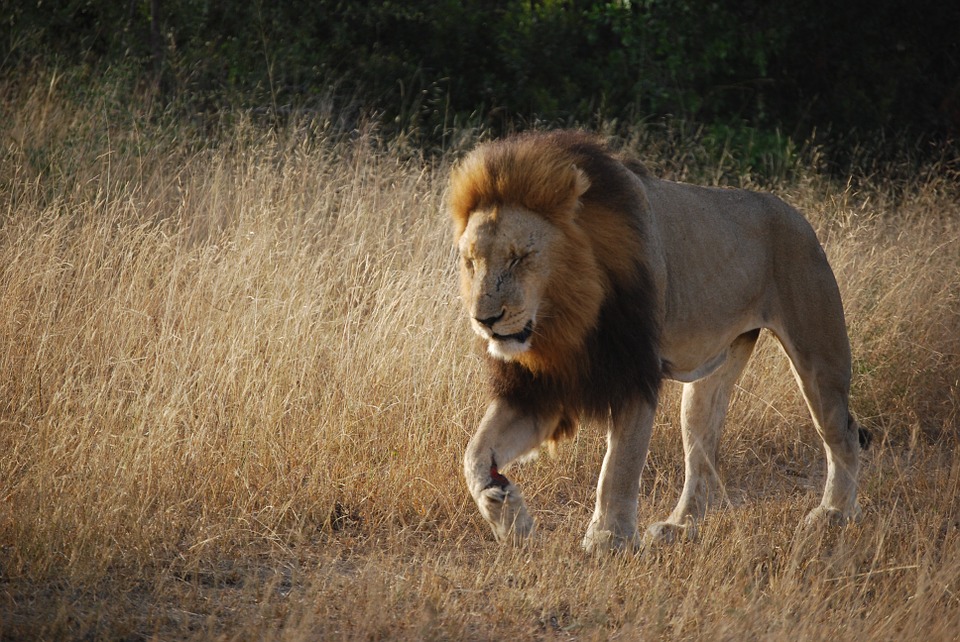 There's absolutely nothing quite like the anticipation and event of seeing one of the Big 5 in front of your very own eyes. And to see that, without worrying about your kid hyperventilating from excitement over the same experience, or getting bitten by a potentially malarial mosquito (doesn't matter if there's no malaria in the area, as parents, you worry), or shouting out in excitement (cue lion's amber eyes cutting across to look at your child's juicy limbs) – well, those aren't worries you need at this point in time. You want to be completely present to appreciate the elephant in the room its element.
But seriously, when you get into the whole vibe of a safari experience, waking up at 5am to see the animals at daybreak, that outdoor coffee and rusk for your morning snack, followed by spending the day peacefully lolling around in the pool or at the spa when the sun is high in the sky. Then gearing up for the 2nd drive of the day, spotting the animals with the most magnificent sunset in the background, and finishing with a gourmet dinner under the stars- well that's what its like before kids.
With kids: See first paragraph.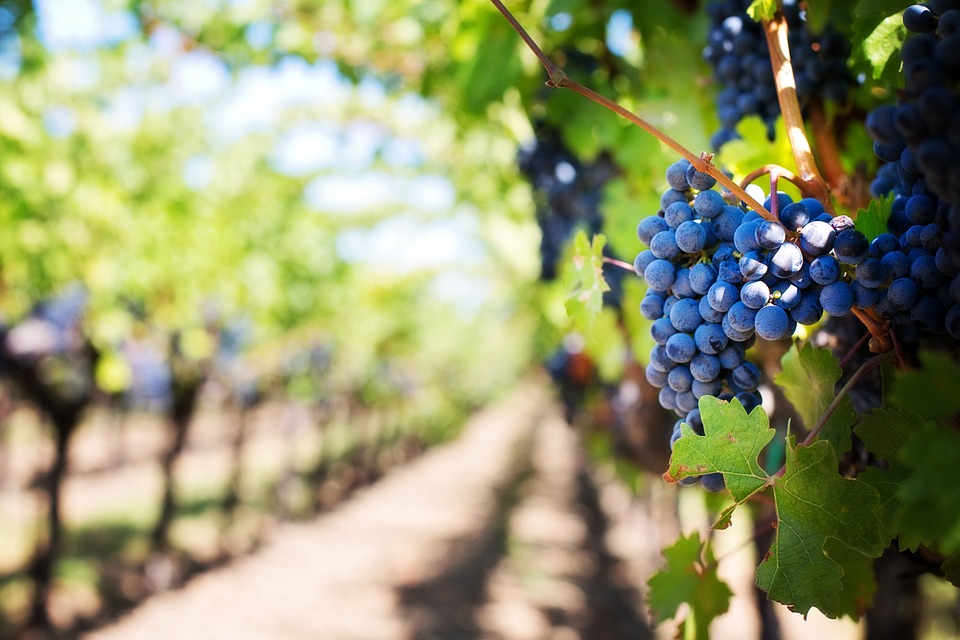 The word, 'vineyards' says it all. It's hard to sip and swirl with young ones running by, tripping you up when you're already wending around.
And all through Australia, from Margaret River to Hunter Valley, Yarra Valley and the Mornington Peninsula, some of the world's most beautiful wine country beckons, ripe for romantic long weekends filled with wine tasting tours, fine dinners highlighting stellar local produce, and long walks through the country.
With kids: Don't do it, it's dangerous.
#5 Summer Music Festivals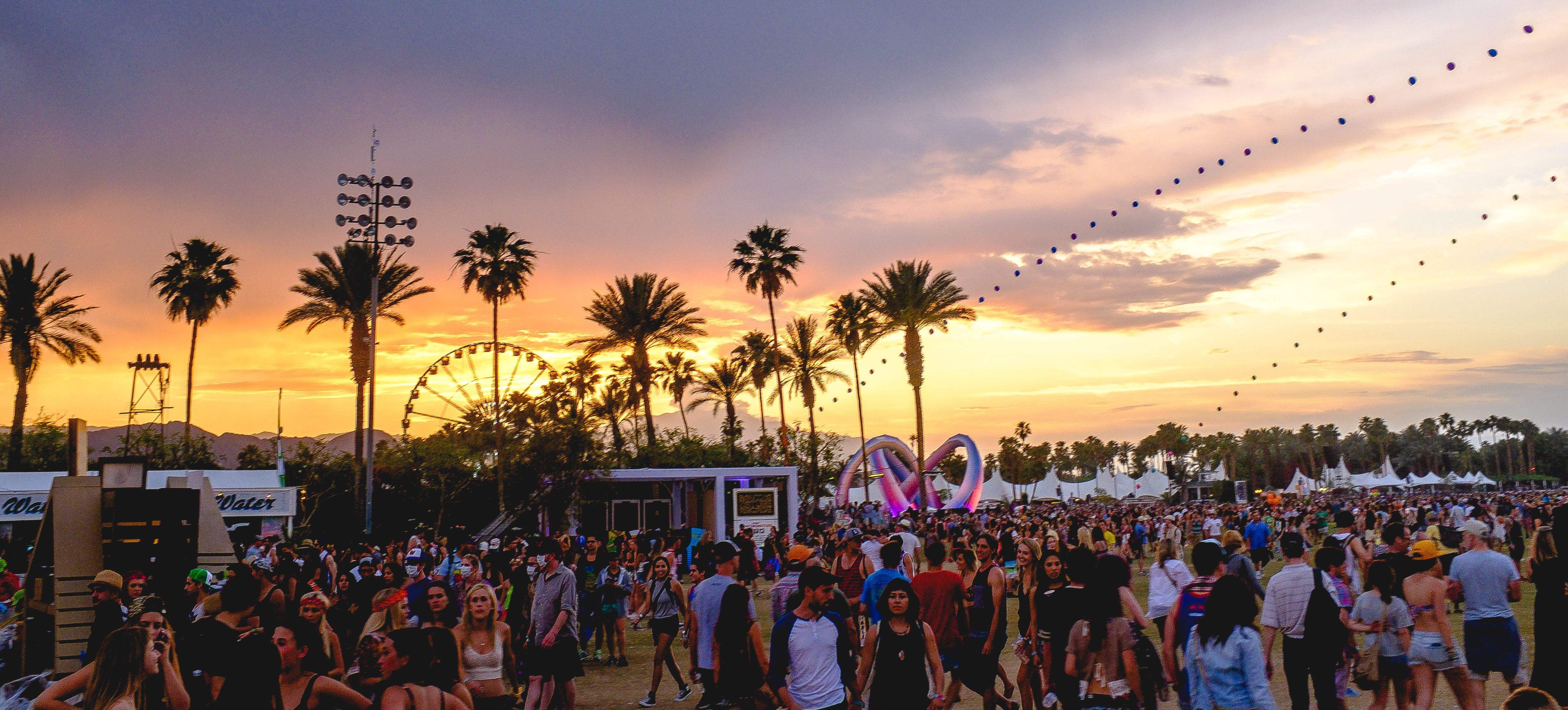 There's nothing quite like a summer day out listening to your favourite bands. The sun high in the sky, the sand (or grass) between your toes, the crush of the crowds, the swell and singing in unison, and least of all the armpits — summer concert season is an unforgettable experience. Our favourites? Australia's Big Day Out or Laneway Fest, The US' Coachella, Lollapalooza or Governors Ball,  England's Glastonbury, Japan's Fuji Rock and  Africa's AfrikaBurn, hit one of these up and that's checked off the bucket list.
With kids: 'Excuse me, have you seen ______?', 'The music is too loud!', 'What is the smoky-sweet smell?'
#6 The World's Most Beautiful Rail Journey, in Sri Lanka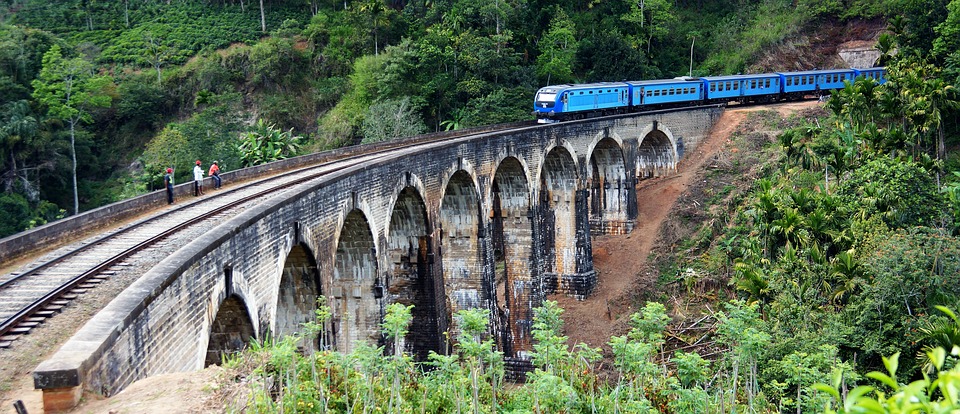 They call it one of the most scenic train journeys in the world. Wending from Ella to Kandy in the lush hill country of central Sri Lanka, this 7-hour train journey is a slow one. Along the way, hawkers ply you with spiced chickpeas in paper cones, sweet mango slices and pickled papaya. The train chugs along, passing through tea producing towns, on a track that was laid back when the country was a British colony. Time stands still, almost. All there is to do is sit back, stare out of the windows and take in the smiles and the scenery.
With kids: 'Are we there yet?' and repeat.
#7 Romantic Getaway in the Maldives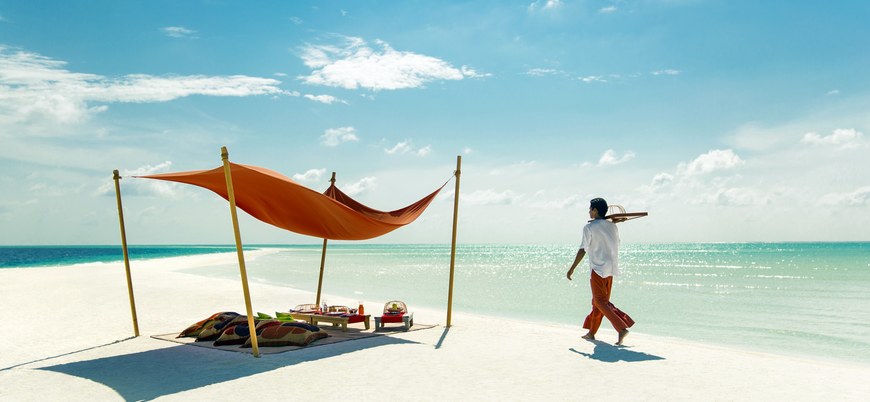 Why Maldives? No.1, it is jaw-droppingly beautiful, No.2 it's gradually being drowned as sea levels rise (thanks, climate change). The Maldives is about diving into aquamarine waters and seeing the marine life up close. Lazy days on powder white sand, with a tropical cocktail in hand. Cycling from your villa to a lavish and lazy breakfast. Spa days with the waves lapping beneath you and romantic dinners under the stars.
With kids: You see how kids can mess with the picture above? But seriously though, the Maldives has an amazing number of luxe resorts which cater TO kids. Kids clubs, babysitting, kids-eat-for-free, that's something to look forward to in the future.
#8 Surfing Sumba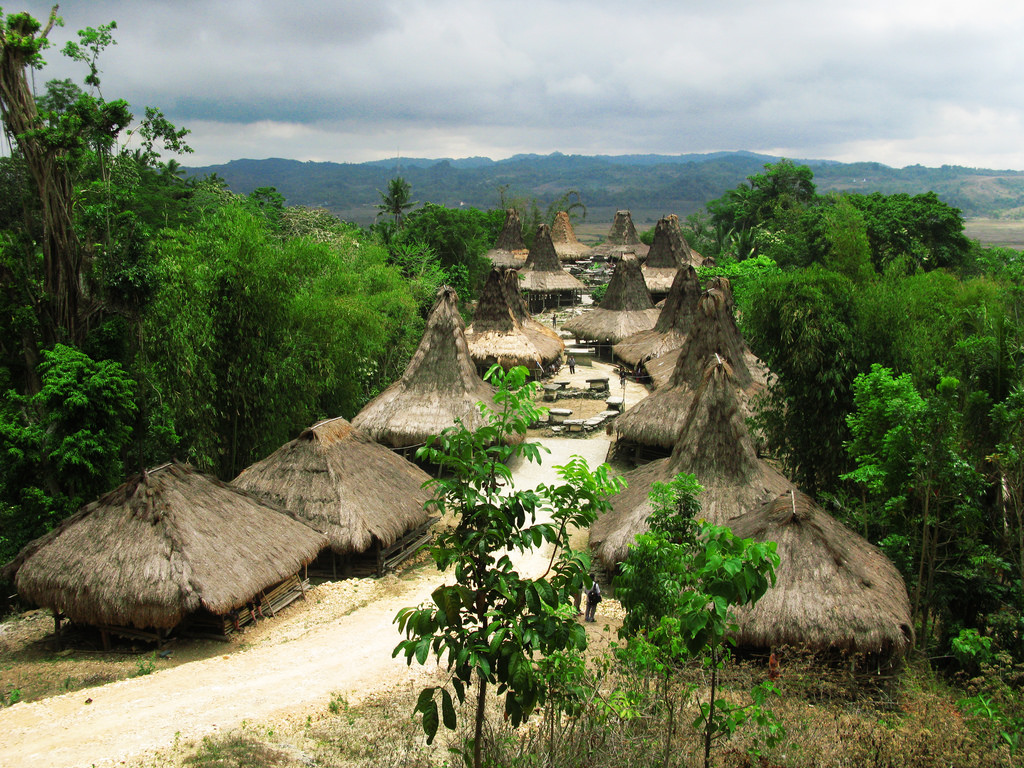 Indonesia's Sumba island is slooooowly gaining popularity. There are multiple surf camps, which take full advantage of the rugged swells caused by ocean storms traversing the seas across the Indian Ocean to meet the reefs of Sumba, part of a chain of islands in eastern Indonesia.  April through October is the best time to catch the waves here, and Sumba is also known for its low-lying rugged terrain, limestone hills, and rich, colourful culture.
With kids: Kinda hard to balance on a board, rise up on a roaring wave and look over your shoulder to make sure the kids are alright.
And finally, don't get us wrong, there is plenty you can do with kids. But some places are best experienced both ways, once without, and once with.