"Travel light. I think the most important thing is to be in a good mood and enjoy life, wherever you are." — Diane von Furstenberg
Read also: This Year in Travel: The Most Memorable News of 2017
#1 Taiwan is Recalling 200,000 passports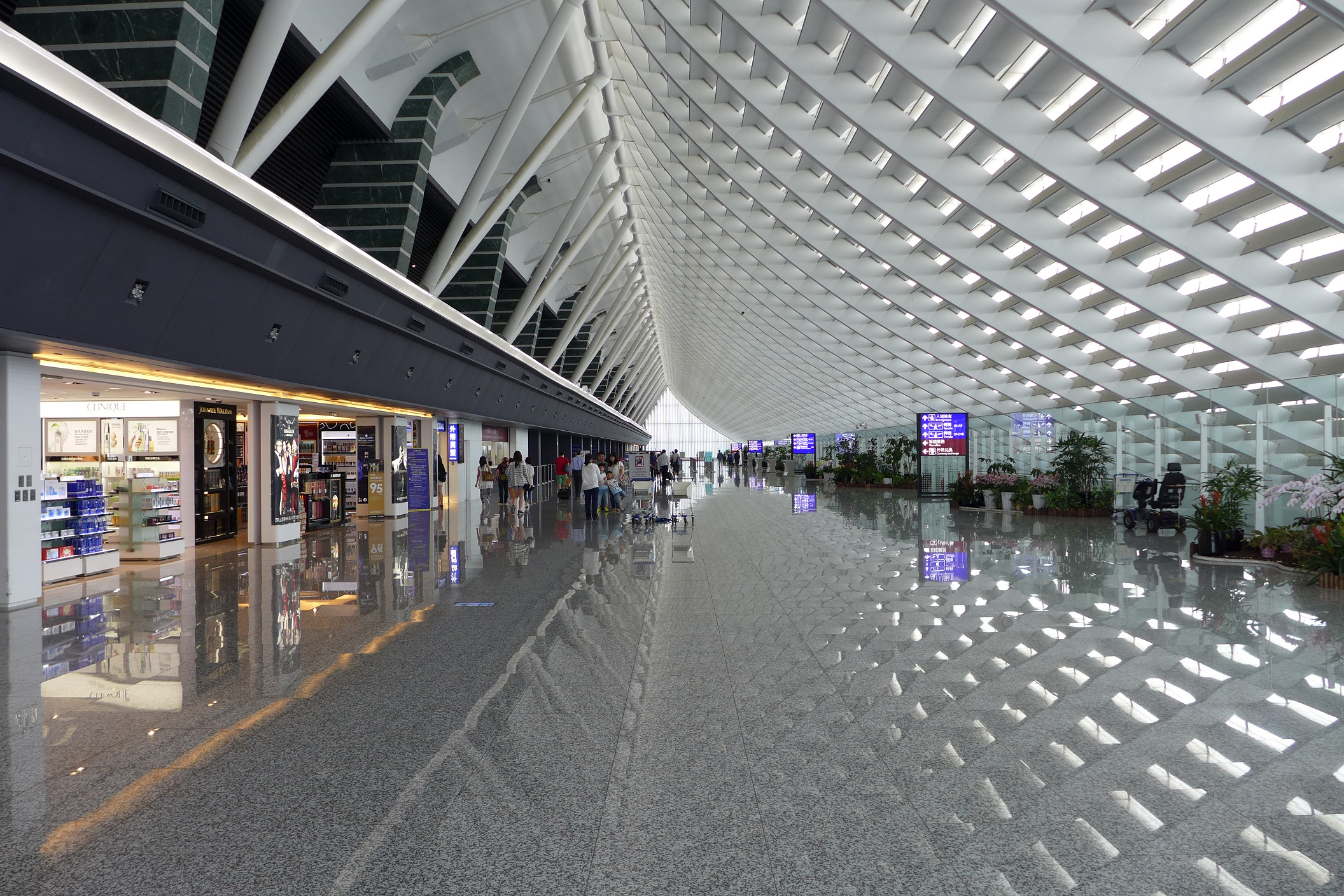 Who: Taiwanese citizens.
Where: Taiwan.
What: Whoops! Taiwan's Ministry of Foreign Affairs is recalling all passports bearing a new design because it mistakenly features the image of another airport. In all fairness, the Taoyuan International Airport's Terminal one (pictured above) was inspired by Euro Saarinen's design for the Washinton-Dulles Airport. This mistake was caught a day after the batch of new passports were issued, and applicants will instead receive first-generation e-passports while waiting for their new ones.
#2 Hard Rock Hotel is the Most Reviewed Hotel on TripAdvisor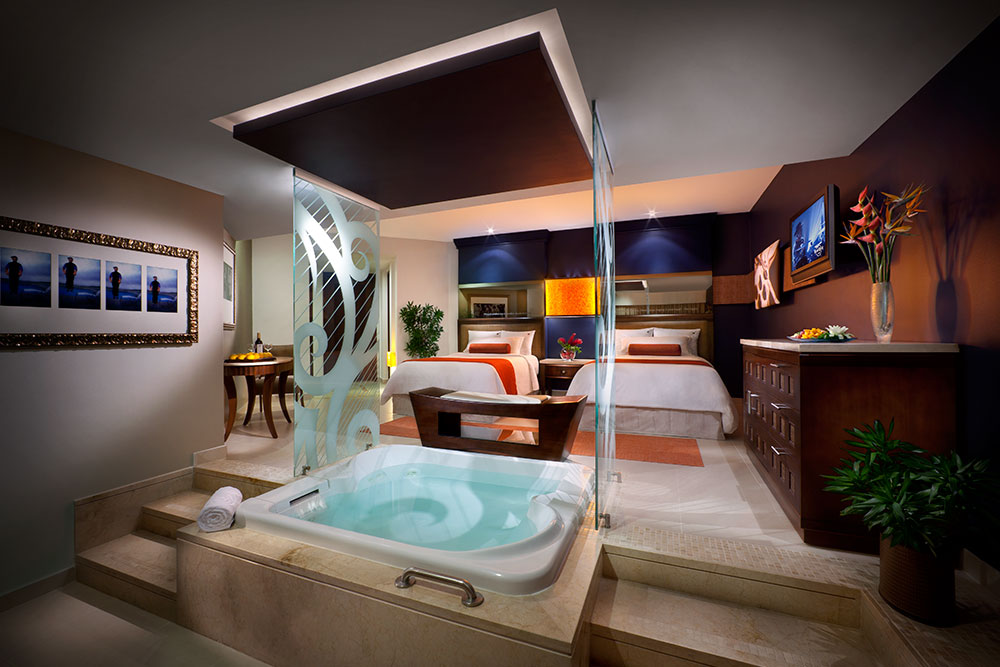 Who: Hotel guests.
Where: Hard Rock Cafe Punta Cana in the Dominican Republic.
What: Located on the easternmost tip of the nation, this particular Hard Rock Cafe is extremely popular with tourists. It has received more reviews than any other hotel in the world this year! That's a total of more than 26,400 reviews with a rating of 4.5, and more than 70% of guests have ranked the hotel as "excellent". What's great about it? Apparently the food and activities. What's not great about it? According to one guest, the casino.
#3 A price to pay for writing an honest review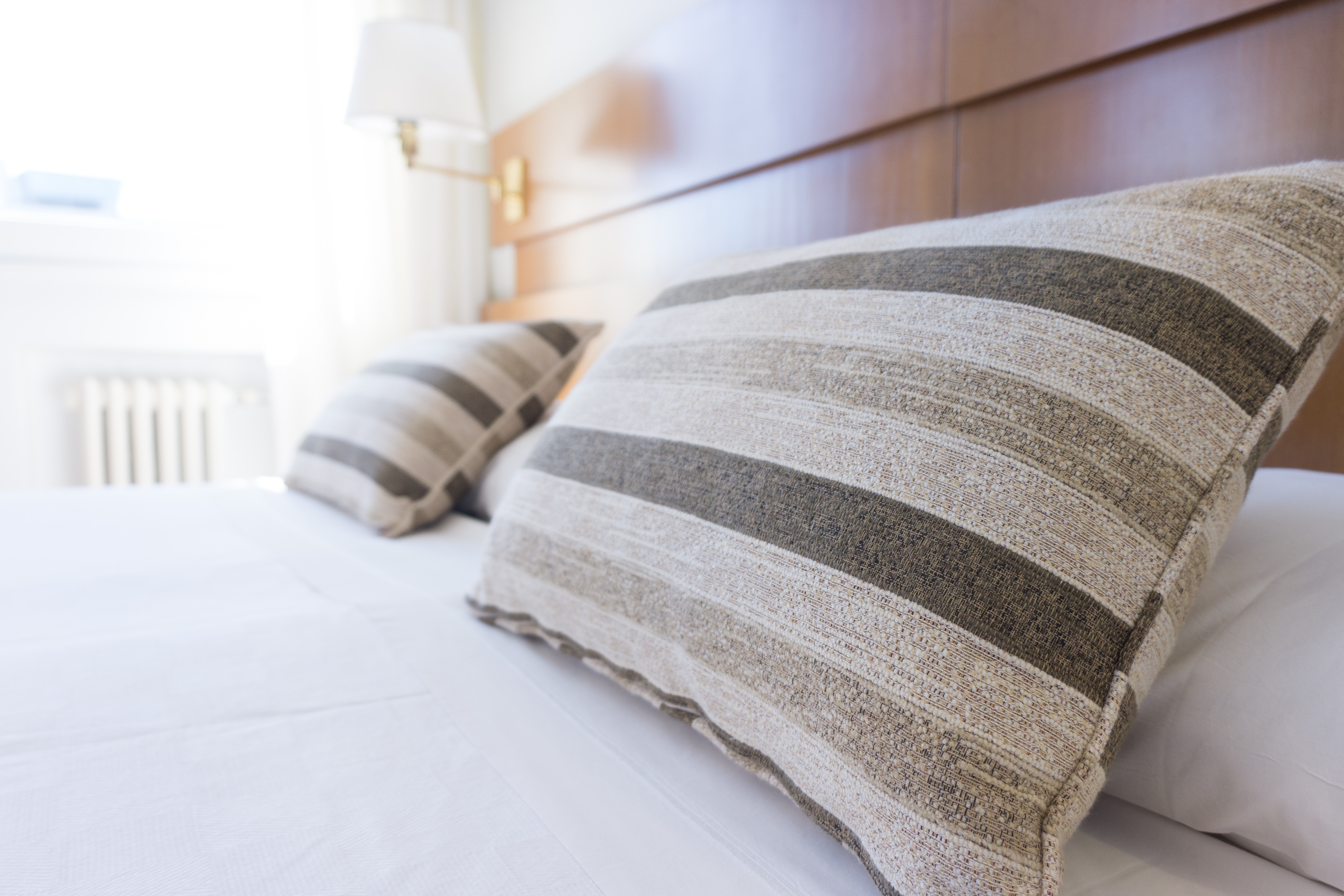 Who: Katrina Arthur from Indiana, USA.
Where: Abbey Inn in Brown County, Wisconsin, USA.
What: Katrina wrote about a smell of sewage in the room amongst other things, and that she ended up scrubbing the room herself after staff had failed to address her complaints. To her surprise, she found an additional $350 had been charged to her card after posting the review online, which she has since deleted. The hotel alleges that their policy reads: 'Guests agree that if guests find any problems with our accommodations, and fail to provide us the opportunity to address those problems while the guest is with us, and/or refuses our exclusive remedy, but then disparages us in any public manner, we will be entitled to charge their credit card an additional $350 damage." It comes as no surprise that the hotel is now being sued (for being salty).
#4 Letters addressed to Santa are answered by this couple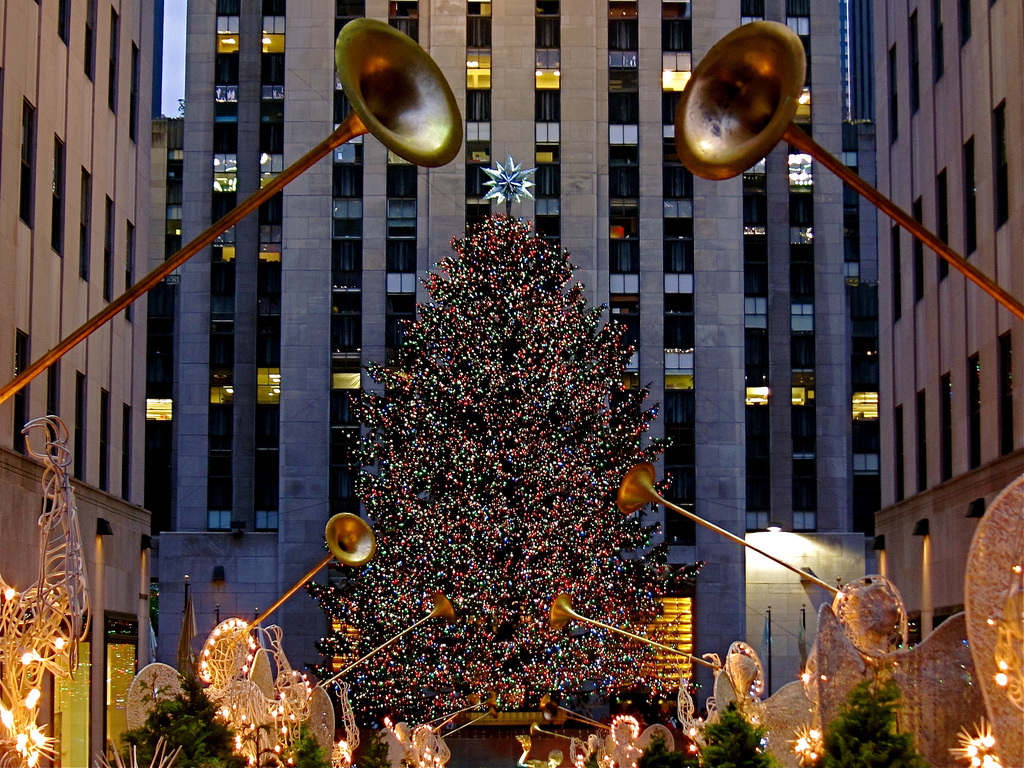 Who: Jim Glaub and Dylan Parker.
What: The couple were told by former tenants of their home that their address tends to receive mistaken letters to Santa, but good has come out of it — plenty of good in fact. For the past seven years — despite moving to London — the couple has been running a global gifting movement called "Miracle on 22nd Street". Anyone can join in to write back and help the "requests" in letters any way they can. To date, every letter sent received a reply. The project has even caught the attention of Tina Fey who is writing an adaptation of it for a movie scheduled for release in 2019!
#5 New on The Luxe Nomad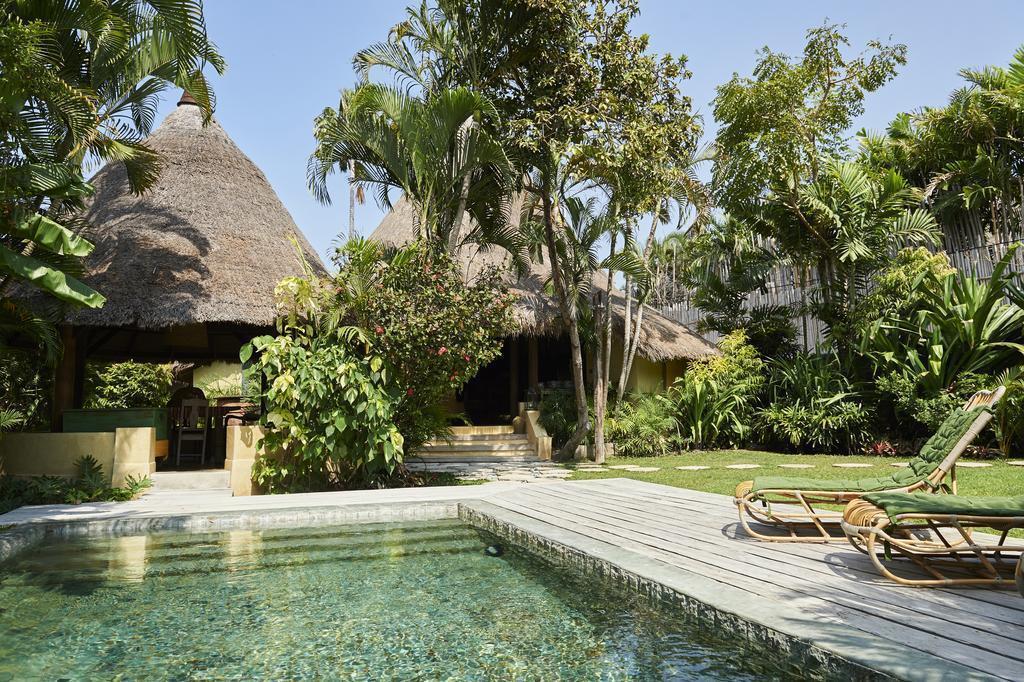 Who: One to six guests.
Where: The Island Houses in Seminyak, Bali, Indonesia.
What: The Island Houses are located within the same complex in the heart of popular Seminyak district. There are 6 houses and each house has a different theme and design. The Pandan House is a romantic getaway ideal for couples, the Desu House House has an Indian vibe to it, the Round House offers a calm and quiet haven, the Garden House is hip and shabby-chic, the White House is a tranquil haven, and the Africa House is a robust house which is built with black stones perfect for families. All houses have a private pool set in a tropical garden for total relaxation.