We've all got some for the upcoming year, and the general consensus is that 2017 was a bit bumpy. Wishing all you nomads a year full of travel and to some smooth sailing throughout 2018.
Read also: The Best Hiking Trails in Kuala Lumpur to Work Off That Christmas Dinner
#1 Master the art of Carry-On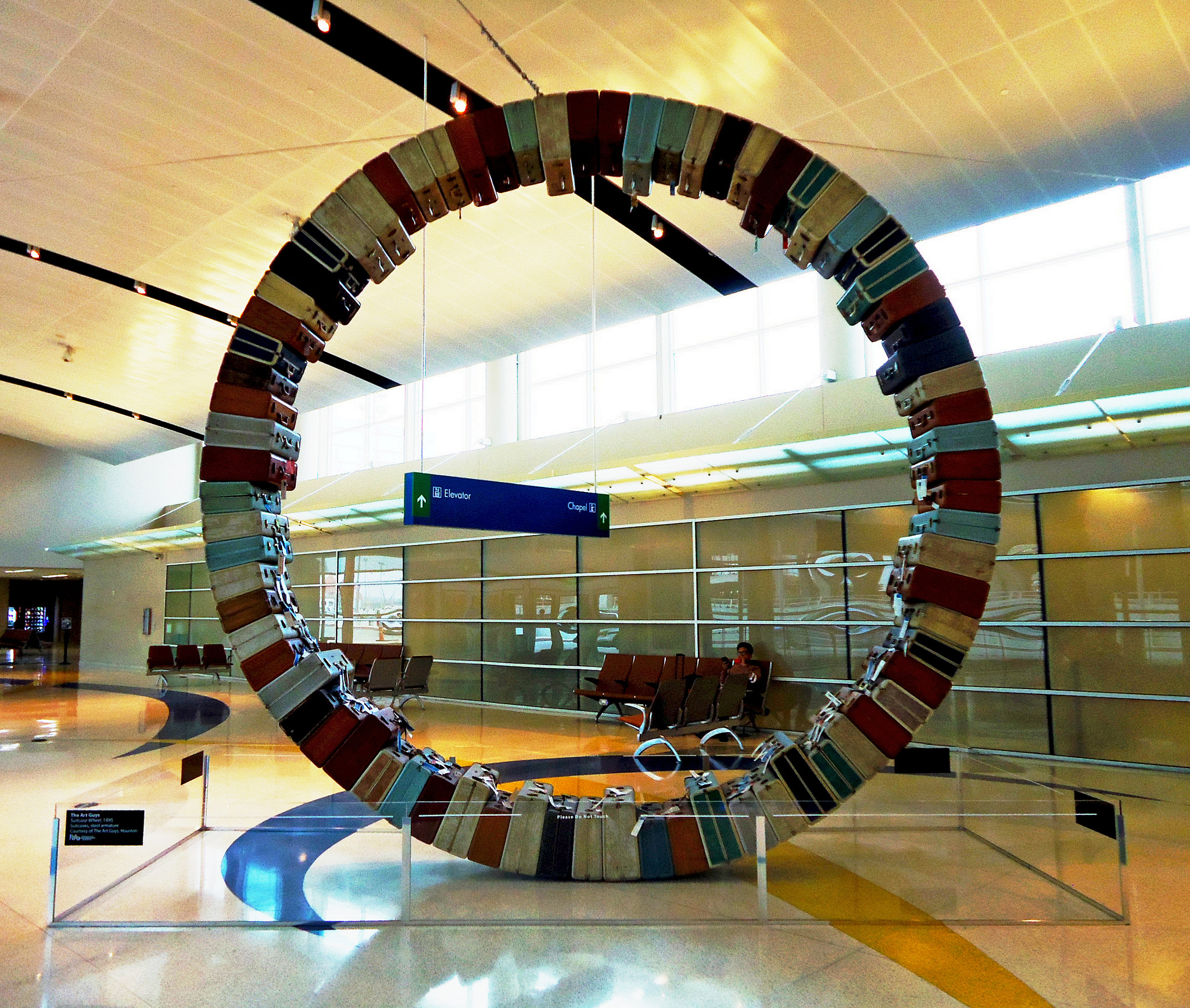 What: For when your luggage decides to take a vacation without you, we've learned the hard way in 2017 what it means to be without your necessities…in sub-zero temperatures. While it would be nice to always travel carry-on only, sometimes you need the extra space for longer trips or packing presents, but our number one travel resolution for 2018 will be to always have a clean and cosy change of clothes just in case of some unforeseen emergency. 
#2 Attend a music festival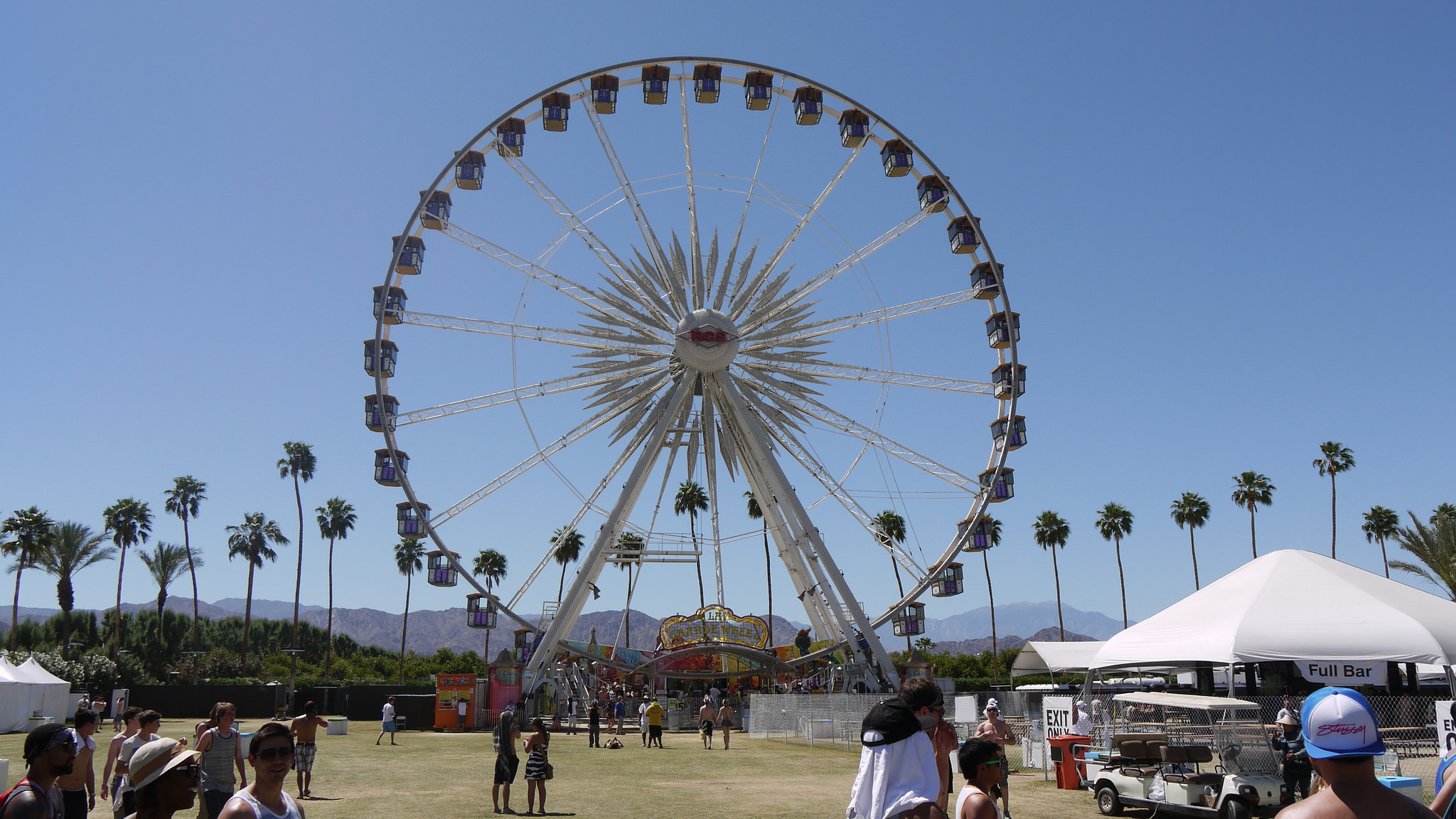 What: There's no shortage of them out there, but it makes for a great excuse to make a trip. While the big names like California's Coachella, Japan's Fuji Rocks, and the UK's Glastonbury are an easy draw, we're toying with the idea of Thailand's Wonderfruit, India's Magnetic Fields, or Indonesia's Air Festival for 2018.
#3 Take a healthy vacation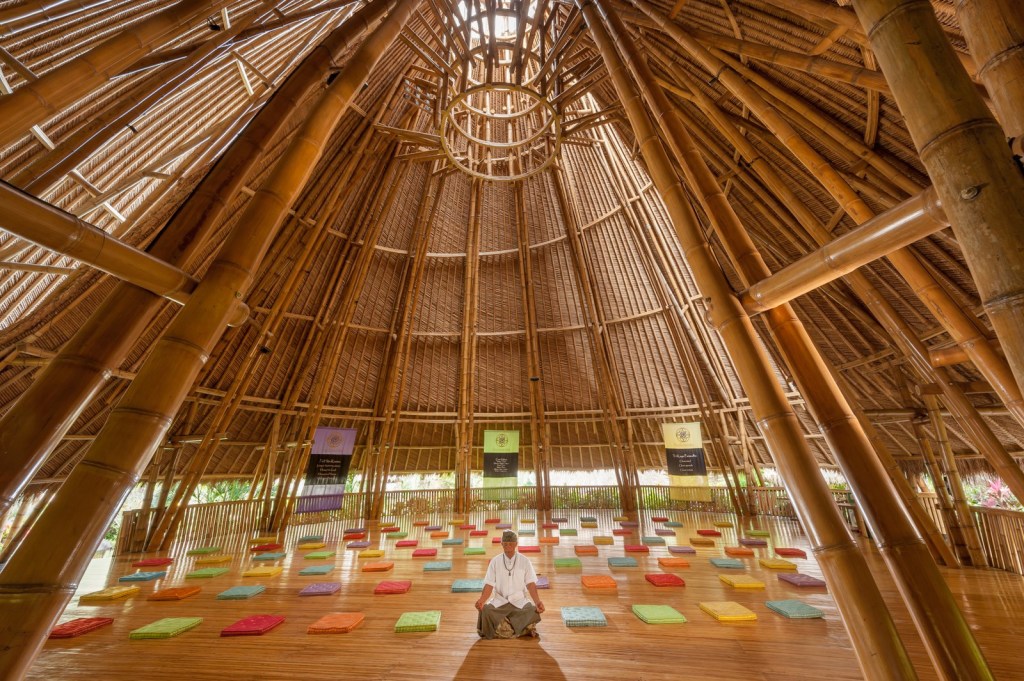 What: As the digital-nomad and co-working mode of work rises in popularity, the work/life balance can sometimes seem out of whack. And, even if you do find yourself working from an office, it seems the tourist trend for party-hardy vacations isn't as popular as it once was. Our travel resolution for 2018 is to try an unplugged, holistic and spiritual vacation, if only just to try it.
#4 Revisit a country you haven't been to in years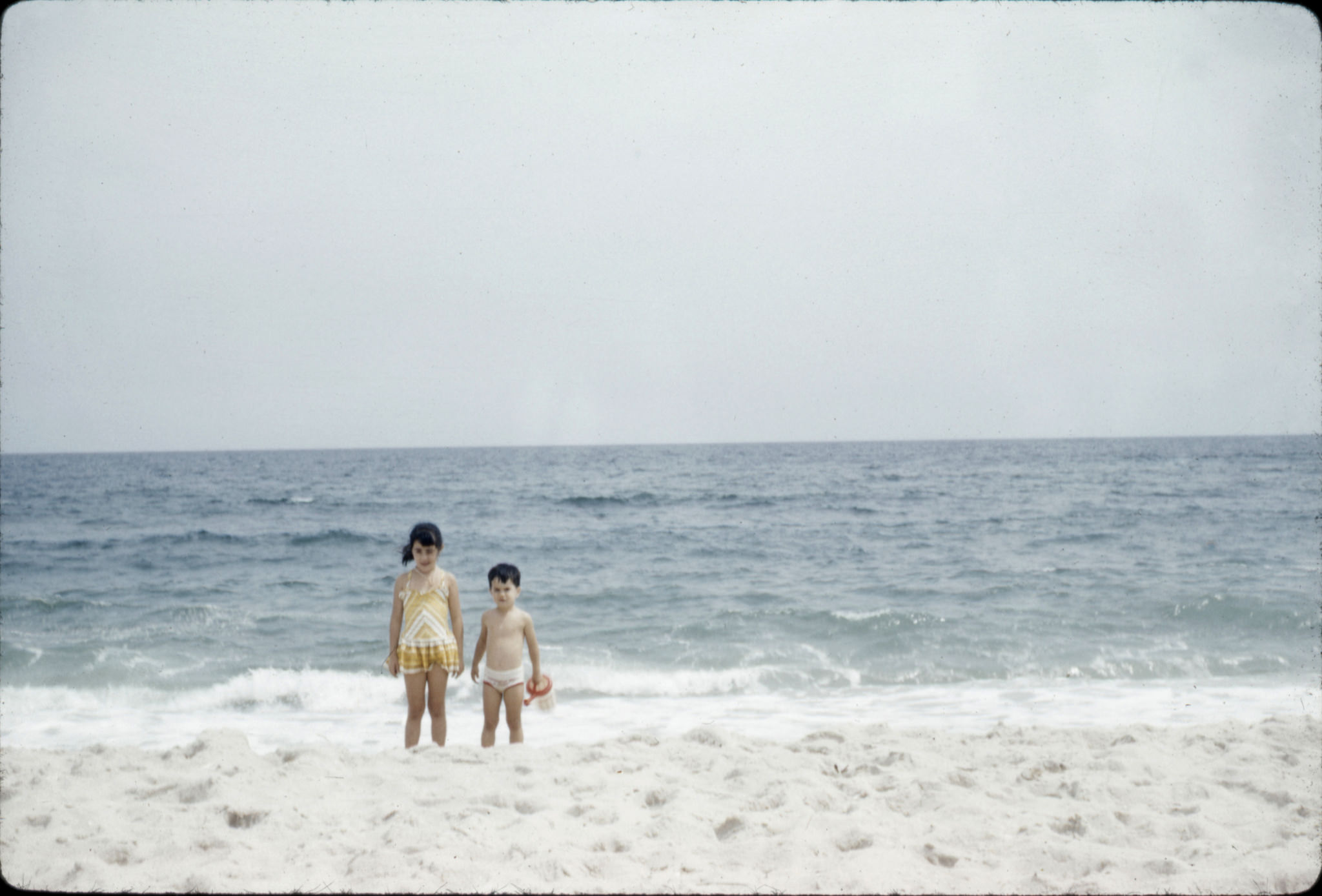 What: You probably don't remember that vacation you took with your family when you were ten other than a few awkward photos, yet you've somehow eliminated it from your places to travel to because "you've been there already". Time to rethink that as chances are it's nothing like you remember it, yet still oddly nostalgic.
#5 Scratch a new country off your list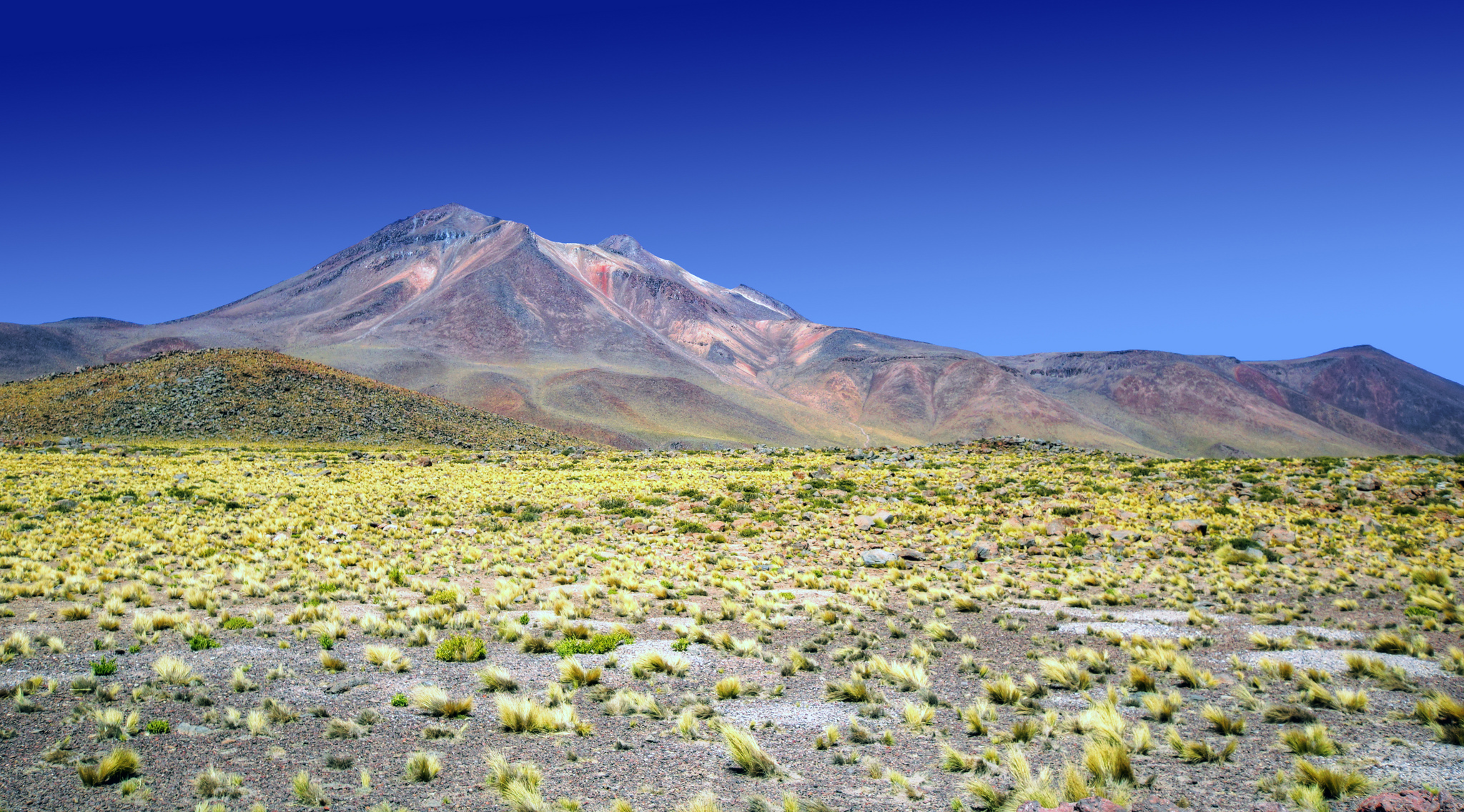 What: Well that's an easy one. It's what we live for. Canada was big this year with its 150th birthday, as was Portugal for the last few years. Bali and Boracay are hot island destinations, and Mexico City and Chile are leading the tourist pack in Central and South America. Japan is always a good idea (and would be smart to see before the Olympics descend) and then there's always Santorini.
#6 Develop a roll of film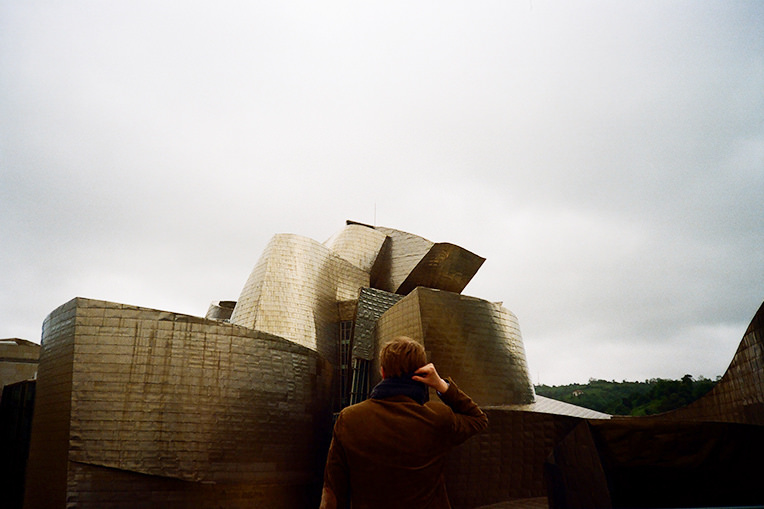 What: We'll get all hipster here, but it's actually a great way to make some really meaningful and fun memories of a trip. In this digitally disposable day and age, who would have thought?
#7 Run a foreign marathon (or half…or 10 K)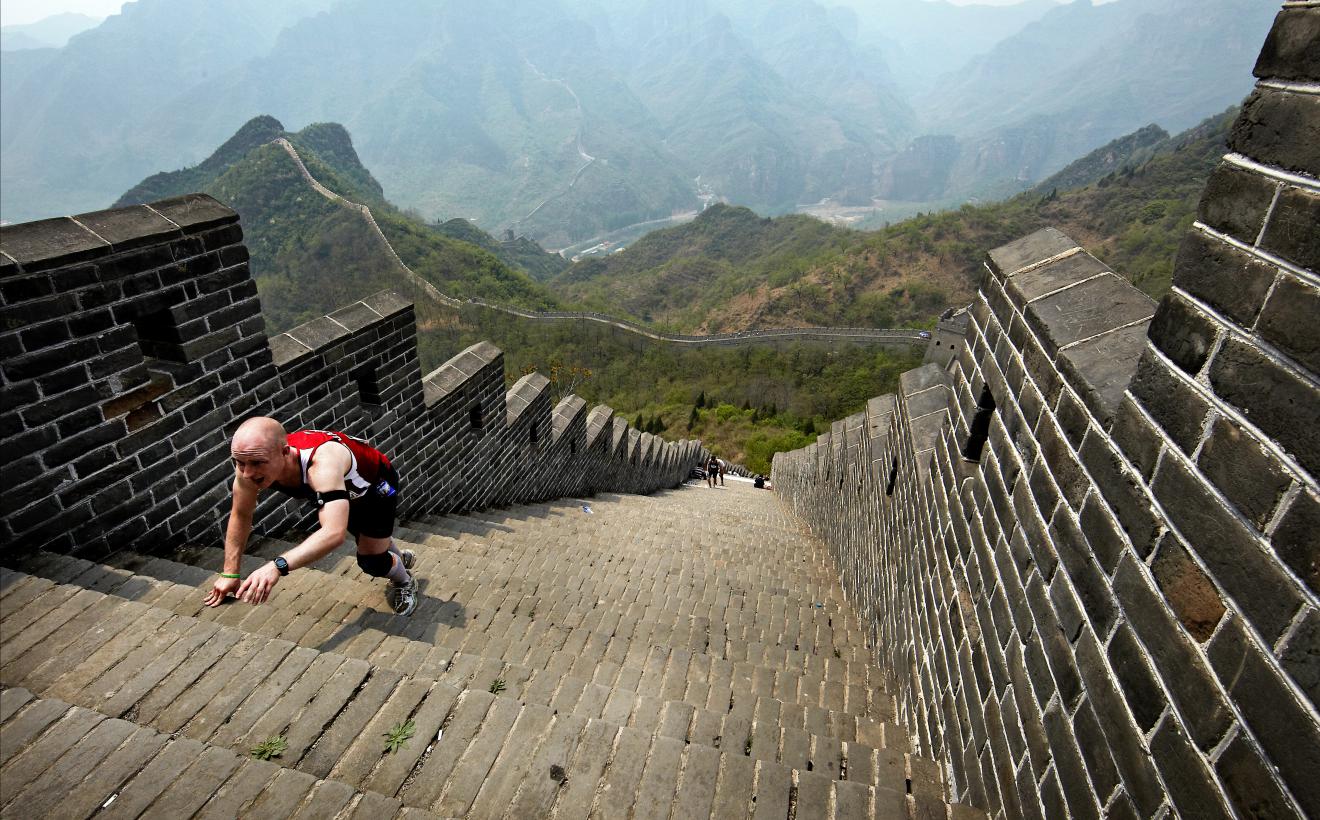 What: It doesn't really matter what distance you accomplish because traversing a foreign location by foot is truly an exhilarating emotion. From summiting the volcanic Mt. Bromo in Indonesia to running atop the Great Wall of China, you can also run amongst the thousands of temples of Myanmar, or in one of the largest street races of the world in Tokyo. Lace up, train a bit, and travel.
#8 Group On!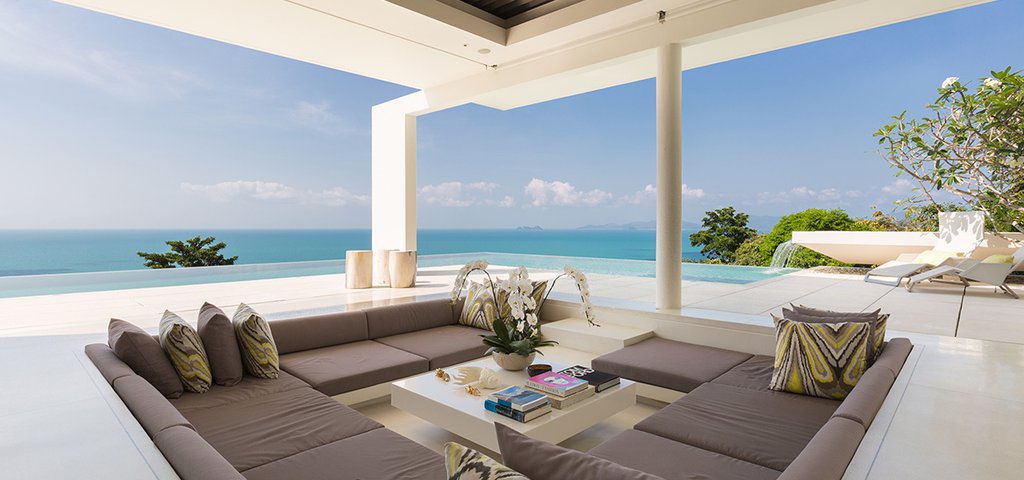 What: A first for us, but one we resolve to tick off for 2018: the full-on group vacation. Gather the gang, splurge on a super dope villa and let the shenanigans roll.